When had spent several days in Germany already, I had a plan to go to the alps. The area where the alps start is so close to the Munich that there was no way i didn't go there. To be more exact we had to drive 60 kilometers to reach the start of the Alps. Pretty soon we had a major problem. We came to Germany with a Mercedes van which has 3 seats in front. Unfortunately, one Estonian who lives in Germany decided to join us. Some of us thought that eh whatever, let's walk in the Munich more so we don't have to drive. I was like the hell we are. We had been in Munich for 3 days and I wanted to get out of the city.
So we started to look for alternate ways to go there. We discovered that a train can take us there so the problem was solved. It just gave us a little more hassle to deal with plus we had not so much freedom to move around in the alps. No worries, at least we get to go. Let's see some pictures, first ones are captured next to the lake Tegernsee where we took a pretty long walk.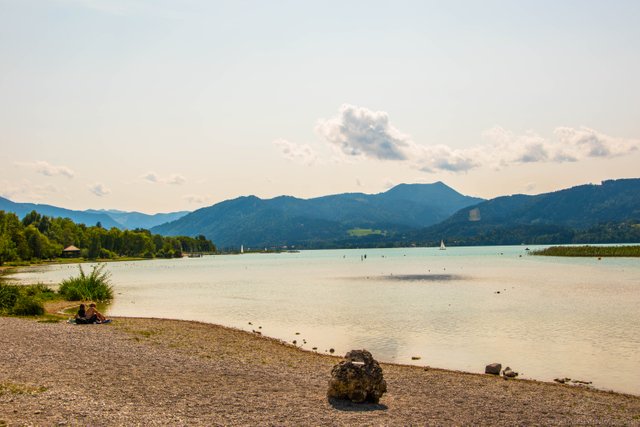 ---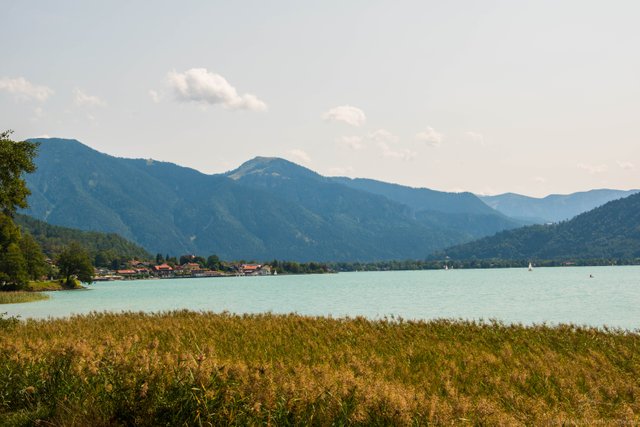 ---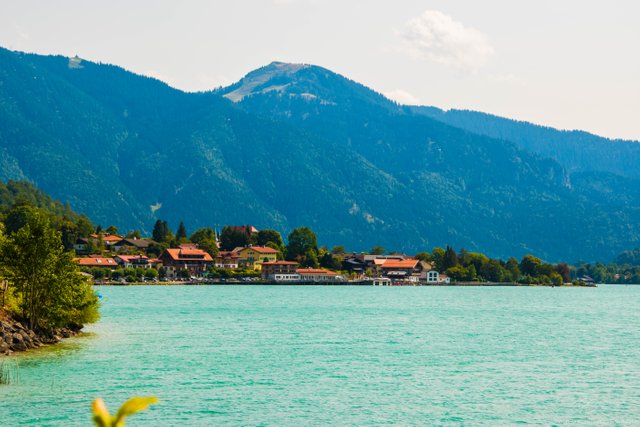 There were a couple of extremely beautiful small towns there in the Alps.
This is not rare at all to see exotic supercars roaming around in Germany.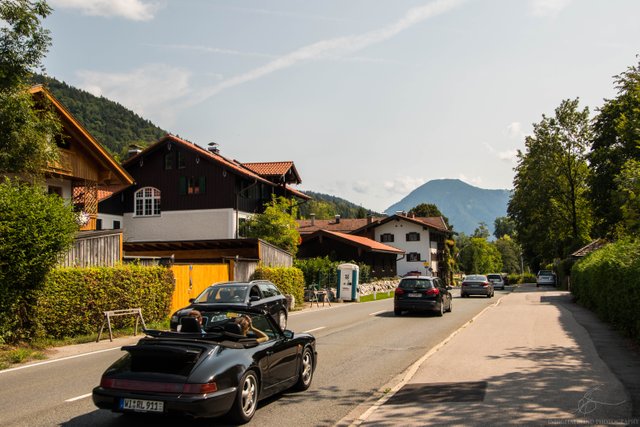 ---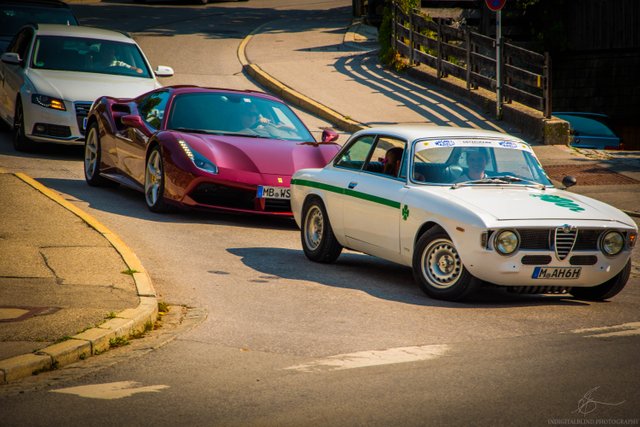 ---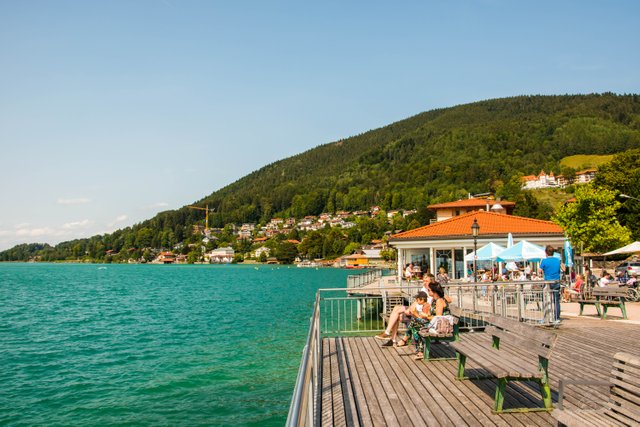 ---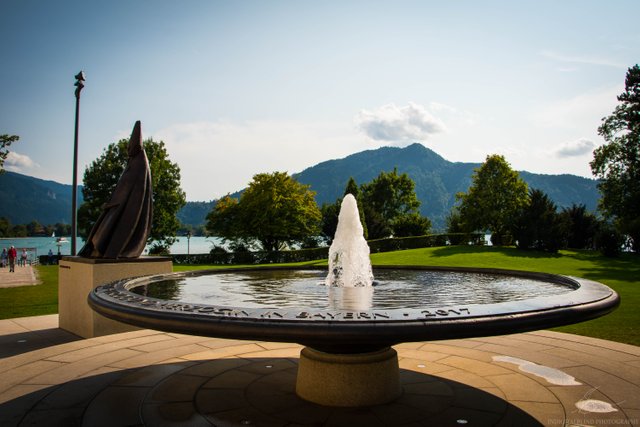 On the shore of this lake, we decided to take our time out and just chillax. Had a couple of beers, some great food and some of us even went to swimming in the lake. It was really beautiful scenery around and for me a photographing opportunity.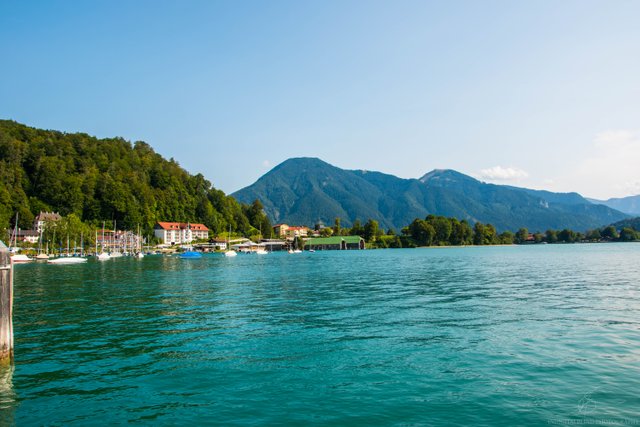 ---
See this panorama in full resolution


---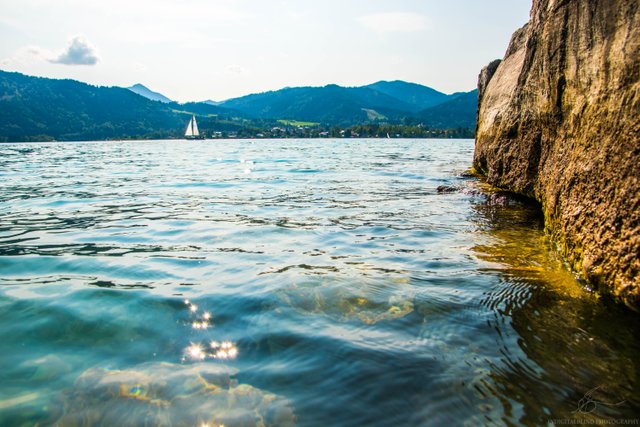 ---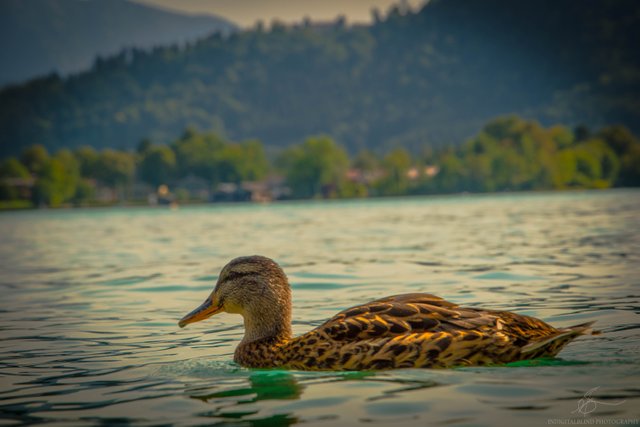 ---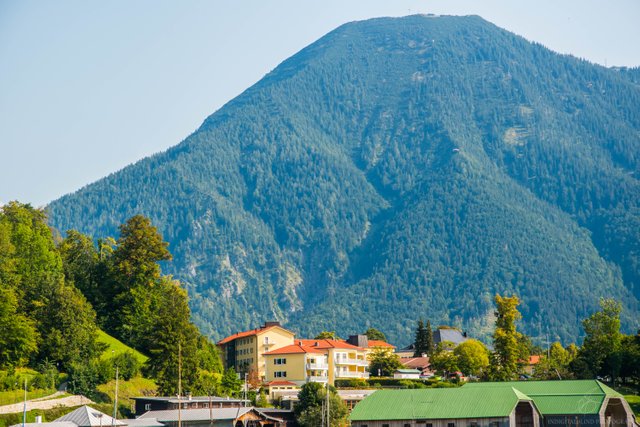 ---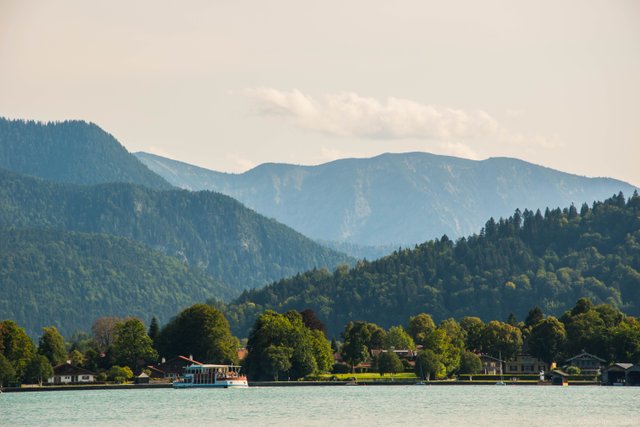 In the next post, I am going to be on the boat, sailing around this lake.
---
---
---