Tourism in crisis: How our local staff supported their communities in Myanmar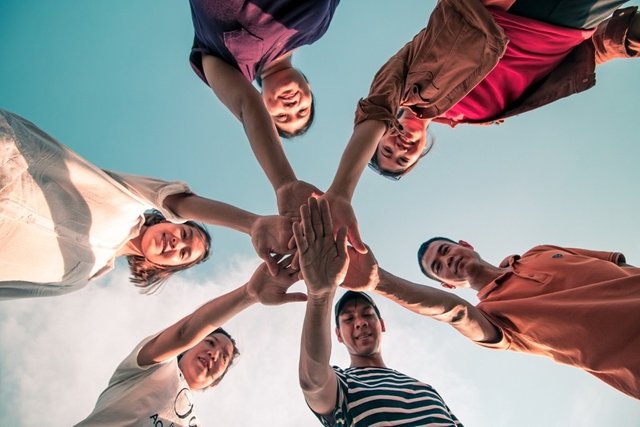 In this "Good Tourism" Insight, Nia Klatte of Khiri Reach, the charitable arm of "GT" Partner Khiri Travel, shares how her organisation's Myanmar-based teams stepped up to support host communities during the COVID-related travel & tourism closures.
This pandemic has shown us again how big our responsibility is for the people with whom we work; not only our full-time staff, but also our freelance guides and drivers, as well as the locally-owned businesses, NGOs, and communities we visit regularly.
Without being able to send our clients to a destination and without being able to provide income for our partners, they are the ones who struggle the most during a tourism downturn. Our products and services really depend on local communities and the local guides who make our tours what they are. It's very difficult for us to see them suffer right now. Unfortunately, the support systems from local governments are very limited in all of our destinations, especially for informal and freelance workers.
When Myanmar's borders were shut and we had no more clients on the ground ... For the full "GT" Insight, please visit https://goodtourismblog.com/2020/09/tourism-in-crisis-how-our-local-staff-supported-their-communities-in-myanmar/