Good news in tourism September 20 – 26, 2020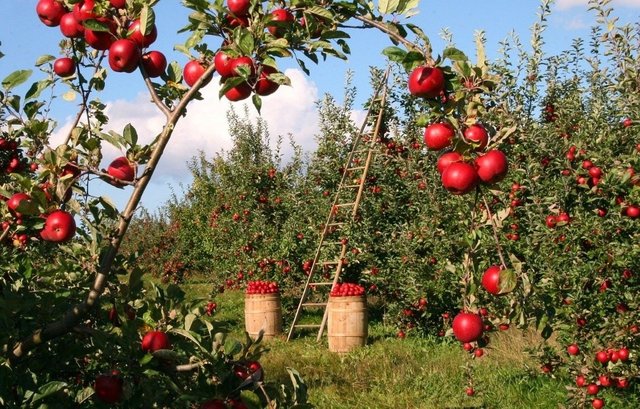 "GT" Partner SUNx — Strong Universal Network on Friday launched its "Climate Friendly Travel Registry for 2050 Climate Neutral & Sustainability Ambitions" in partnership with the World Travel & Tourism Council (WTTC), and the Thompson Okanagan Tourism Association (TOTA).
In a fresh "GT" Insight published this week, new "GT" Friend Nia Klatte of Khiri Reach, the charitable arm of "GT" Partner Khiri Travel, shares how her organisation's Myanmar-based teams brainstormed project ideas and worked together to support host communities during the COVID-related travel & tourism closures in: "Tourism in crisis: How local staff supported their communities in Myanmar"
An appropriate read on World Tourism Day 2020 — themed "Tourism & Rural Development" — is the "GT" Insight by "GT" Friend Peter Semone, editor of UNWTO's 2017 report entitled International Rural Tourism Development — An Asia-Pacific Perspective: "Rural tourism: Delighting tourists, developing communities"
Good news: "Tourism livelihoods matter" is NOT a racist statement
Your correspondent flip-flopped on whether to include this rant but decided that it was too important not to. Too many good people remain silent on this stuff — and your correspondent cannot be "cancelled" from his own publication — so here goes ...
For more good news, visit https://goodtourismblog.com/2020/09/good-news-in-tourism-september-20-26-2020/