Good news in tourism September 13 – 19, 2020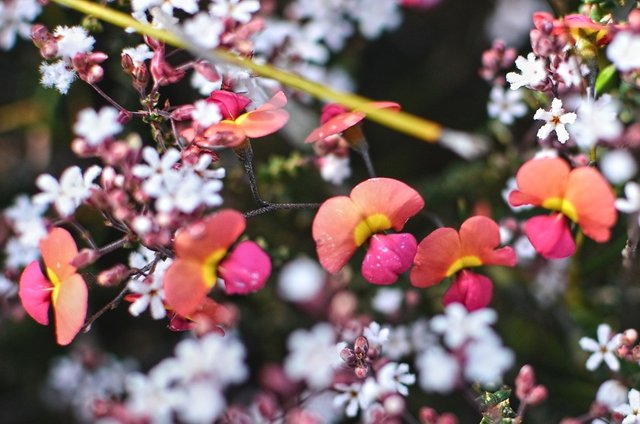 Because TLM (tourism livelihoods matter) …
Published every Sunday, "Good news in tourism" is the perfect pick-me-up for the start of a new week in travel & tourism … everyone's business.
This week's good travel & tourism news menu:
- "Good Tourism ("GT") news
- COVID ops
- Net-zero travel
- Ecotourism, nature, & wildlife
- Odds & ends
It's "Good Tourism". And go!
Get the good tourism news at https://goodtourismblog.com/2020/09/good-news-in-tourism-september-13-19-2020/