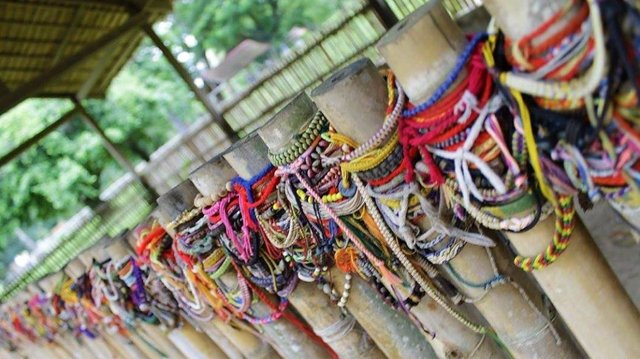 New "Good Tourism" Insight: To build empathy & understanding between hosts & guests, "pro-social" tour operators should facilitate more conversations, according to Lourdes Zamanillo Tamborrel and Dr Joseph M Cheer.
According to the United Nations World Tourism Organisation (UNWTO), tourism accounts for around 10 per cent of global gross domestic product (GDP) and thirty percent of service exports. In recent years, and in line with the growing prominence of tourism, we have seen another interesting trend: the rise of 'ethical' and 'responsible' tourism experiences that place the exercise of tourist responsibility at the core.
We regard these trends as a demonstration of 'pro-social tourism' that promises to have a positive social impact for hosts while increasing traveller awareness of pressing social issues such as poverty alleviation, gender empowerment and ecological sustainability. Such concerns have risen in prominence and the consumer drive for more socially and ecologically consumption is evident.
Often, travellers seek closer and more intimate encounters with locals in order to open pathways for different ways of understanding through perspective-taking — an exercise associated with experiencing empathy with a distinct 'Other' that may be very different insofar as religion, culture, sexuality, among others is concerned.
The recent catastrophic terrorist incident in Christchurch, New Zealand ...
Full story at https://goodtourismblog.com/2019/03/can-pro-social-tourism-foster-empathy-cross-cultural-understanding/