Where to rent a piano in Bangkok, Thailand?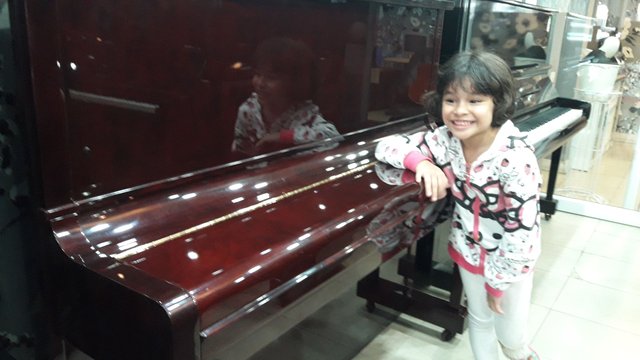 Are you an expat in Thailand or a Thai national looking at renting a piano for your child or yourself?
My daughter started playing the piano by herself on the iPad, and then on an electric keyboard. We decided to have her start learning the piano at a local music school and we quickly realized that an electric keyboard won't do it.
As your child start learning music, you don't know if they will continue playing for years or if they will get bored after a couple of month. We have friends whose children had quit playing after a while and the piano is sitting there collecting dust.
Buying a piano is very expensive so we started to look for a rental possibility. We found Piano Center in Bangkok and the price is very reasonable. You can also buy the piano later on if you wish and the rental fee will be then deducted.
 
Where to rent a piano in Bangkok, Thailand?
Piano Center – direct importer of secondhand pianos from Japan and Germany offering the lowest price in Thailand including full range of services: Purchase - Sale - Exchange - Moving - Repair – Tuning – Training - Rental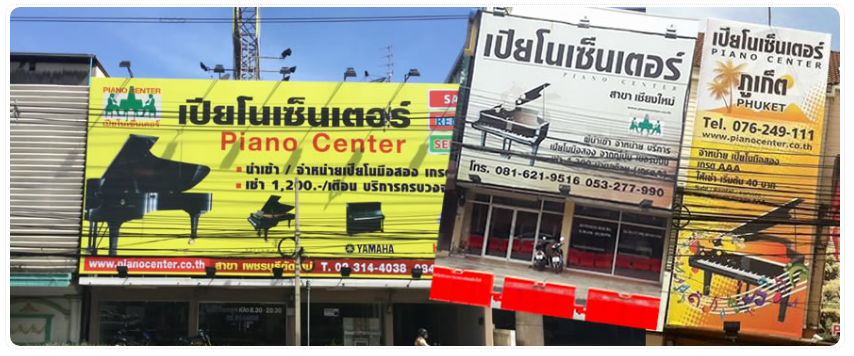 Address:
2243 New Petchaburi, Bangkapi, Wuakwang,
Bangkok, Thailand 10310
Thailand


Branches:
New Petchaburi: +66-2314-4038
Bangbon 5: +66-2892-5435
Chiangmai Province: +66-053-277-990
Phuket Province: +66-076-249-111
 
Website/Facebook:
http://pianocenter.co.th/eng/index.html
https://www.facebook.com/pianocentershop/


At the Bangkok shop

Renting a piano with Piano Center is very easy and affordable.
You need the following documents: Passport or ID card copy, House Registration copy of the person who rents and of the house where the piano will be delivered.
Cost: 5,000 THB for guarantee and returned when you end the contract after 6 months minimum, 3,000 THB for delivery to your house and back to the shop, and 1,200 THB per month. Can pay with credit card.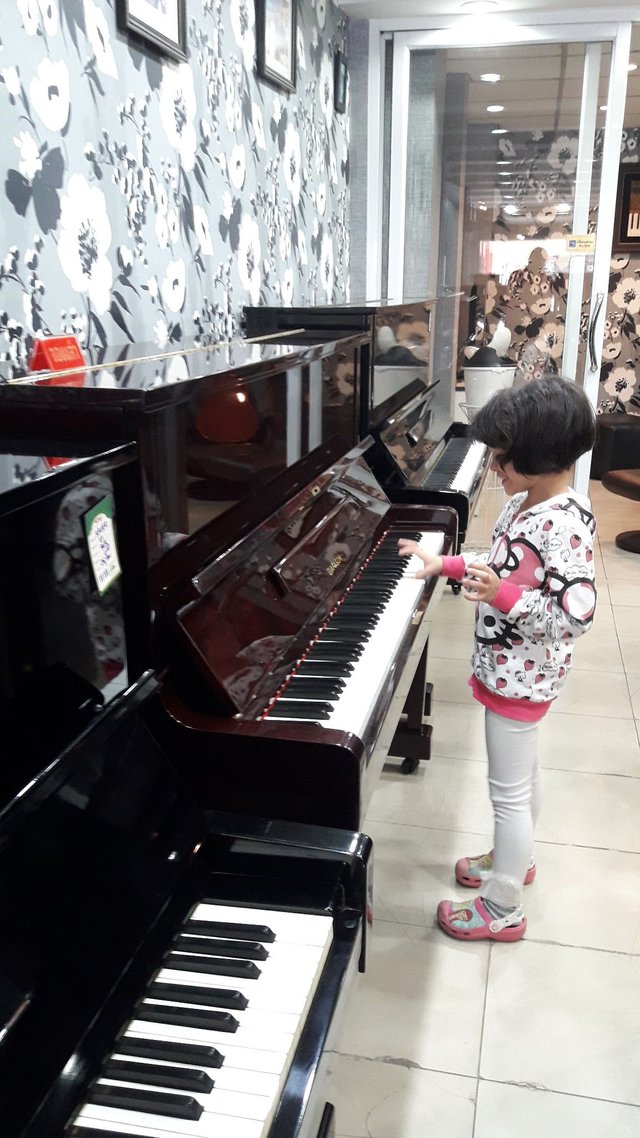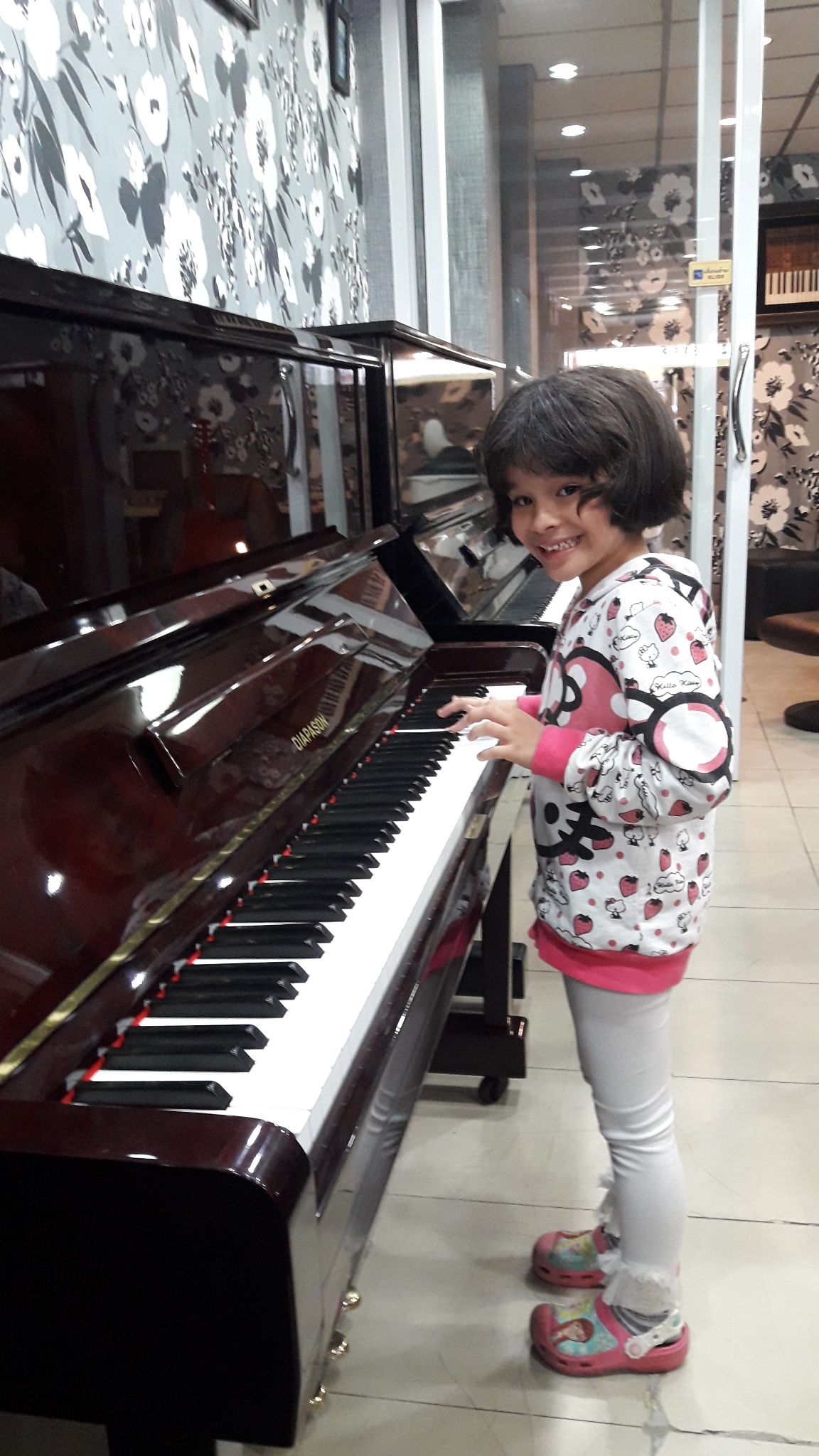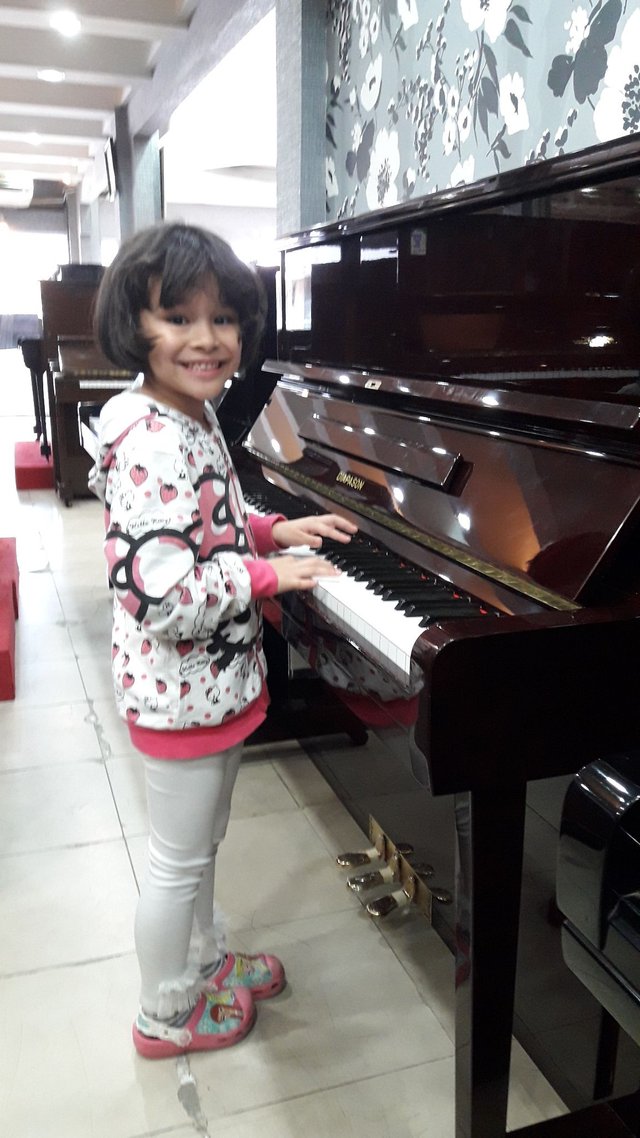 Selecting a piano and completing the contract was easy and fast. We went on Saturday in the afternoon and the piano was delivered on Monday afternoon.


Delivery

Four men to delivered this heavy piano, hopefully no stairs to climb.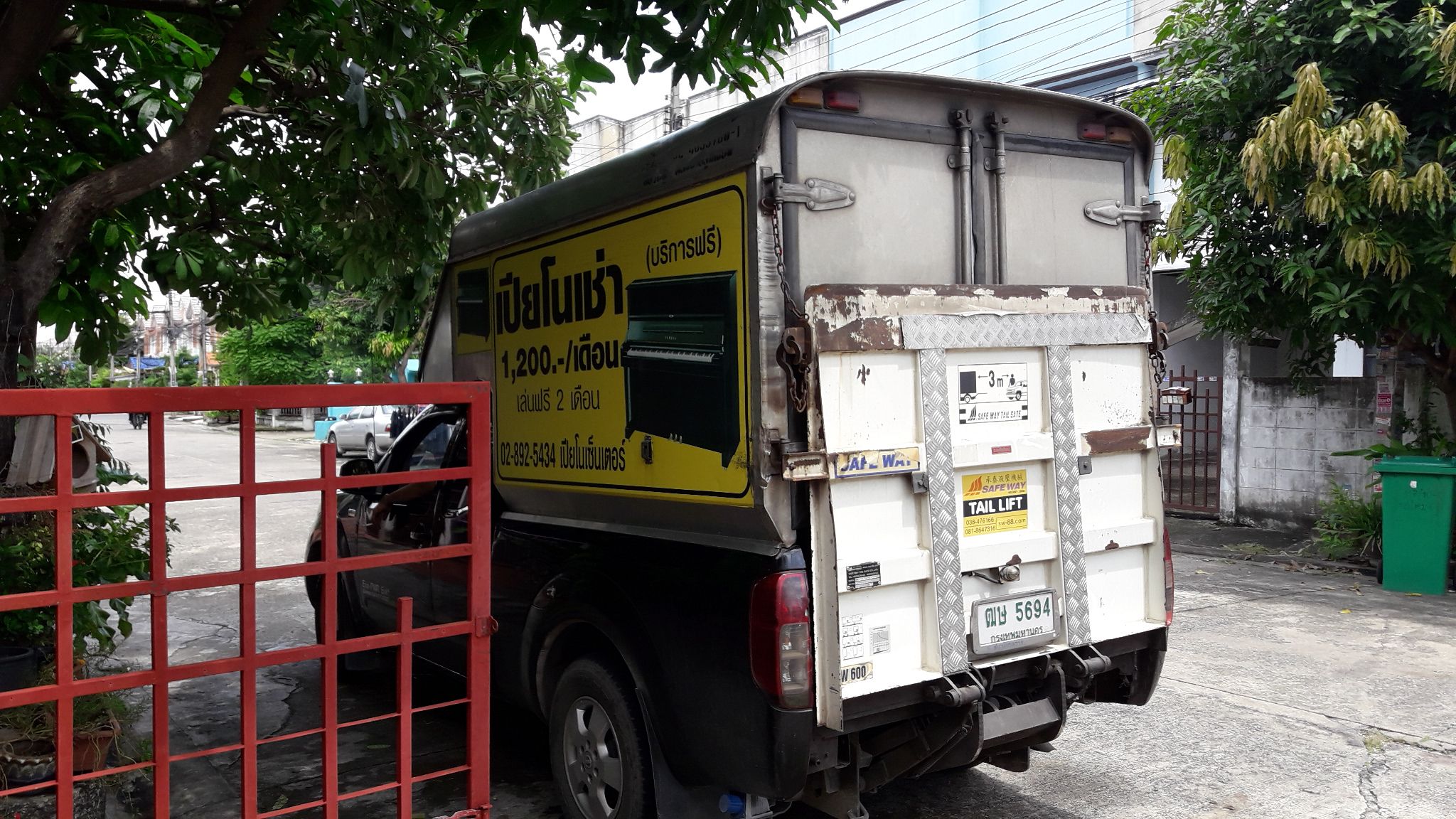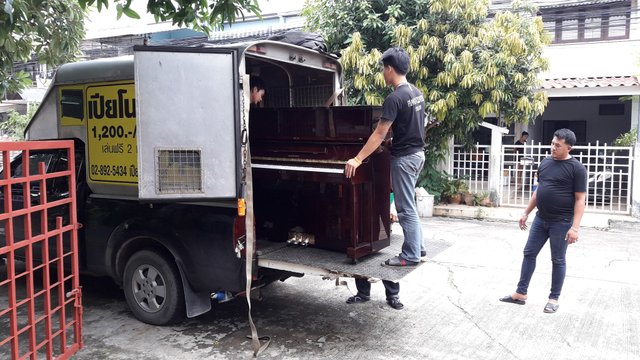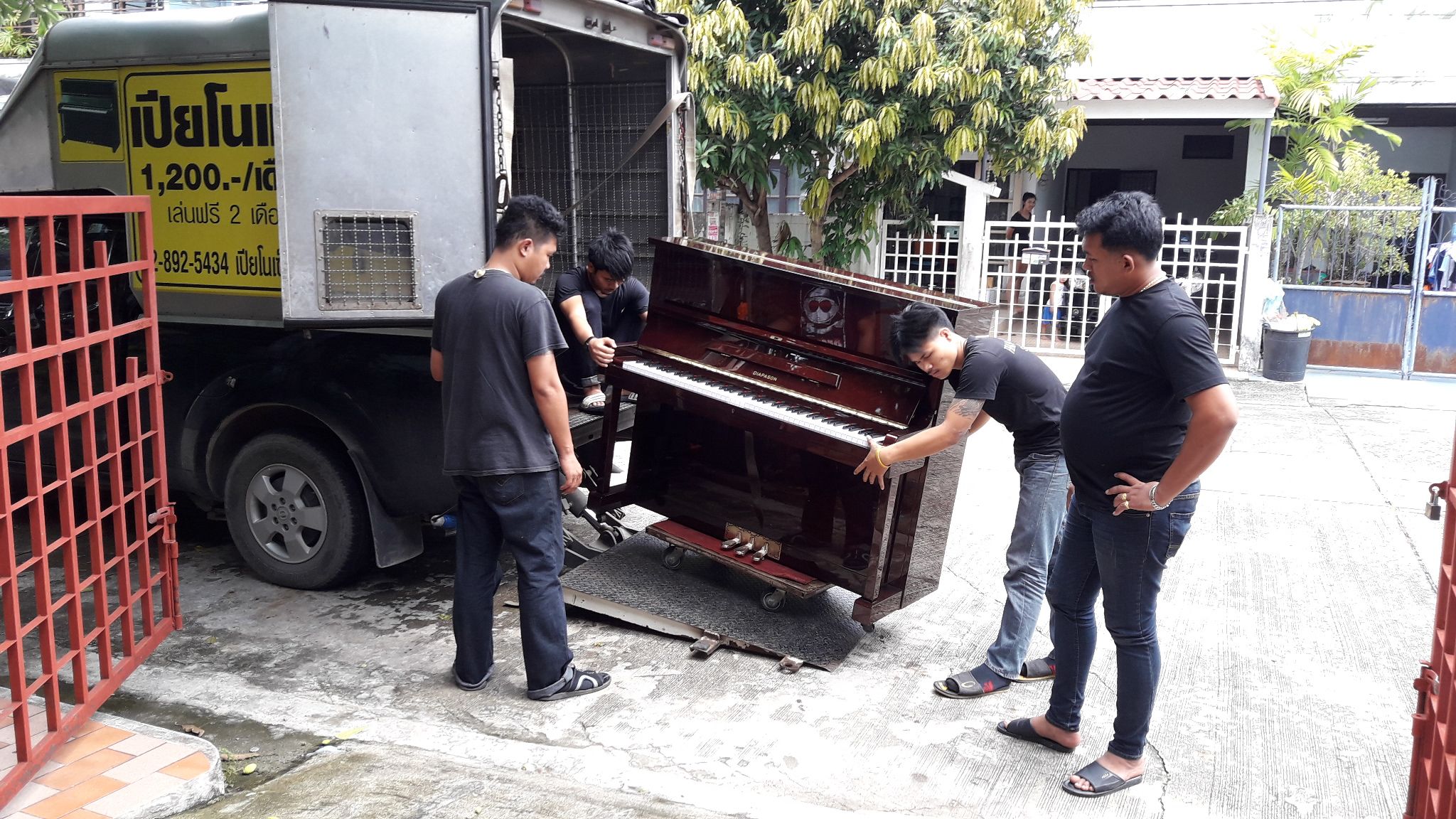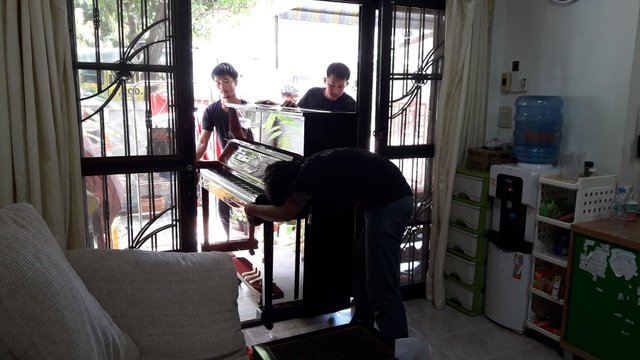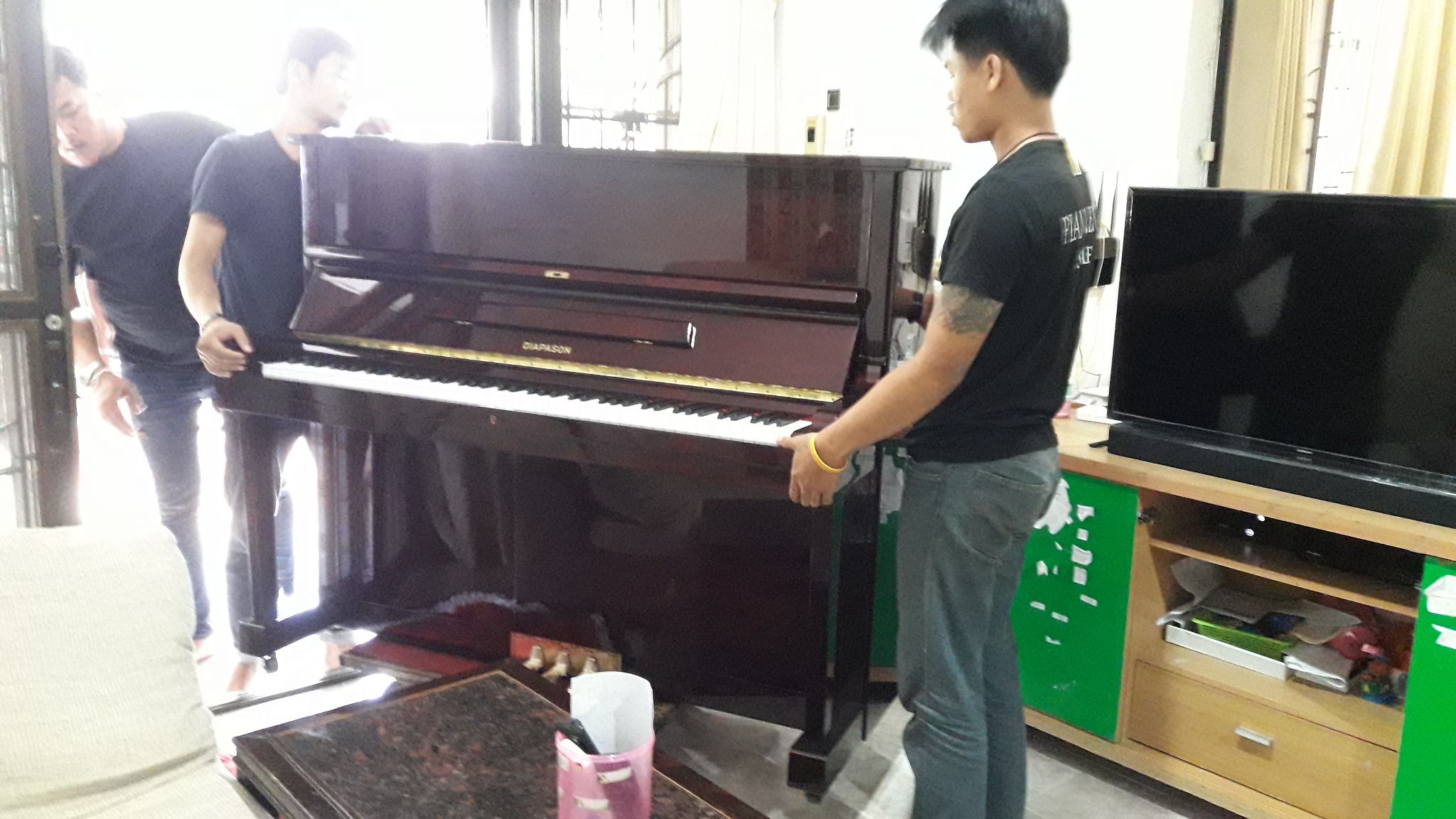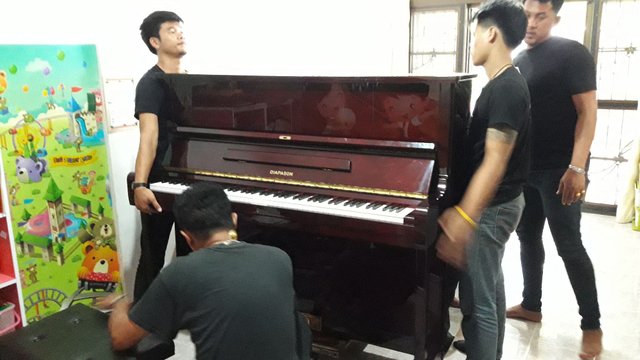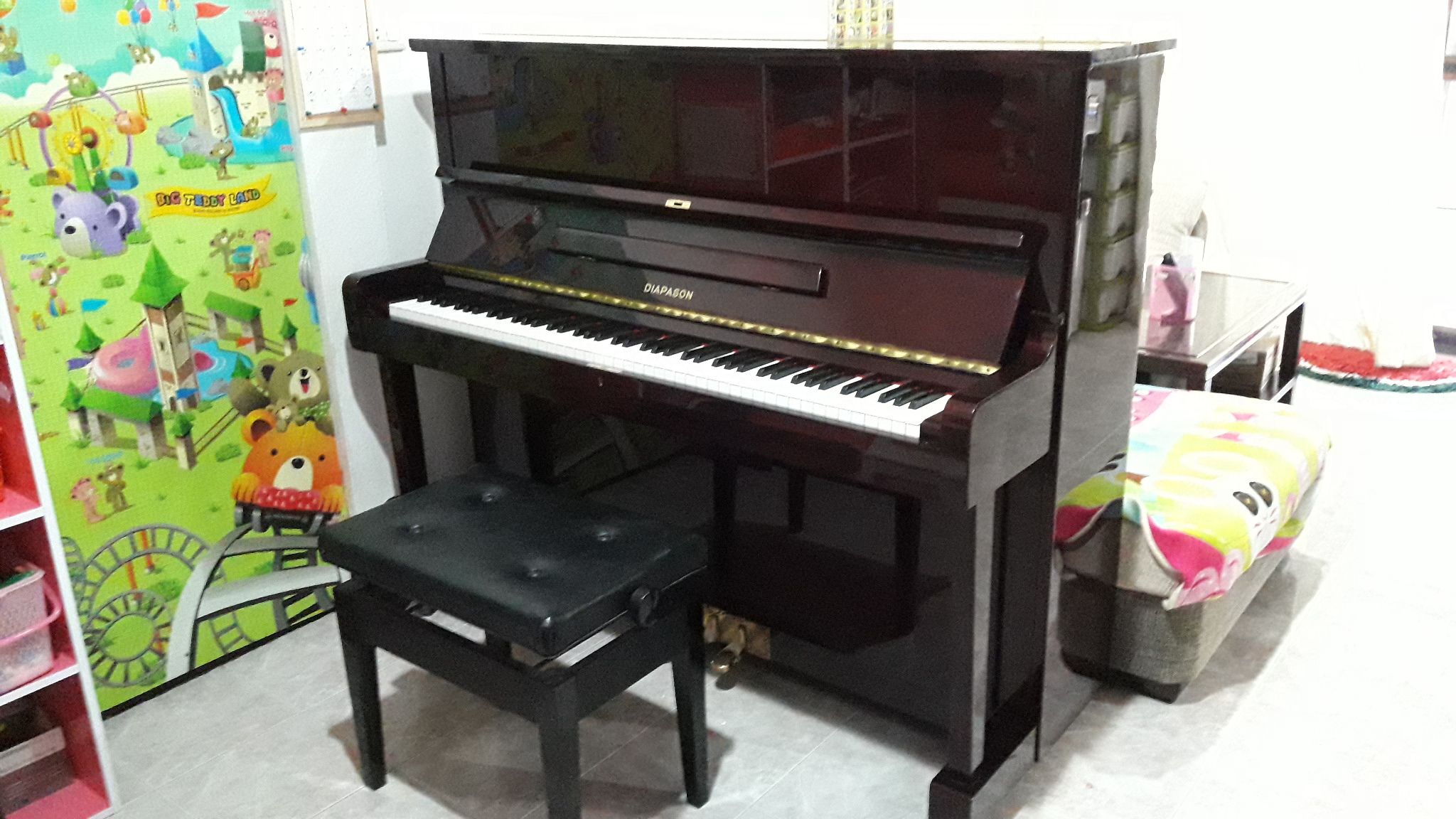 Surprise!
We didn't expect the piano to be delivered that fast and my daughter was very ecstatic seeing it after she got home from school.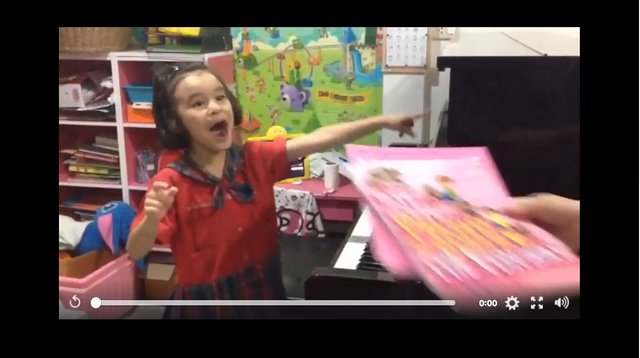 No time to waste!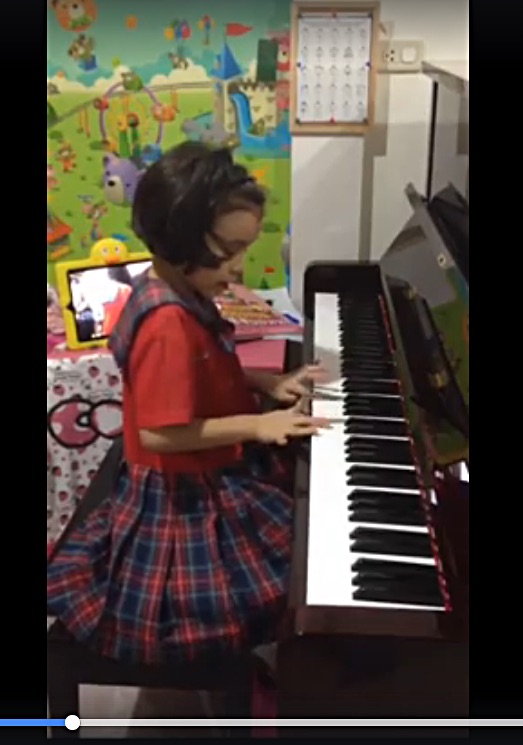 I hope that you enjoyed reading this post. Please upvote if you'd like me to write more posts like this.
Michel Gerard