In this blog post I'm going to share with you our experience at the Hilton Hua Hin Resort & Spa where we stayed two nights. This was the first time for us to stay in this hotel and we really enjoyed it.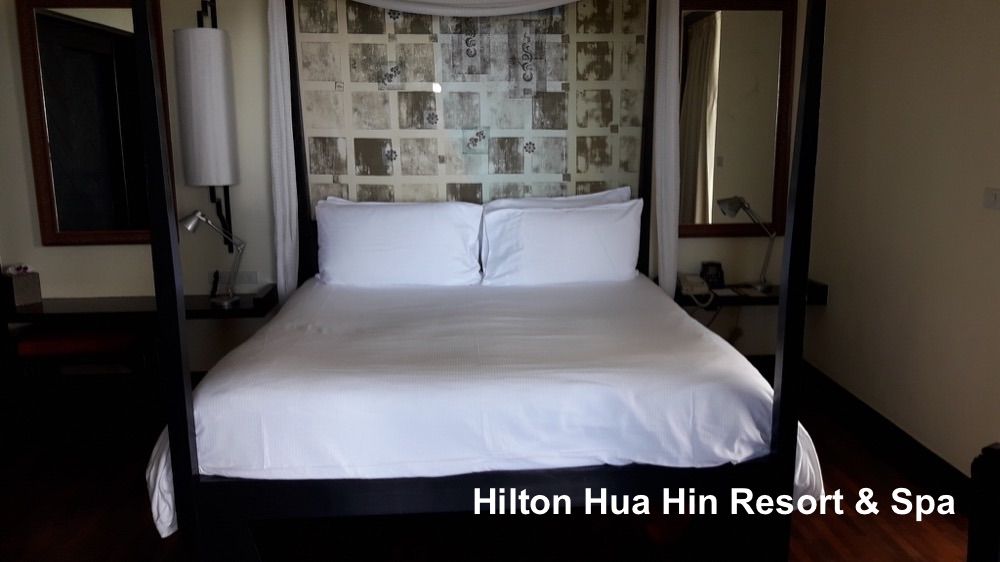 While we booked an Executive Sea View Room, we had the pleasant surprise to receive a free upgrade to an Executive Sea View Suite when checking-in. The hotel is conveniently located in the tourist zone where there are lots of sea-food and western food restaurants, as well as entertainment venues, and has direct access to the beach.
Hilton Hua Hin Resort & Spa

Some information about the Hilton Hua Hin Resort & Spa from their website.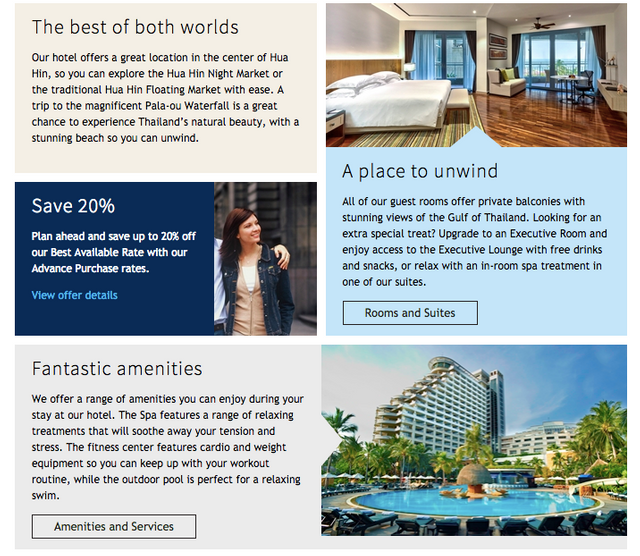 Address:
33 Naresdamri Road, Hua Hin 77110, Thailand.
Hotel Website:
http://www3.hilton.com/en/hotels/thailand/hilton-hua-hin-resort-and-spa-HHQHIHI/index.html
Our Sea View Suite
 
We were lucky to have a suite on the fifth floor, which was spacious with a big terrace and great view.
Let's see the photos.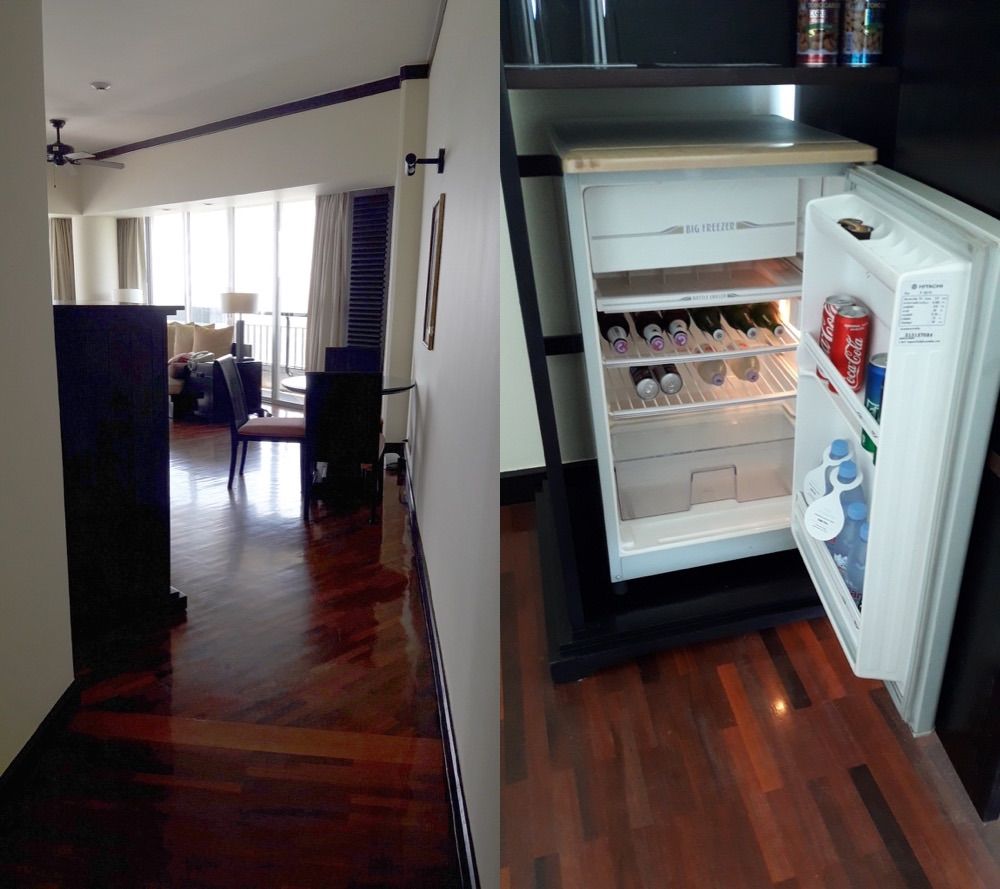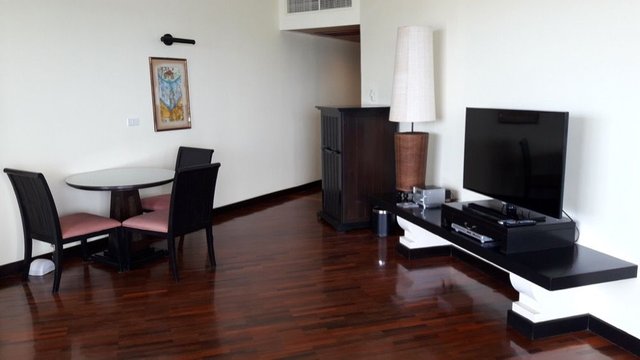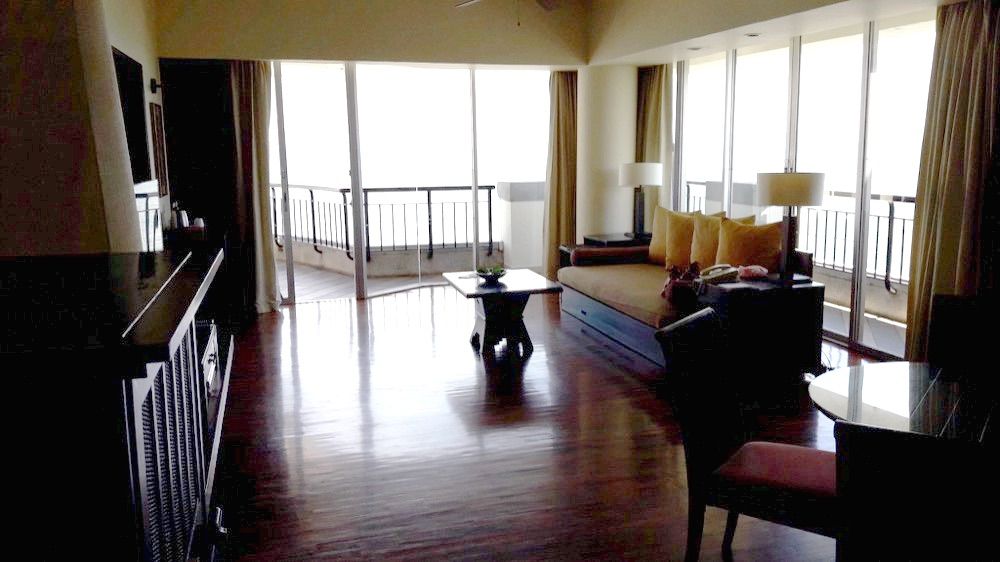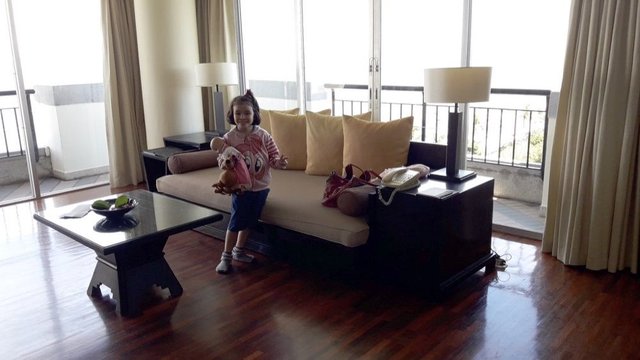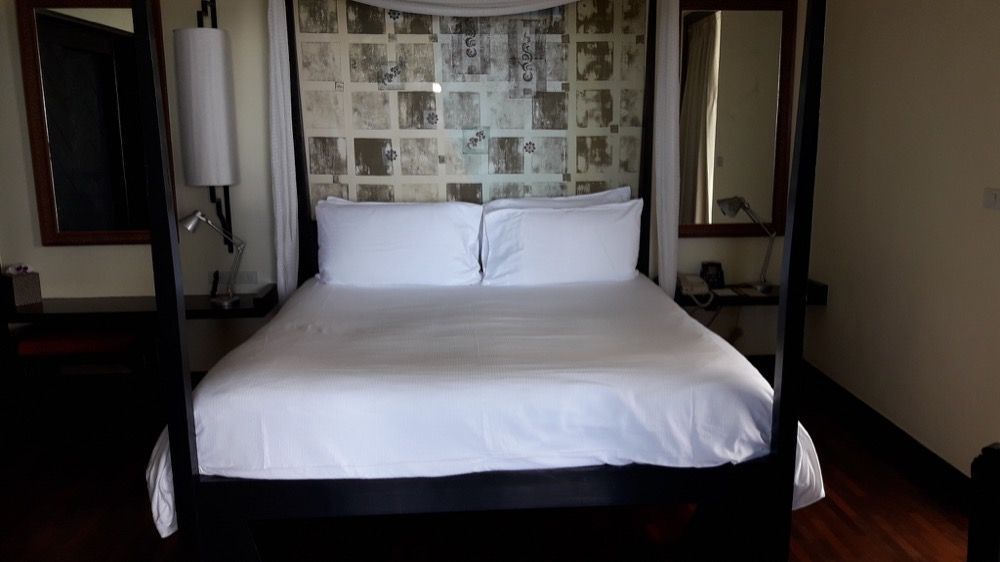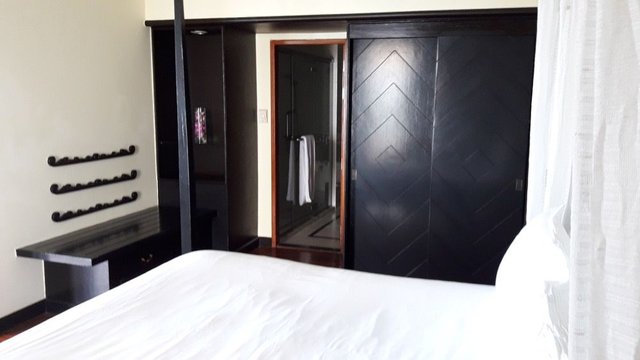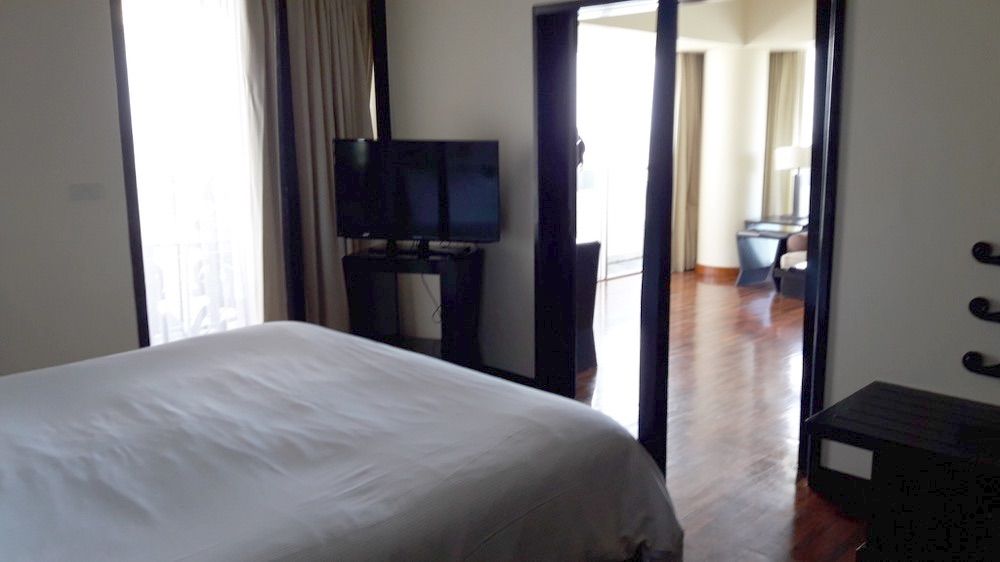 The bathroom
A big bathroom with bathtub and shower.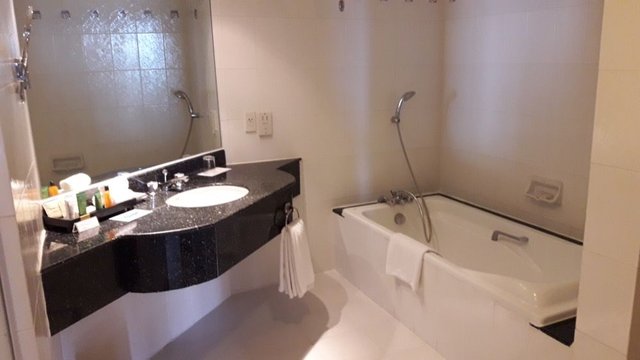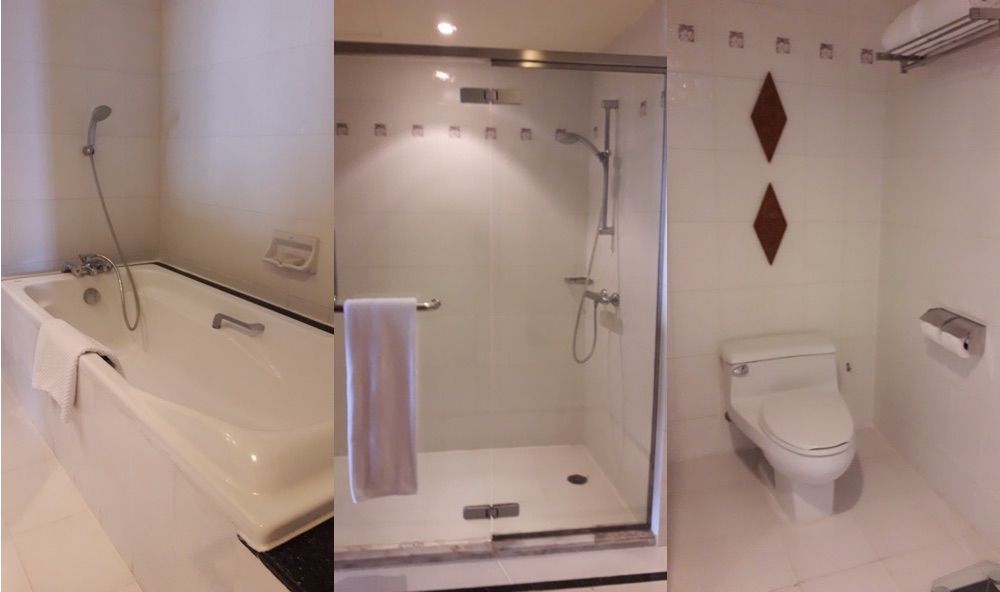 The terrace
That's a nice terrace!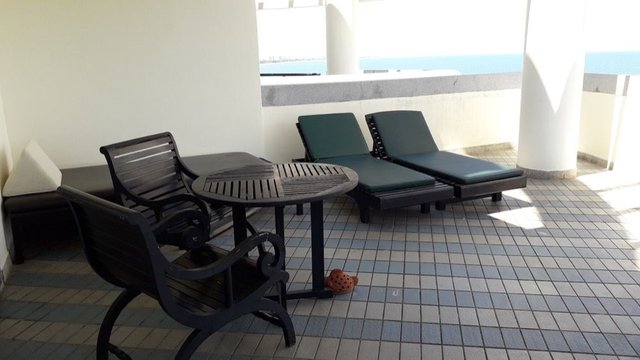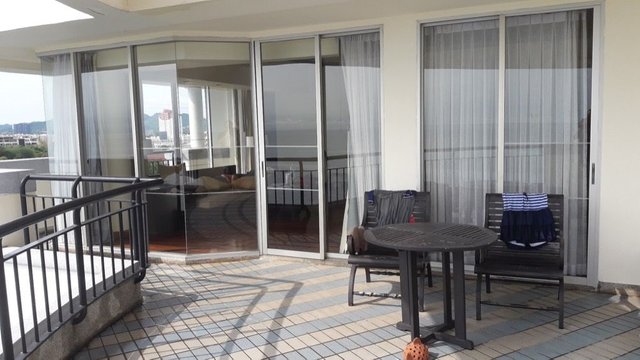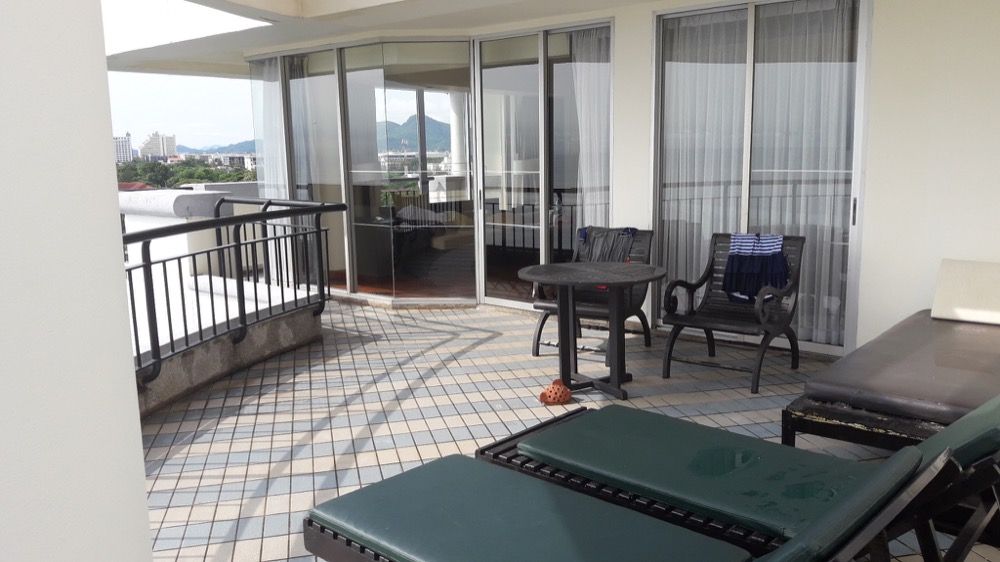 The view
With the terrace in a corner, we had a terrific view of the sea and mountain sides.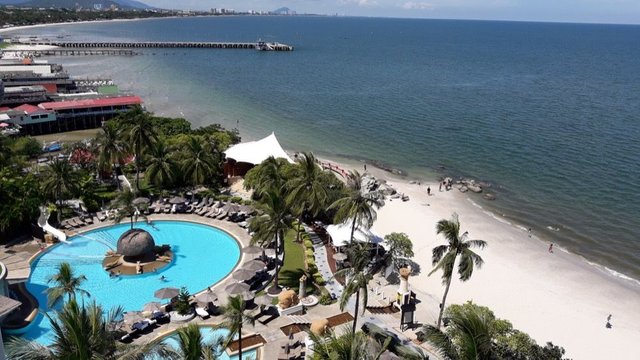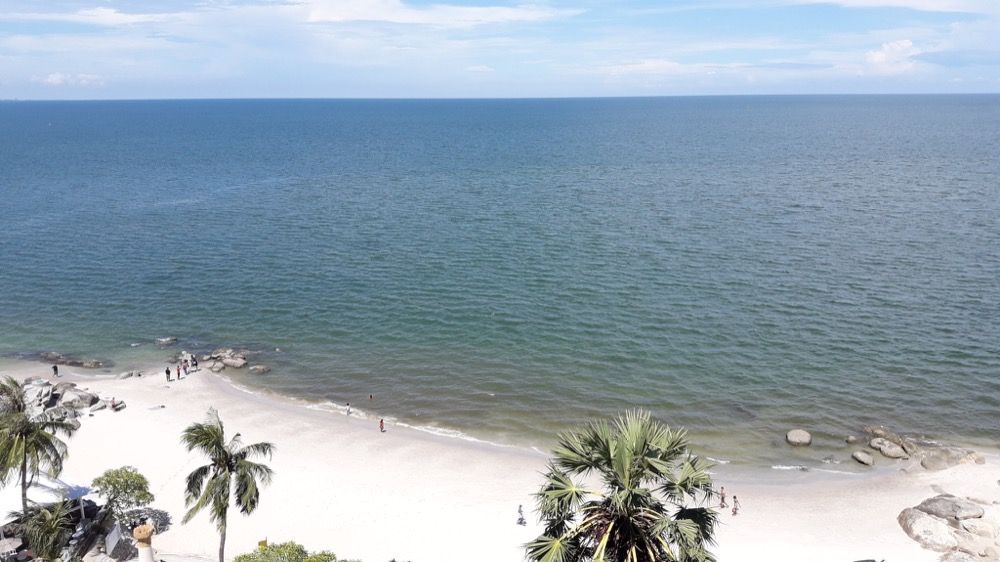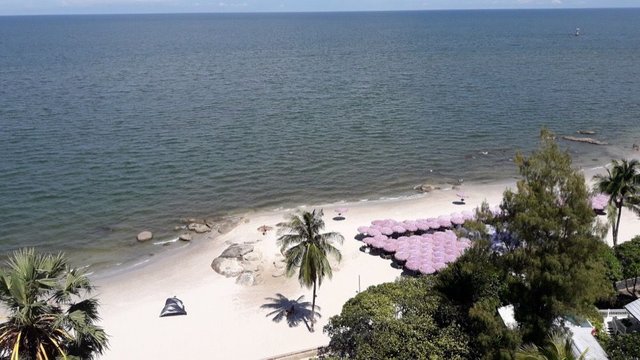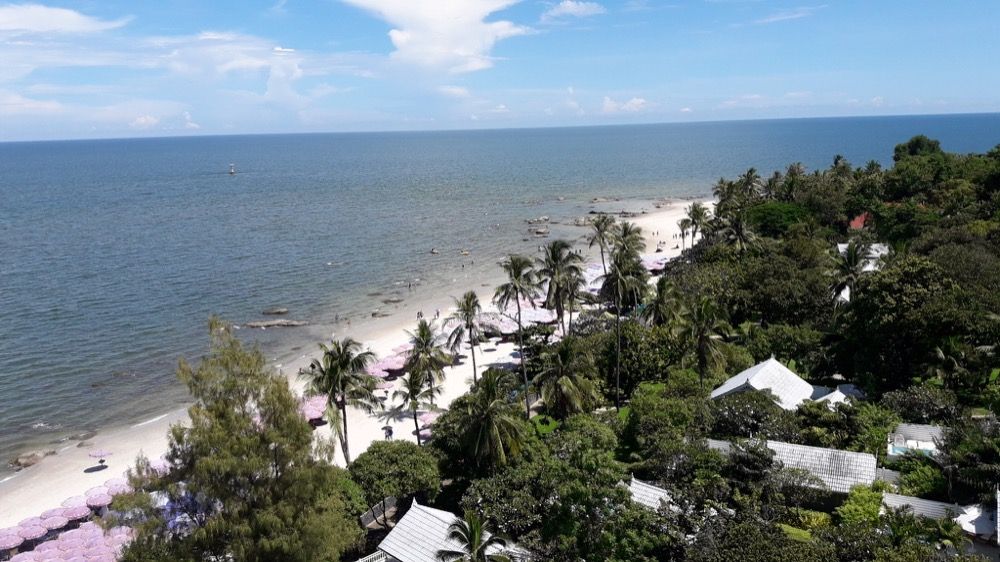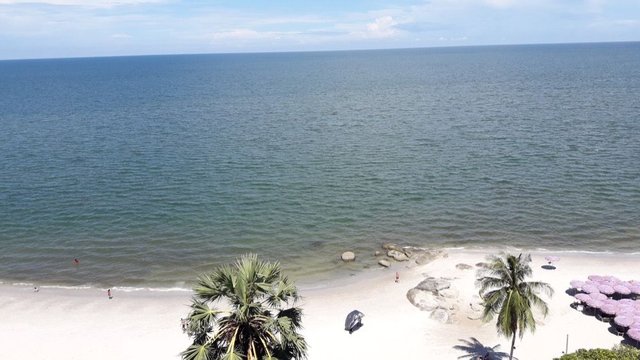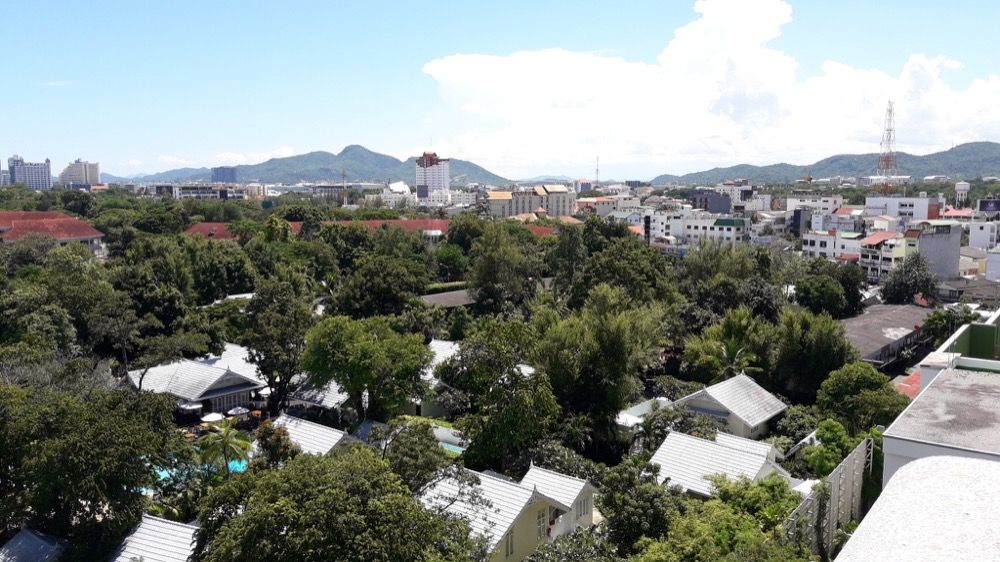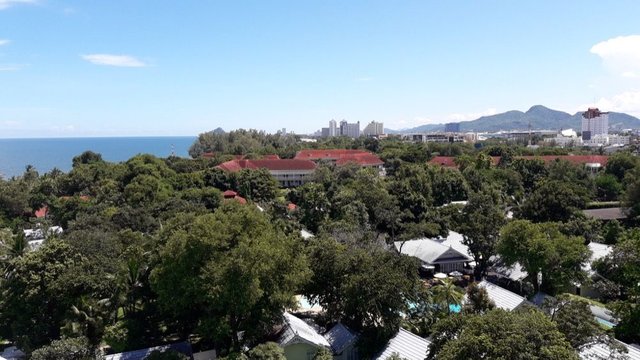 The swimming-pool

That's a very nice and enjoyable swimming-pool with a small slider.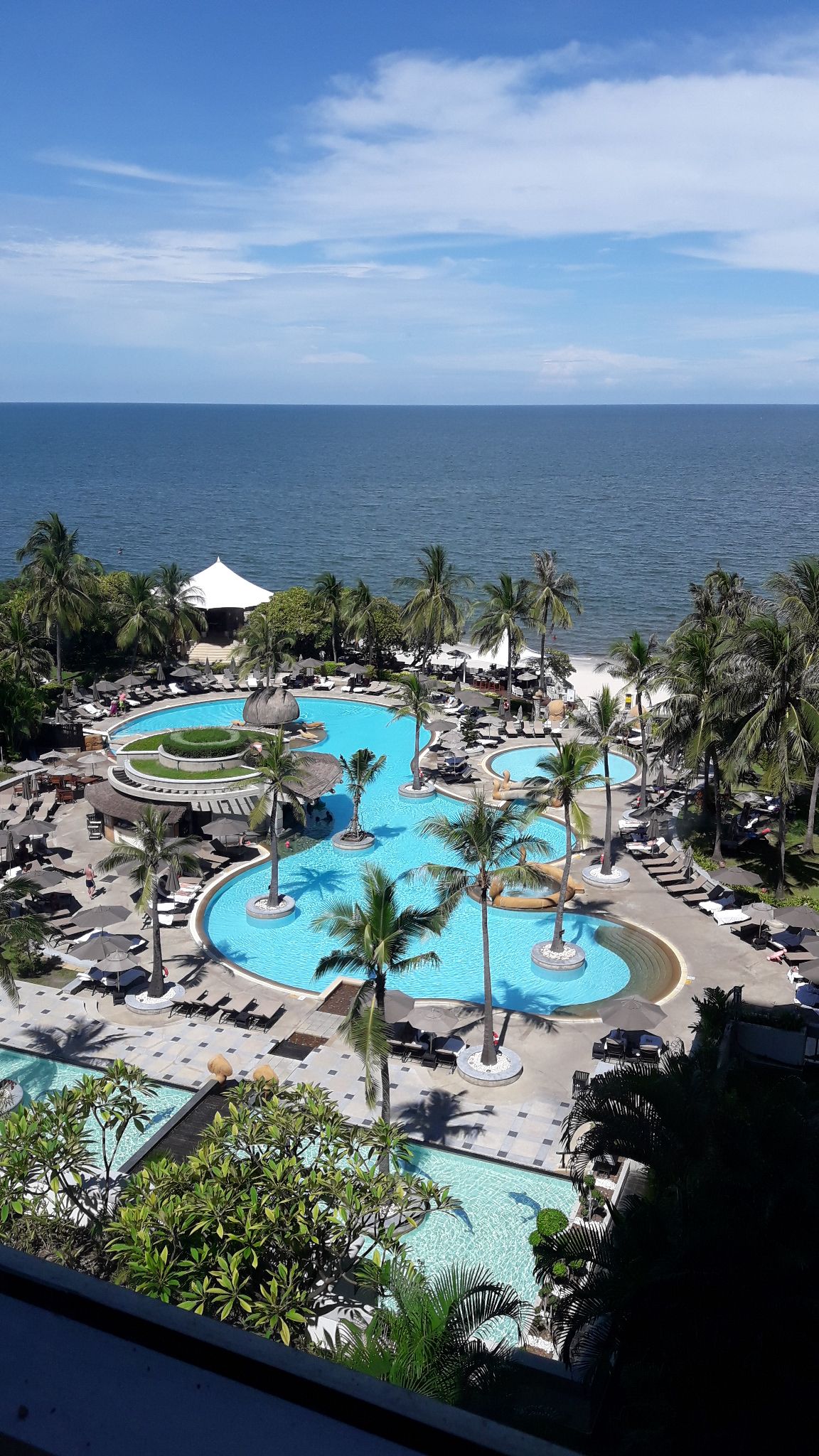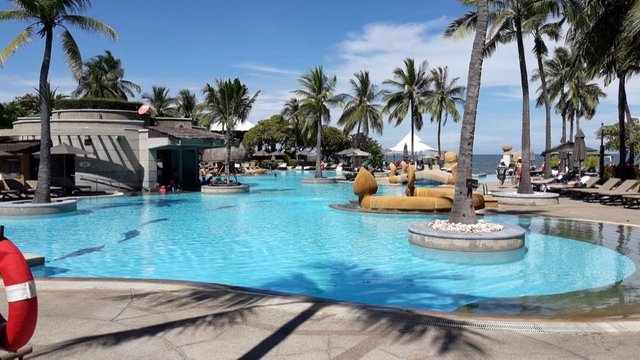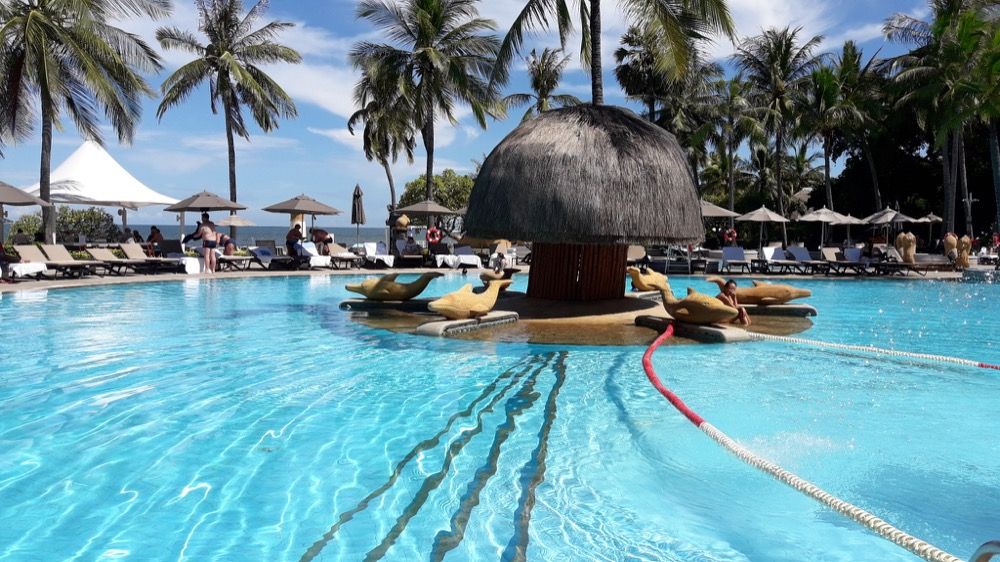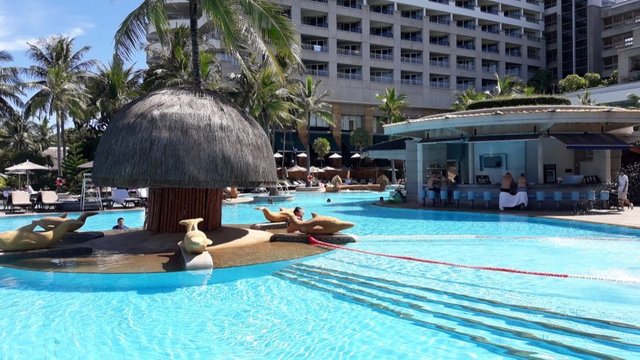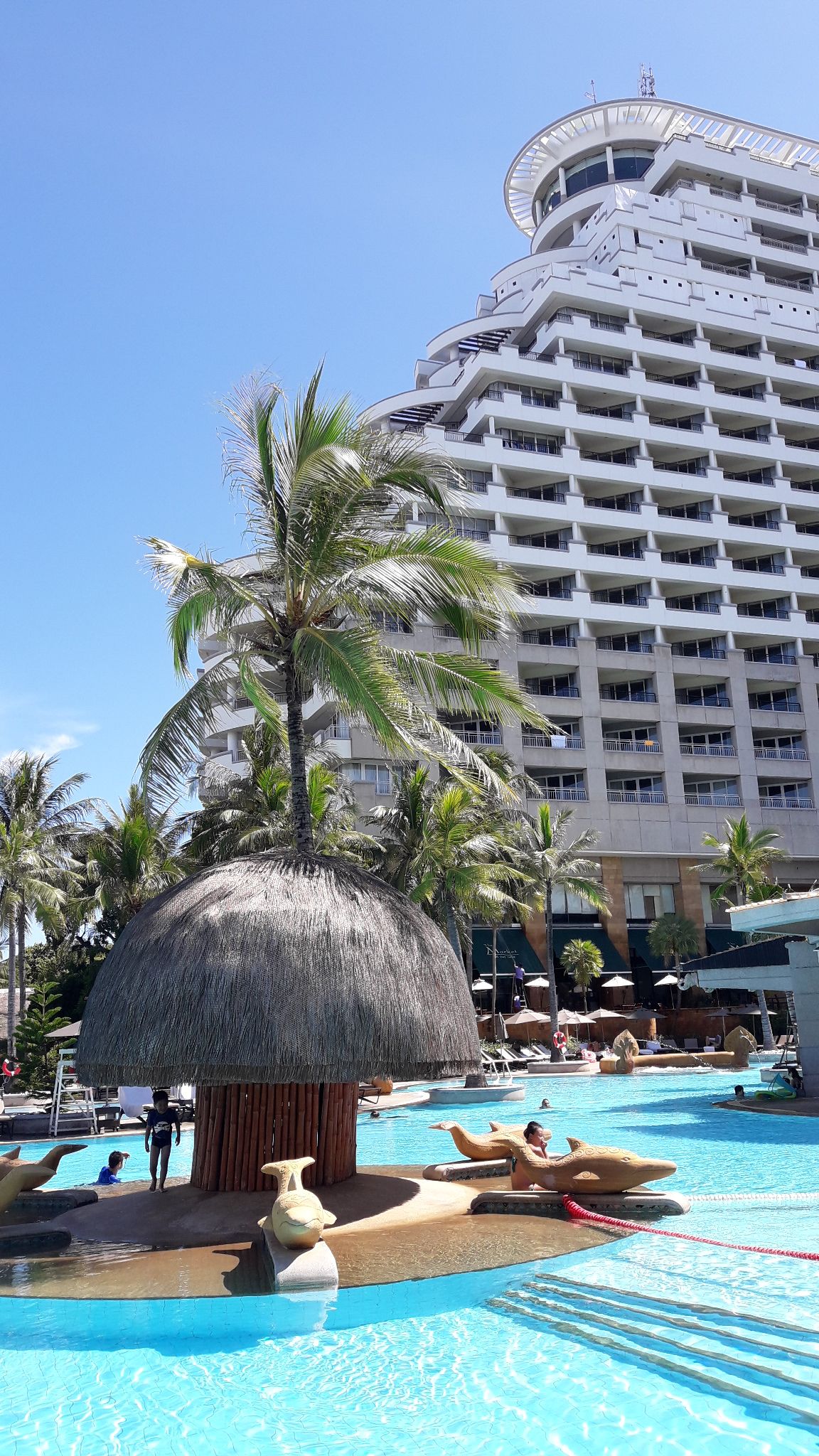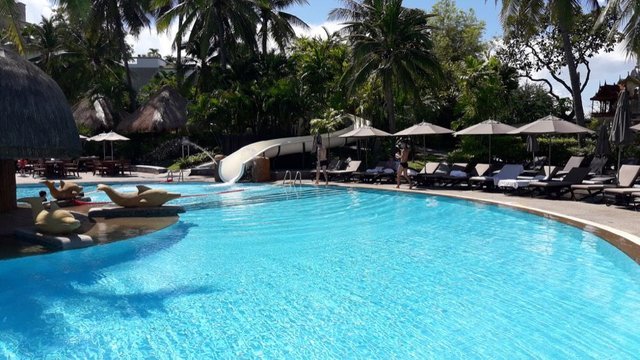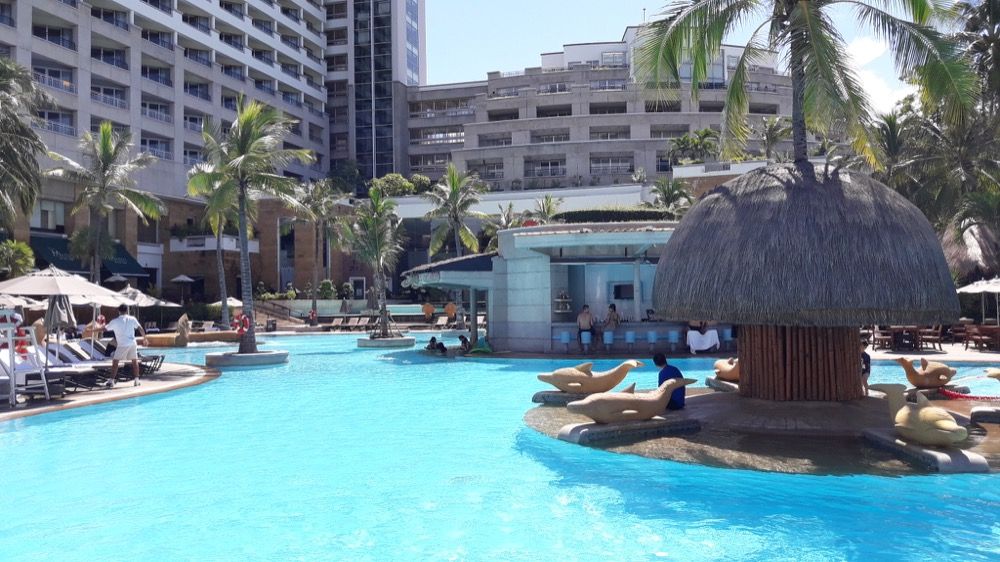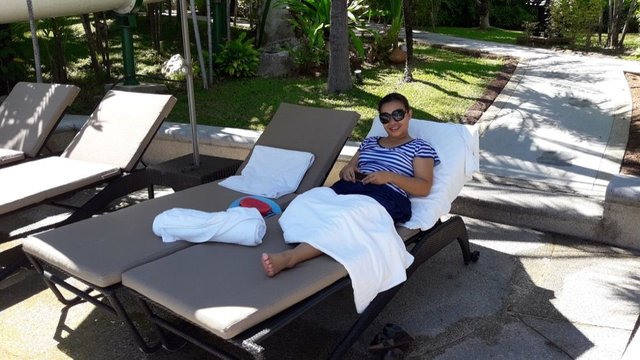 The Kids Club

If you have kids you will understand why this is very important to have a kids club.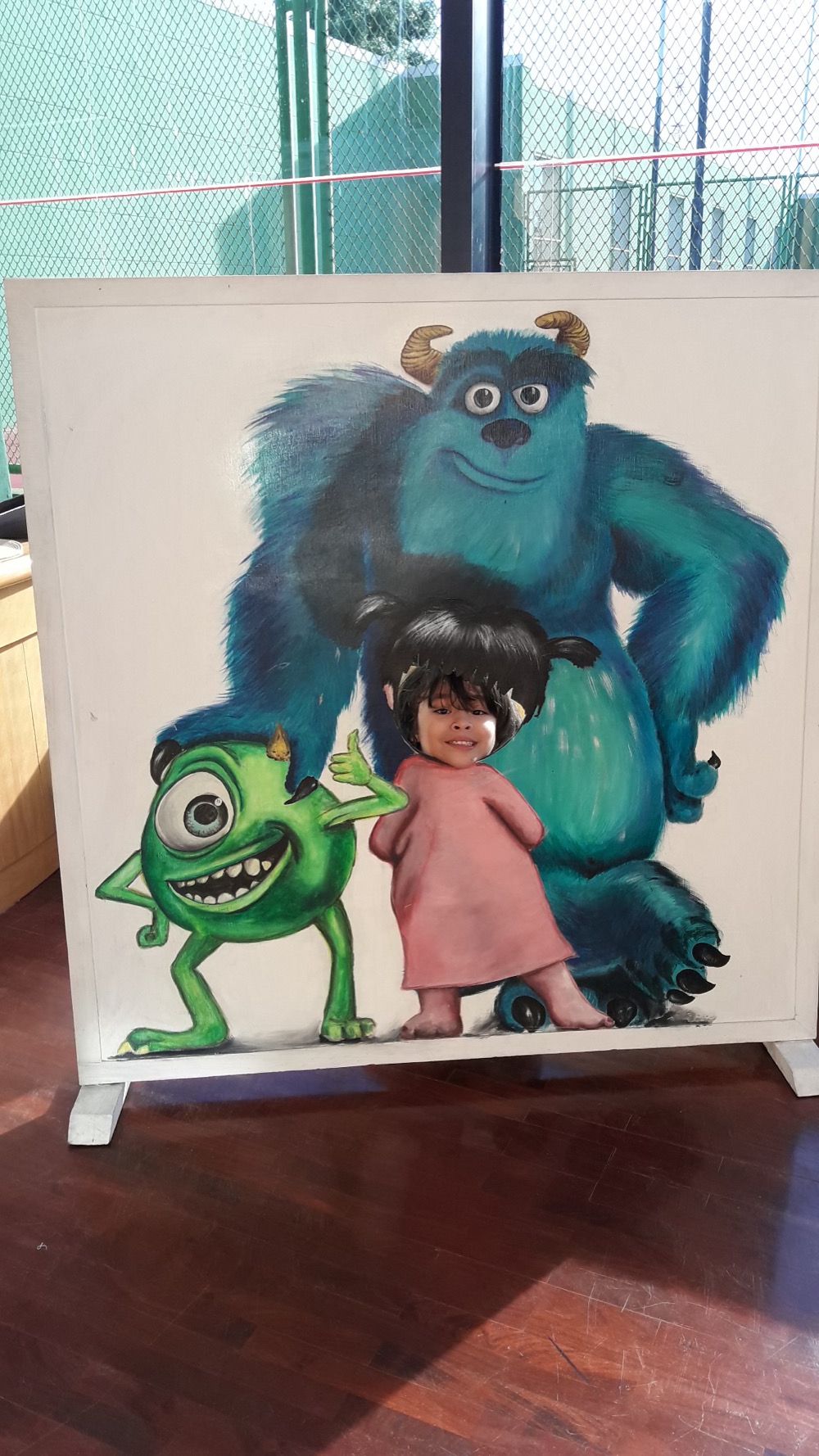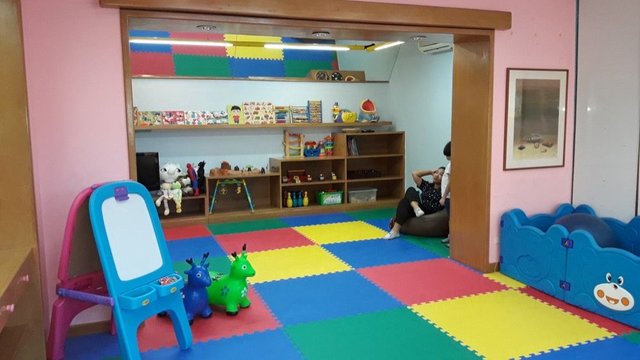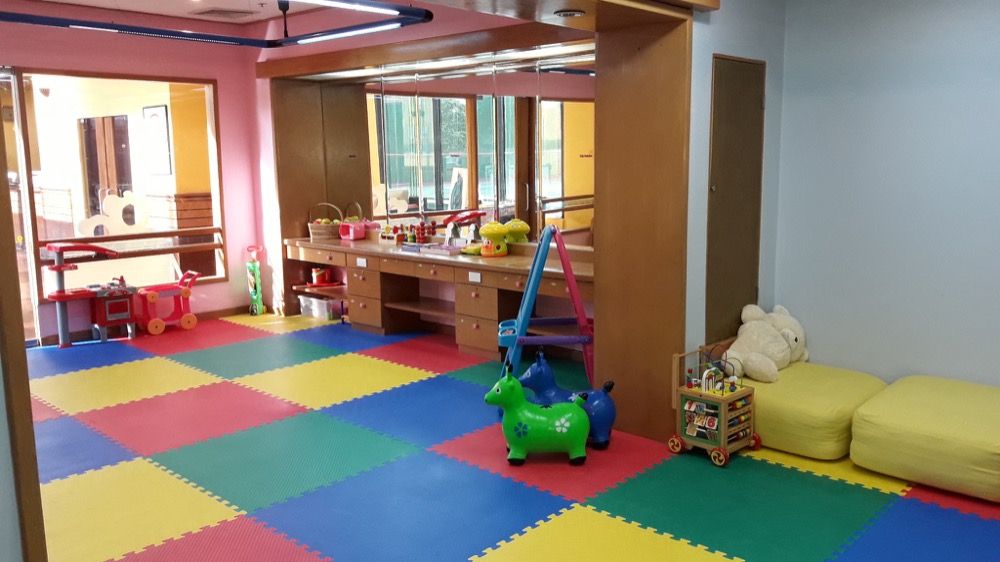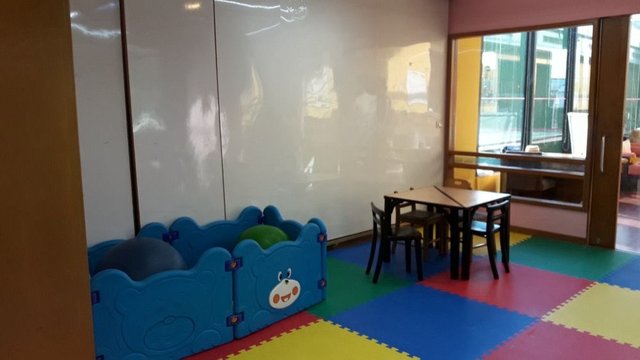 Breakfast at The Market

The food for breakfast was various and excellent.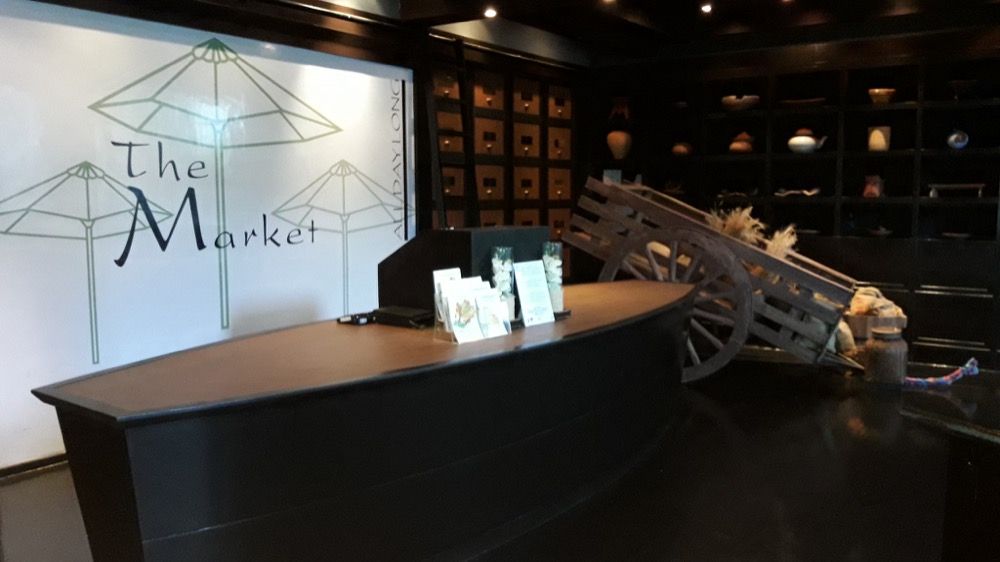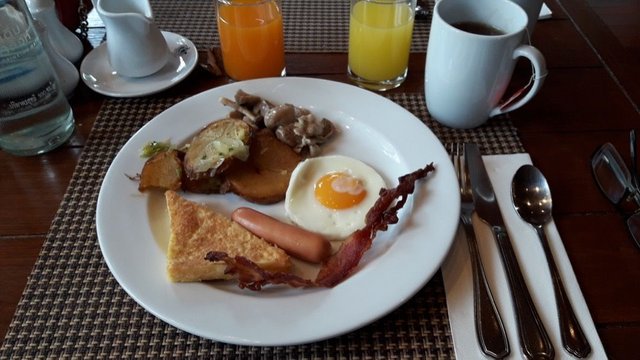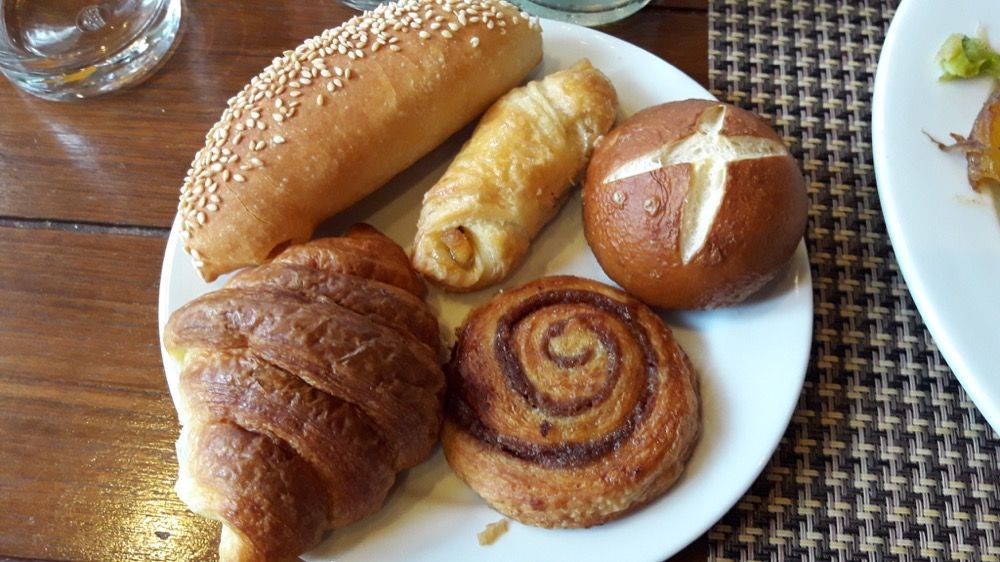 The beach

Hua Hin has one of the most beautiful beach in Thailand.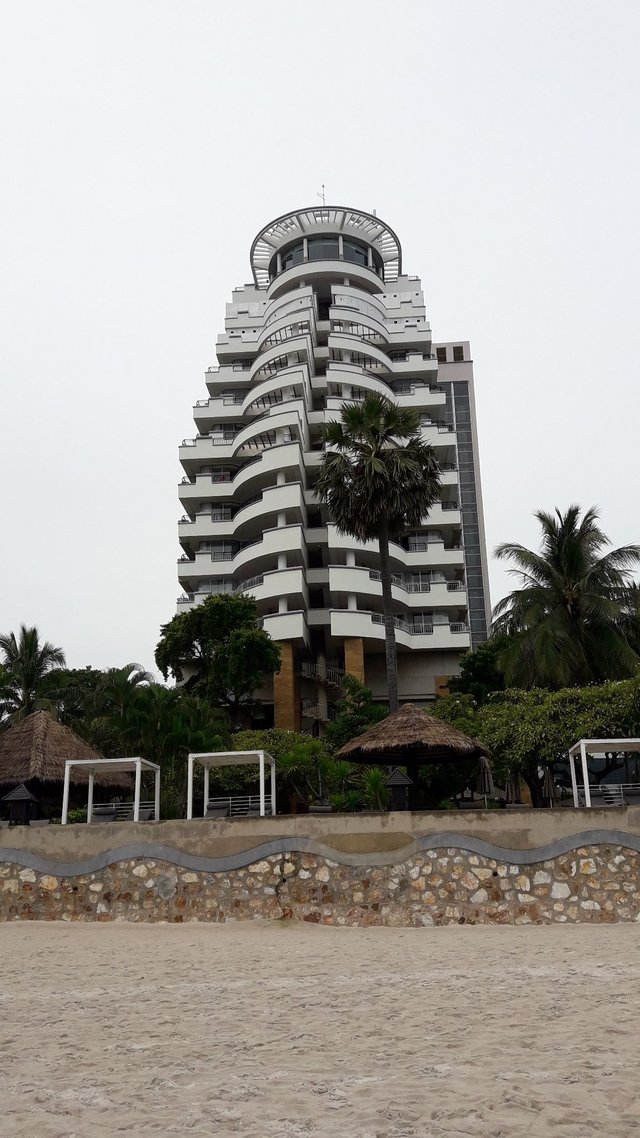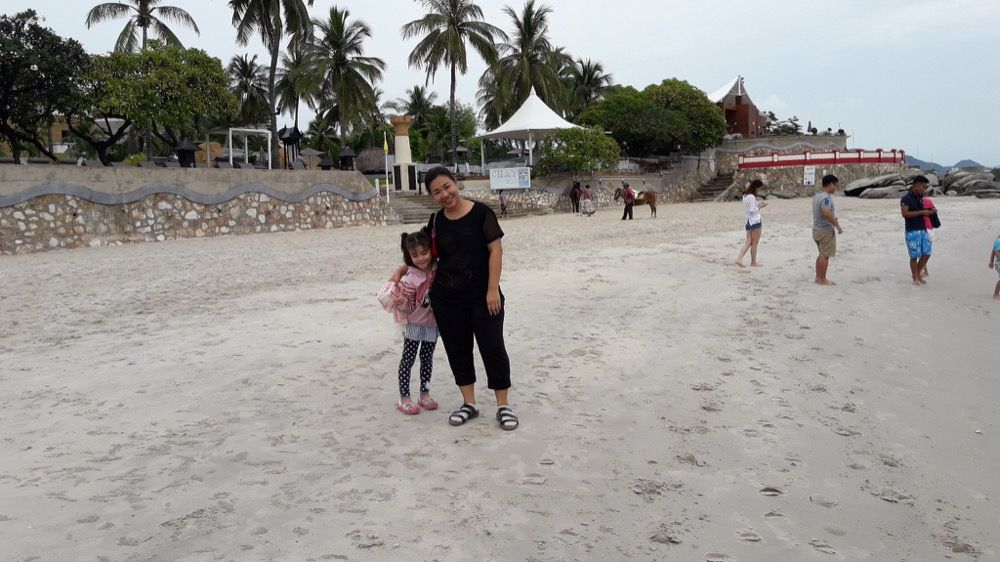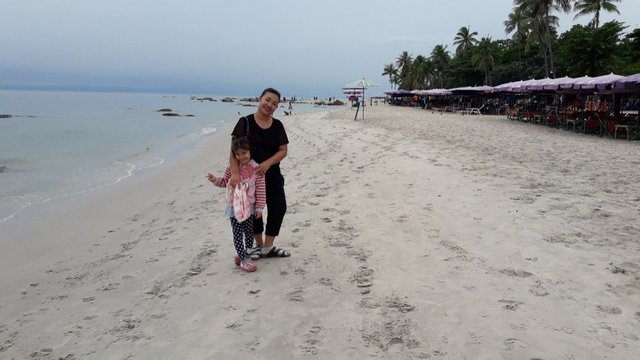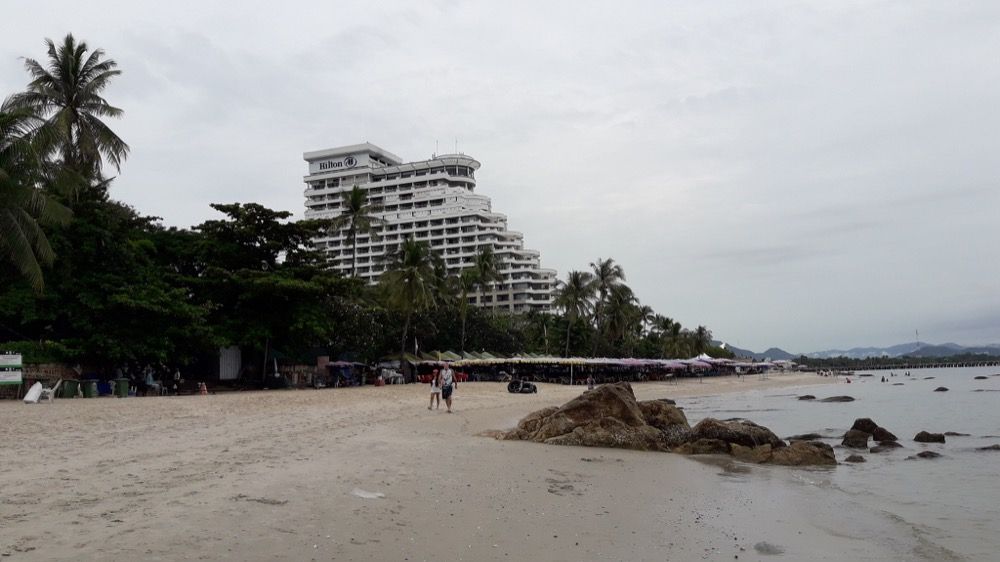 I hope that you enjoyed this post and all the photos. Please upvote if you'd like me to write more travel posts with photos like this one. 
Michel Gerard