Two nights at the Amari Hua Hin Hotel
In this blog post today I'm going to show you the Amari Hua Hin Hotel where we are staying for two nights. This is our second stay in this hotel and it is conveniently located in Hua Hin close to the BluPort shopping center and the beach where we like to go. There are several Thai massage shops and restaurants across the street.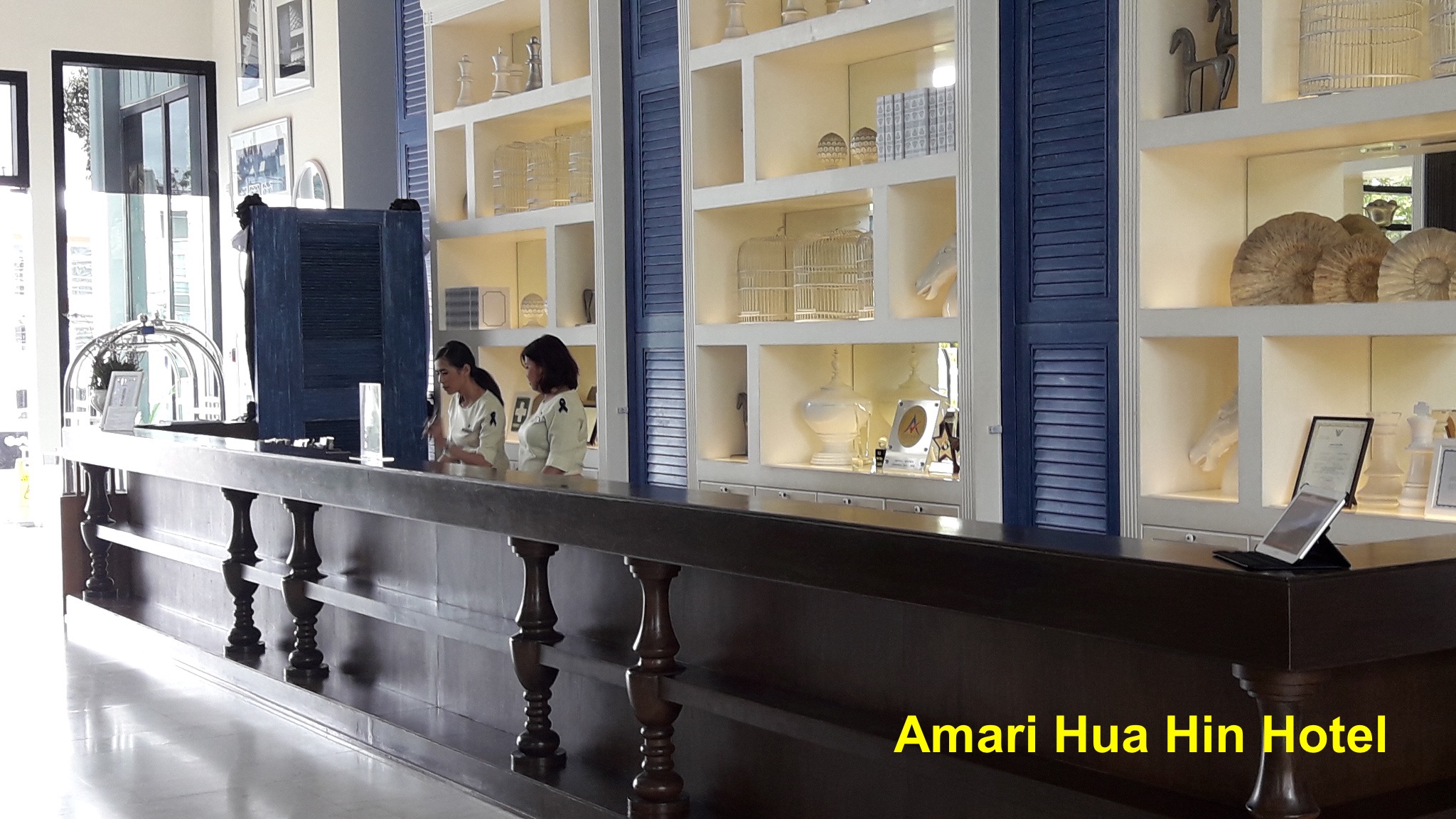 Two nights at the Amari Hua Hin Hotel

Some information about the Amari Hua Hin from their website.


Address:
117/74 Takiab Road, Nongkae, Hua Hin, Thailand.
 
Hotel Website:
The lobby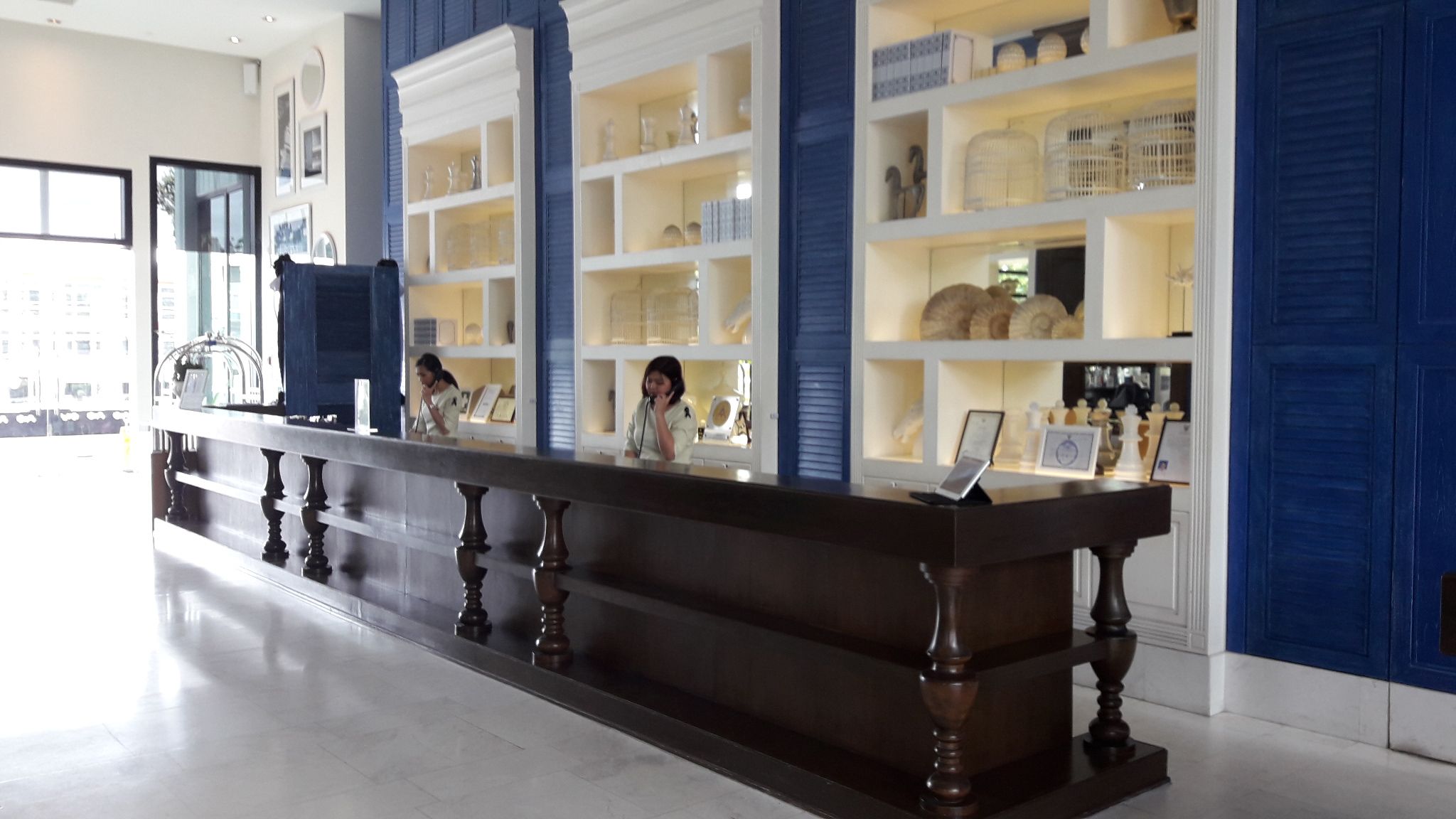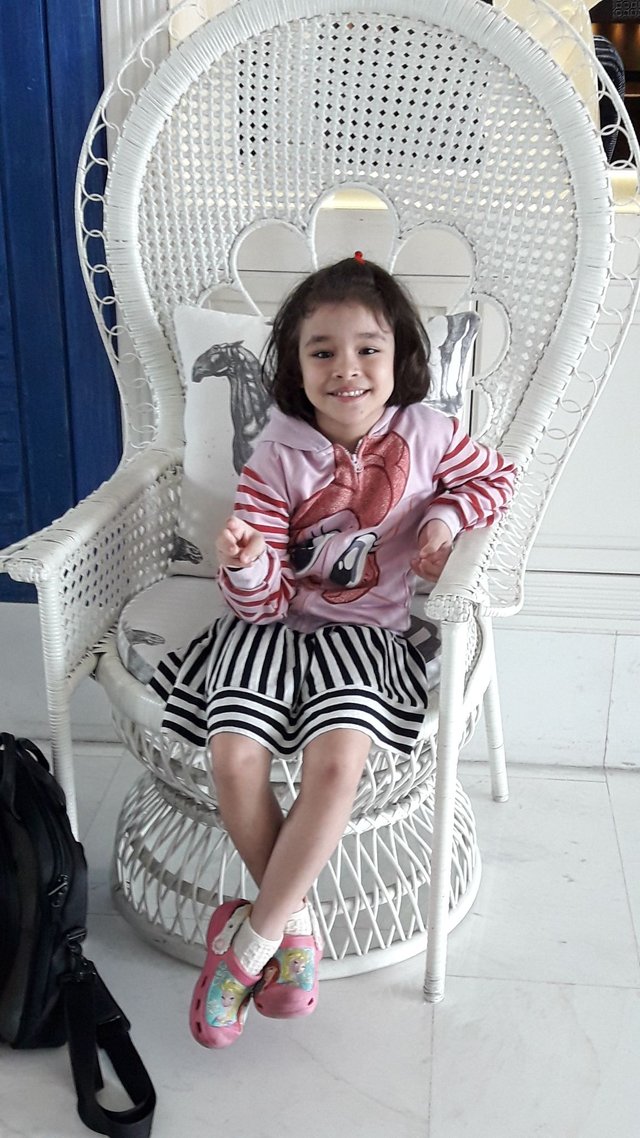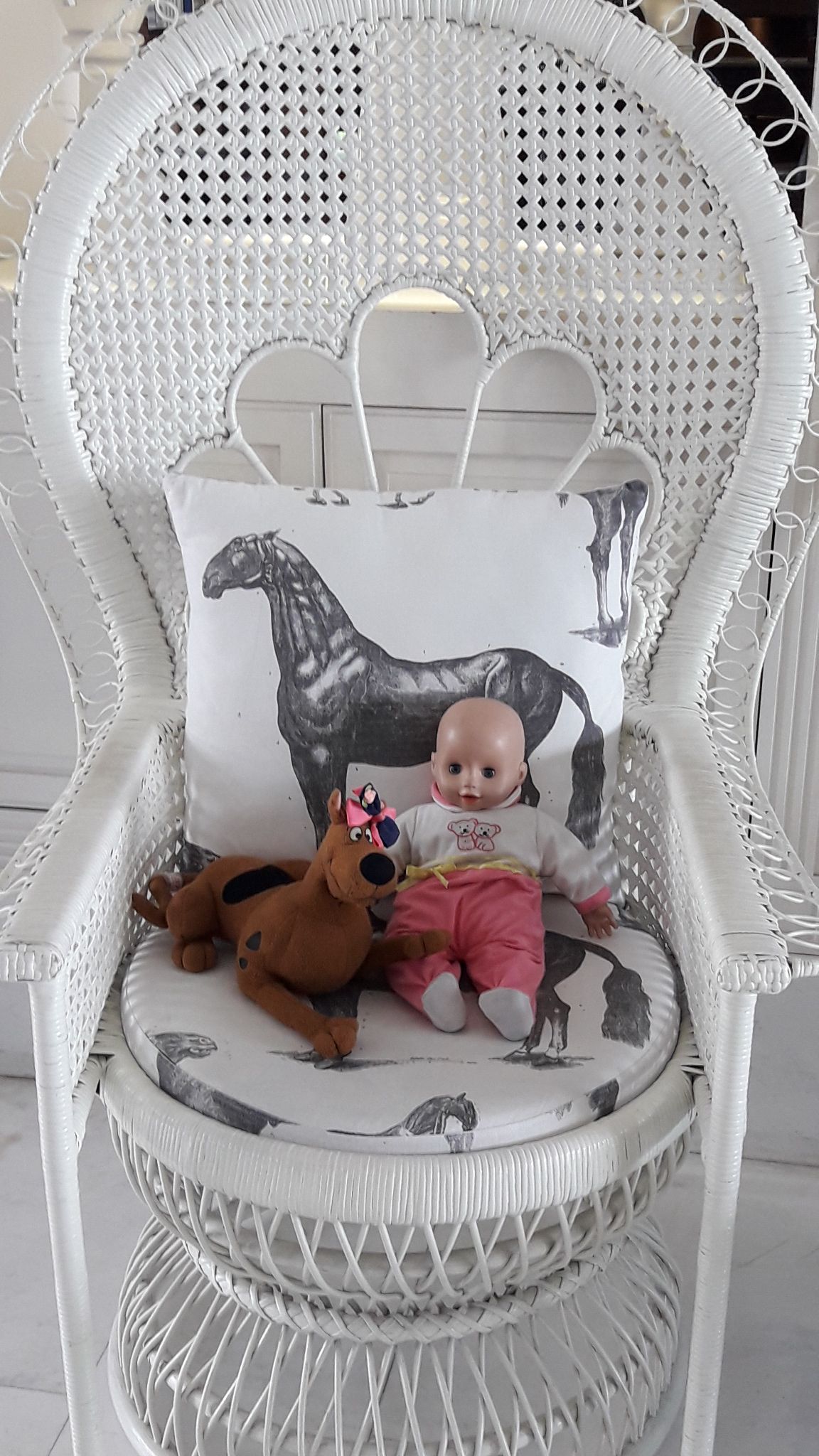 Our Deluxe Pool view Room
 
This is the second time we have this room and we really like the pool view.
Let's see the photos.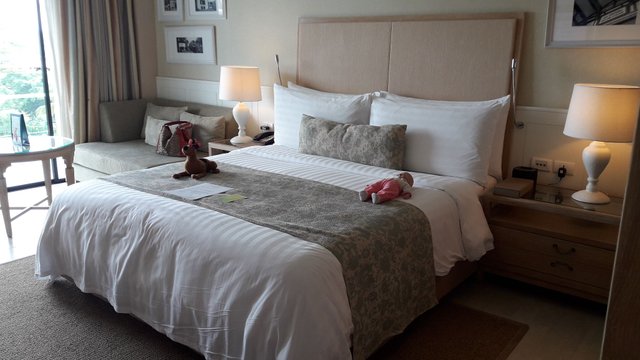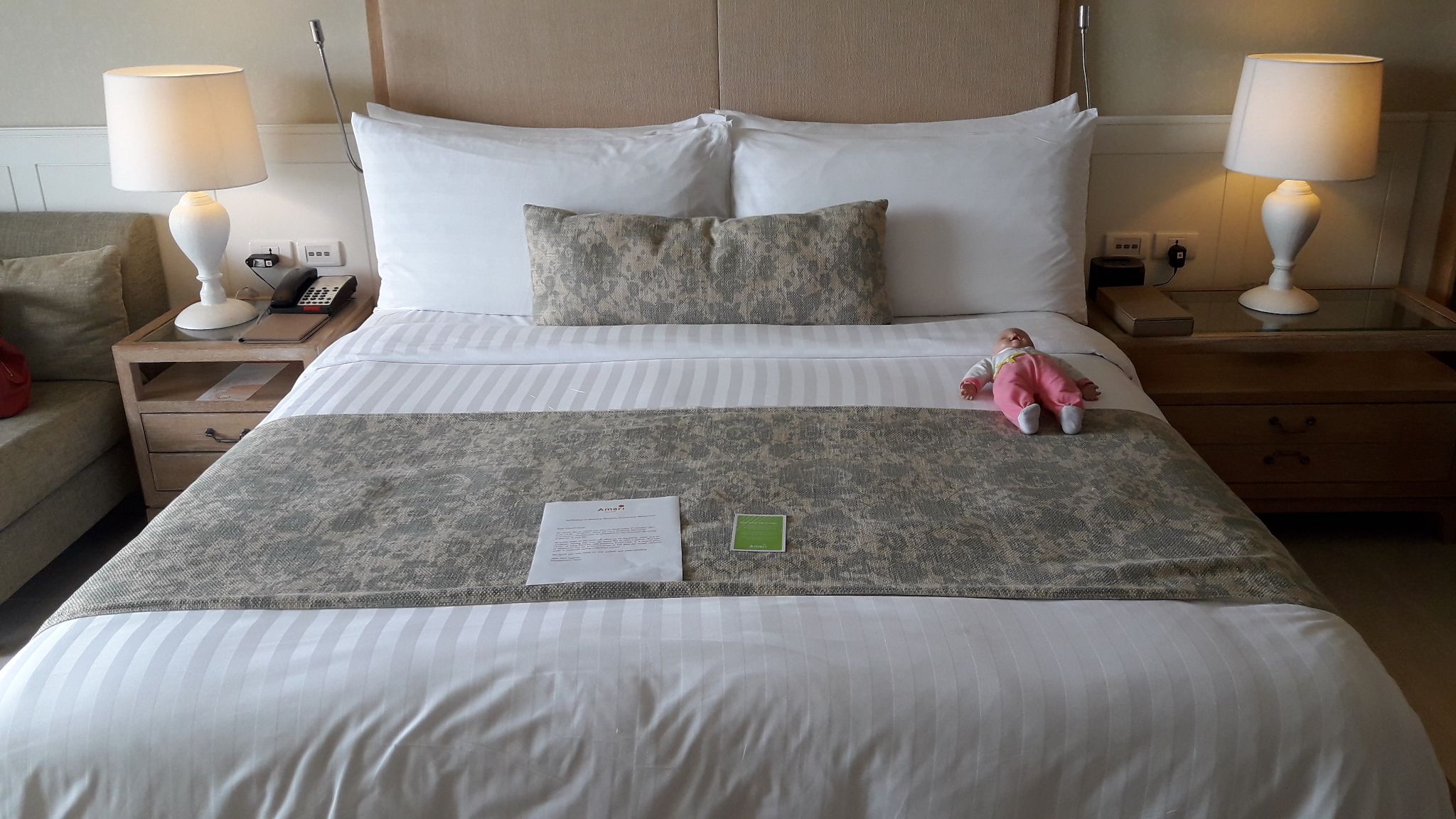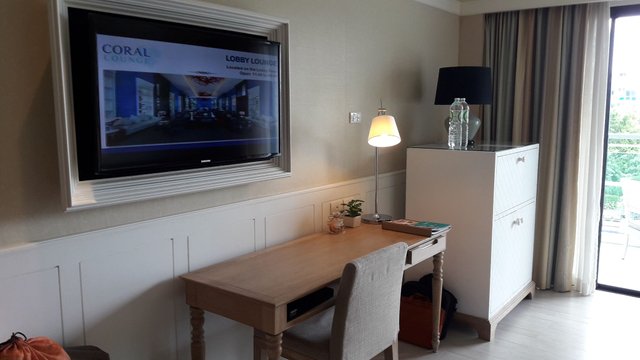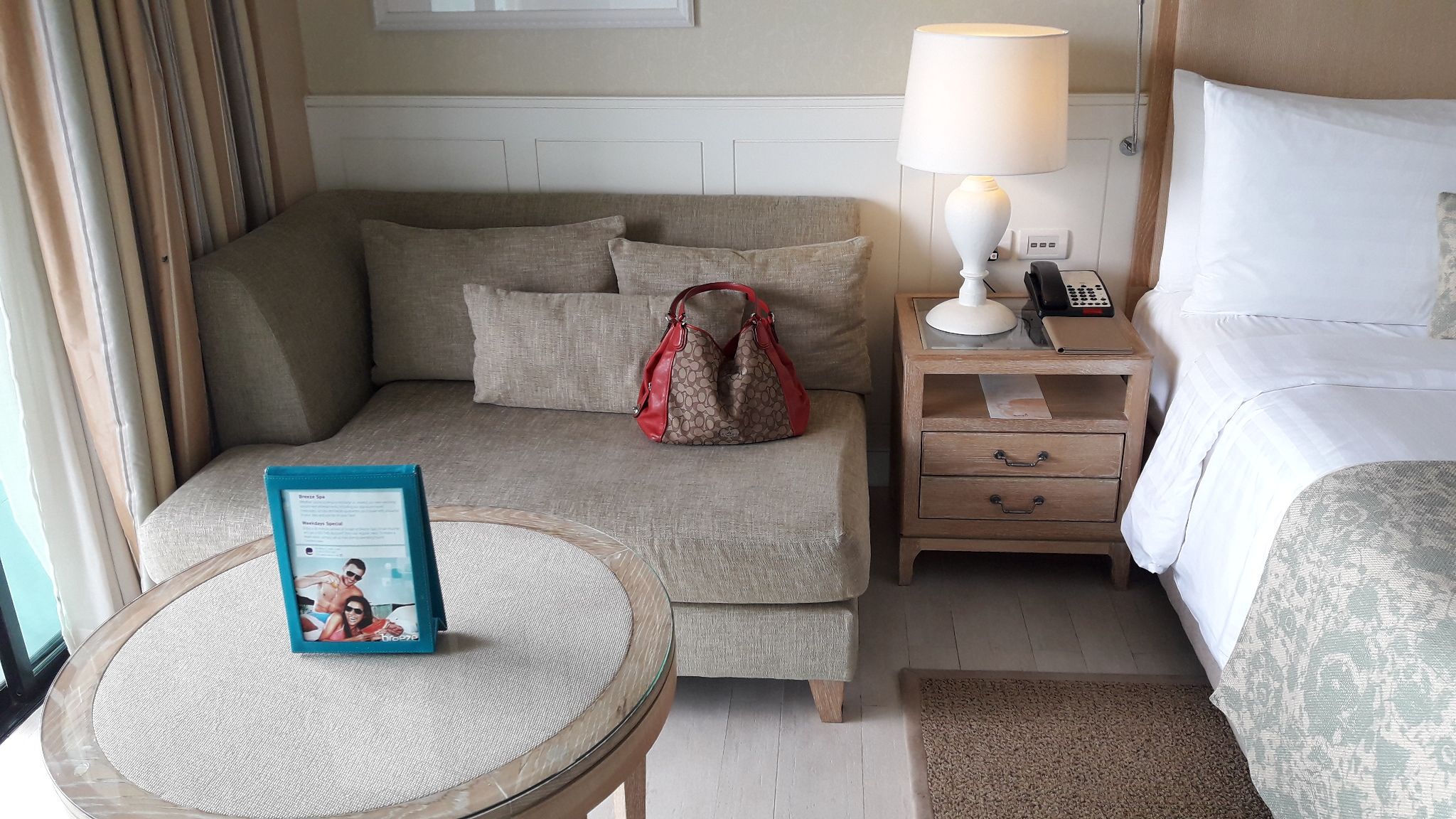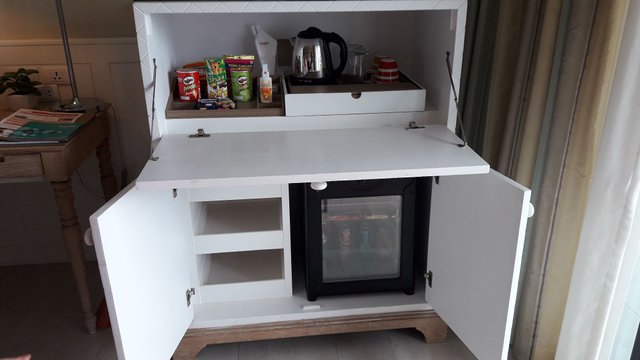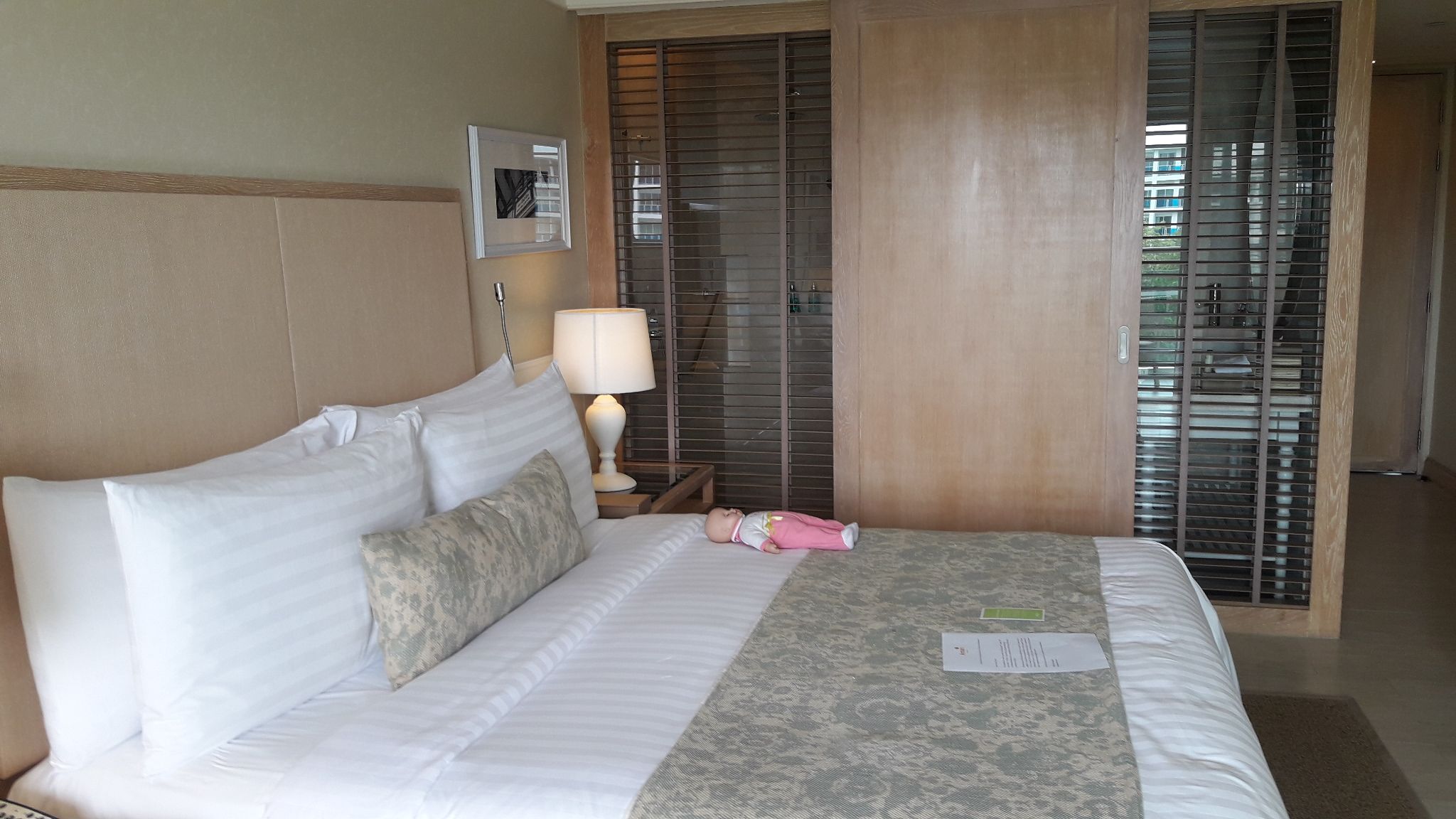 The bathroom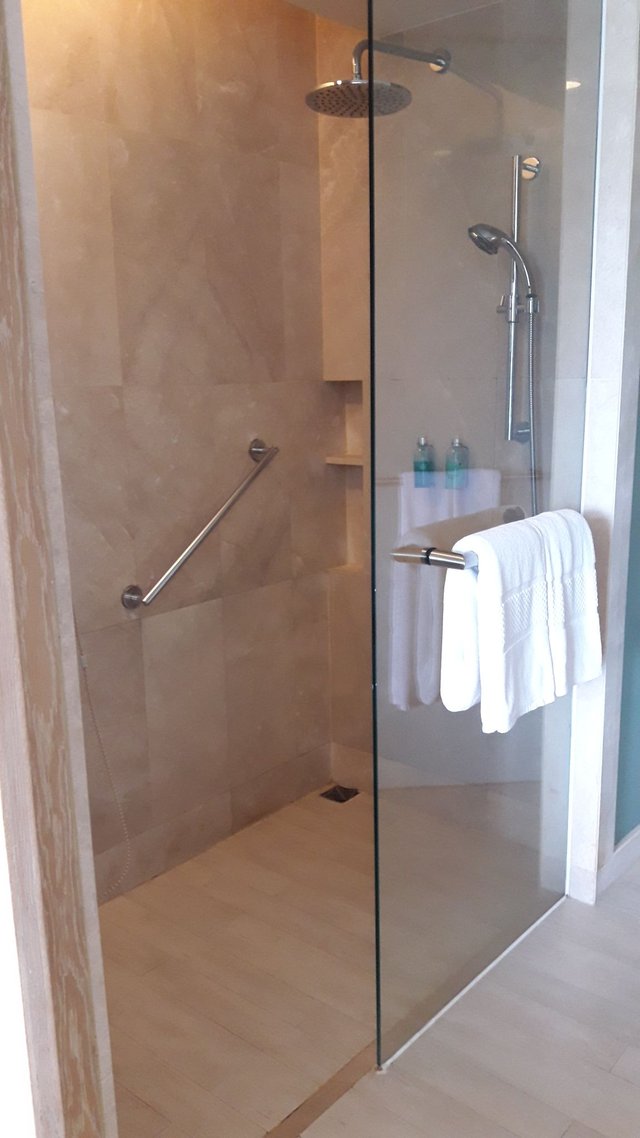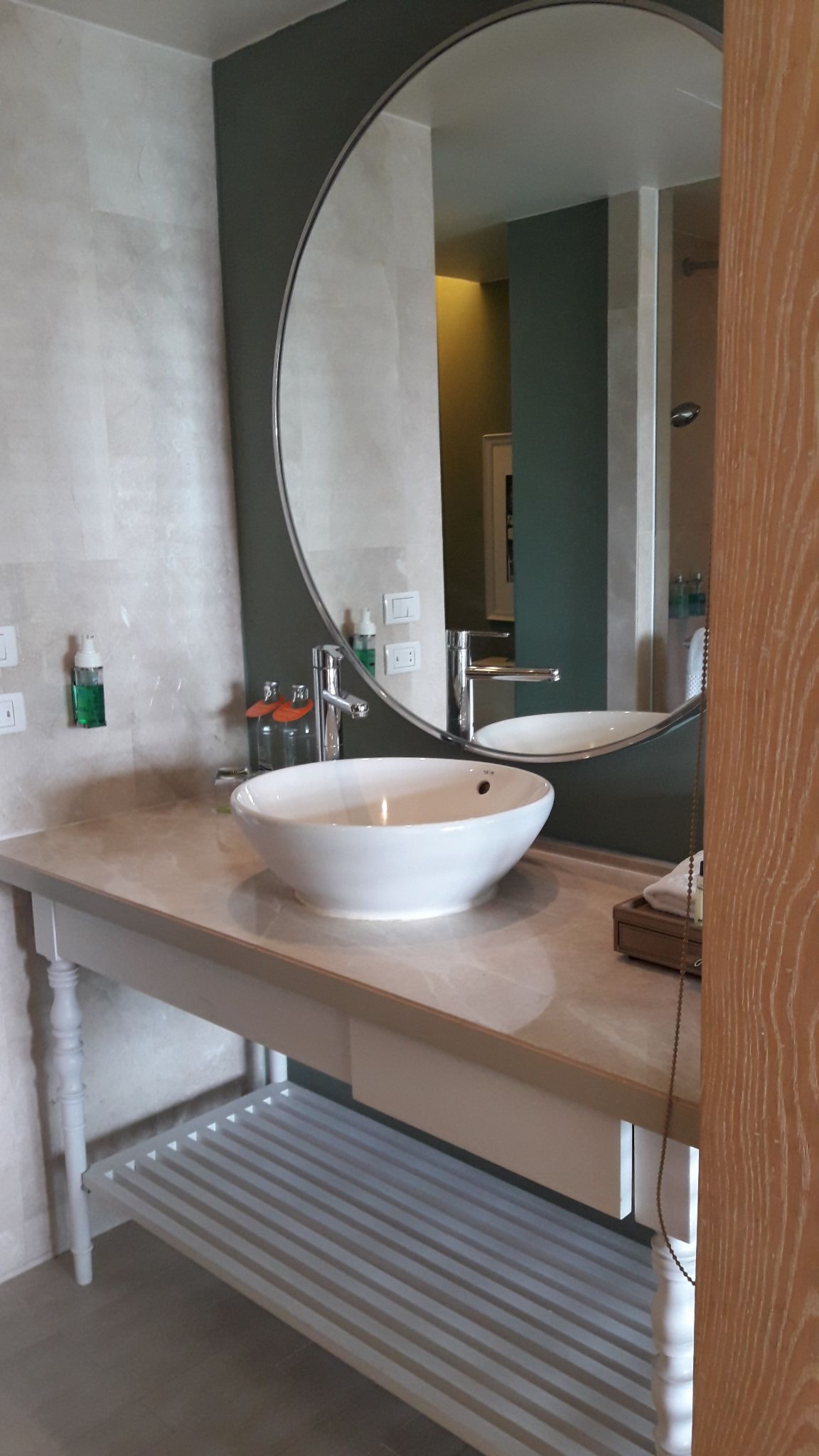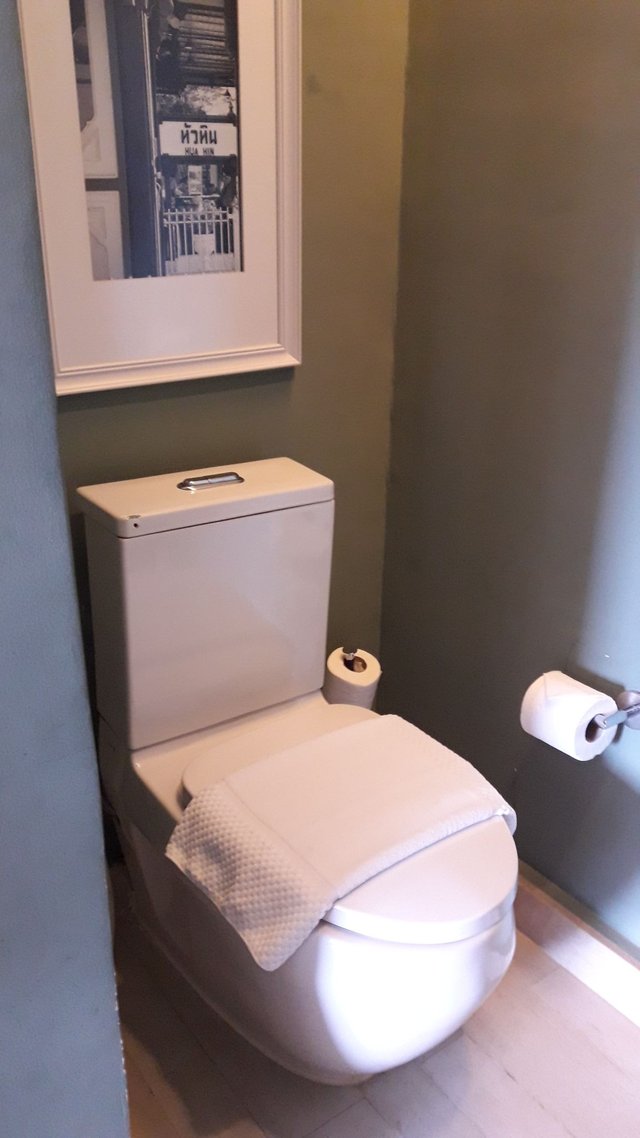 The view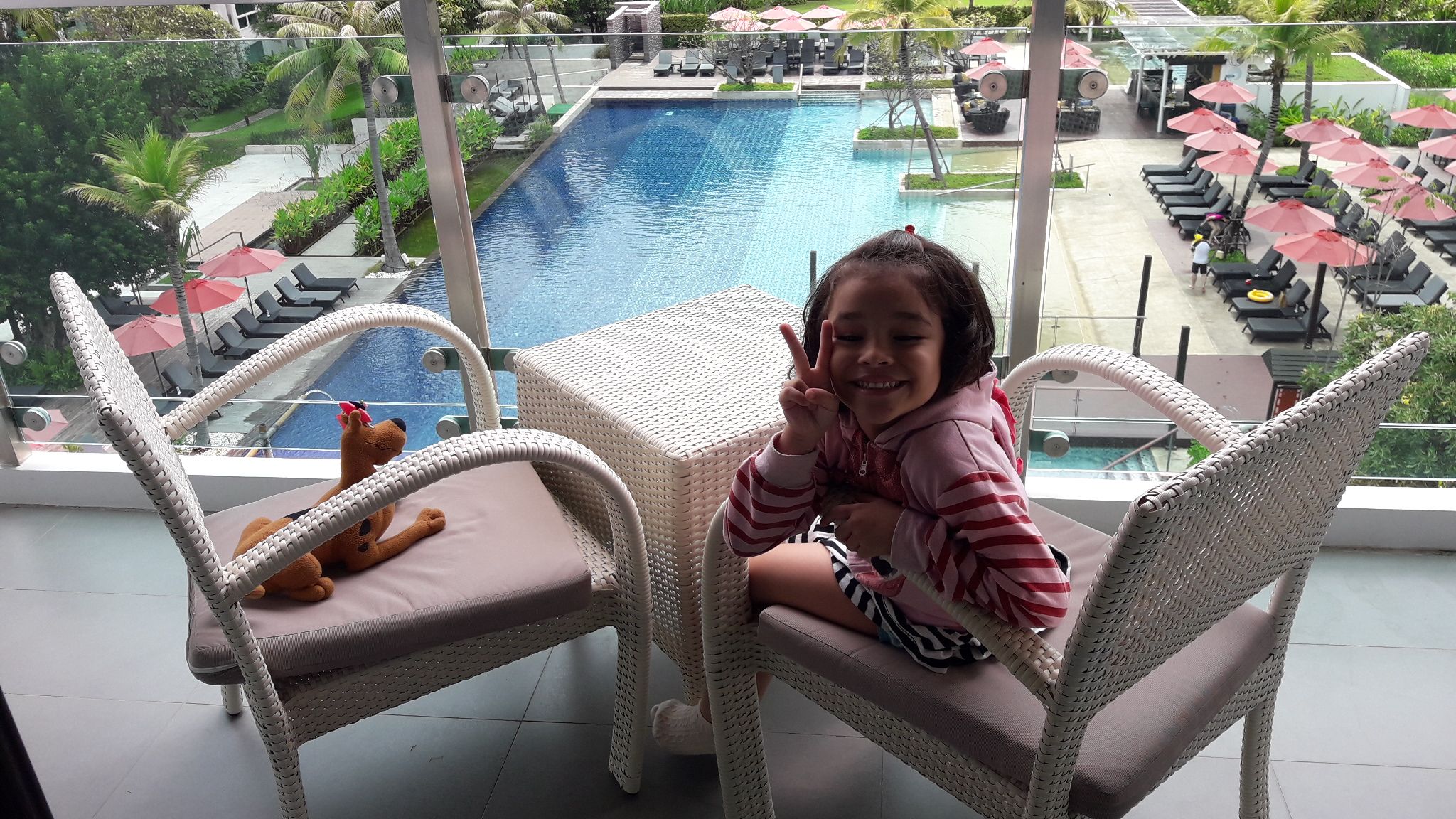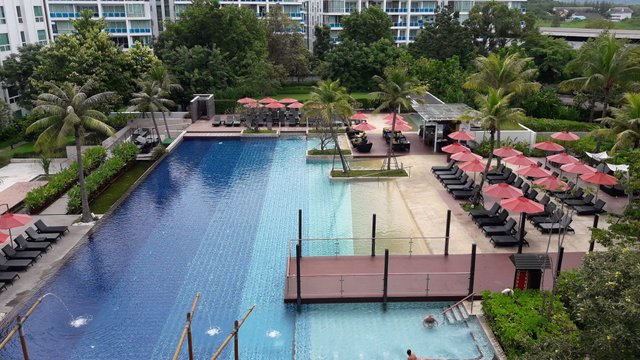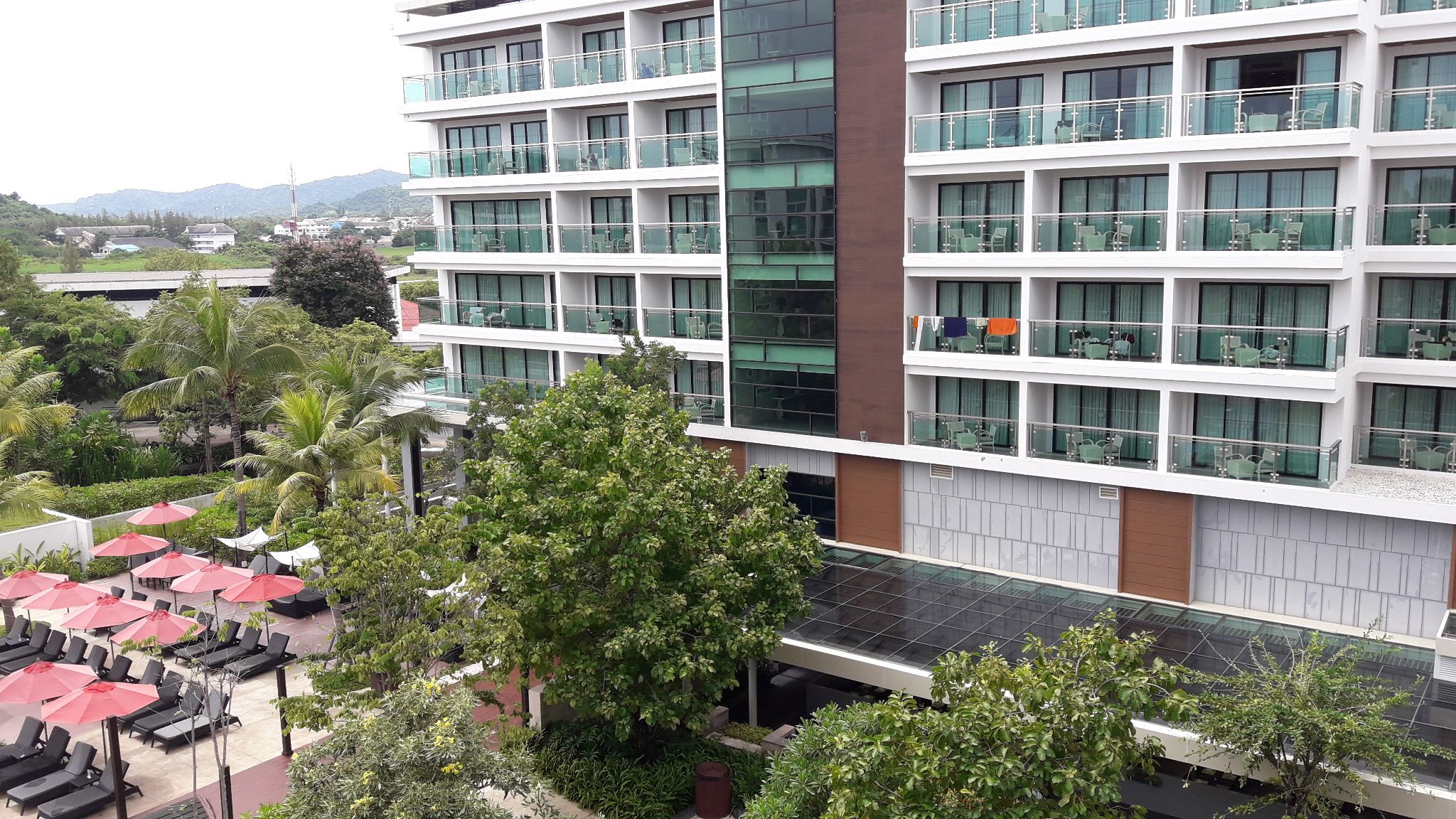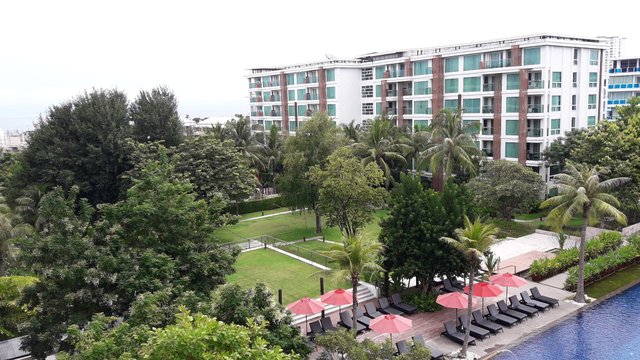 I hope that you enjoyed this post and photos. Please upvote if you'd like me to write more travel posts like this one.
Restaurant

This is where we are having breakfast.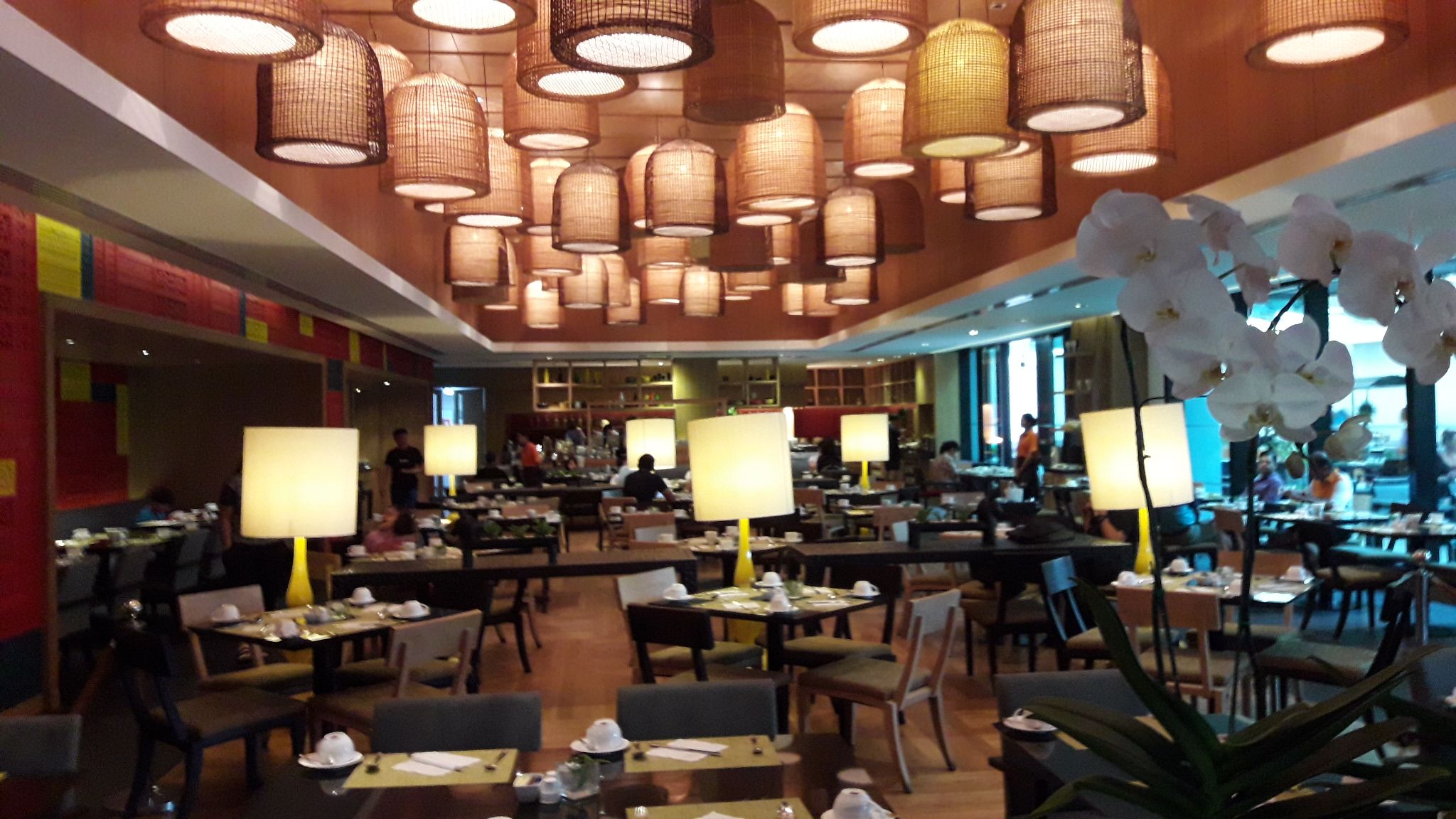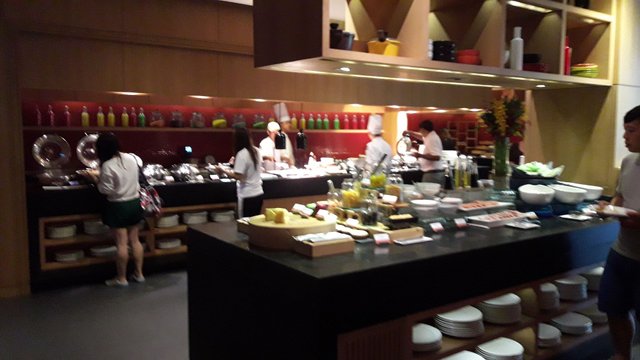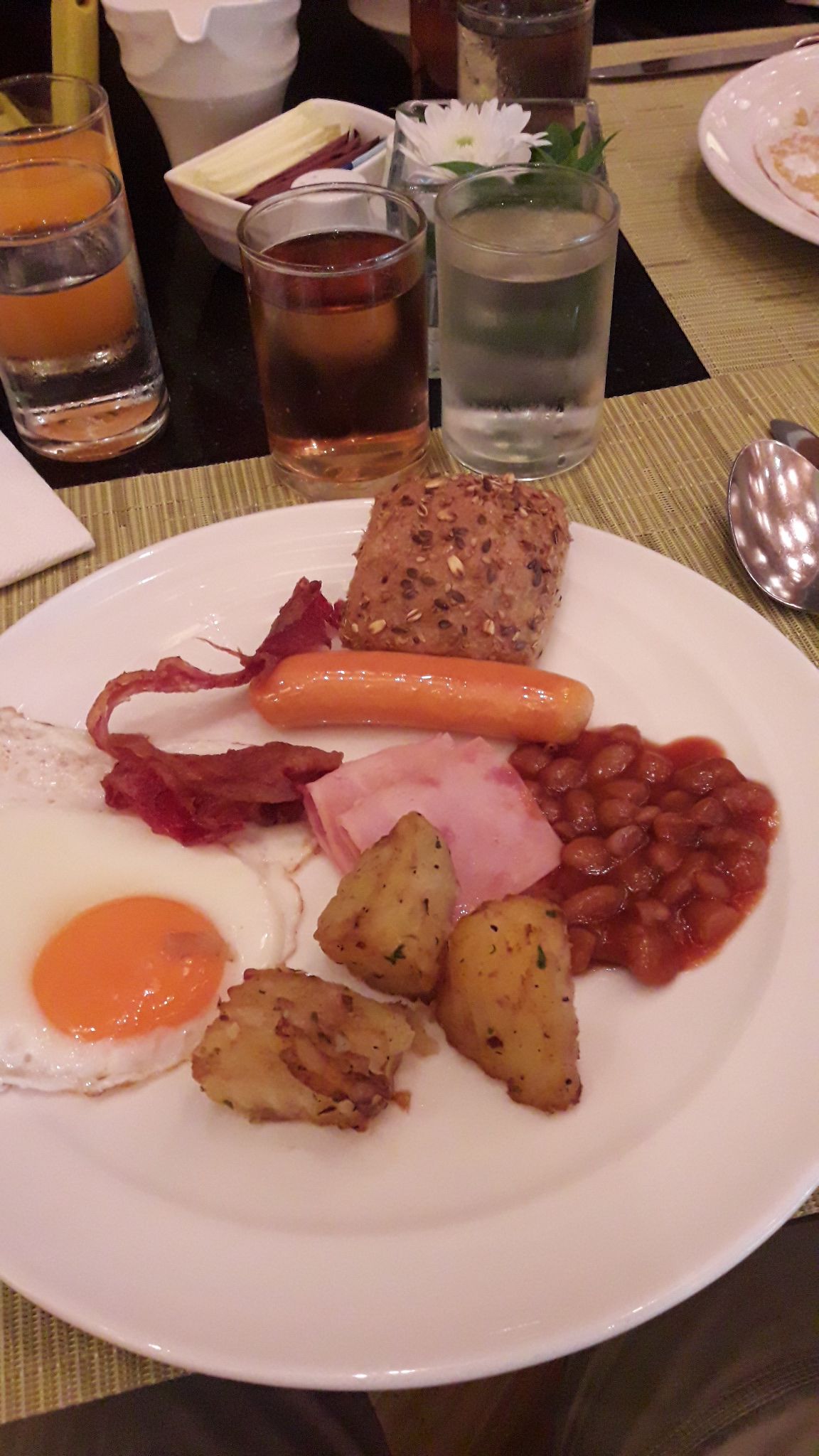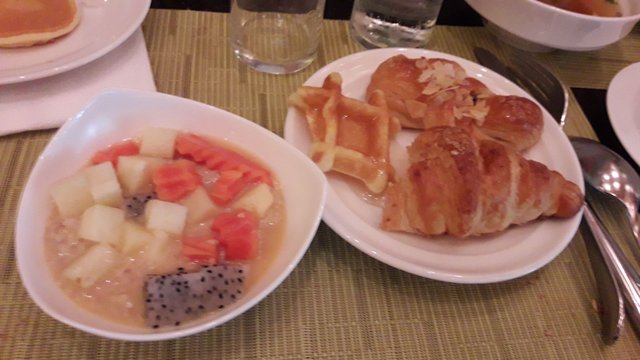 Michel Gerard