One Night at the Furama Silom Hotel
Today we have a Christmas party for kids at the British Club in Bangkok and we stayed Saturday night at the Furama Silom Hotel, which is just at 200 meters across the road.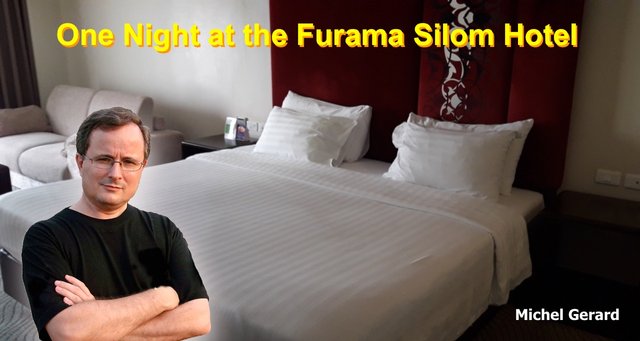 The Furama Silom Hotel is a 4-star hotel and is located in the well-known business and nightlife area of Bangkok. BTS transportation is near by as well as Chaowpraya boats. 
One Night at the Furama Silom Hotel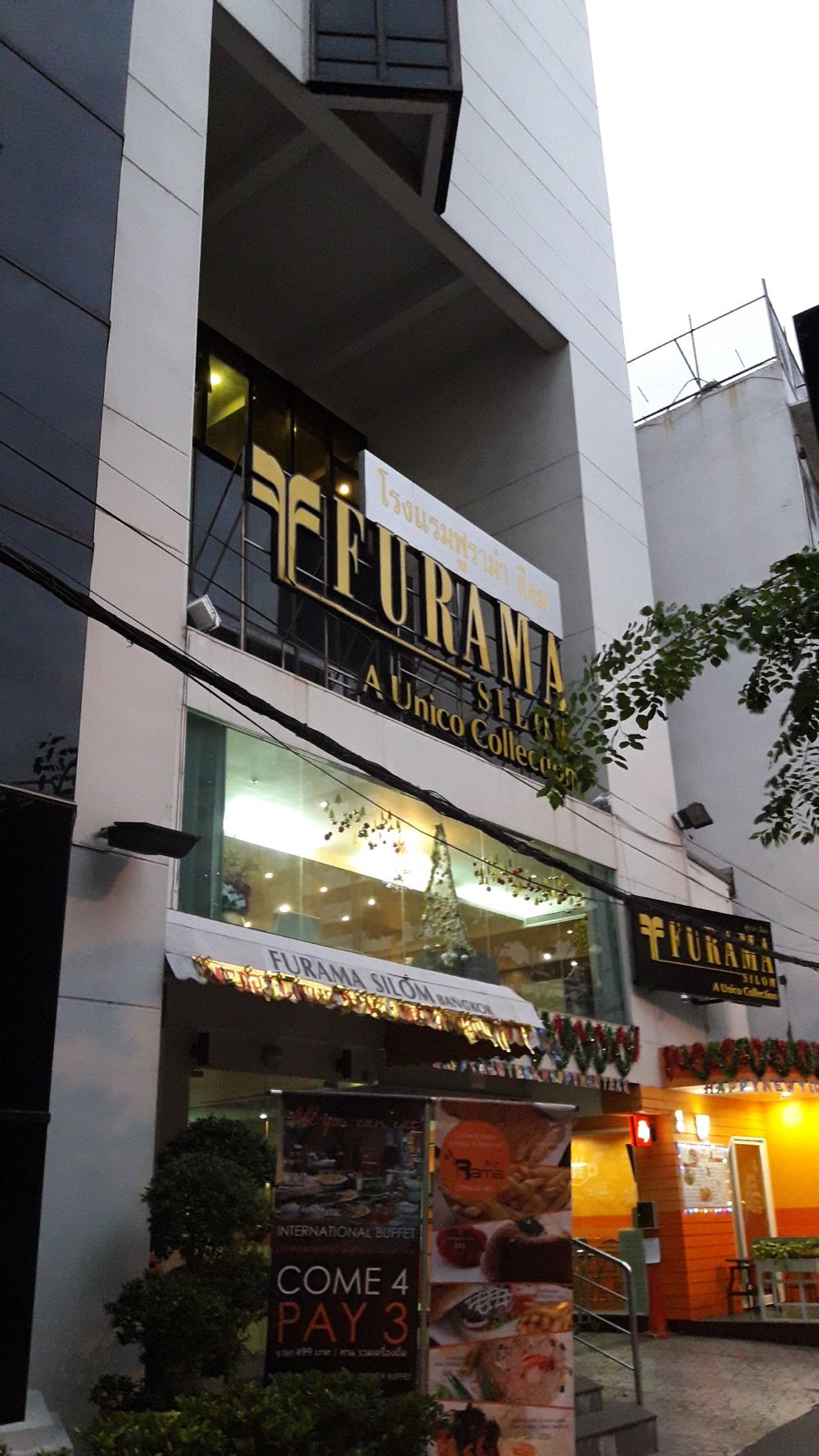 Some information about the Furama Silom Hotel from their website.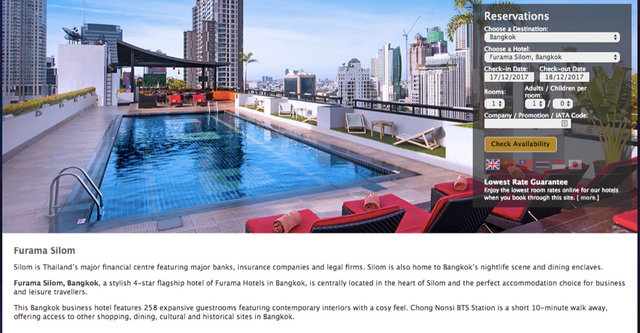 Address:
533 Silom Road, Bangrak, Bangkok 10500, Thailand.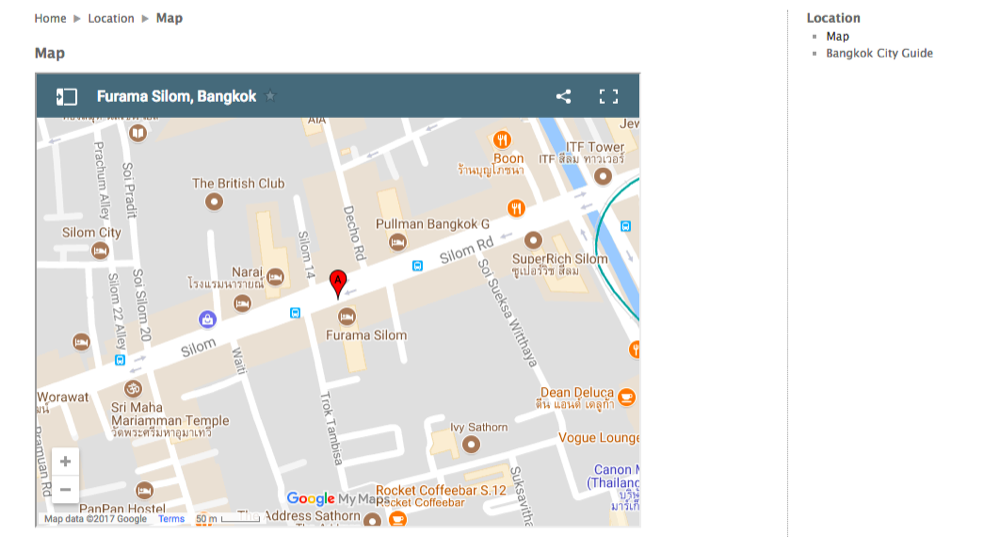 Hotel Website:
Our Deluxe room

This is a good room with lots of space, a huge bathroom with bath, a desk and sofa, and king size bed.
Let's see some photos now.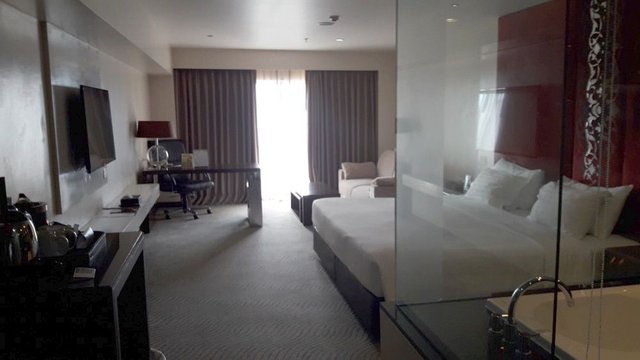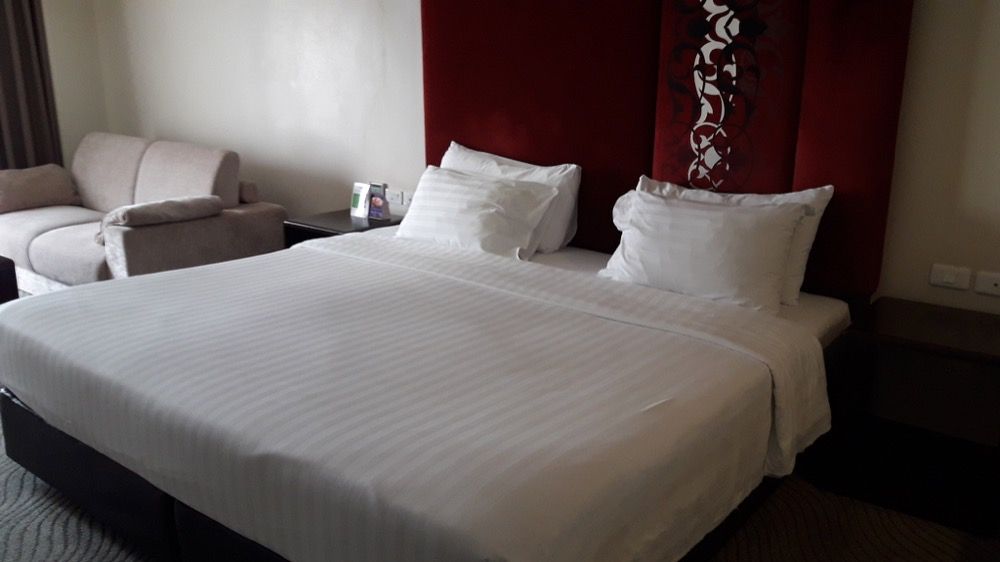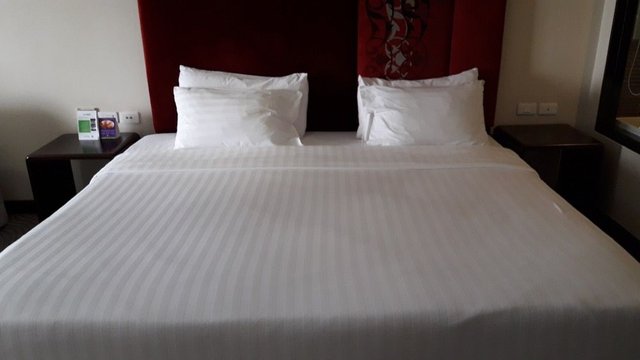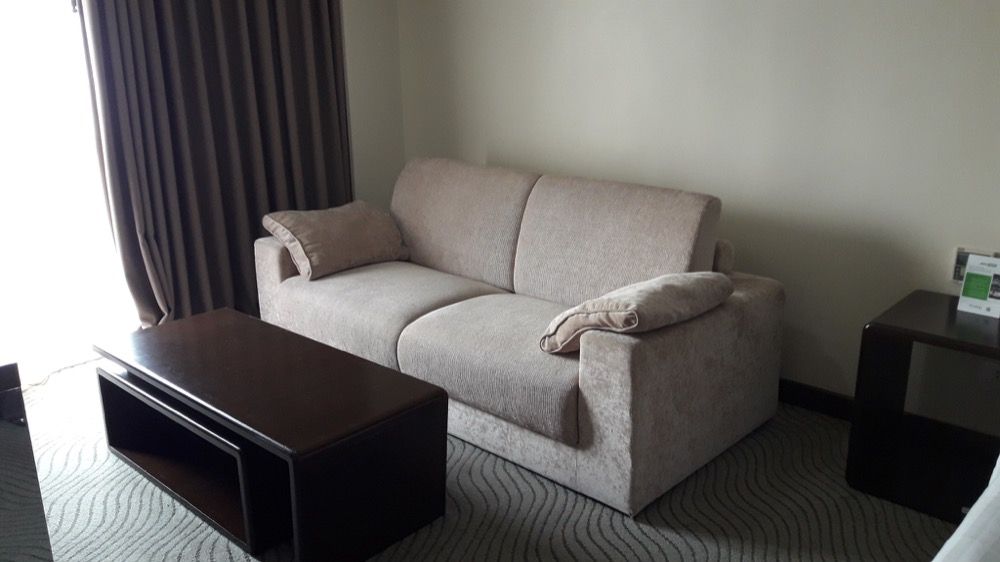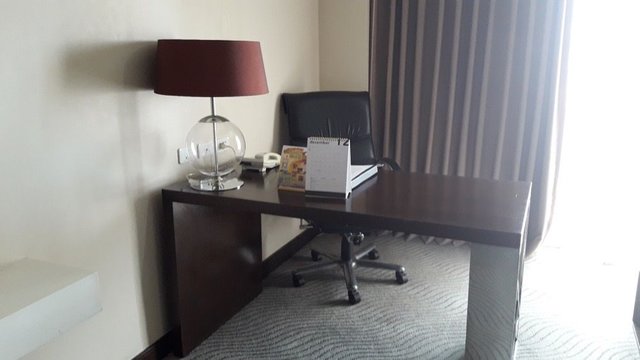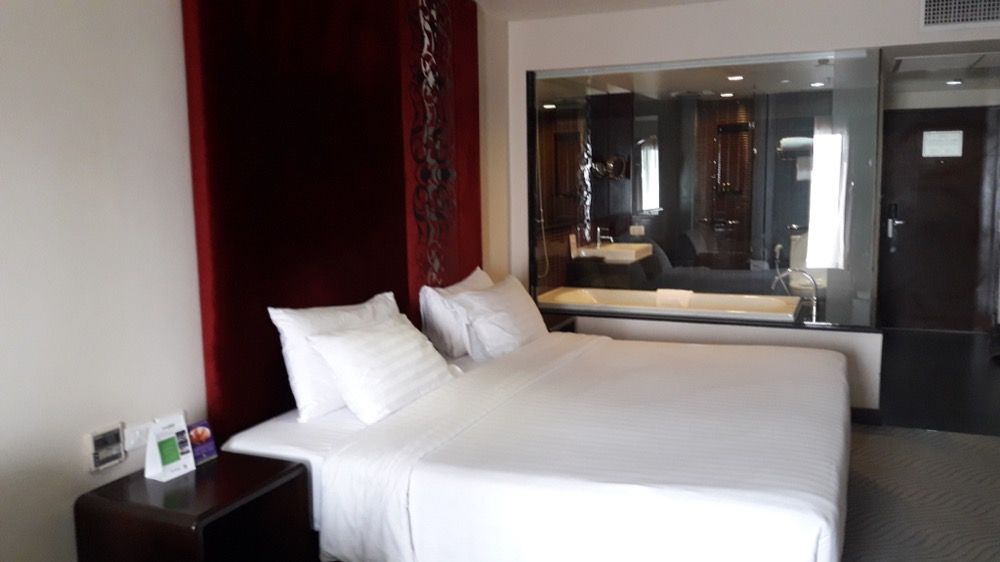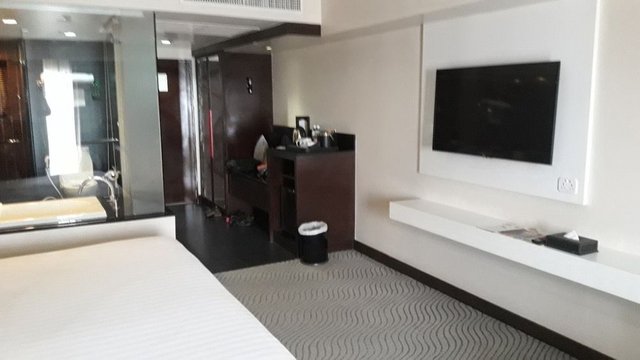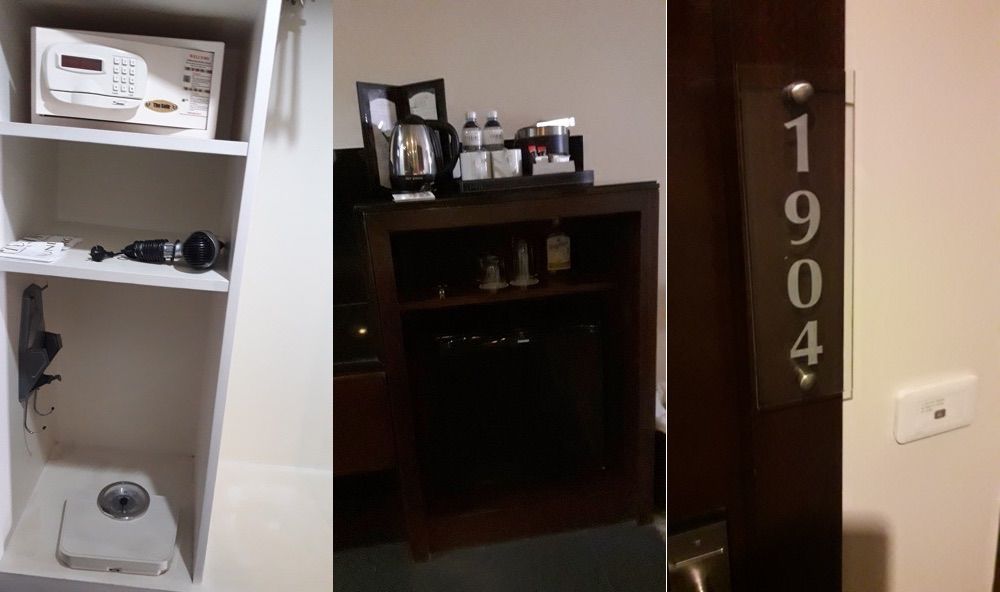 The bathroom
The bathroom is huge with bathtub, shower and toilet. You have blinds all around for privacy.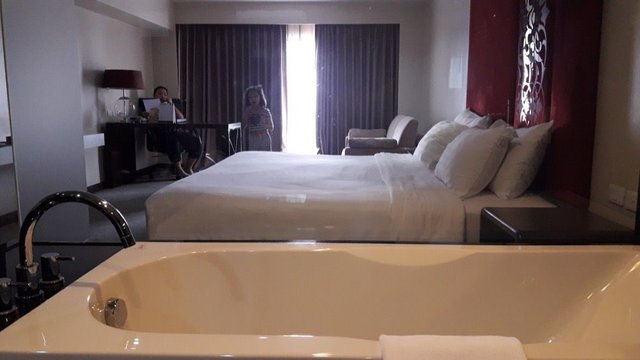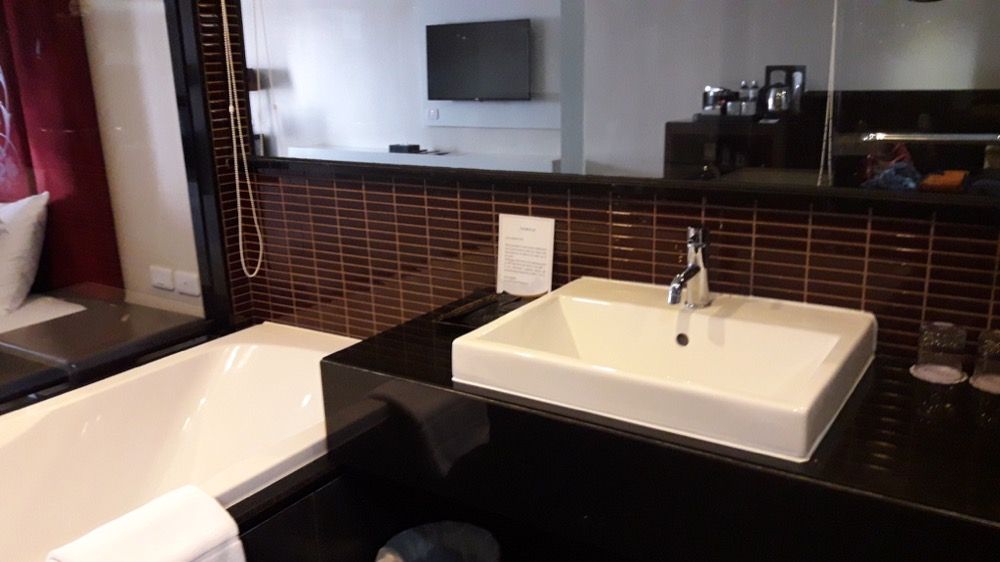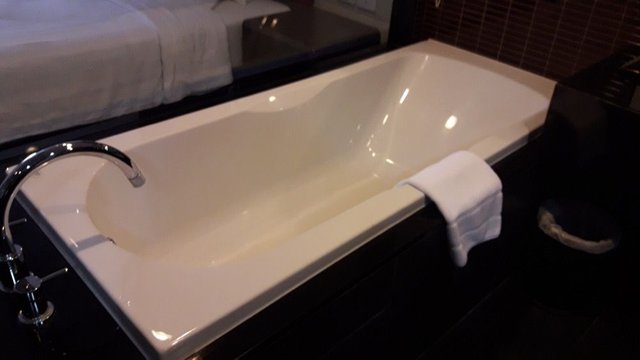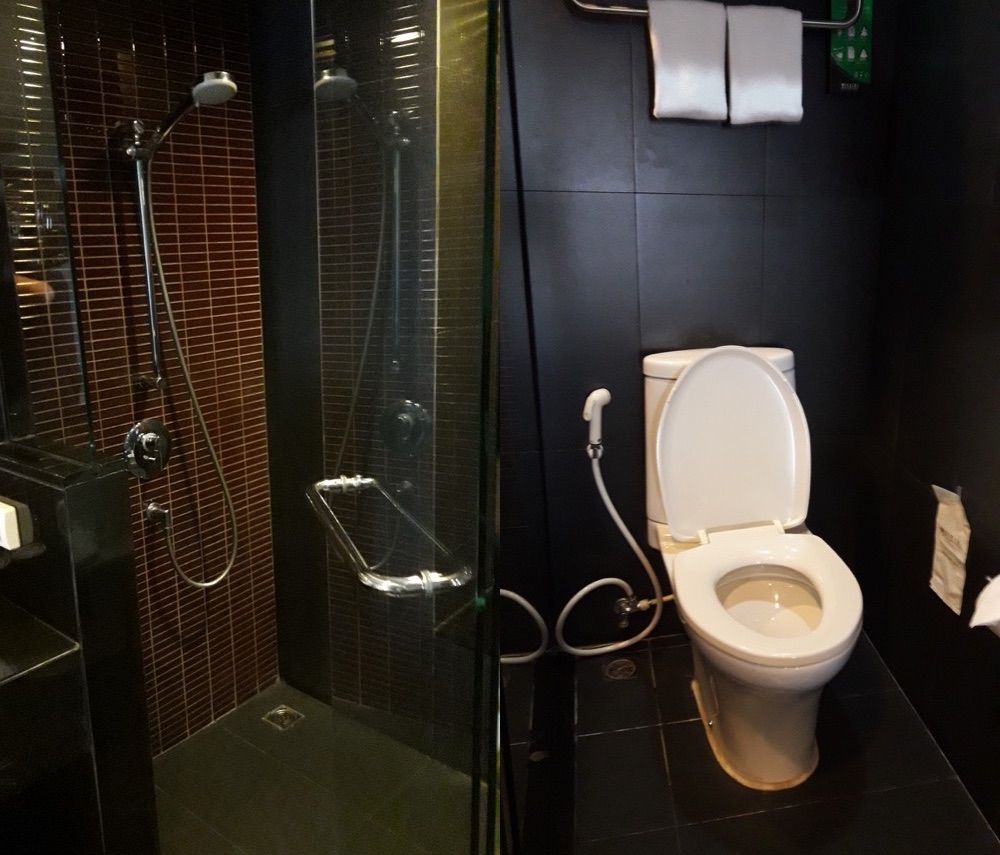 The view
A nice view over the city from the 19th floor.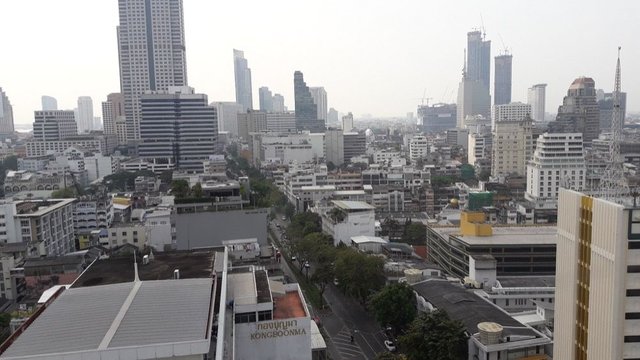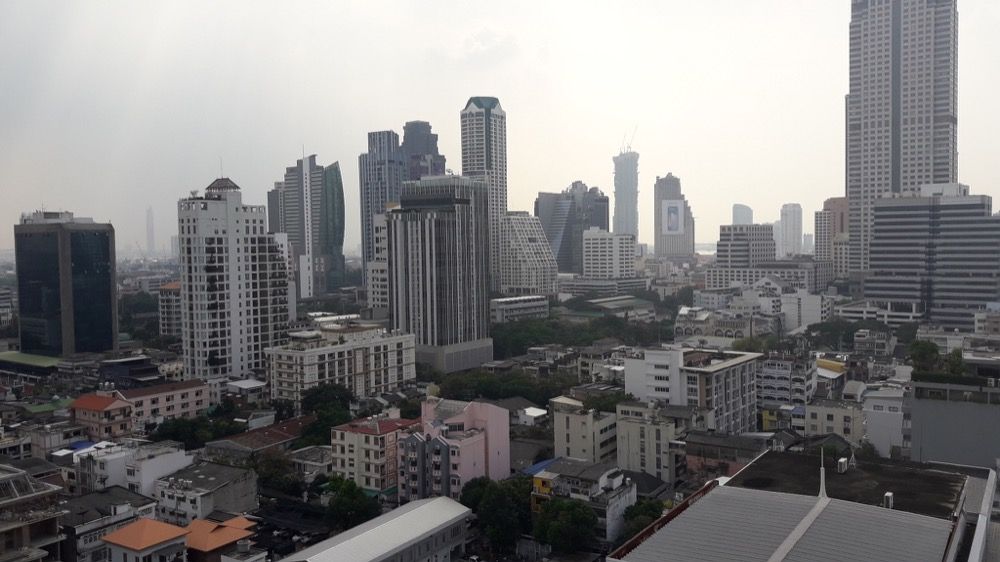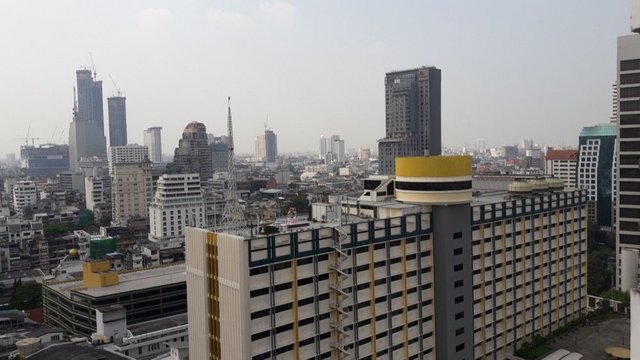 Fitness room
They have some of their equipment not working and if you come early at 6:30 a.m., it's very hot in there as the air conditioner is just starting to kick in.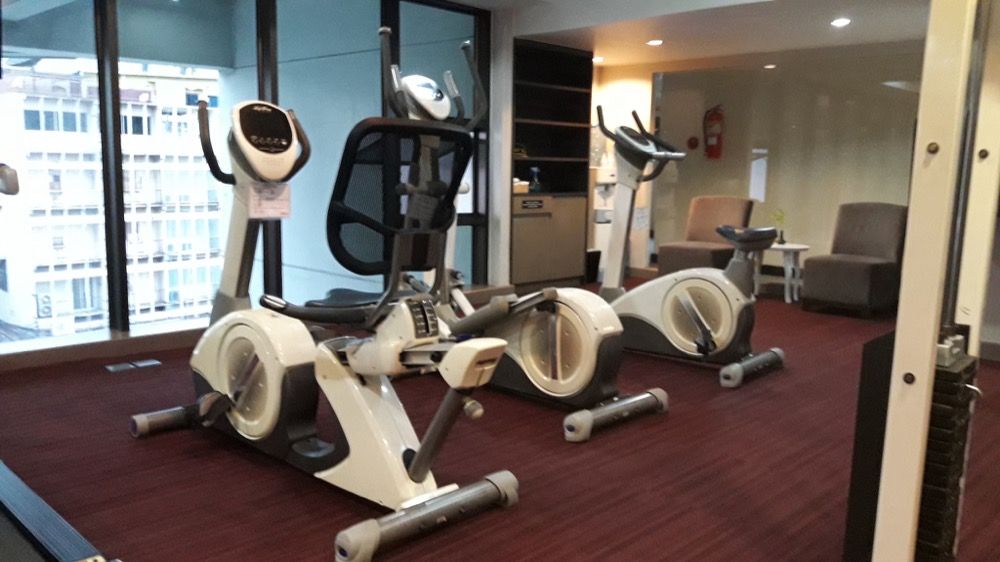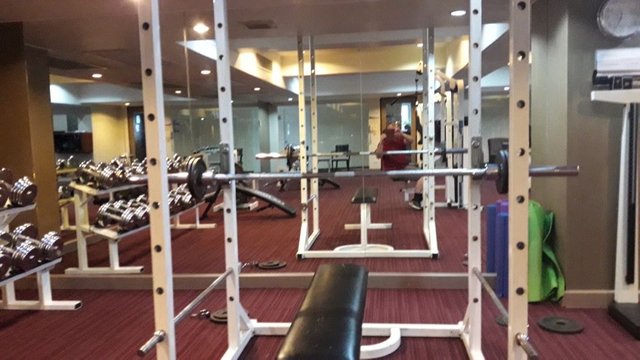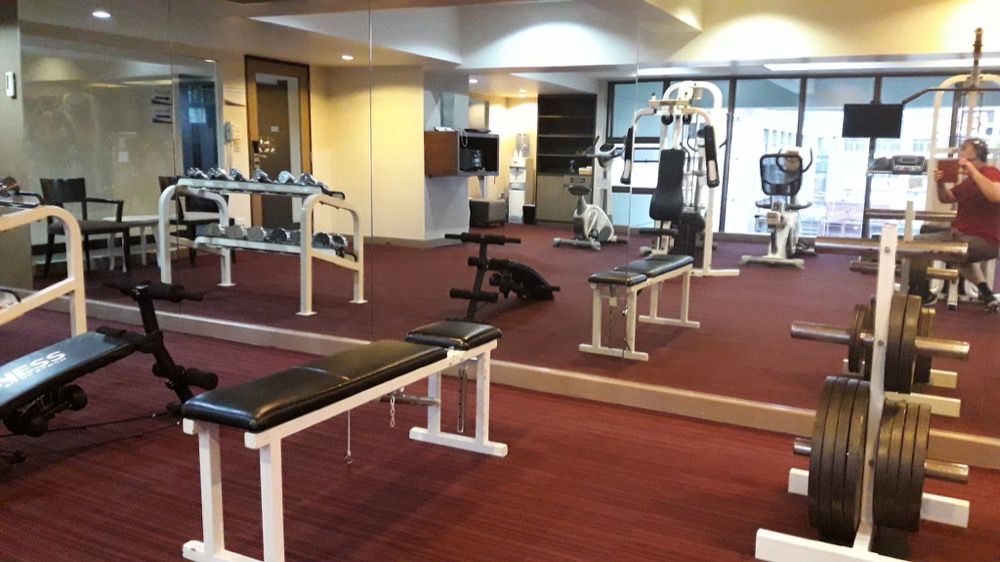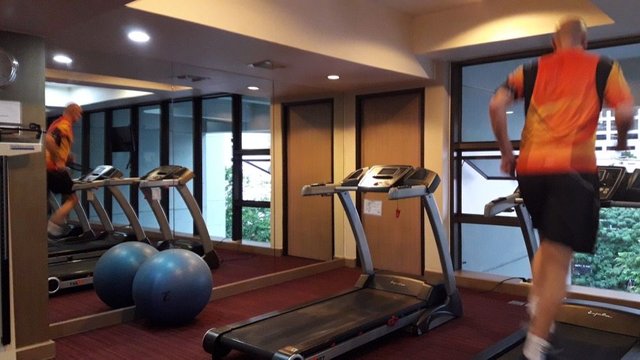 Breakfast at the executive lounge.
 
They have a nice executive lounge where we had breakfast. I'd say the food is OK.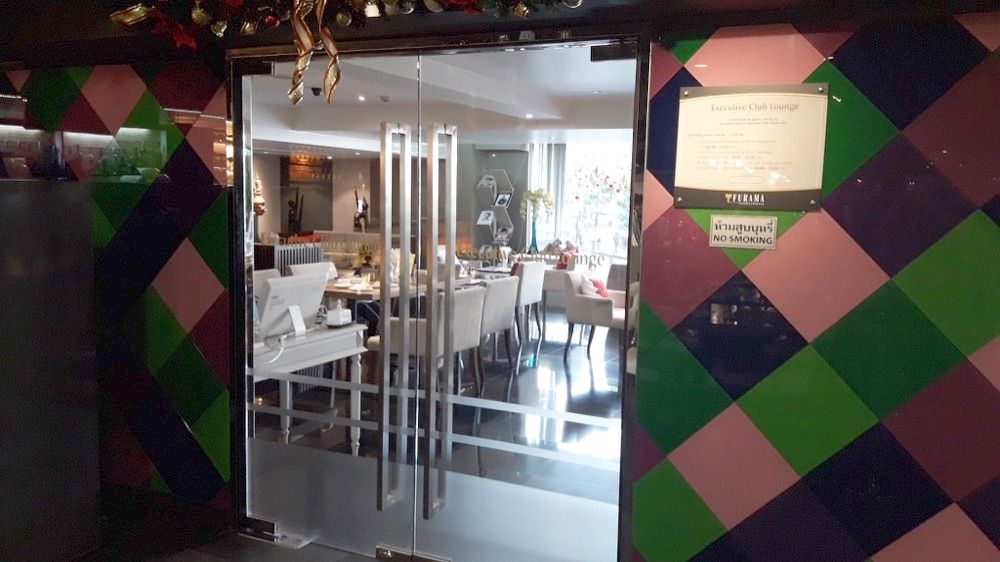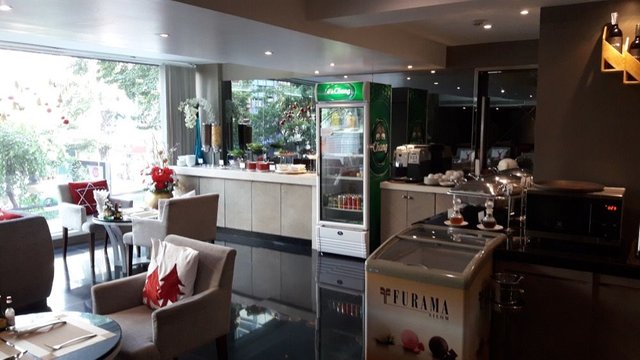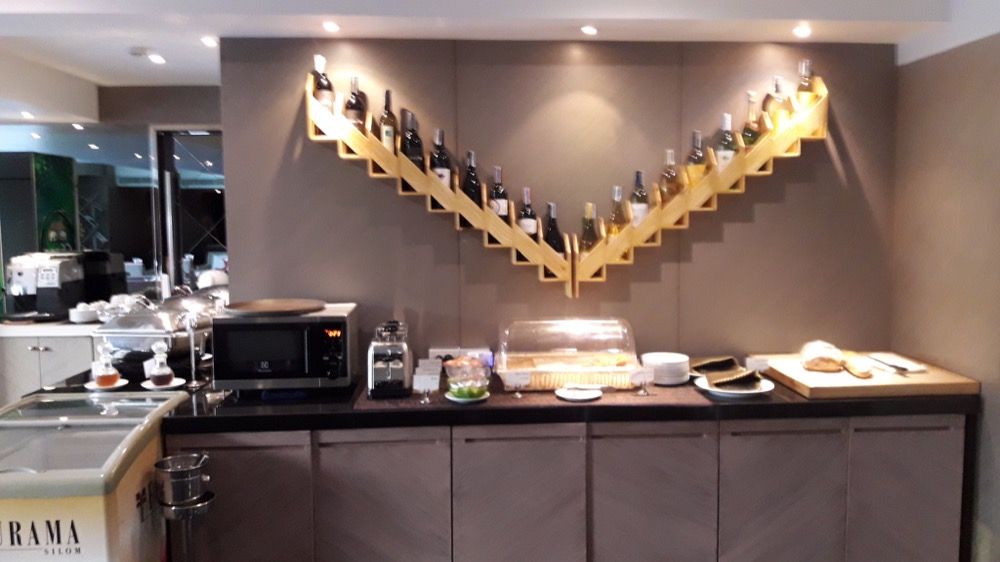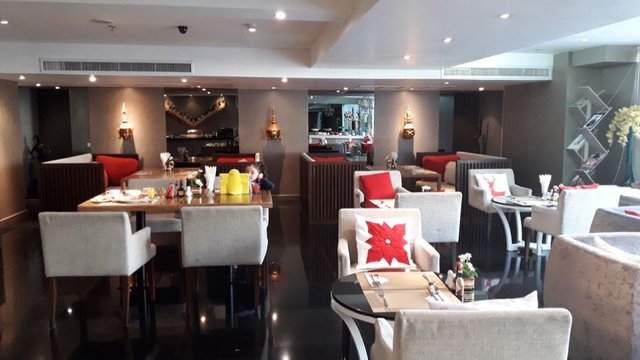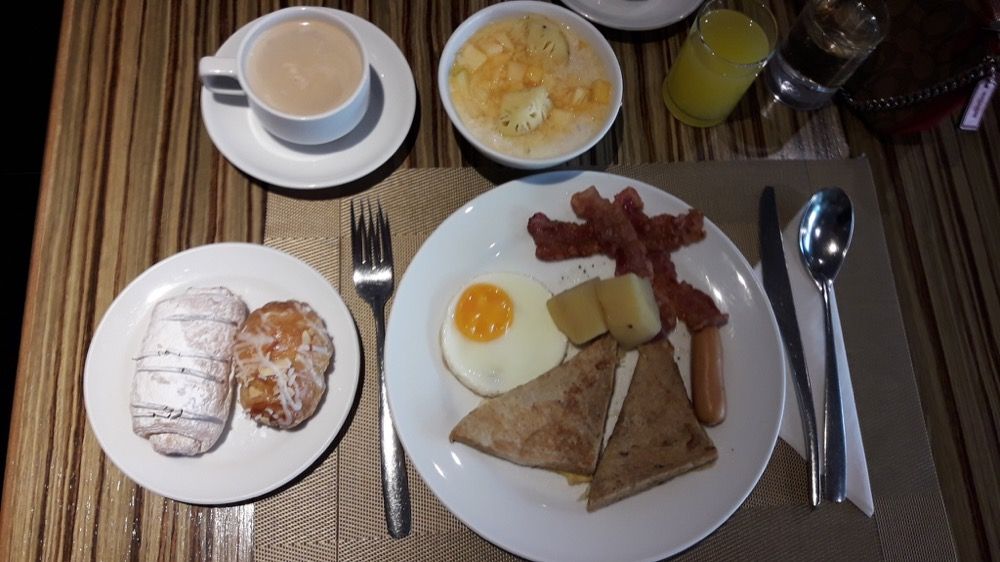 More food in the main room.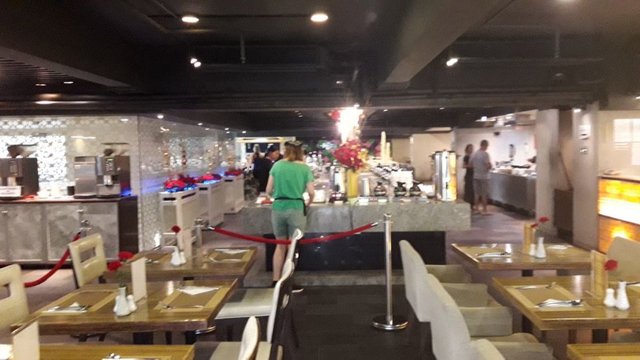 The funny thing with that hotel is that they will push people out when it's checkout time in switching off the electricity in your room!
I hope that you enjoyed this post and all the photos. Please upvote if you'd like me to write more travel posts with photos like this one. 
Michel Gerard