A 2.63 Kilometer Walk Around the Novotel Hua Hin
Would you follow me this morning as I walk in the small streets around the Novotel Hotel in Cha-am, Hua Hin? In a previous post, I explained how I started exercising daily and wrote a fitness challenge report for November, and I am continuing, of course, wherever I am. A morning walk in a different environment makes it even more enjoyable.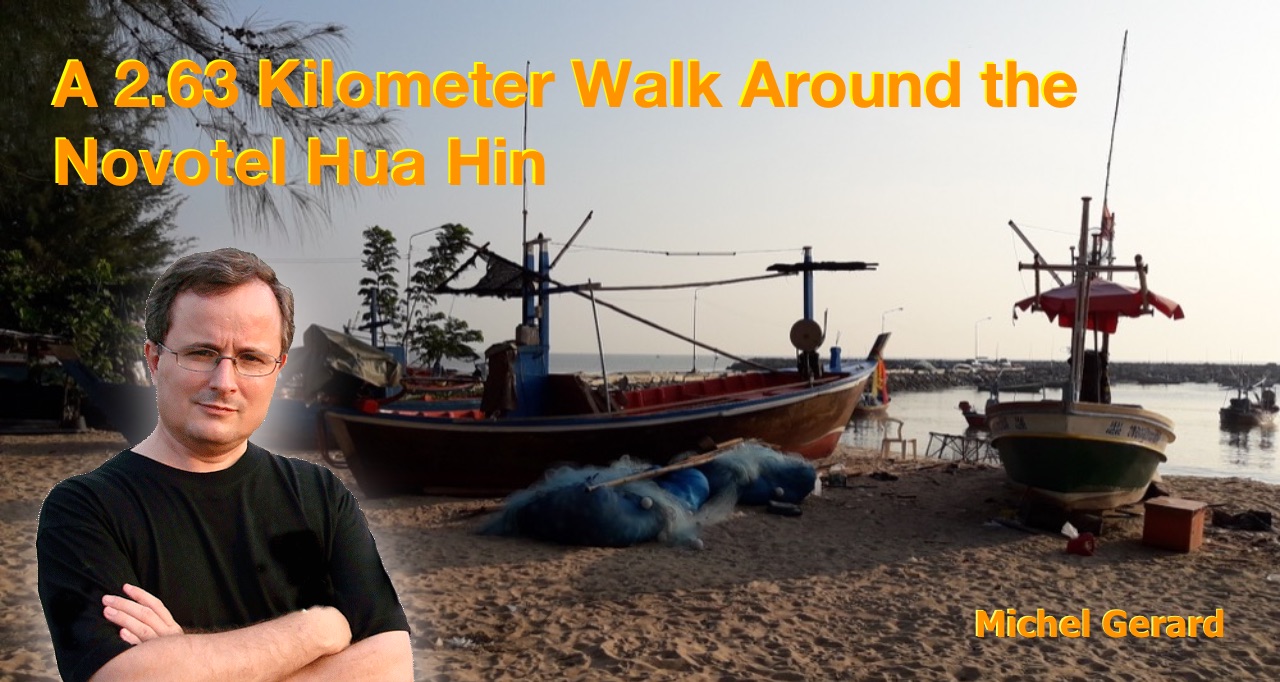 We are regulars at the Novotel in Hua Hin and you might be interested to read my posts on Steemit about this hotel: Novotel Hua Hin Cha Am Beach Resort & SPA and Novotel Hua Hin Cha Am - A Family Friendly Hotel.
A 2.63 Kilometer Walk Around the Novotel Hua Hin

Since my November report, I haven't missed a single day walking and exercising. As we stayed 2 nights at the Novotel, I used the fitness room early morning each day, and walked 2 kilometers on the beach the first morning and in the streets around the hotel on the second day.
This is the map of where I walked this morning.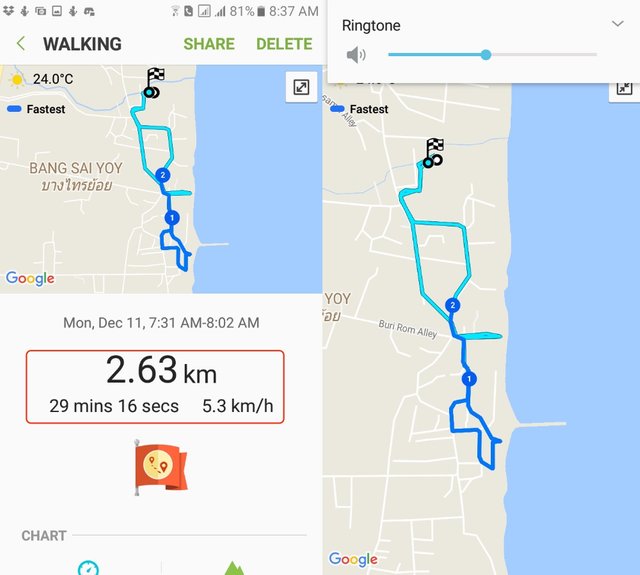 I started from the hotel and walked to the beach, then to the temple and back to the hotel.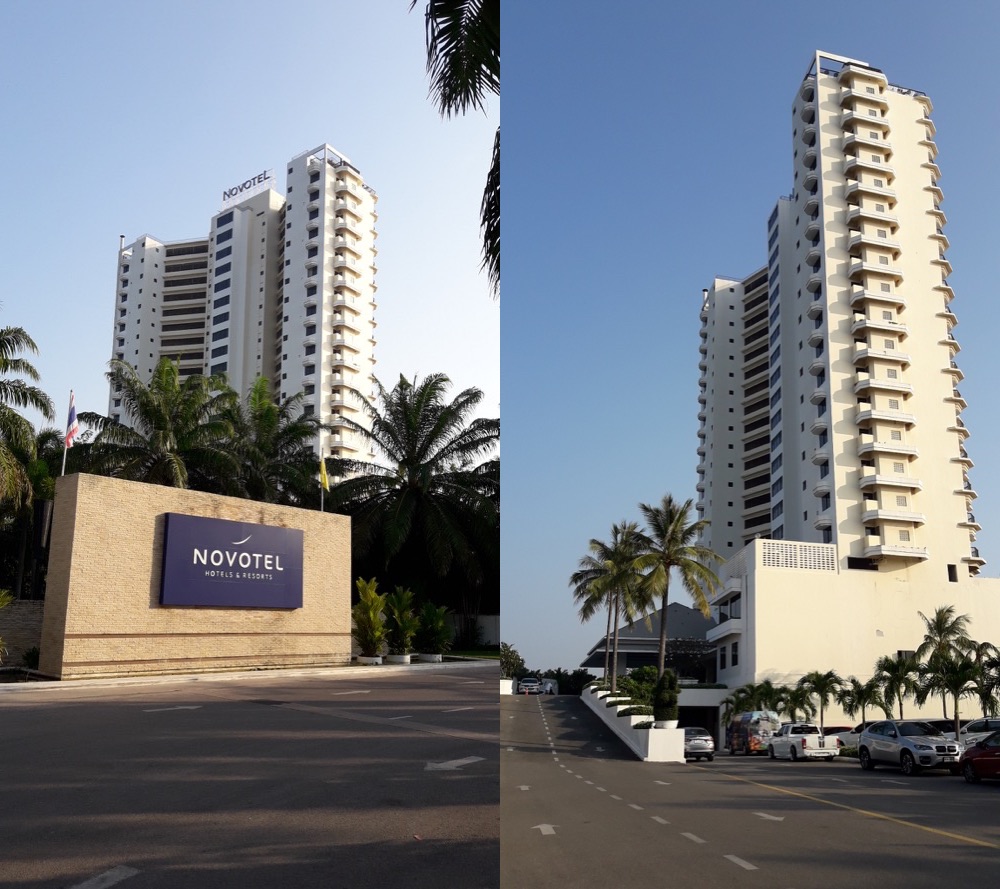 At the gate of the hotel you can turn right where you have a 7/11 convenience store and numerous restaurants for tourists, massage shops and travel shops.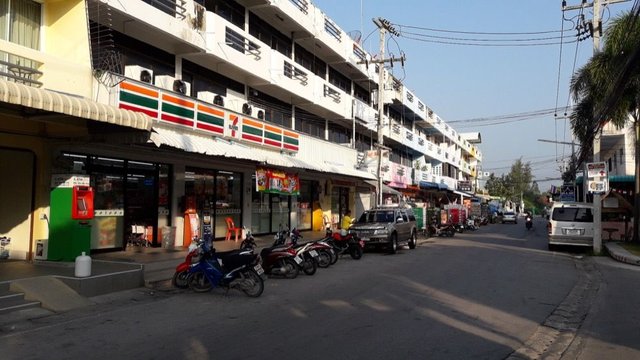 If you turn left, you have much smaller streets where cars have difficulty to cross and the atmosphere is more Thai-Thai.
Not every day you can see a horse handled this way!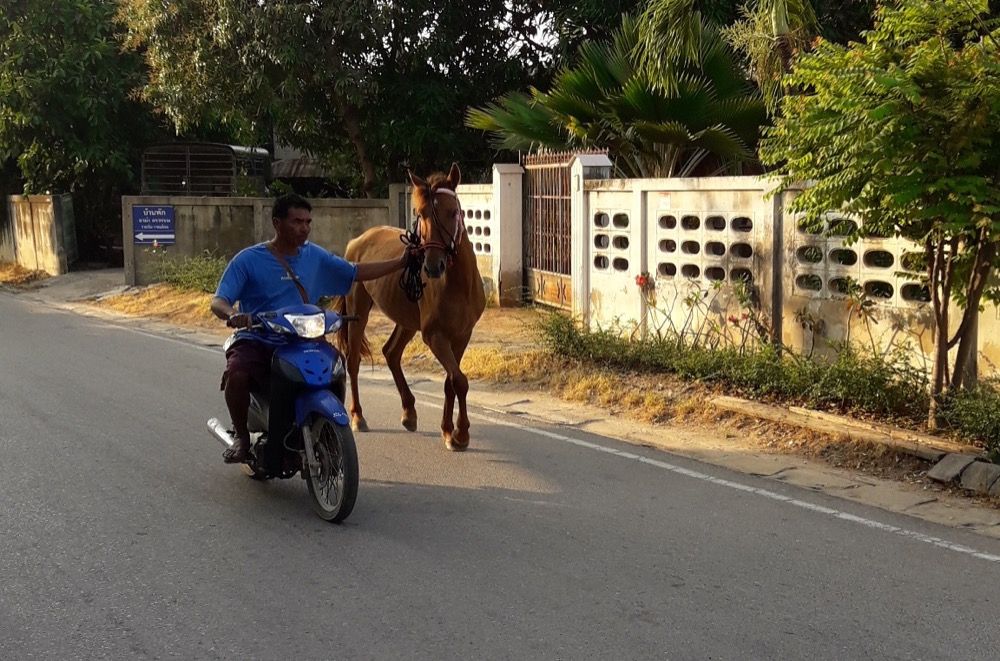 As I continue my walk, I show you the pictures in the same order.
A nice spirit house.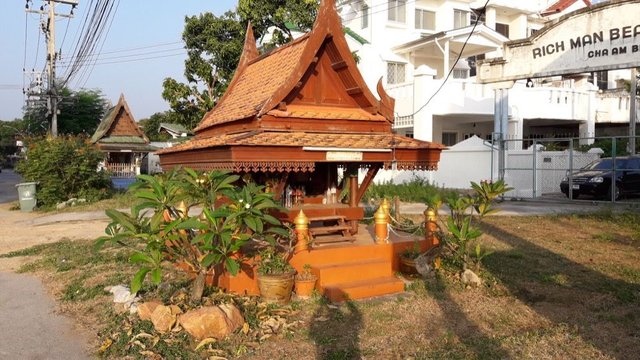 Then the sea.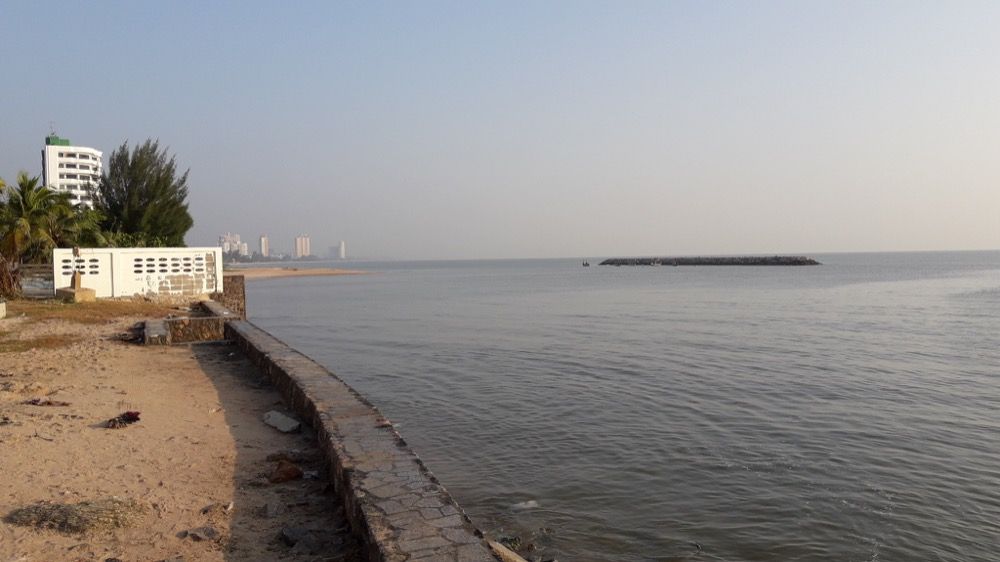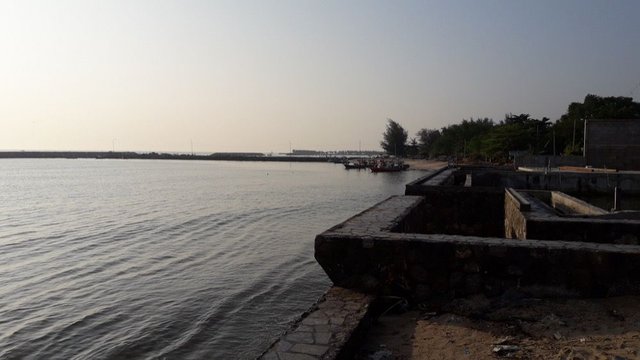 A small store.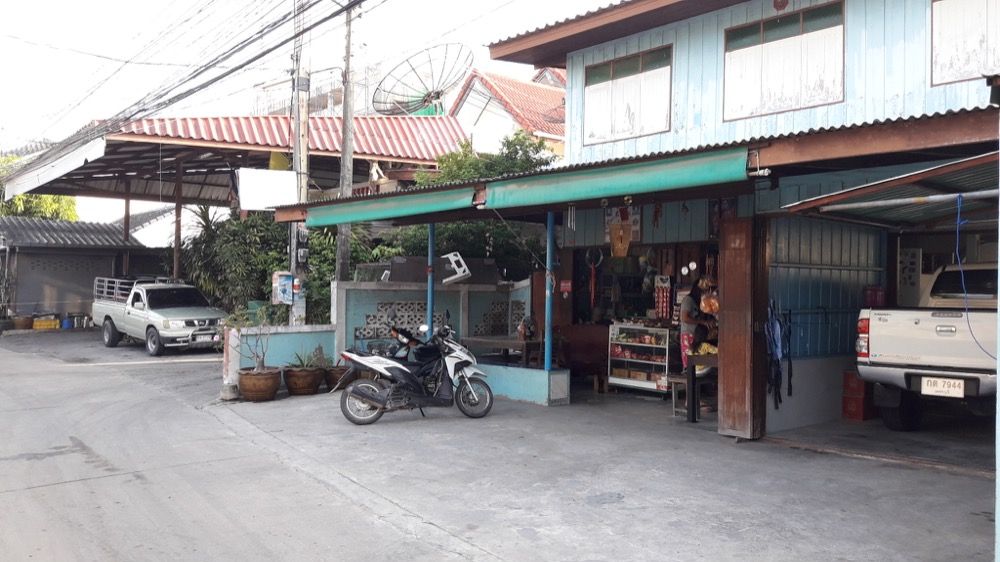 Another small store where you can fill your motorcycle's tank with petrol.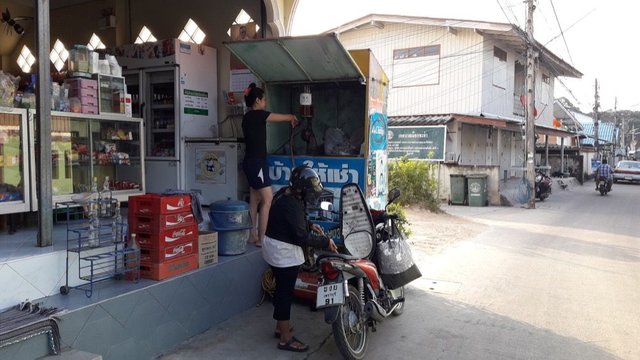 I reached the beach, which is on the temple's ground.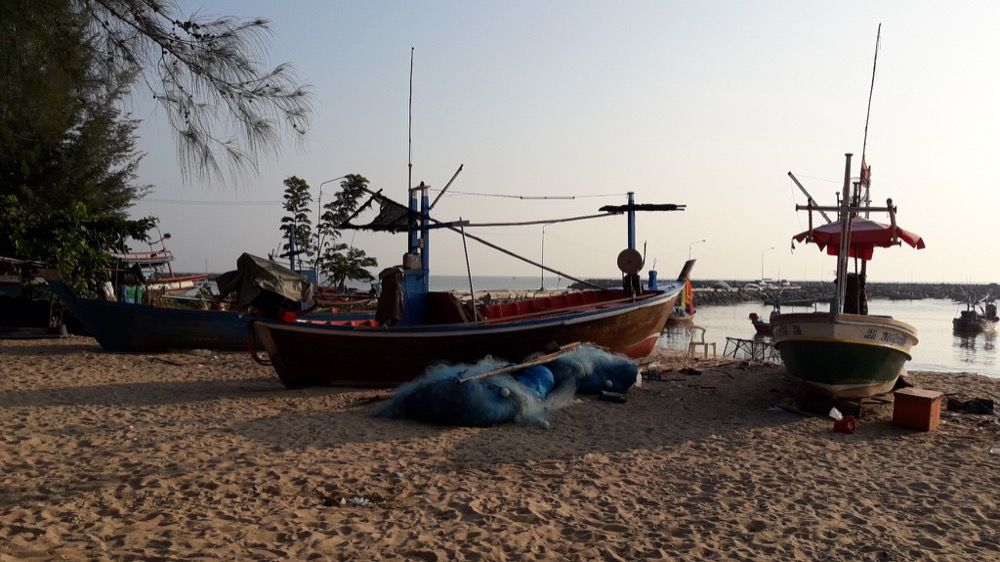 Quite a lot of ugly stray dogs there and you have to be careful.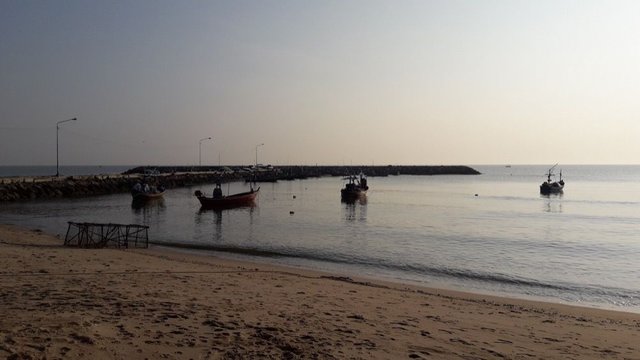 We are still in the temple and there is this interesting tree.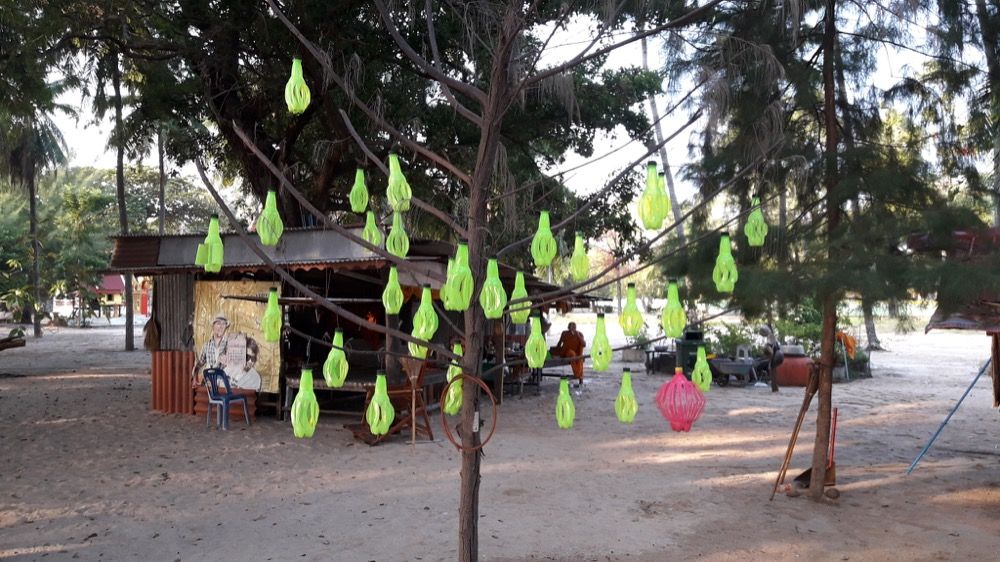 That's a room with Buddha images that I believe is used for funerals.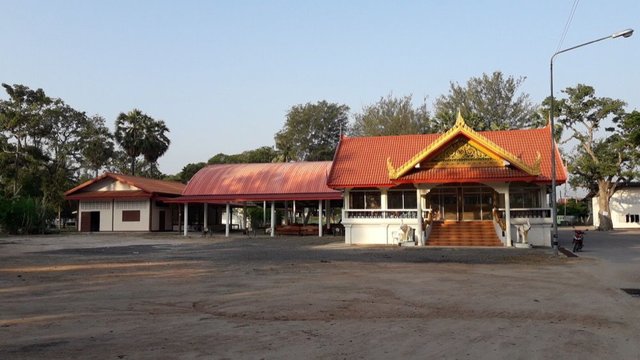 That's for the Chinese.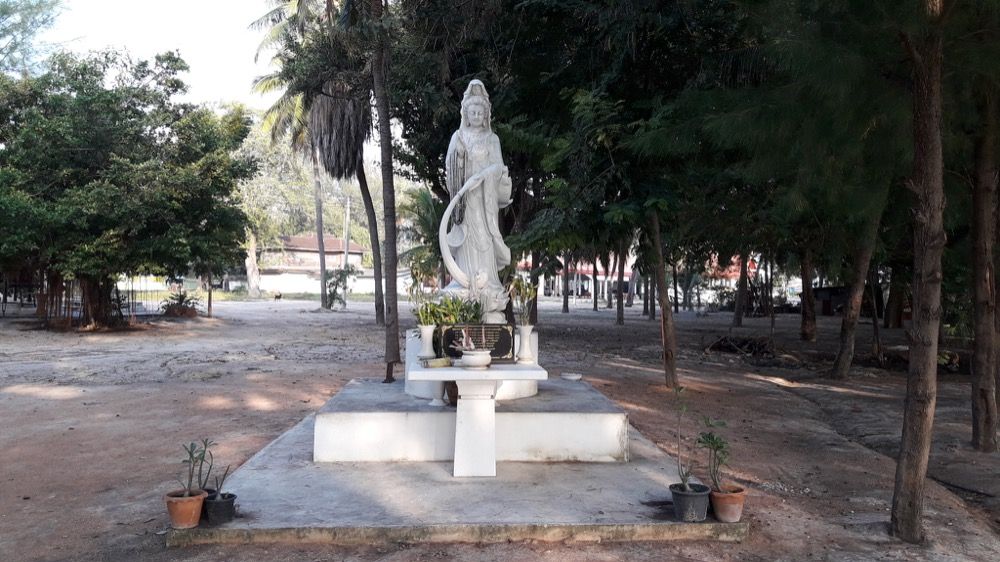 And for the Thais.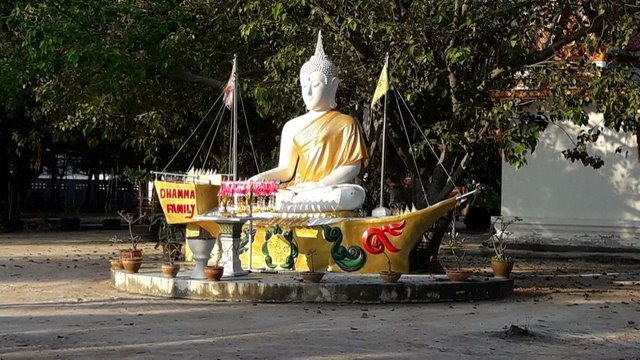 The temple.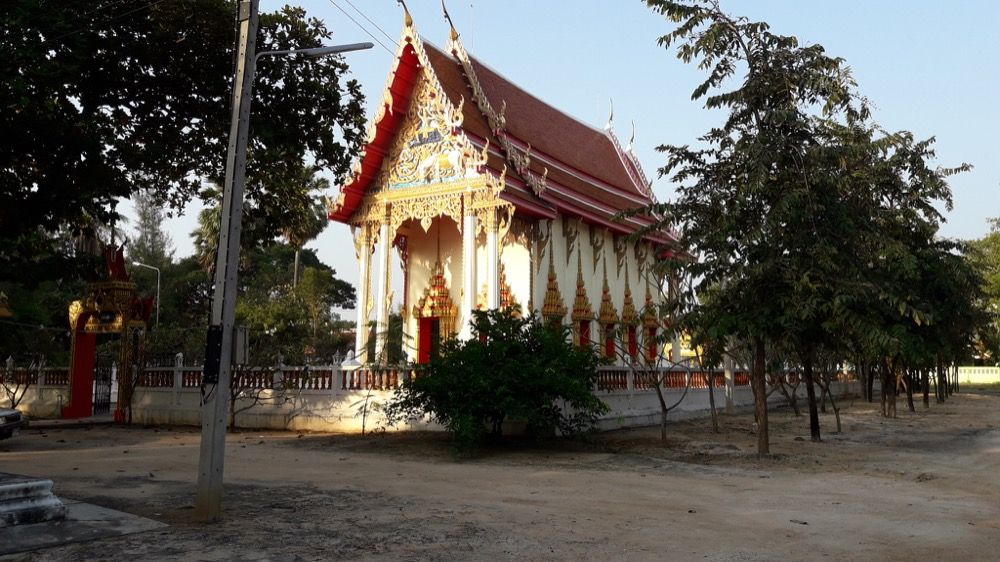 On my way back to the hotel, another small store.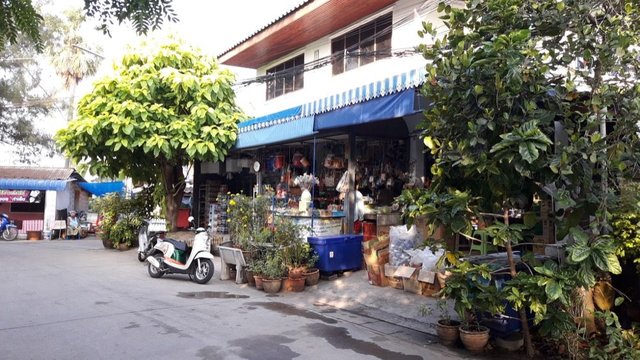 An interesting building near the beach, wich are apartments in fact.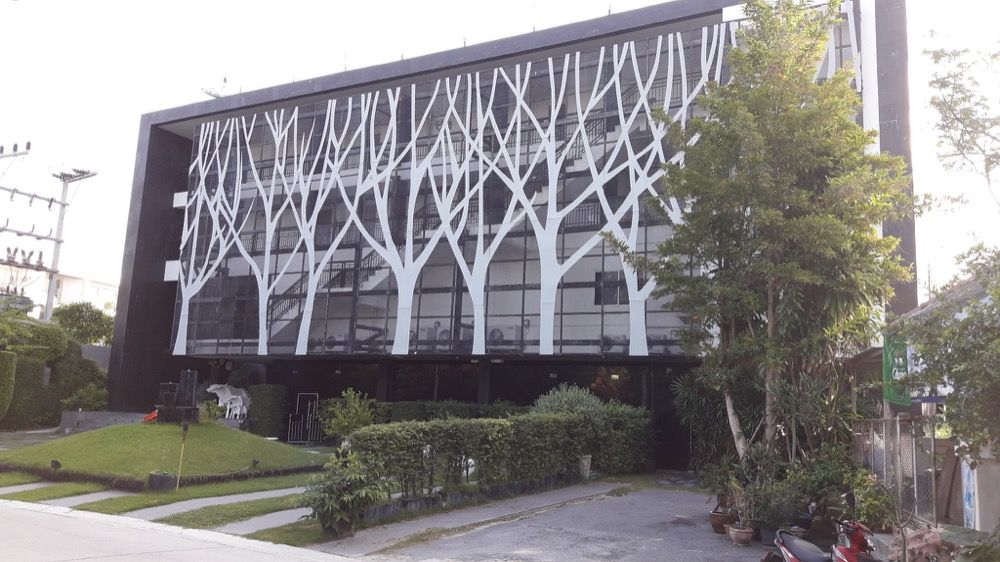 That was my walk around the hotel this morning and I had breakfast just after.
I enjoyed then this hammock for a few minutes.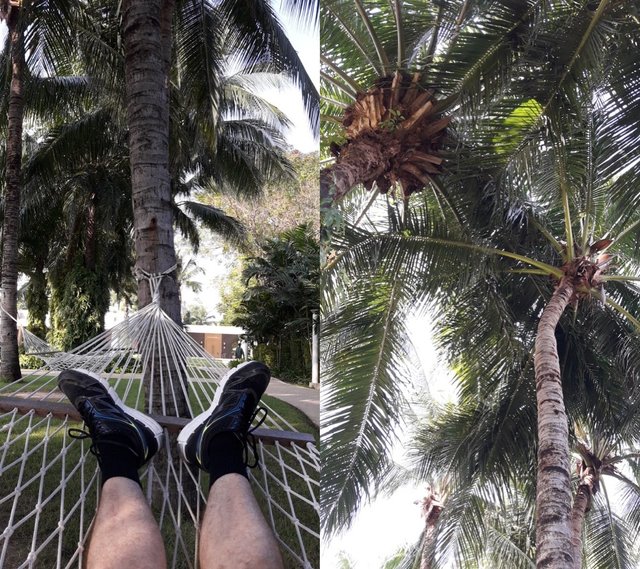 Difficult to get up from it!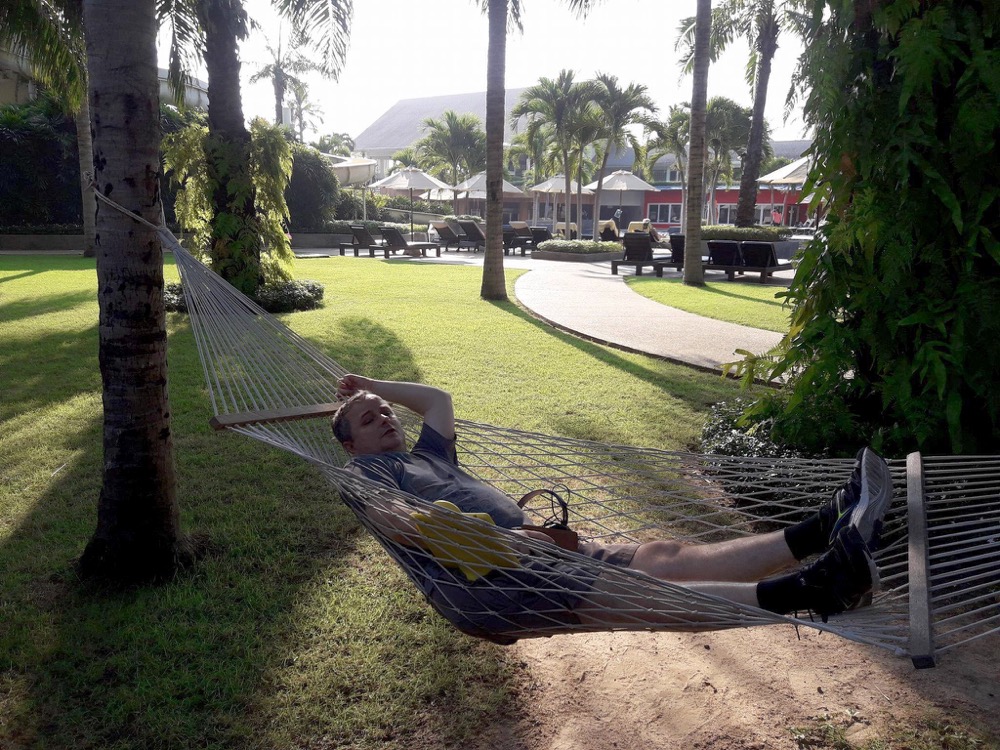 And one photo taken with my daughter near the sea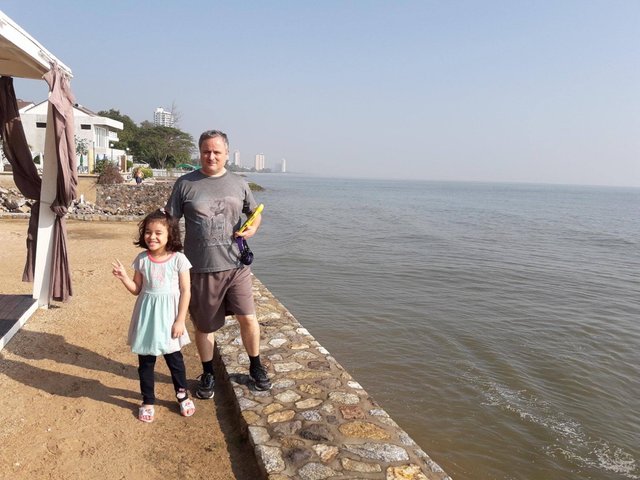 I hope you enjoyed this walk with me and maybe have seen a few images of Thailand you are not used to.
Would you upvote this post and follow me for more because this will encourage me to make more posts like this one?
Michel Gerard