The Philippines is one of the most beautiful country in the world.
There are many unknown, hidden beaches, incredible exotic places to visit and have a great potential to develop many unknown islands to paradise.
I hope it will be one of the challenges of this new government coming years.
There are more than 7100 Islands, of course, some are still empty which means that there is coastline everywhere.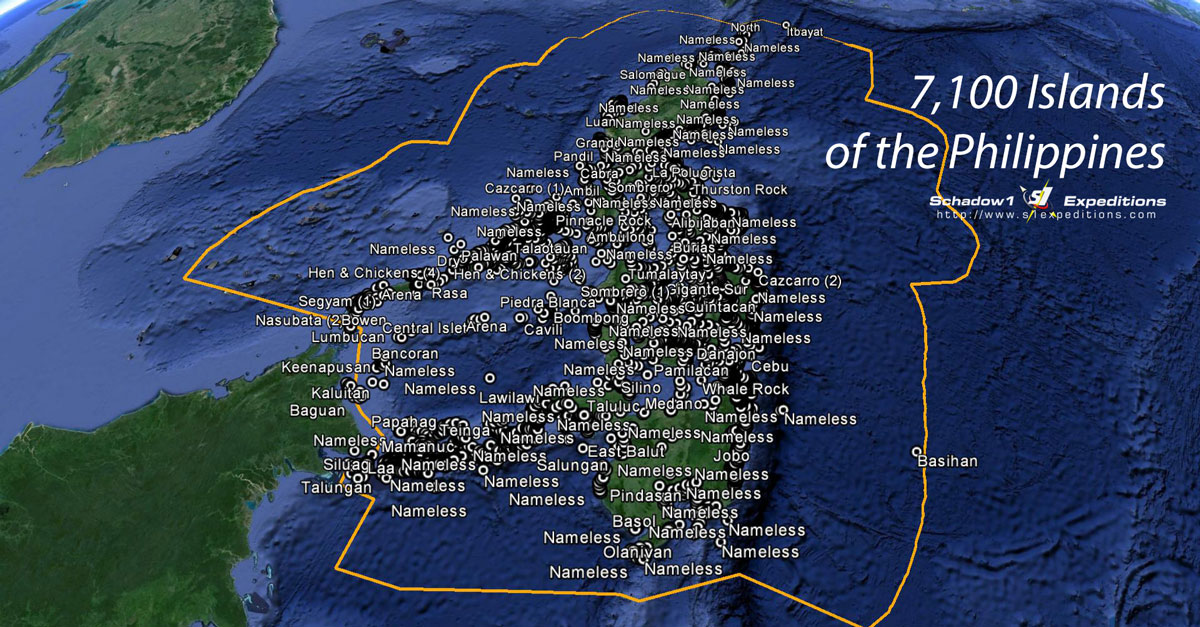 My favorite beach resort is Boracay Island in Aklan. You can fly from Manila or Cebu.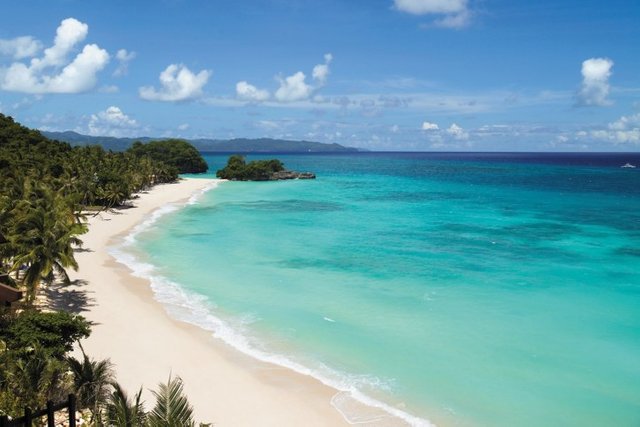 First time I visited in December 1989. OMG how time flies.
What a big change and development since my visit.
Many friends every year during Christmas & New Year enjoying their holidays in this fantastic island. It's where you'll get the total package for rest and recreation.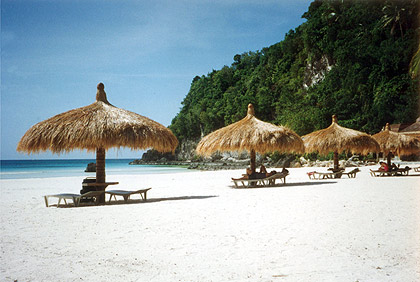 The best hotels, restaurants, discos, water activities, sparkling blue-green water, powdery white sand, spas, shops, bars.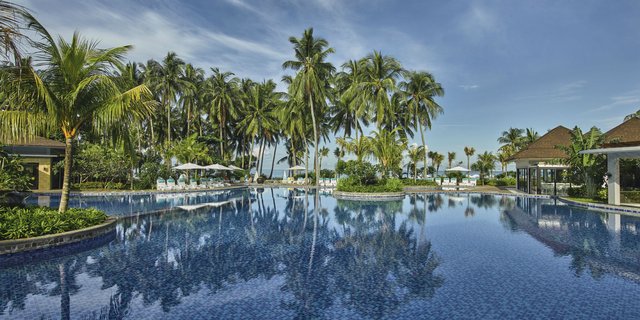 By the way ,most of Filipino actors, actresses, singers, high society join Boracay regularly.
If you love beaches, night life, this is your spot.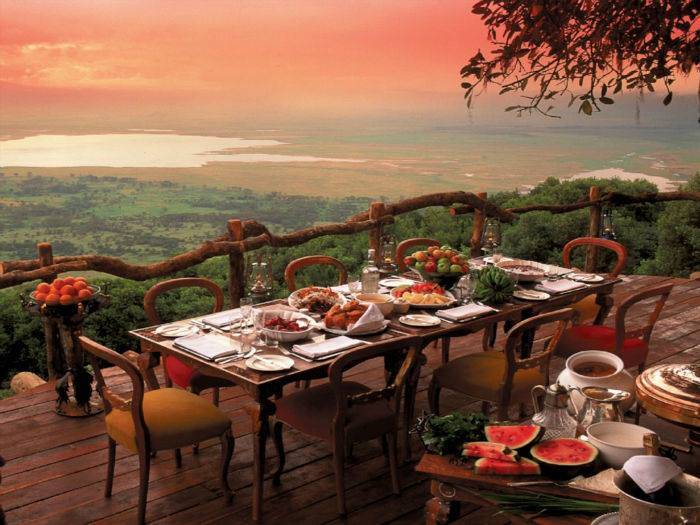 Some websites for more info:
www.discoveryshoresboracay.com/
www.boracaybeaches.info/
www.islandinnboracay.com/
Happy Holidays!!