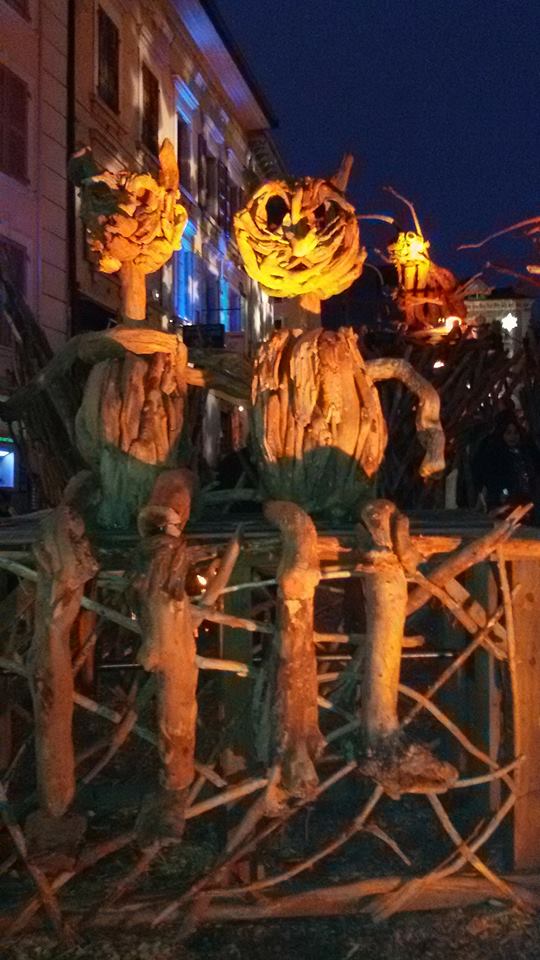 This Christmas with my wife we are in Evian (France) near Geneva a fantastic town near the lake, with nice hotels, restaurants, fabulous casino and International Gulf Club.
We discovered that each year large and small is invited to a wonderful universe and out of time: The Fabulous Village or the legend of the flottins.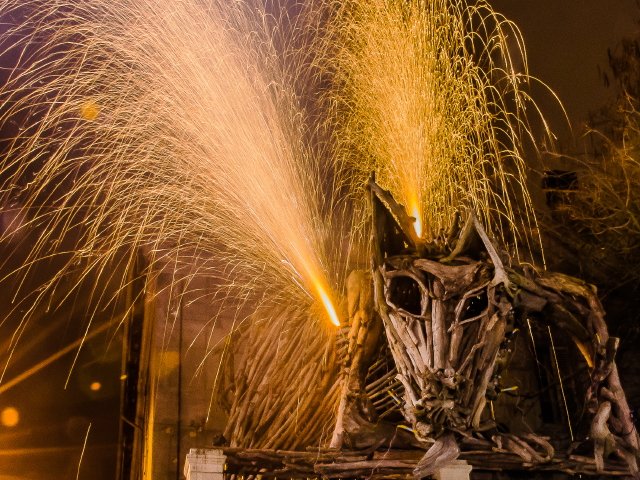 The flottins and the flottines live in each winter a sculptural village realized in driftwood that the waters of Lake Geneva deposited on the shores of fantastic town of Evian.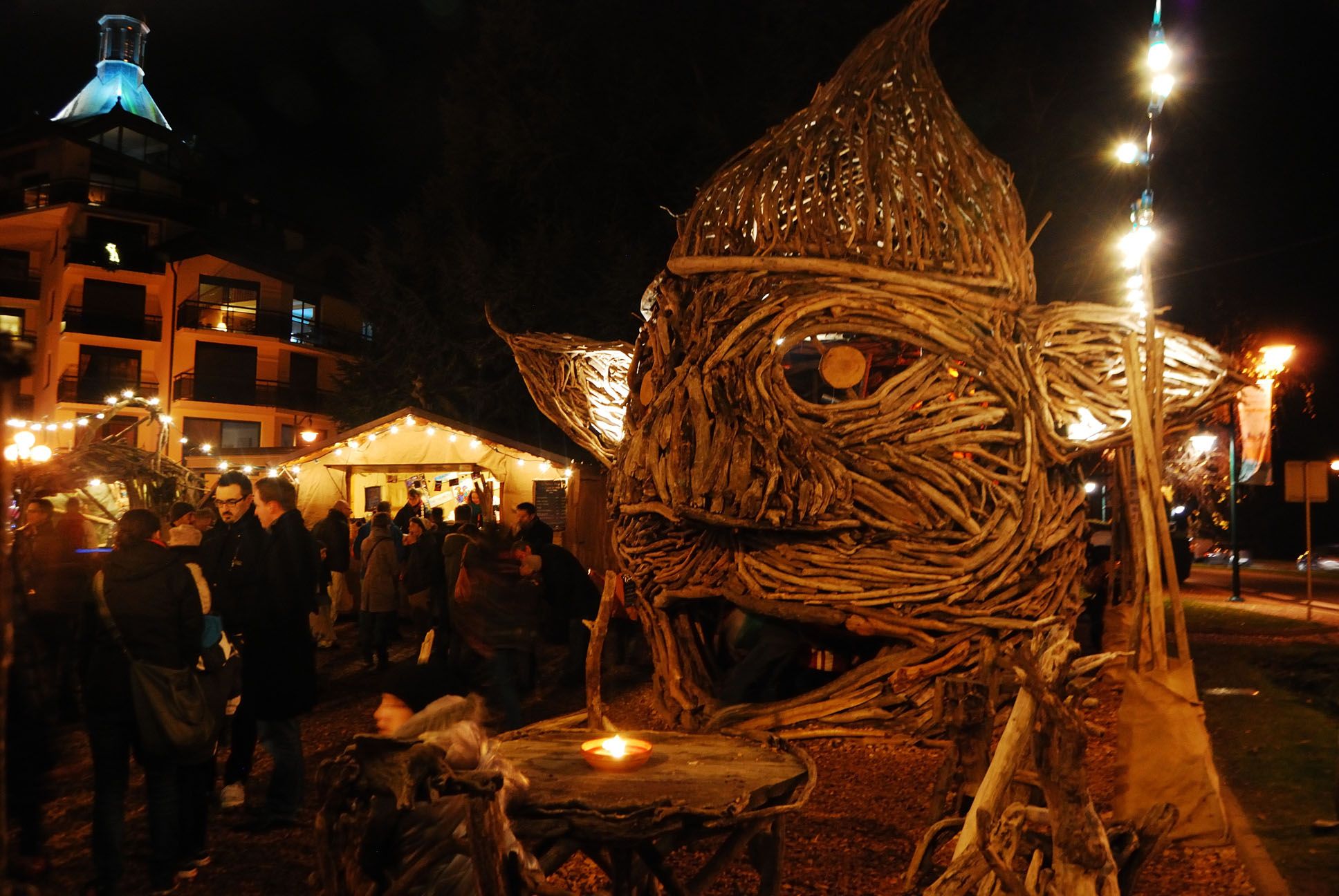 These hundreds of sculptures in Driftwood, flottins and flottines, fairies, mermaids, witches are all scattered to the four corners of the city of Evian.
The life resumed more than three weeks and for us, it was a wonderful opportunity to walk, take pictures and have FUN!!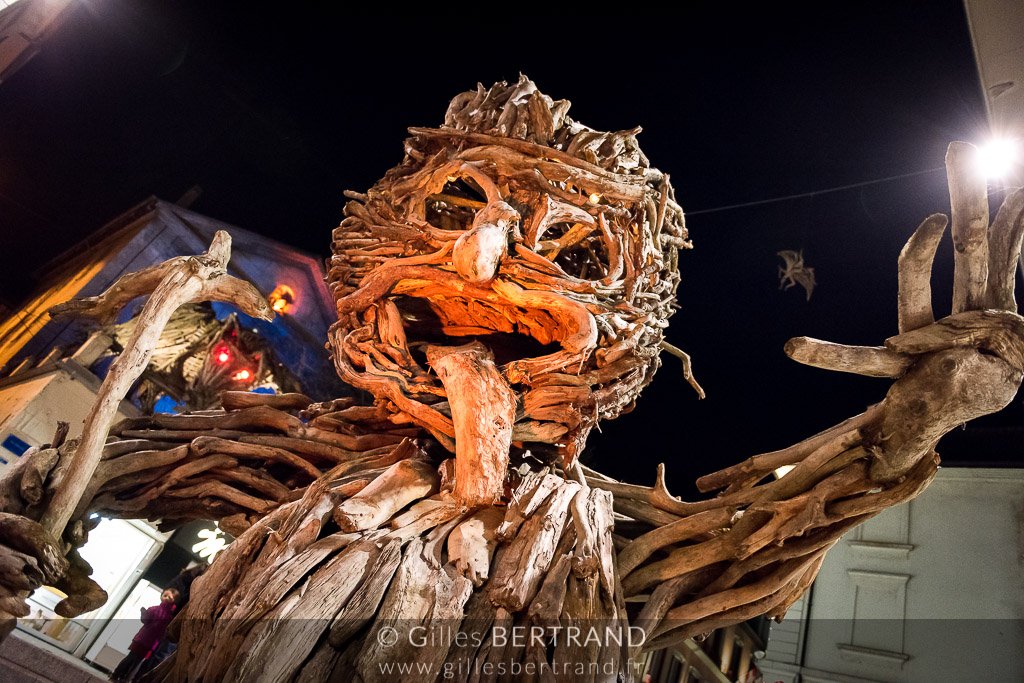 The good part of this where there is nothing to sell, is an alternative to the Christmas markets, where everything is to dream and to imagine.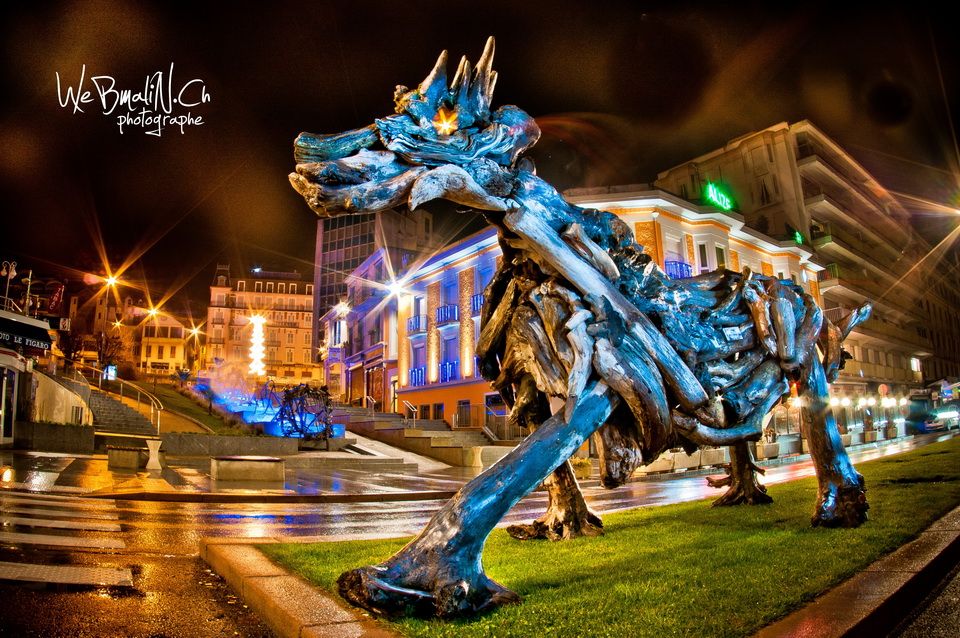 Although the weather was cold hundreds of passionate children, parents were enjoying, taking pictures and having a great time.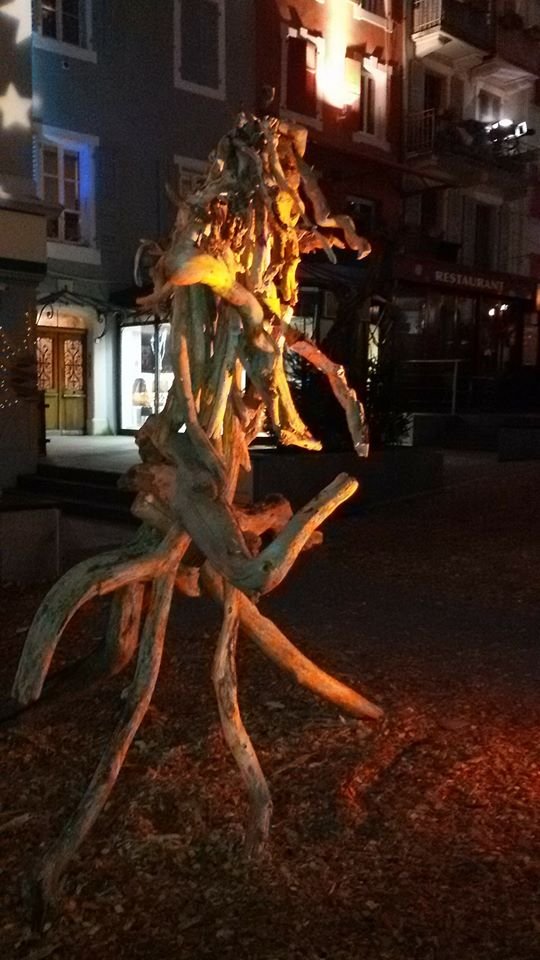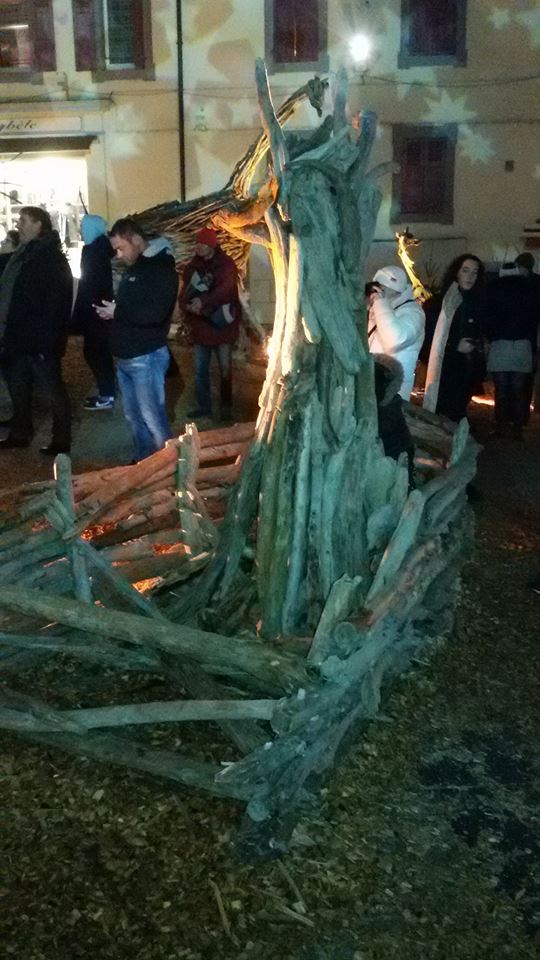 They told us during this event many concerts and animations are organized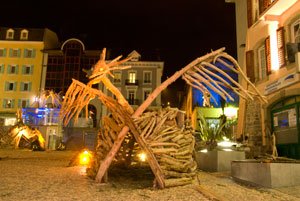 If you are near or around, come to Evian and don't miss this fabulous exposition.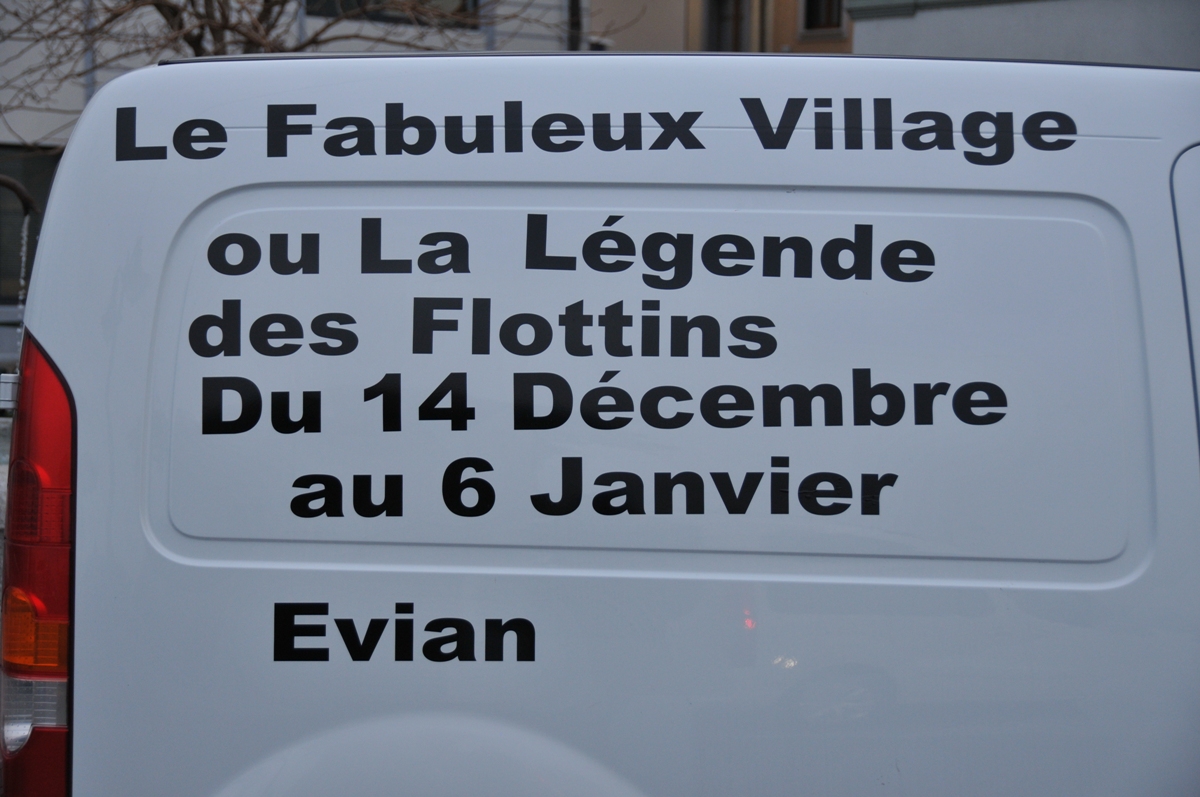 I love Evian.