How are beloved Steemian friends? Hopefully you are all always healthy and keep the spirit in running the daily routine activities.
Today I want to share my writing experience again. This time I will explain about the extinction of the edelweiss flower.
Here I write the review,
the extinction of the edelweiss flower
Edelweiss flowers are known as souvenirs after climbing the mountain. Because there were many local people who traded it. But this time different story, because edelweiss flowers have entered into the group of flora are protected by law. In addition to being rare, edelweiss flowers are preserved for having many benefits.
---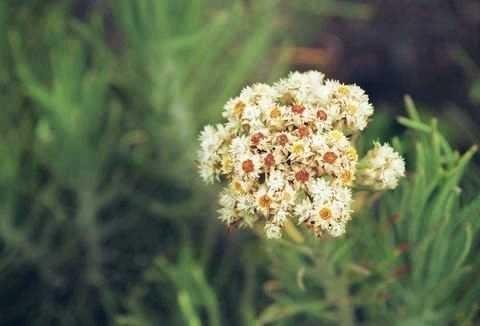 ---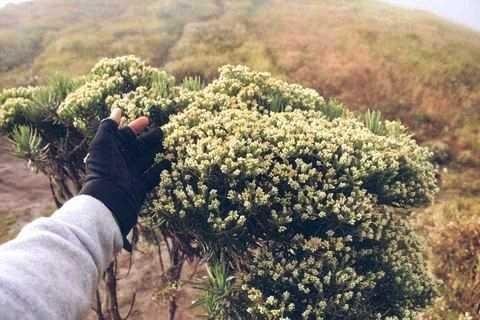 ---
To address this increasingly endangered flower populations, Bromo Tengger Semeru National Park Center prepares a tourist village as well as cultivation of edelweiss flowers. The place is located in the area of Ngadisari Village, Probolinggo District, East Java. Ngadisari Village is a pilot site for community-based Edelweiss Village development.
---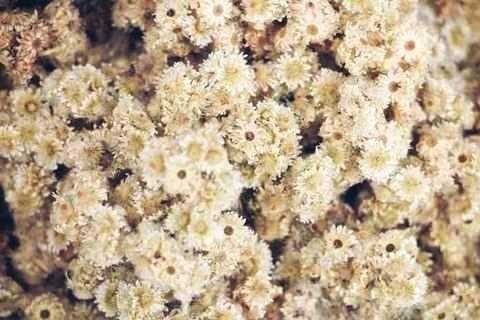 ---
The development of Edelweiss Village itself aims to preserve the population of edelweiss flower that is increasingly depleted. Awareness of the surrounding community that still trades will also be fostered through this program. About 6,000 seedlings have been prepared for the development of this tourist destination.
---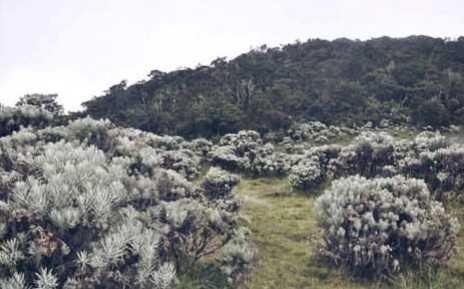 ---
Of the 6,000 seeds, as many as 150 seedlings of edelweiss flowers have been planted. It is planned that there are several villages that will also be developed into edelweiss village. Among them are Wonokitri Village, Pasuruan Regency, Ngadas Village, Malang Regency and Ranupani Village, Lumajang Regency.
---
well, friends in the conclusion of the above article let us equally maintain the preservation of edelweiss flowers in the mountains so that this nature can always blend with us all, hopefully my post on this post is useful for you and love it, thanks
greetings from me to all friends in steemit