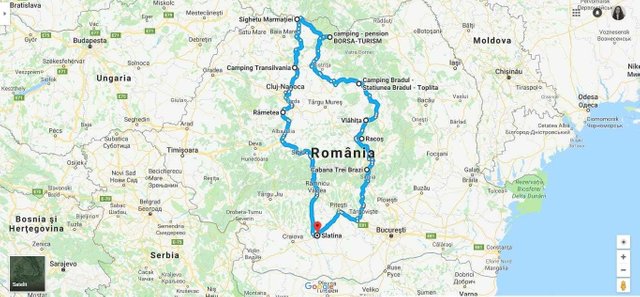 IT'S FINALLY THAT TIME OF THE YEAR, WOHOO!!!
---
Which means 2 weeks of traveling, 2 weeks disconnected from everything but connected with the nature, 2 weeks when our house will be a tent, 2 weeks when we will drive 1800km and walk hundreds of km, 2 weeks of doing what we love and 2 weeks getting lost while finding ourselves.
So excluding those one-day-trips I usually take during the year - totally random; I also go into a roadtrip during the summer with my family.
It's been around 7 years since we adopted this habit and it feels so gooood!
We literally create a route around my country with new places that we haven't seen before and get lost for around two weeks. Two weeks in which we never spend more than 1 day in one place.
So you know what that means?
---
As you can see in the picture, I will literally cross my country from South to Nord so when I will return I will boom this account with lots of new touristic attractions (believe me you will be surprised), new places discovered, new locations promoted and more trips we will take together.
I will also start a new series where I will present you the places I'm writing of other than just in pictures. So we will be more connected to each other and I will help you see the world through my eyes.
More info will be announced in two weeks, so stay tuned and keep exploring the world! 🌏

SEE YOU IN THE NEXT TRIP! 🏕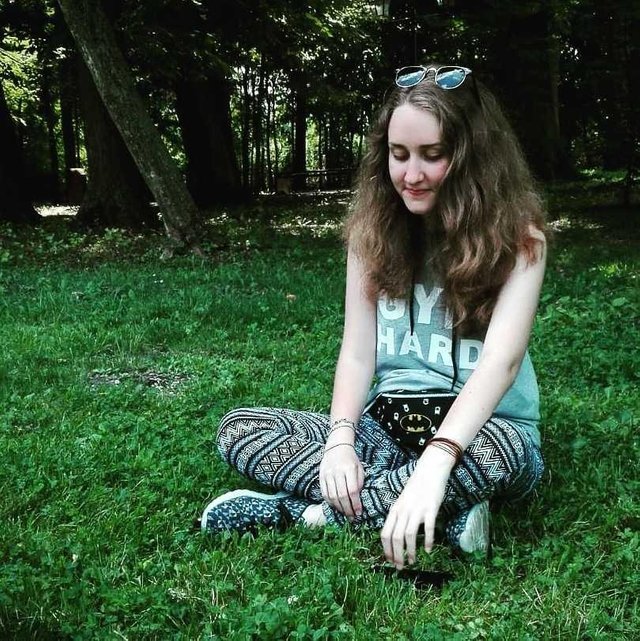 All rights reserved.

You can find me on:
↪ Patreon: https://www.patreon.com/GabrielaTravels
↪ Facebook: https://www.facebook.com/gabrielaistraveling/
↪ YouTube: https://www.youtube.com/gabiivdesign
↪ Instagram: https://www.instagram.com/gabriela.tv/
↪ Blog: https://steemit.com/@gabrielatravels
↪ PayPal: gabriela.valceanu19@gmail.com