Hi dear blog readers, today is a very sunny day here in Berlin, but of course it is not warm and that´s why I want to share some more warm travel impressions with you! 🌴
Here are some nice photos I have taken from above the diving boat rooftops during my holidays in the Maldives in October 2017: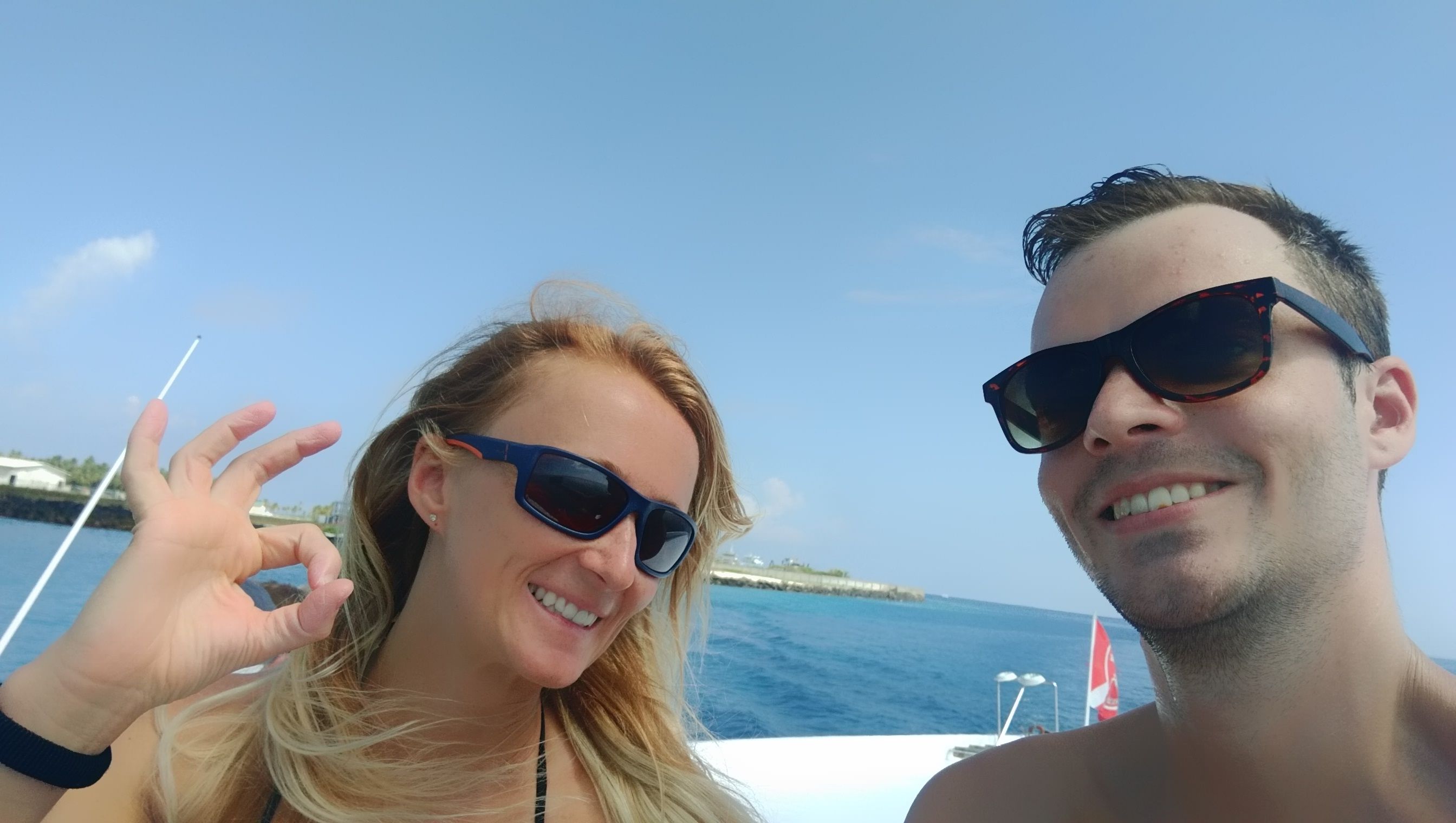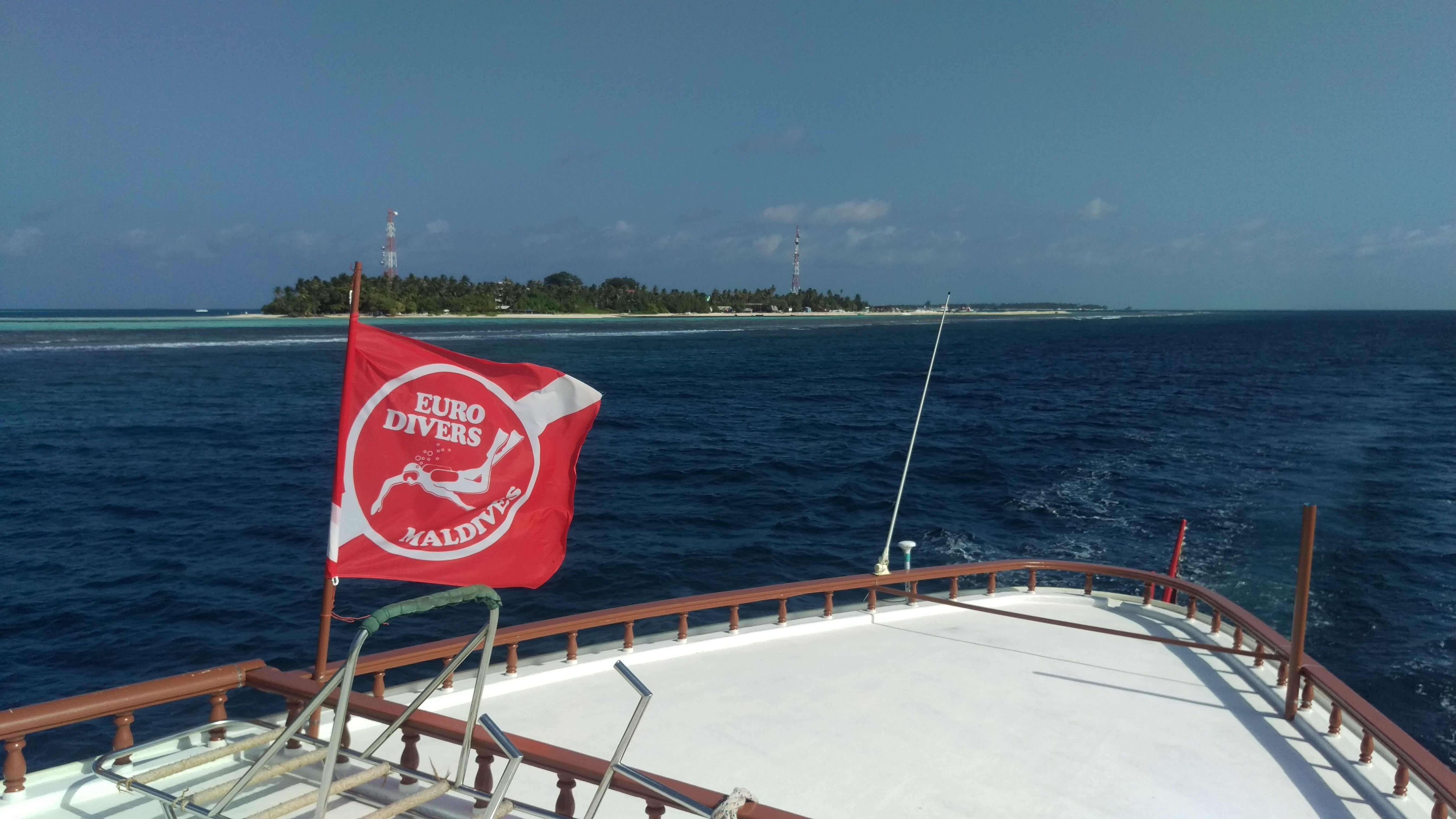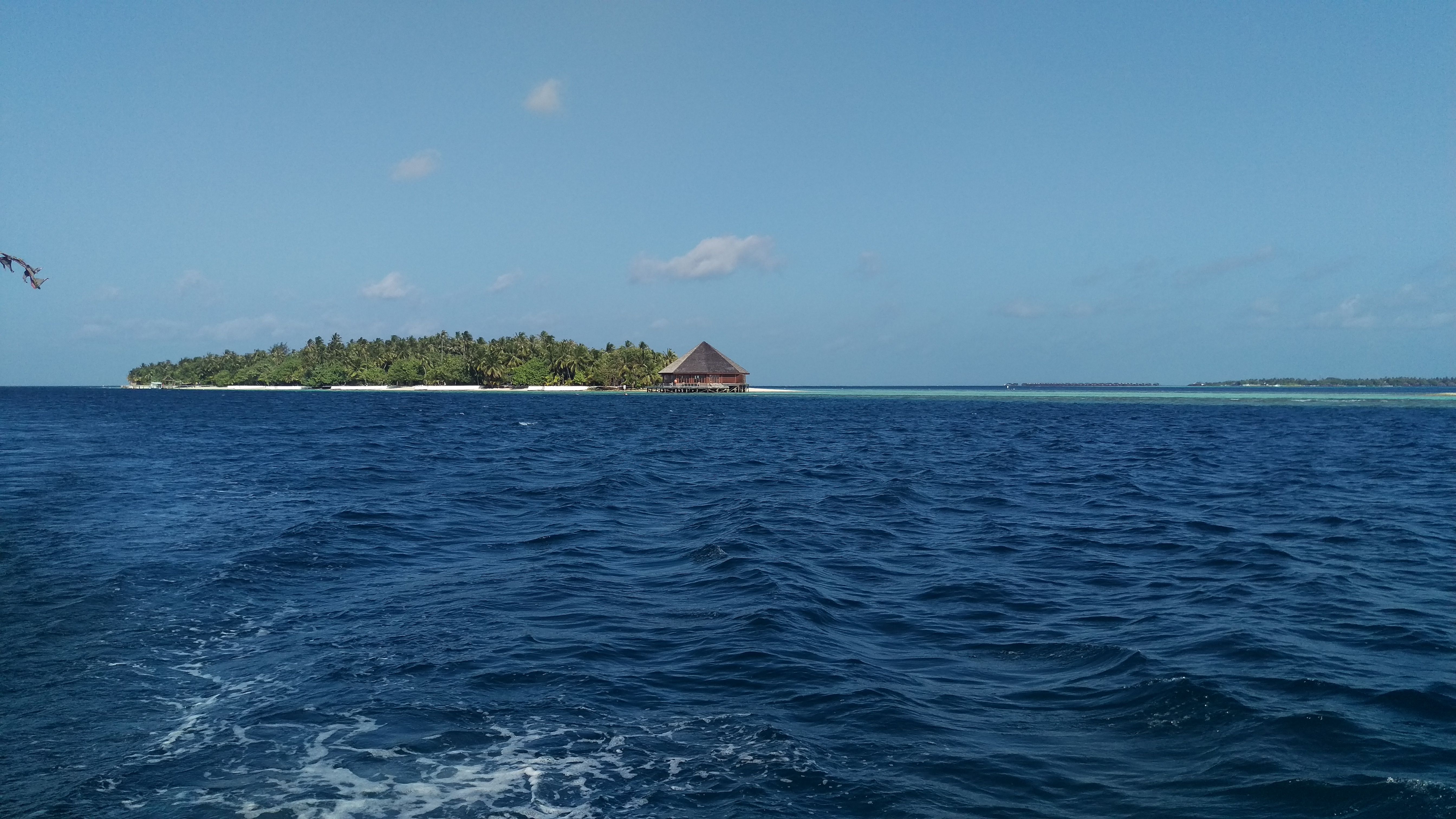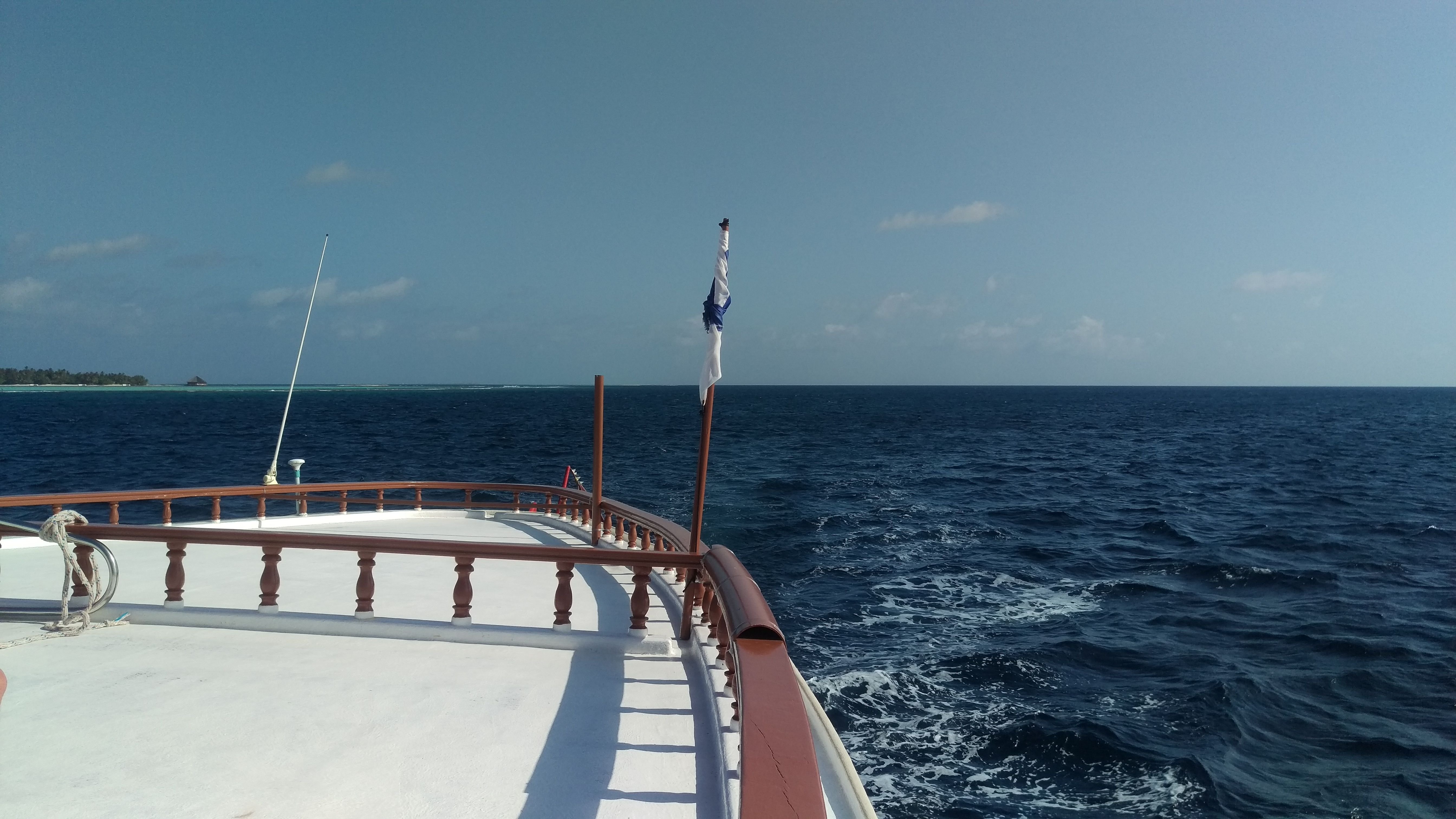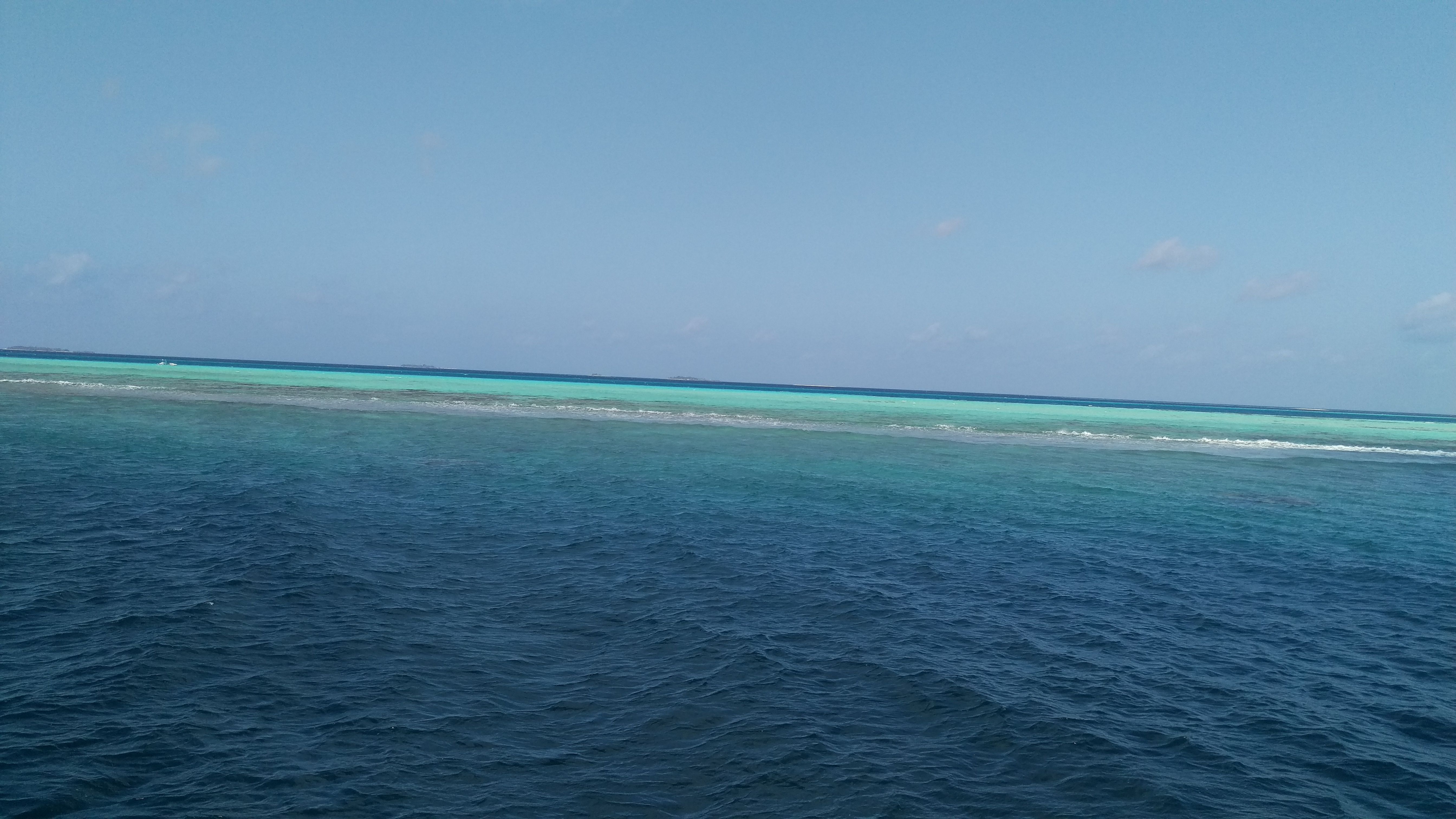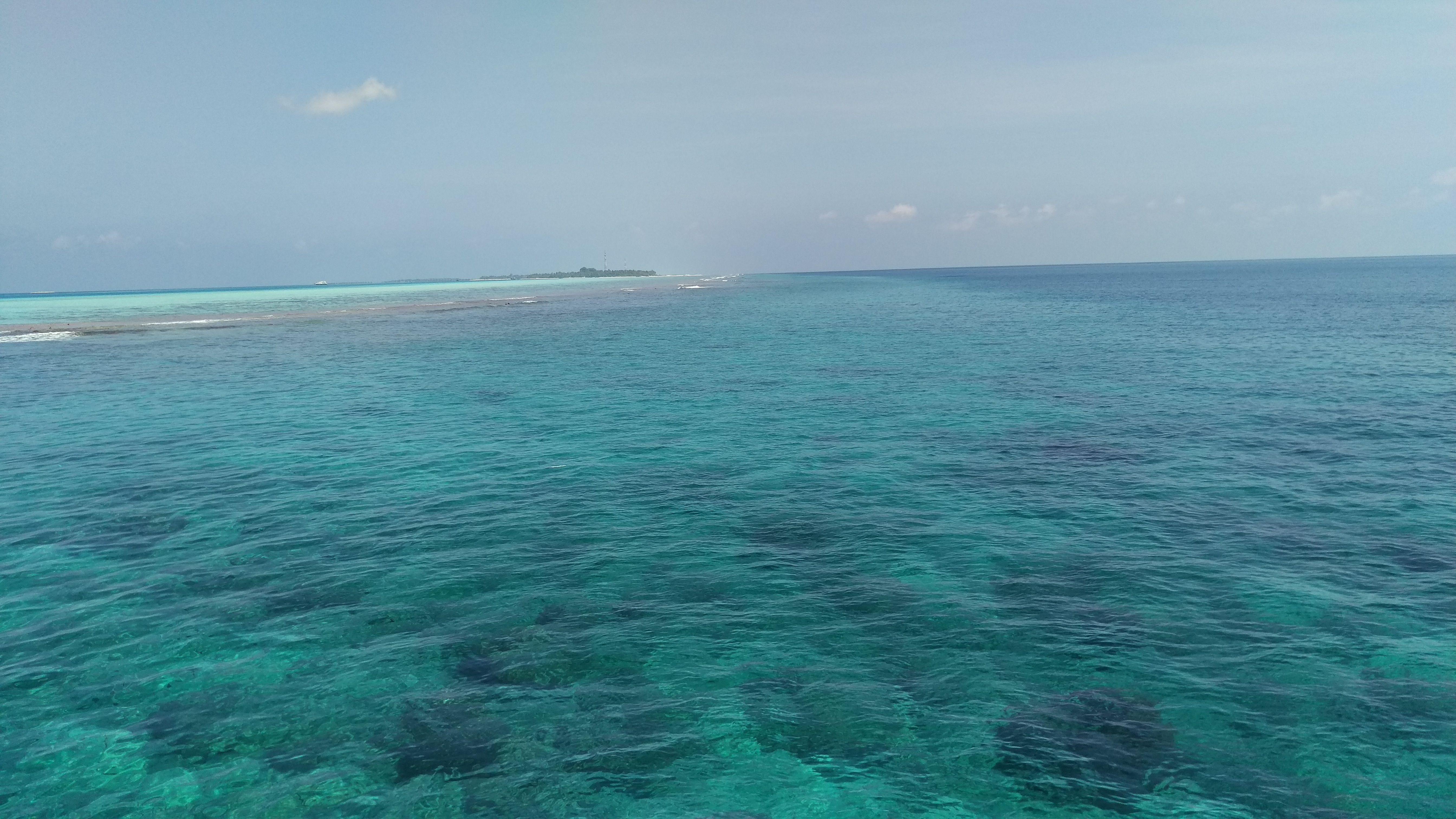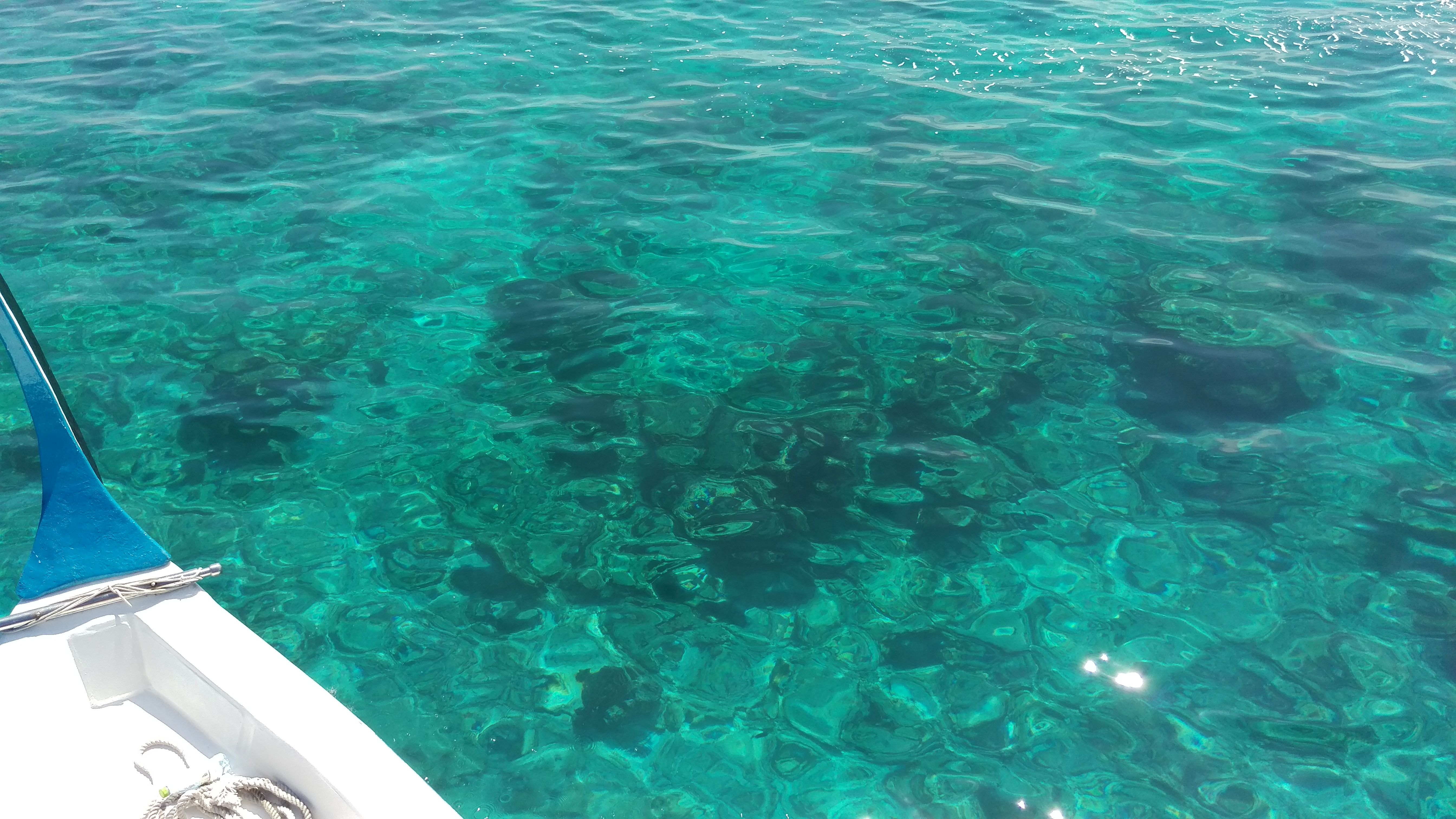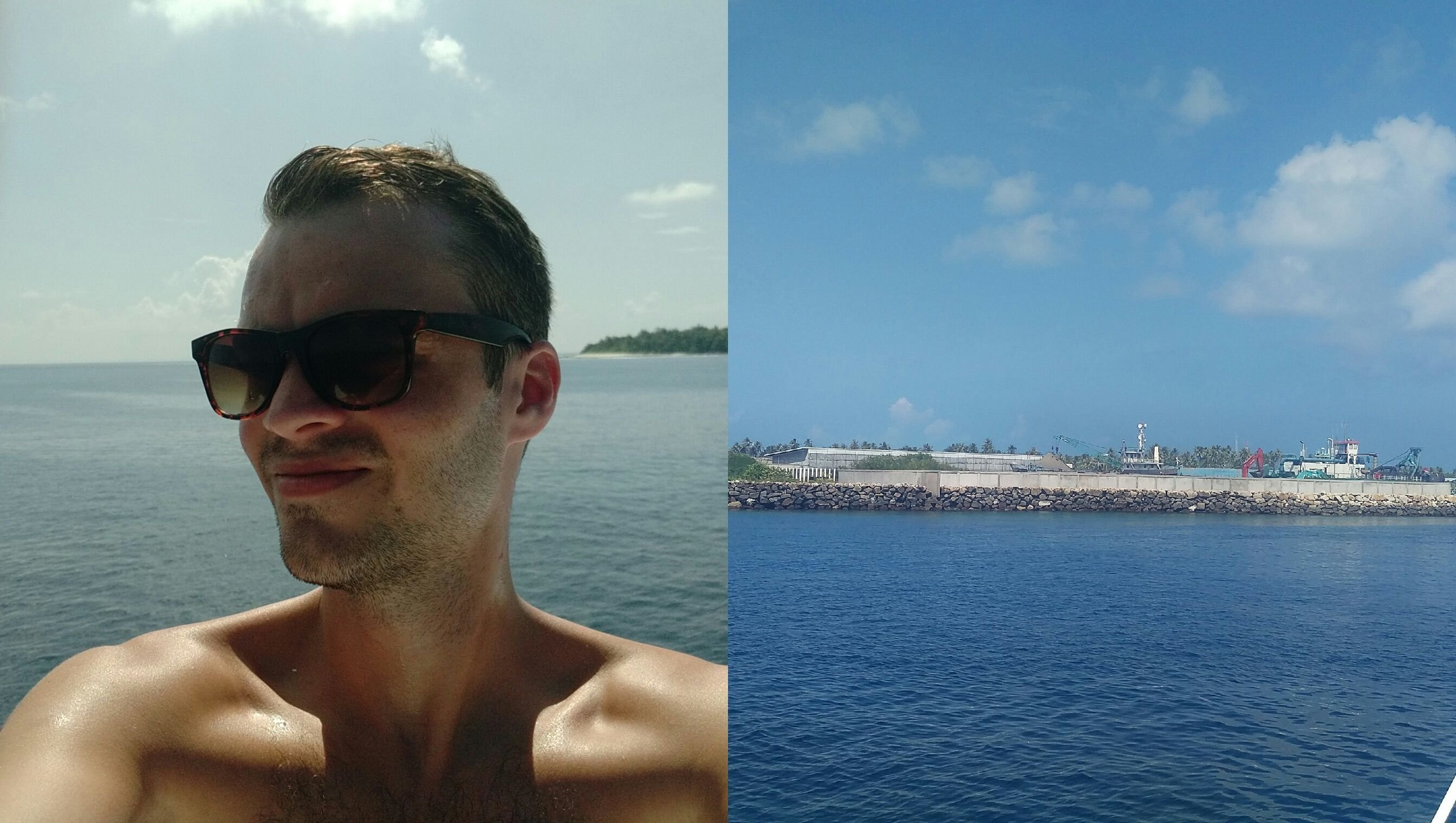 ---
Greetins from Berlin and hear you in my next article!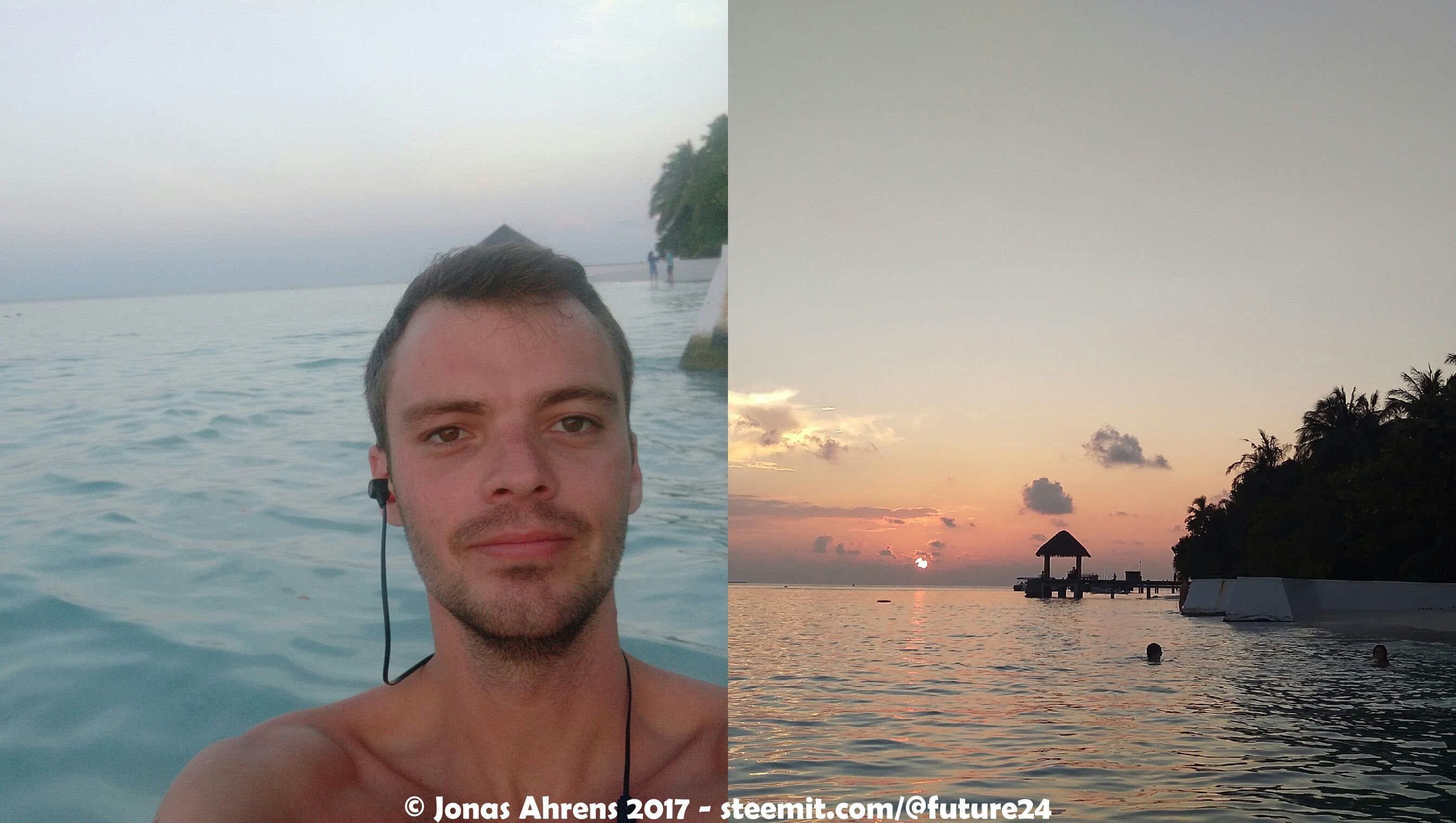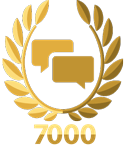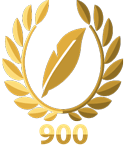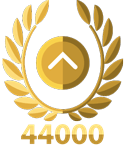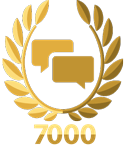 Badgets by steemitboard.com - Thanks to @arcange!