Ayvalik is a tourism district in Turkey. Here also depends on Balıkesir City. I visit here with my friends and we took some photos from here. If you want to watch the sunset, Table of Satan is the best place for it. You will see a lot of pine trees on this hill. It has a wonderful view. If you did not get your camera when you came here, you would regret it. The Devil's Sofa is located on high rocky hills. You can see all the Ayvalık Islands and all Midilli Islands in here. Here is an old lava deposit. This hill looks like a circular table. According to the rumors of the past, the devil's trace is here. :) It's funny and interesting. But here is a really great place.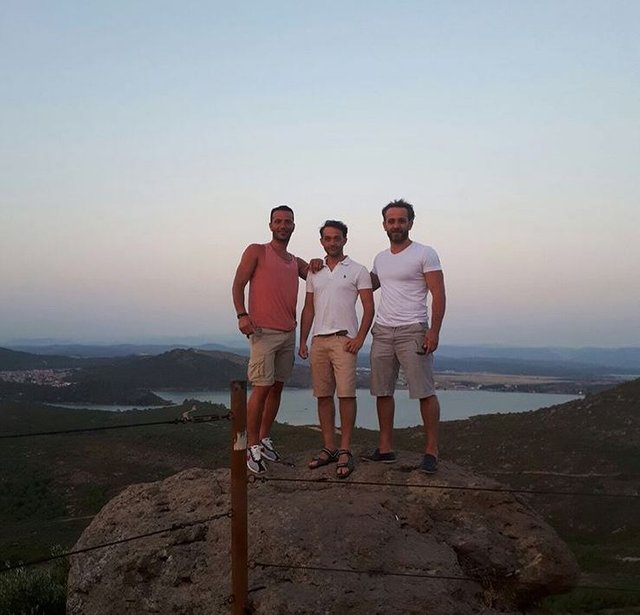 Ayvalik is a district located in the Aegean Sea. This is a place where tourists do not visit too many times. This place has pristine beaches. The most famous is Sarimsakli Beach. Other famous beaches are Badavut beach and Cunda Island beach.
Badavut Beache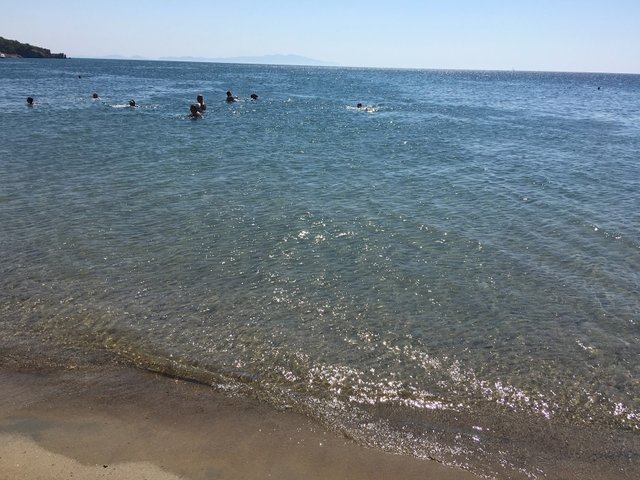 Cunda Island Beache / Alibey Island: The fourth largest island in the Aegean Sea. There are many hotels and accommodation areas for visitors.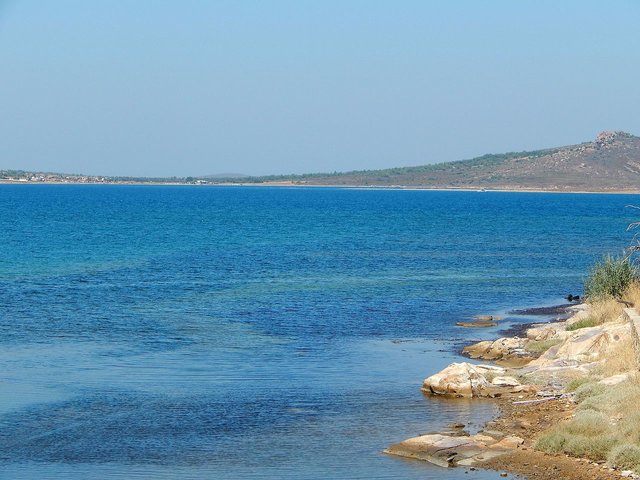 This place is a hidden paradise.
Our other photos in Table of Satan: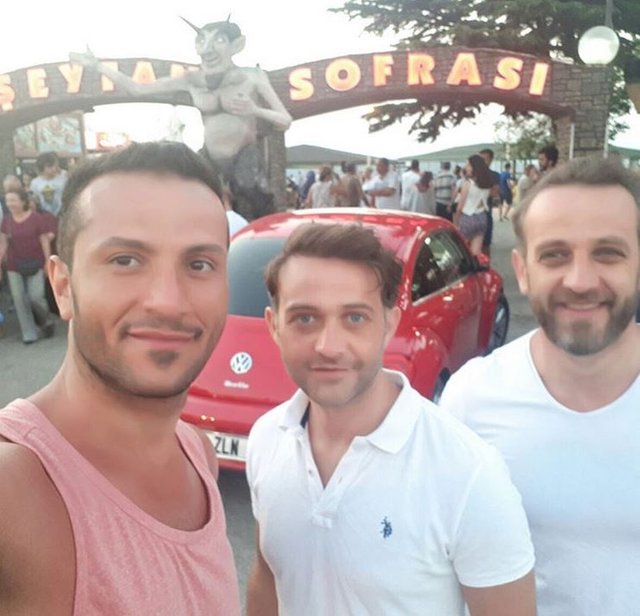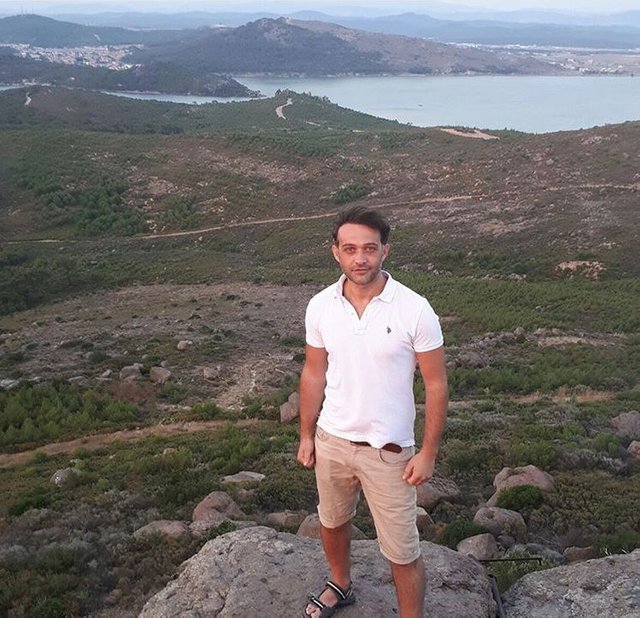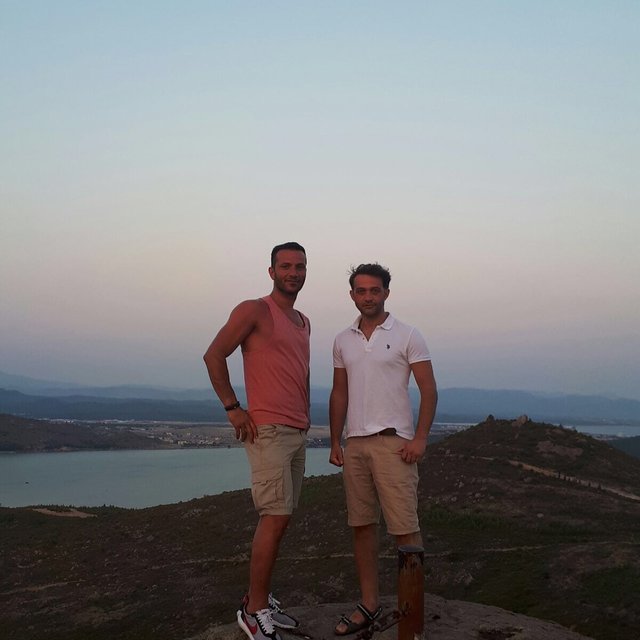 If you want to watch the sunset, you should come here. And if you want to swim in a clean sea, here is for you.