American Eagle and Alligators airboat ride
February 7, 2018 - Wednesday
I went on an adventure down to the swamps for an airboat ride. I was excited and nervous as we got closer because I knew I would have to soon face my fears.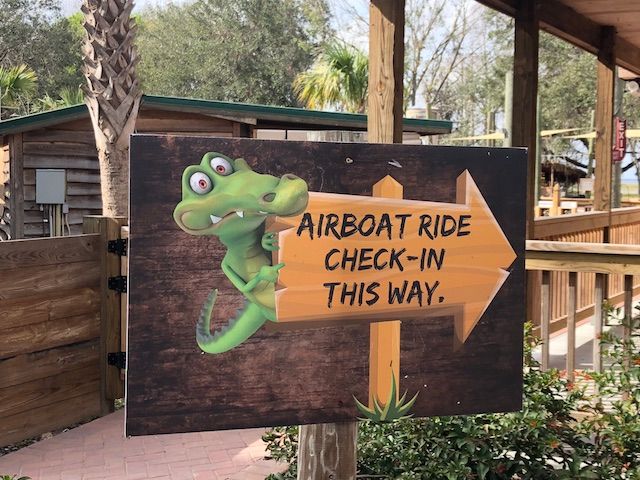 I was afraid that I would fall into the water with the alligators. At the entrance we were greeted by a group of baby alligators hanging out by a little pool made for them. Before going on the airboat ride, I decided to have a little snack at their cafe. I enjoyed some fried pickles and an ice cold Coca Cola before the ride. We loaded onto the boat and after a short overview of the rules, he started up the fan. We were given earphones to protect us from the sound of the roaring engine.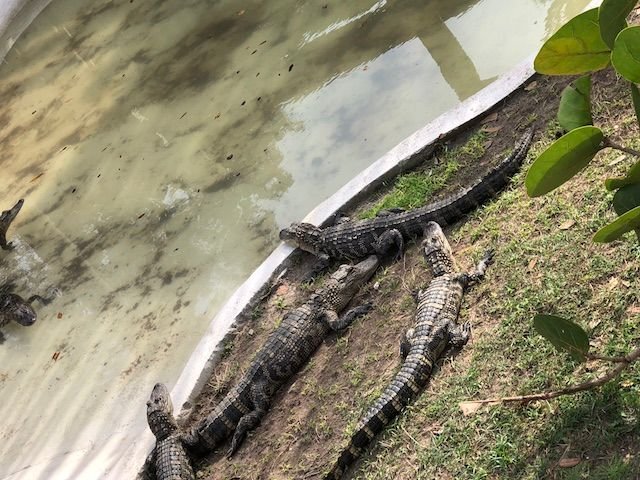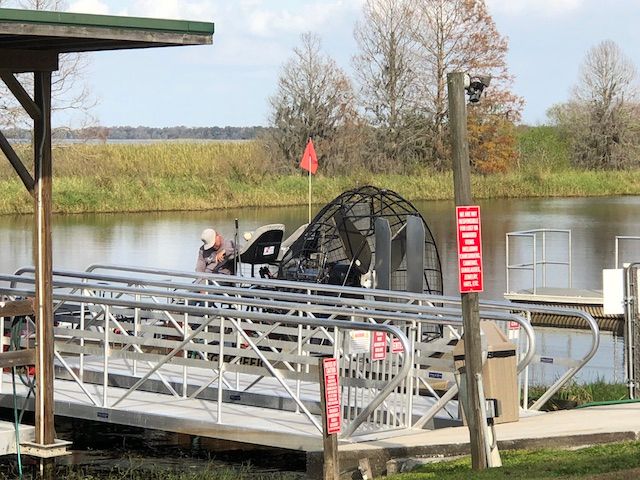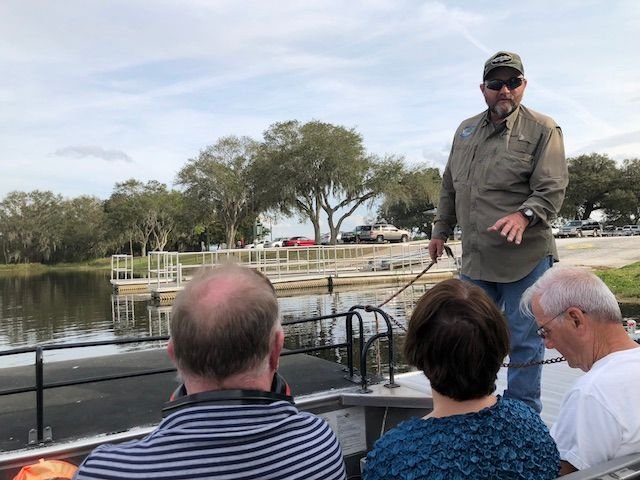 Soon after we began the ride, our tour guide stopped us to look at a full size gator hanging out in the sun. I liked seeing all the different wildlife around the swamp. We saw many different birds but the one that stood out was an American Eagle. The eagle swooped down out of the sky to catch a fish before taking it up to a tree to enjoy its catch. When we made it back to the dock I was happy to be on dry land again but I was glad I faced my fears and had a wonderful time on the airboat ride.