9beaec5254
DE:   Pompeji war eine antike Stadt am Golf von Neapel, die beim Ausbruch des Vesuvs im Jahr 79 n. Chr. verschüttet wurde. Die Stadt wurde unter der Vulkanasche aber weitgehend konserviert und ist somit eine der am besten erhaltenen Ruinen-Städte der Antike.
          Ausgrabungen gibt es in Pompeji schon seit 1748. Deshalb darf es nicht verwundern, dass die Überreste ein riesiges Gelände ausfüllen. Wie groß das ist, könnt Ihr anhand meines Drohnenvideos vom Mai dieses Jahres nachvollziehen. Viel Spaß dabei!
EN:   Pompeii was an ancient city on the Gulf of Naples which was buried at the eruption of Vesuvius in 79 AD. However, large parts of the city have been conserved by the volcanic ash, making it one of the best preserved ruined cities of antiquity.
          Excavations have been going on in Pompeii since 1748, so it should come as no surprise that the recovered artefacts fill a huge area. You can see the stunning dimensions in my drone video from May this year. Enjoy the show!
Click to enlarge: / Anklicken zum Vergrößern: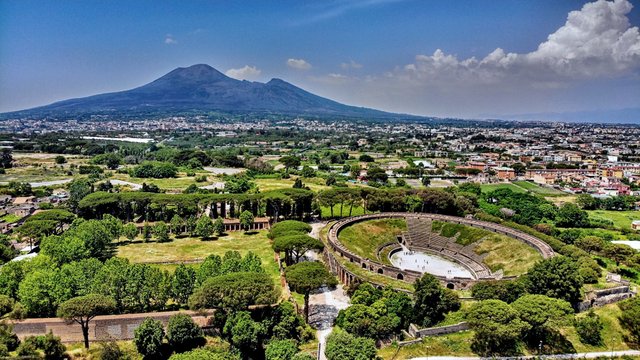 ©2018 Folker Wulff – All Rights Reserved
Click to enlarge: / Anklicken zum Vergrößern: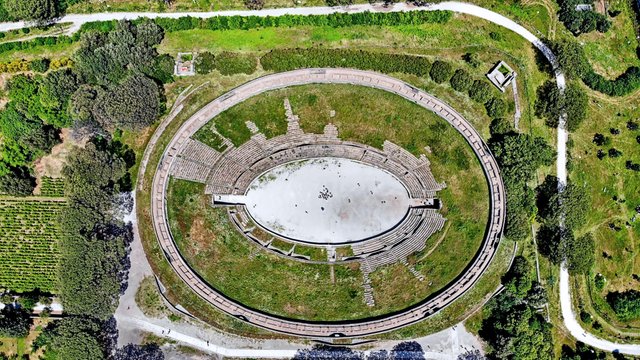 ©2018 Folker Wulff – All Rights Reserved
Click to enlarge: / Anklicken zum Vergrößern: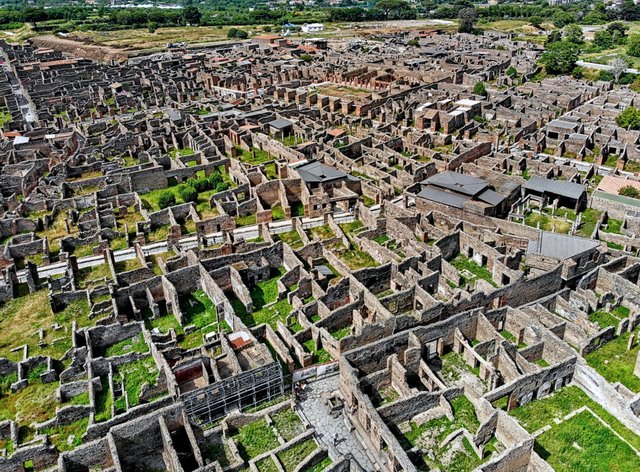 ©2018 Folker Wulff – All Rights Reserved
Click to enlarge: / Anklicken zum Vergrößern: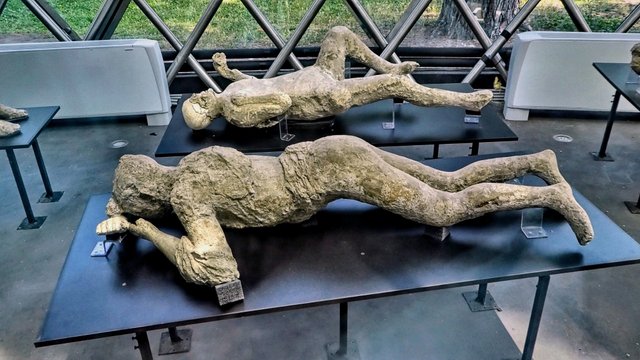 ©2018 Folker Wulff – All Rights Reserved
Click to enlarge: / Anklicken zum Vergrößern: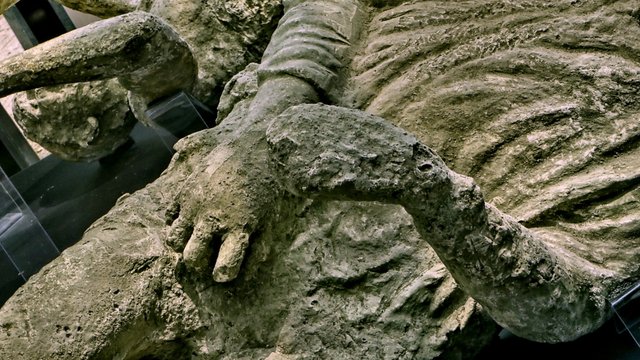 ©2018 Folker Wulff – All Rights Reserved
Click to enlarge: / Anklicken zum Vergrößern:



©2018 Folker Wulff – All Rights Reserved