Now that I had more or less sorted out the basic logistics of everyday living: food, phone/wi-fi, transportation, etc. it was time to start exploring HK in more depth to learn what it was all about.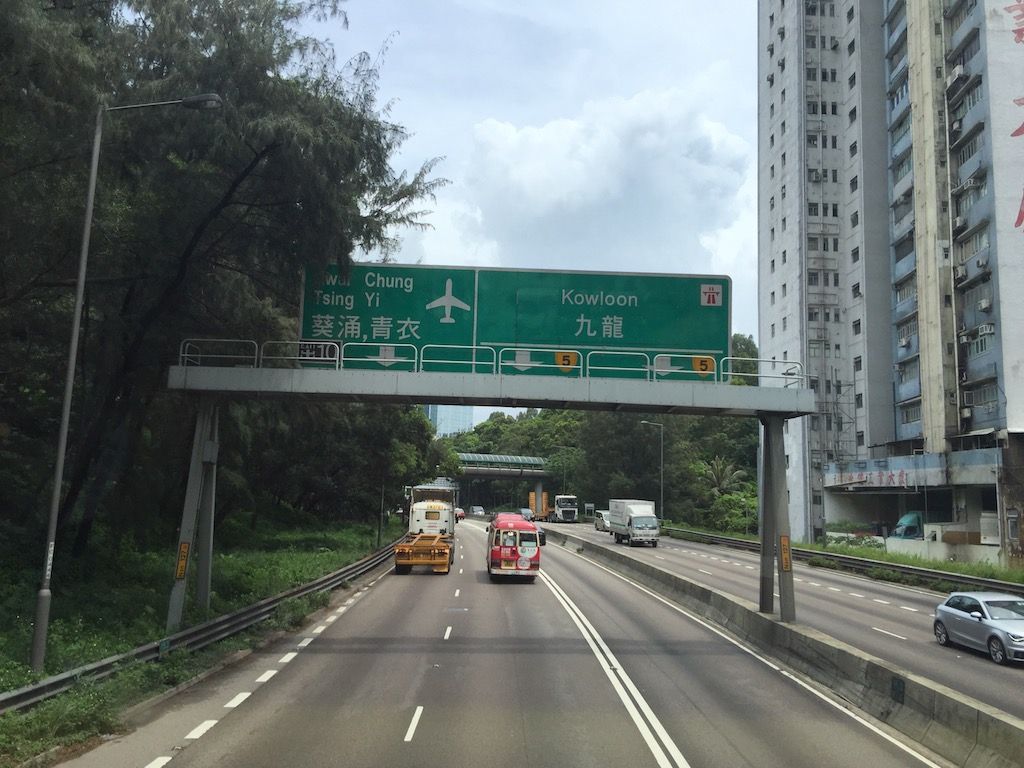 When it comes to life, I'm somewhat a firm believer that the only way you're going to know if you like something is to go out there and immerse yourself in the setting for yourself. Sure, it's oftentimes beneficial to hear what other people have to say, but everybody's preferences are so different and unique that it really makes no sense to form a definitive opinion outside of your own experience.
With HK, it was always somewhat of question mark for me -- On one hand, I had heard many stories of people who had visited here and loved it. But probably not altogether that surprising, about the same number of people had the polar opposite view and told me to avoid HK like the plague b/c it's just too damn crowded and the people are rude.
Talk about painting a broad brush on things!
Anyway, with all that said, what I really wanted to know was this:
"How legit is the dim sum here? Especially compared to the Bay Area and Los Angeles?"
Why speculate? Let the stomach decide if you like something or not! :)
So here we go.
First up, Star Seafood Restaurant in Tuen Mun, near my apartment.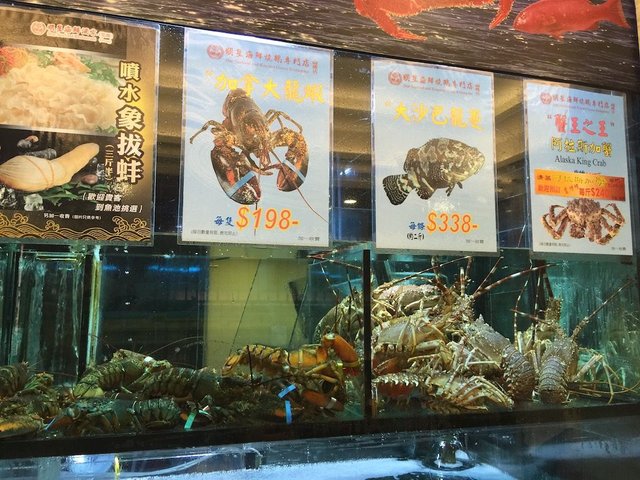 Fish congee.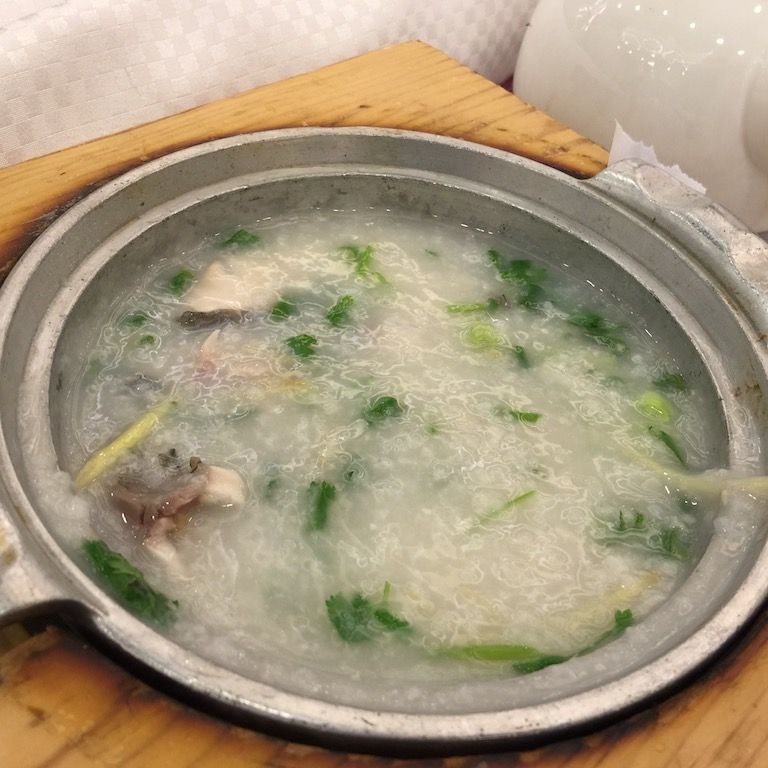 Shrimp dumplings (ha gow).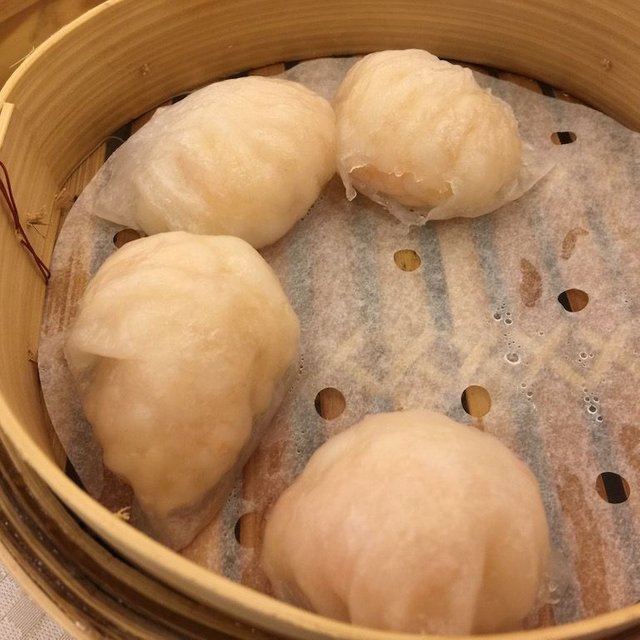 Chinese dumplings (shumai/siu mai/shaomai).
I know how to order it in Cantonese but I actually have no idea how to spell it in English!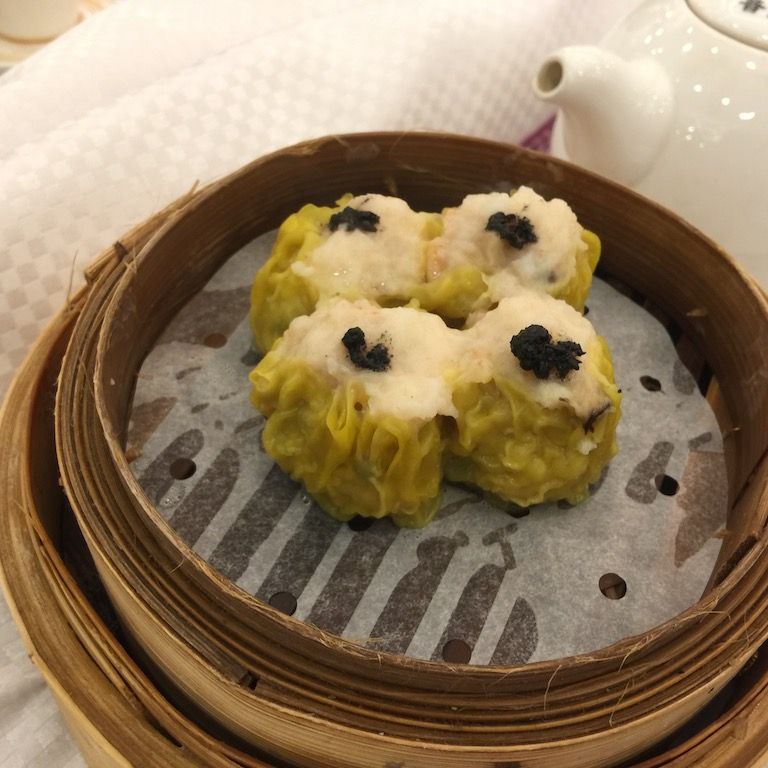 Xiaolongbao, my favorite!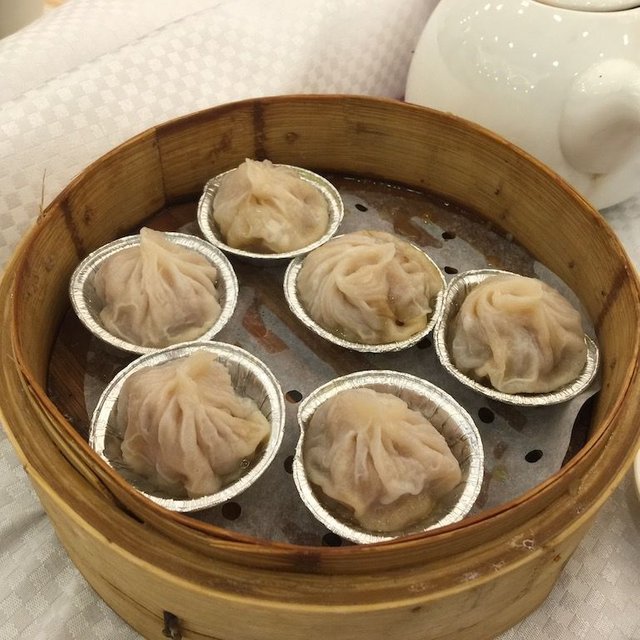 All in all, this dim sum was pretty good!
Would I say it's LEGIT?
Honestly, I have no idea... I'm not a foodie by any means and I couldn't really tell the difference between this place and what I would typically find back home in the Bay Area.
Nonetheless, it was a start and I was glad to have sampled it so that I had a future datapoint to compare things to.
Next off, Mong Kok (yes, taking that same 59X bus that I referenced in the previous post)!
This was my first time on the freeway during the daytime, and I got to observe HK traffic... Not too bad by any means, at all.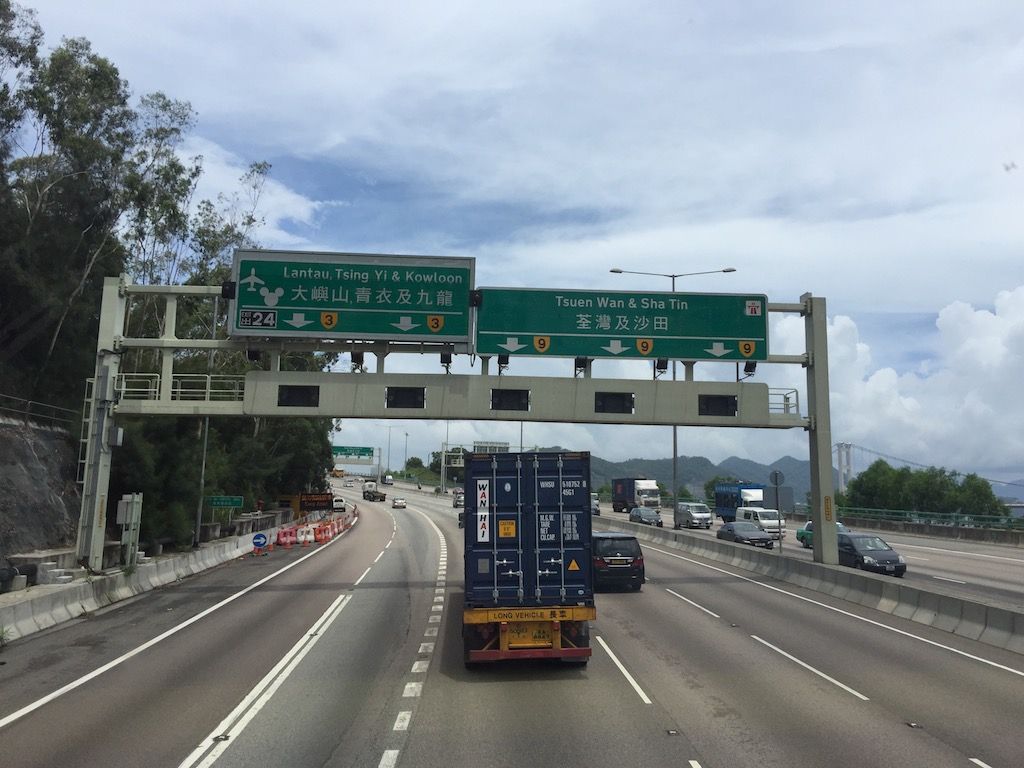 From Tuen Mun, it takes about 50 minutes to an hour to get into Mong Kok.
How do you know when you're near?
Oh, you'll know... Just observe the streets and the number of people walking on them.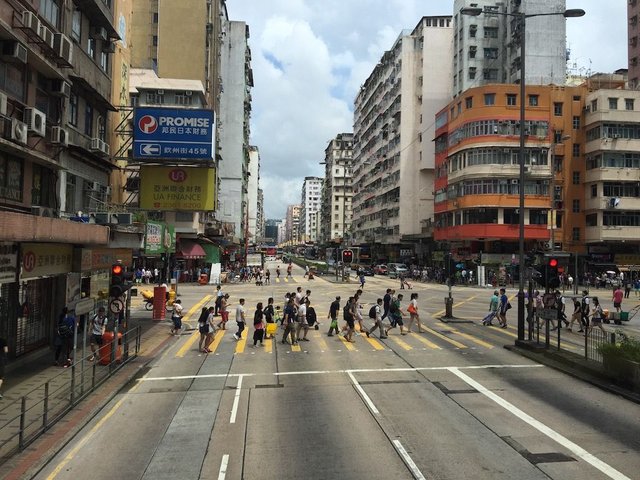 The view from up top a double decker bus is nice if it's your first time visiting a new area. The ride is much smoother as well, so I almost always grab a seat up top when I'm riding the bus.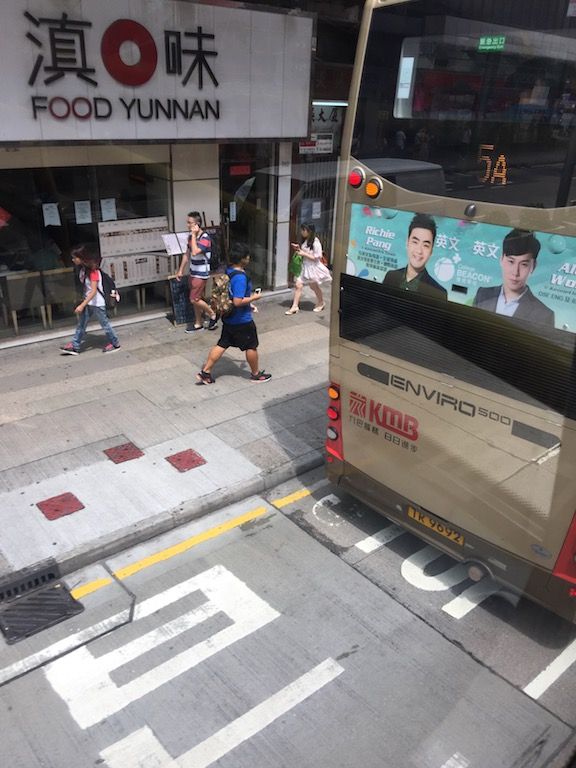 You hear that they like to build up in HK, well here you go.
Proof.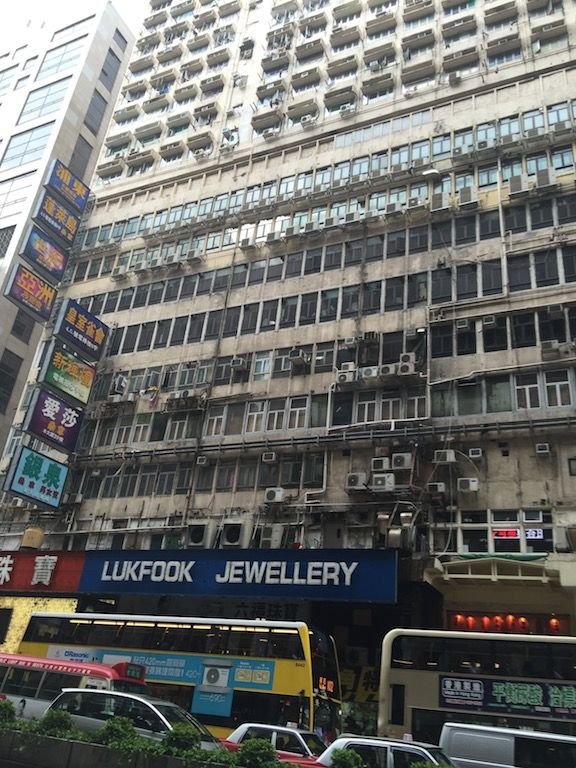 During this time of year I was getting really interested in the clean energy movement, electric vehicles, and lithium stocks. So, naturally, I would have noticed something that stuck out like a sore thumb as the following.
Tesla Model S! The very first EV that I spotted in HK.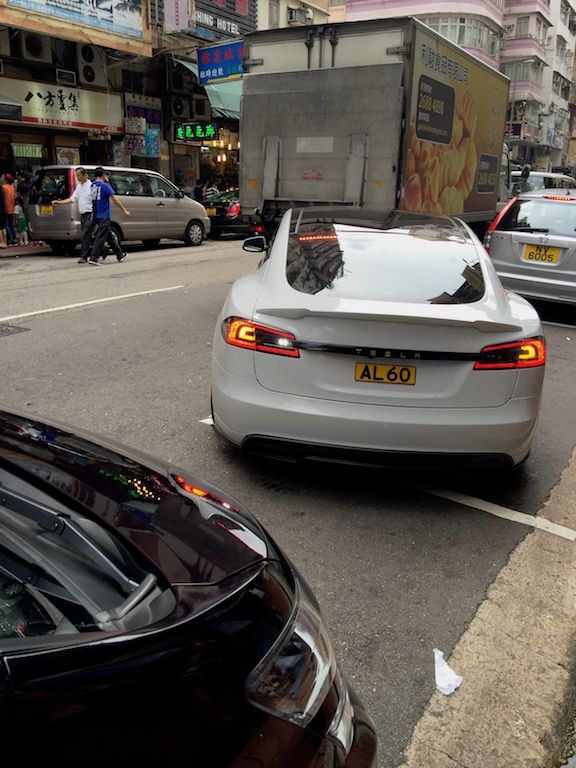 I believe I made my first visit to Mong Kok during the weekend, which explains the heavy foot traffic; this also happened to be an off day for many of the domestic helpers and they like to chill around in public places like this overpass. They're usually just conversating with one another, on their phones, eating food together, and getting a well deserved break from their normal busy lives.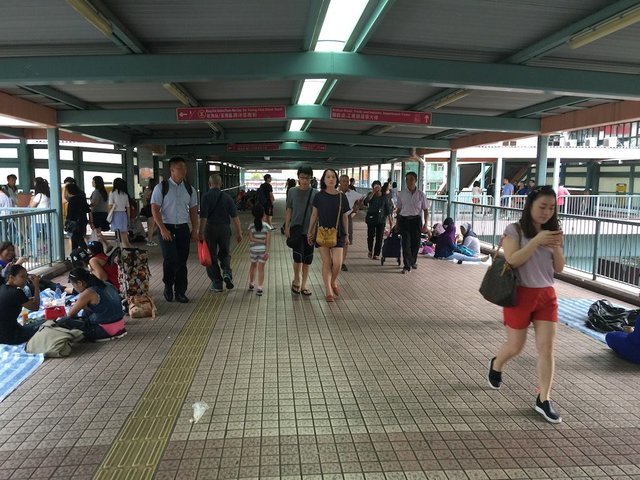 Mong Kok is famous for bargain hunters, and the Ladies' Market is a world famous tourist attraction.
I didn't end up purchasing any goods, but it was neat getting a first hand view into the world of haggling and how it's done in HK. My Cantonese isn't fluent by any means, but I could pick out a few words here and there, which made things much more entertaining, as you can imagine.
I did catch a bus and head south to the Tsim Sha Tsui (TST) Promenade. Unfortunately, the world famous Bruce Lee statue was nowhere to be found as they had just recently relocated it.
Here's a pic looking across Victoria Habour into HK Island. Lots of overcast this day, so I didn't bother taking too many pictures.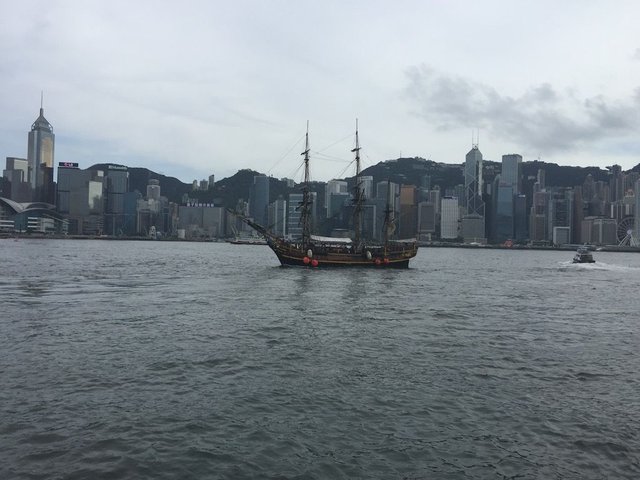 Too bad, but I kind of already knew I would end up back here many times in the future.
I did walk inside the Cultural Center, and eventually found Bruce Lee!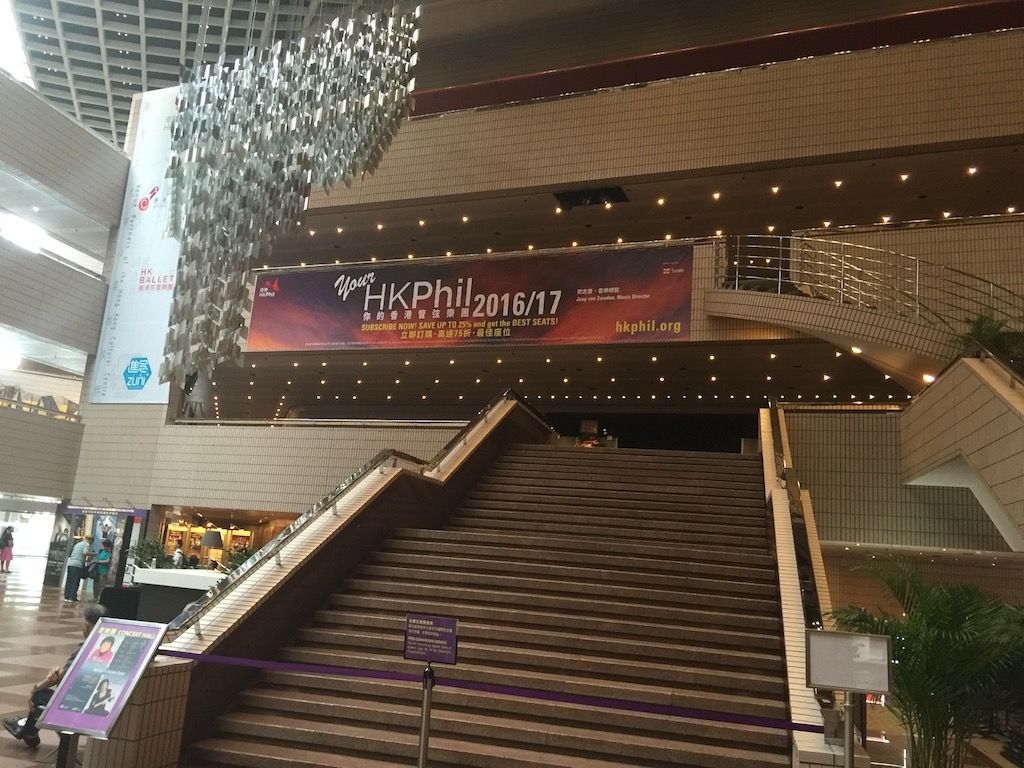 Sort of.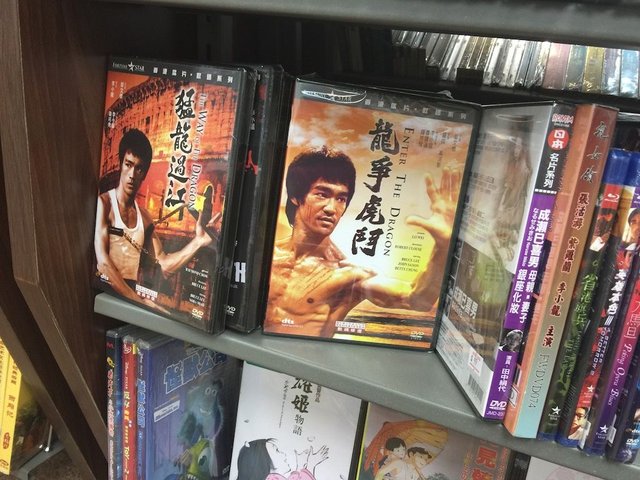 After exploring town for a few hours, it was time to pick out a restaurant. I had no idea what was good, but I thought I'd give this place a chance.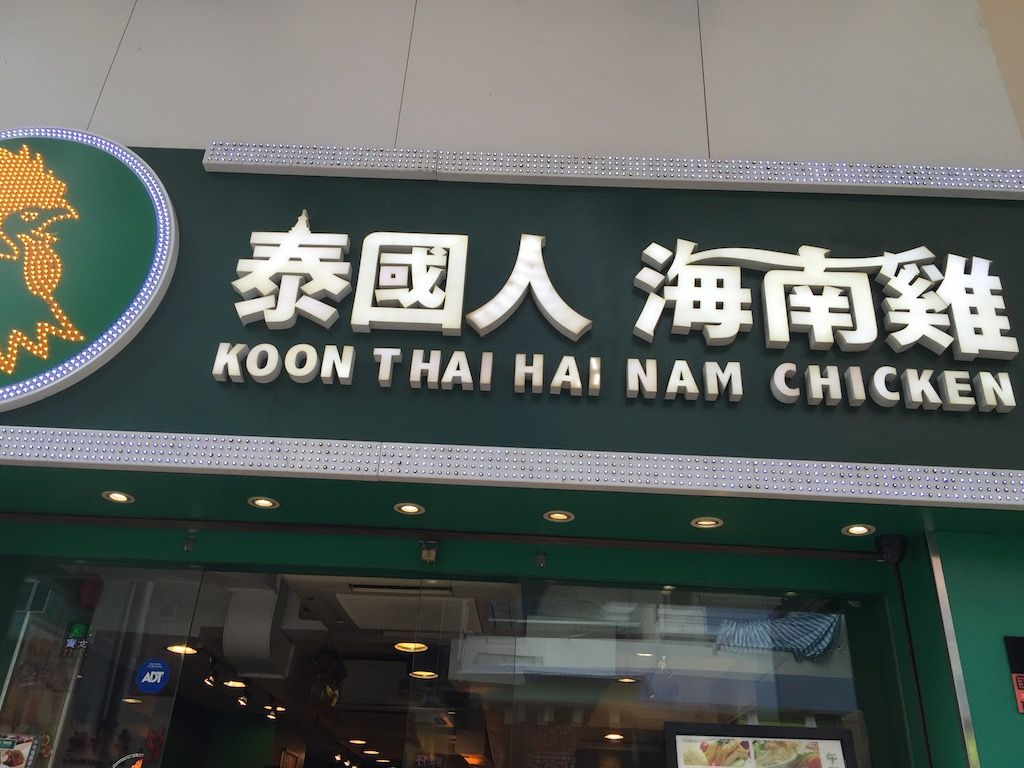 I quickly discovered that hainan chicken w/ rice is another especially popular dish in HK.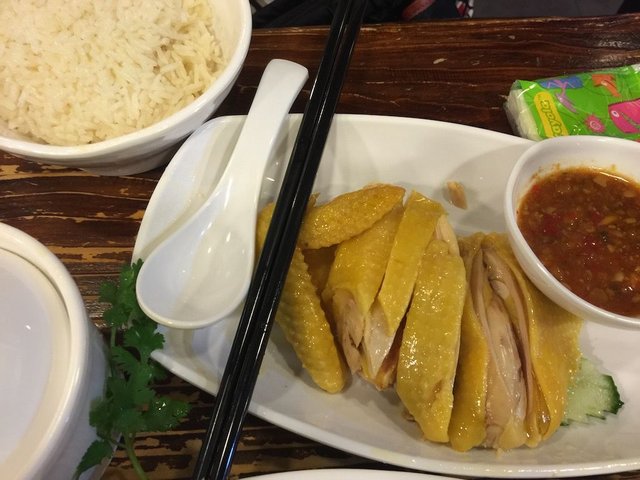 There are a few places back home that specialize in hainan chicken, but this little shop in HK blew them away by a country mile. I call it the "moist maker", as Ross Geller would say; that's what separated this hainan chicken from the pack.
After dinner, it was time to go shopping for some fresh kicks.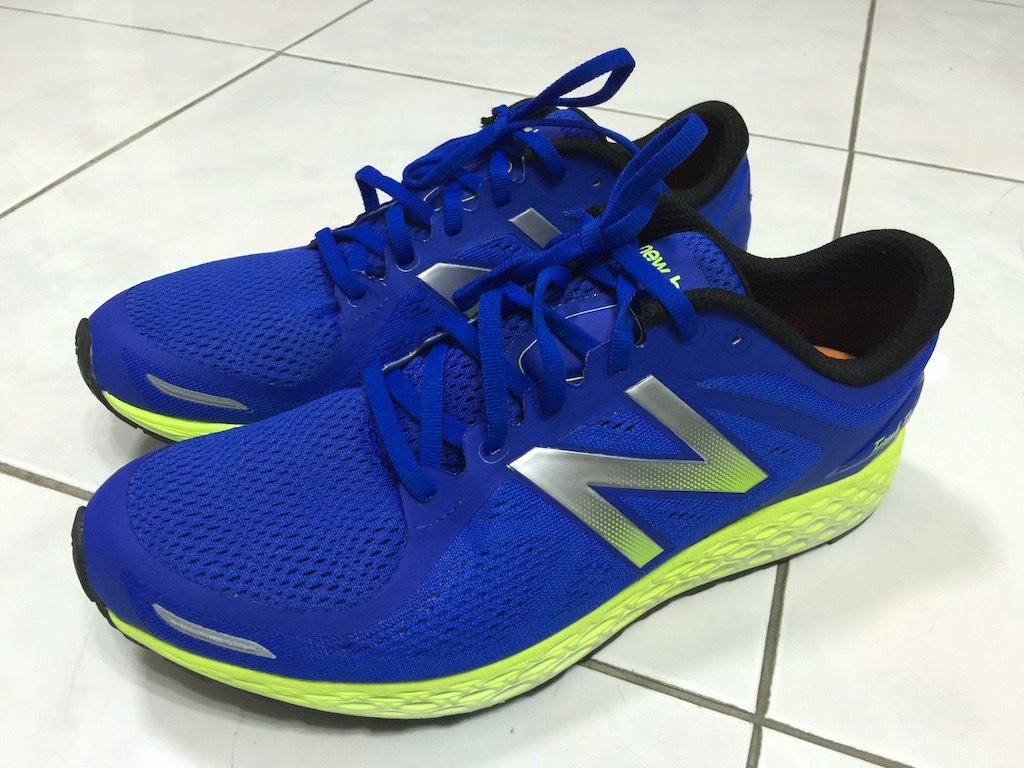 In Mong Kok, the streets are very interesting. Like, when you find a Nike store, or Adidas store, the next thing you know the entire street and block are filled with nothing more than shops selling athletic gear.
Ditto for pets. Just look for "Pets Street", aka Goldfish Market.
Oh, and as readers of my blog know, I'm somewhat of a hardcore goldbug these days. So, it was very refreshing for me to be in a part of the world where you pretty much are able to locate a gold jewelry shop on every other corner.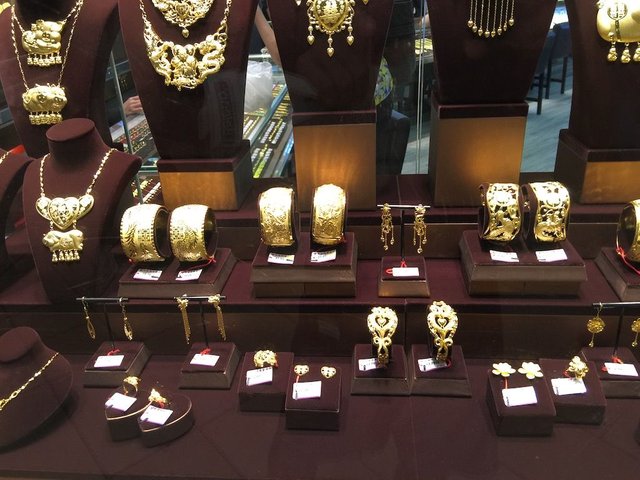 Bling, bling!
That was my first Saturday spent in Mong Kok.


If you enjoyed this post please make sure to follow me on Steemit and to Upvote this post!
Much appreciated! 谢谢你!
Jay
FI Fighter