Dolenjska / Lower Carniola

Dolenjska or Lower Carniola is south part of Slovenia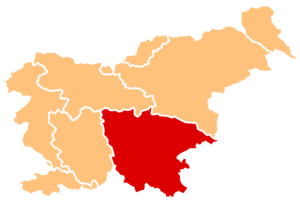 We went there few weeks ago and here are some photos from our trip!
Enjoy :)
---
We started near Klevevž.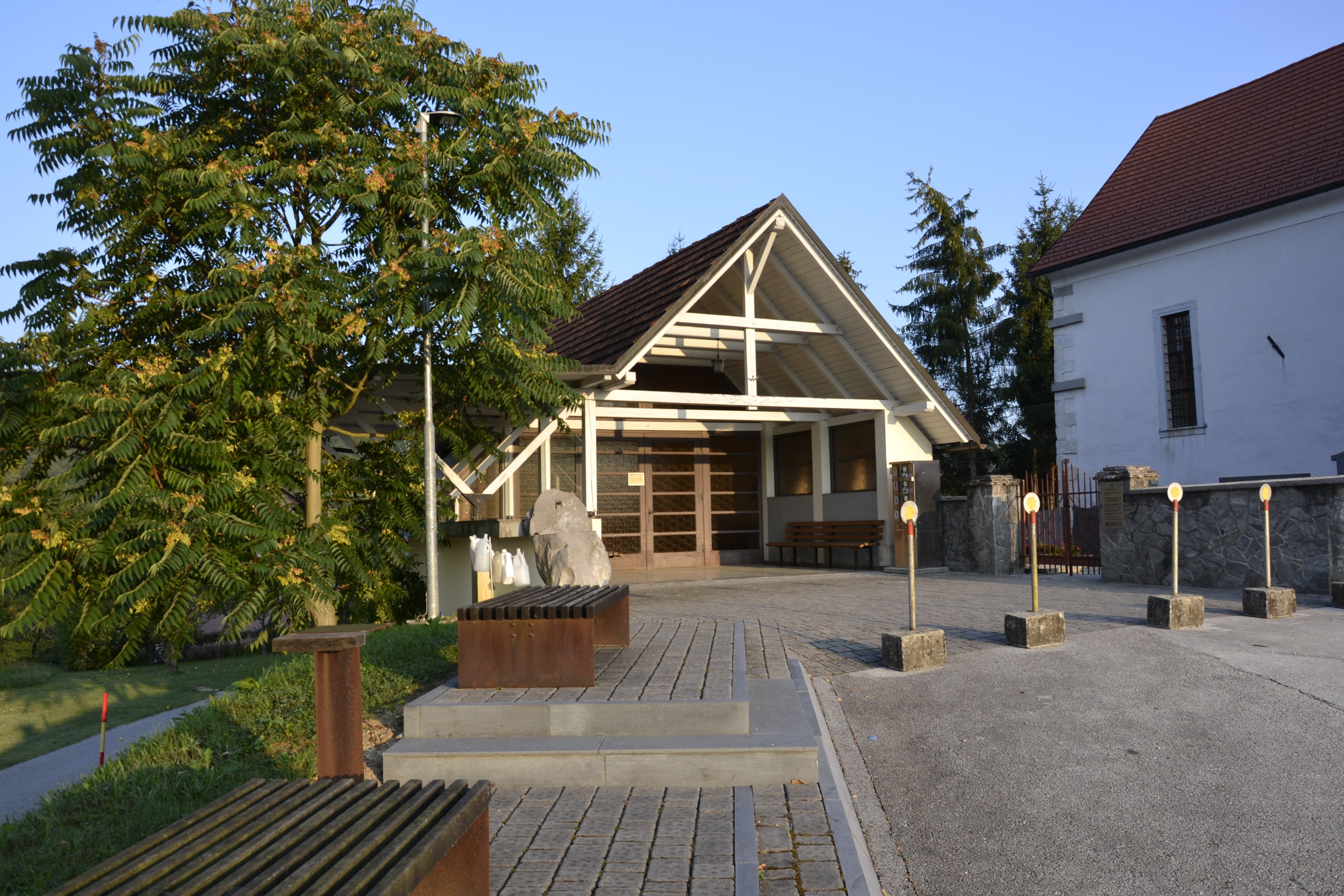 Some grape near the road.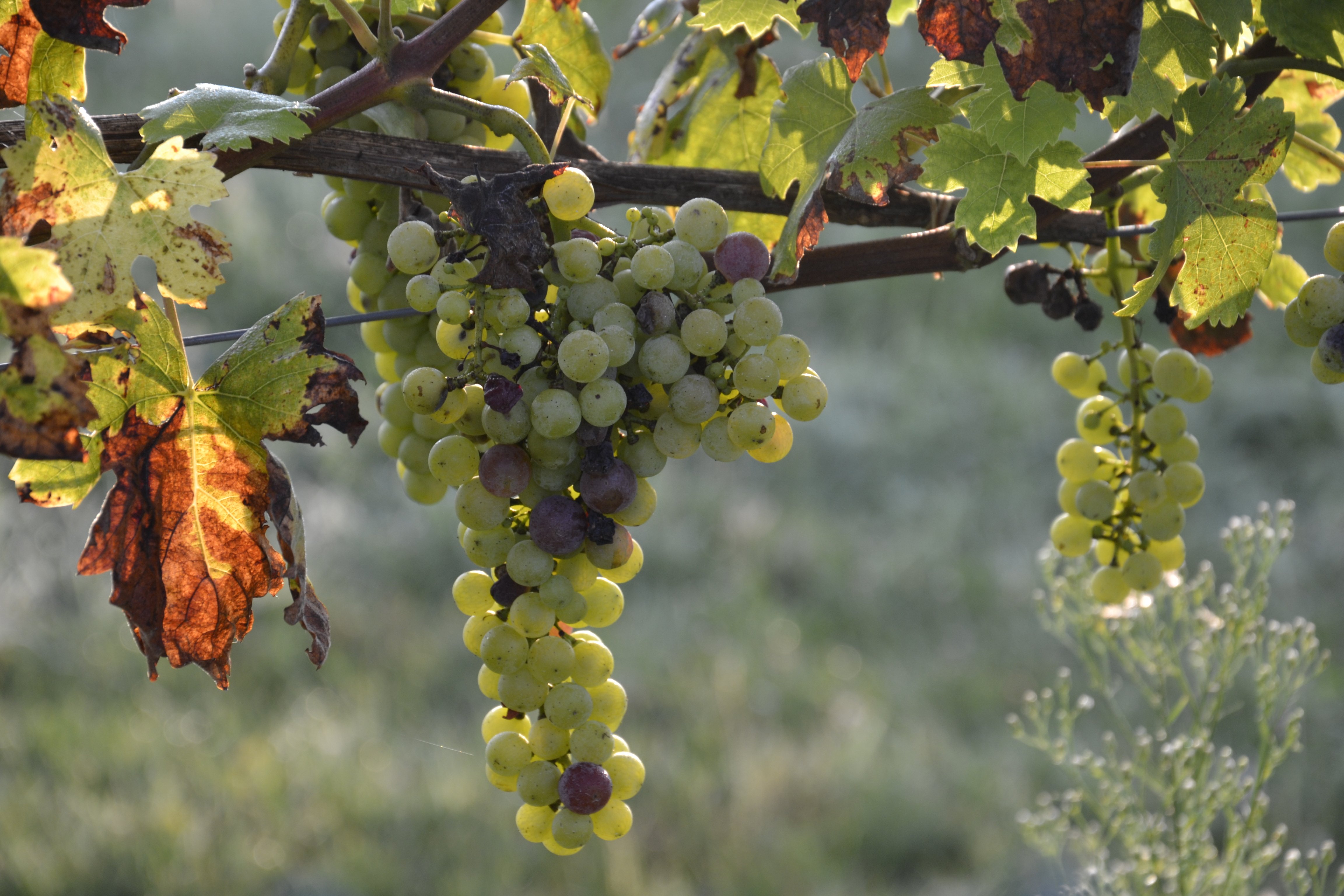 Vineyard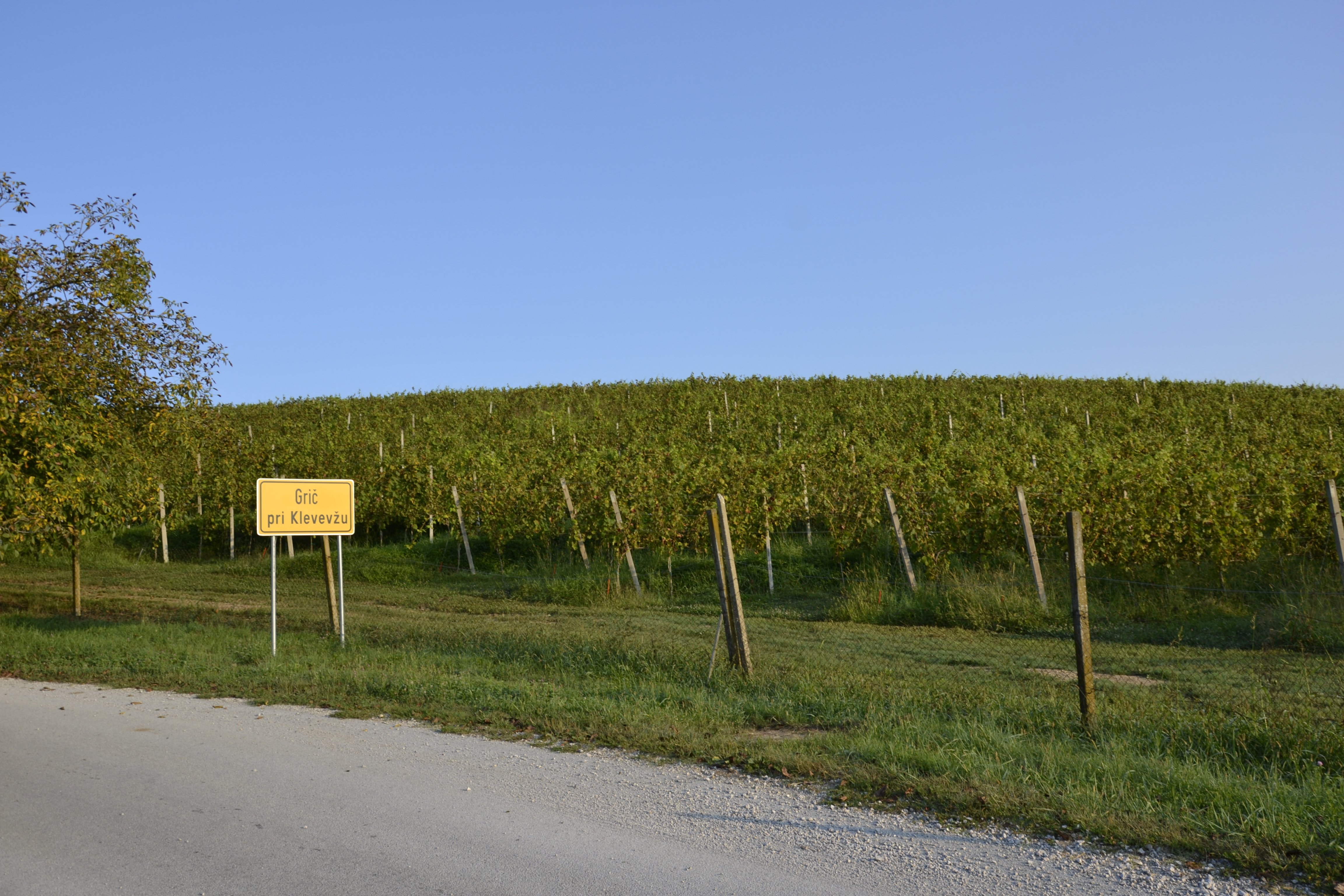 Forest path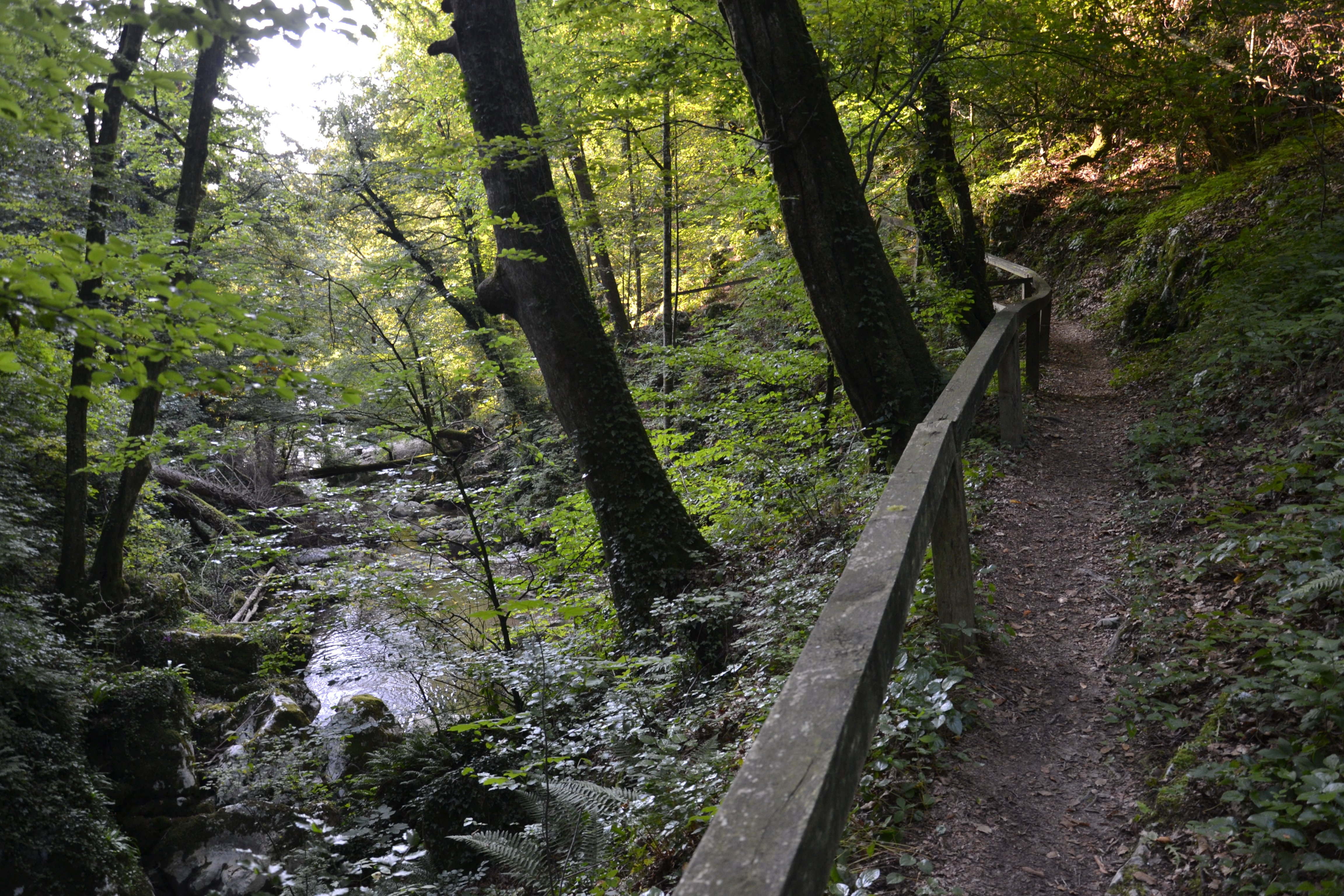 Old trees near Grad Klevevž (Klevevž castle or Klingenfels)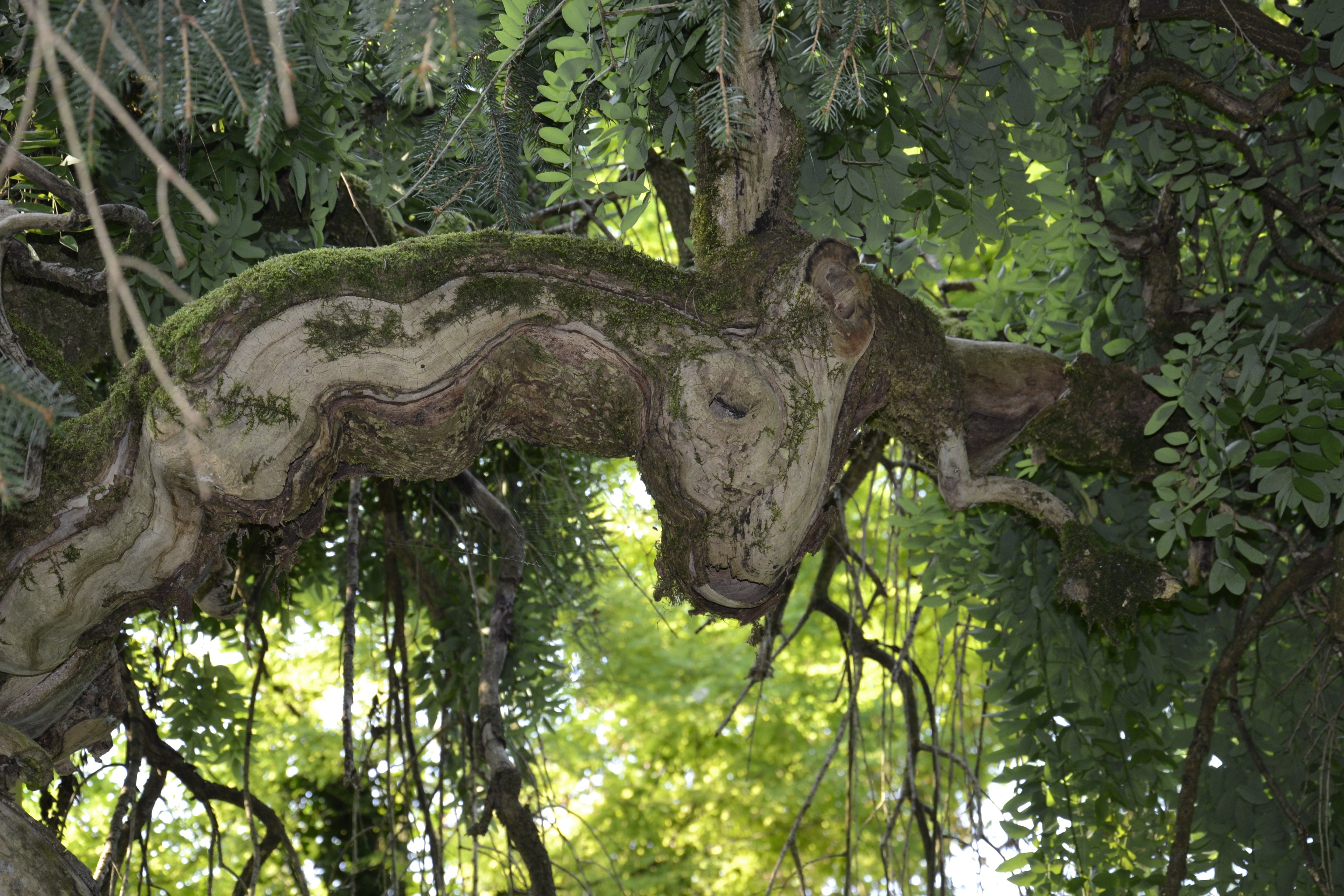 Animal bones in the forest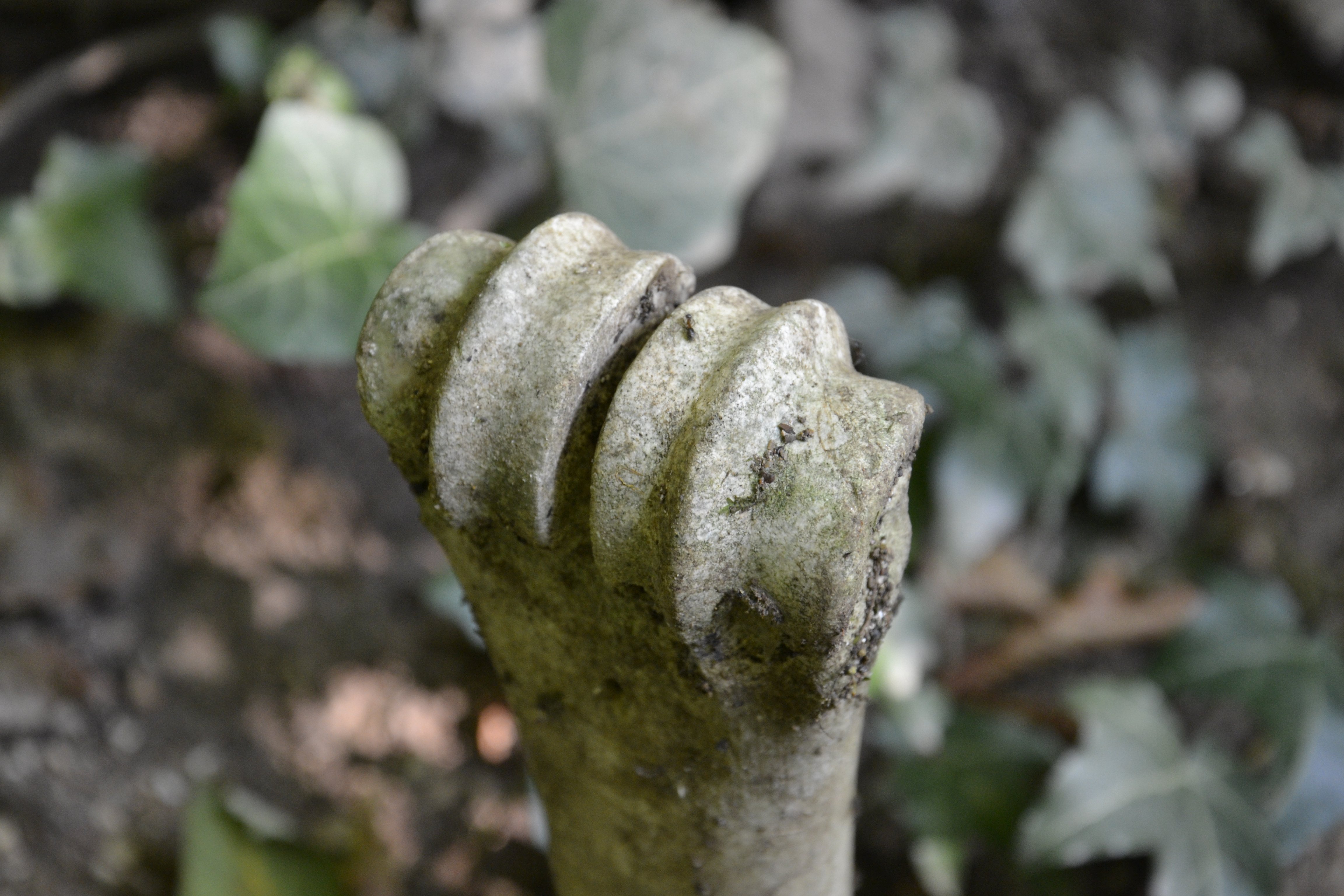 Small waterfall on the Radulja river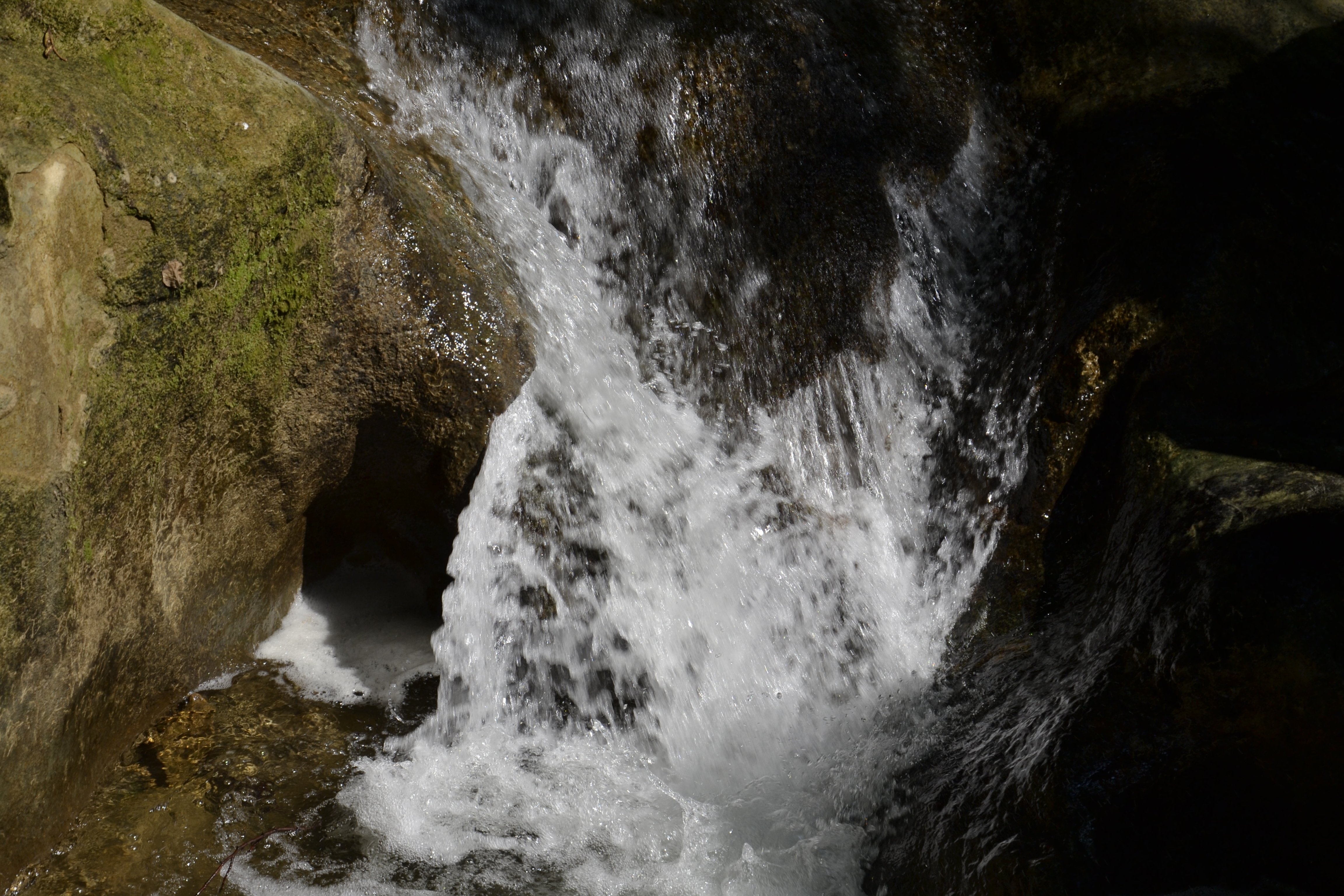 Old tree next to the Krka River and Hudičev Turn(Devil's tower).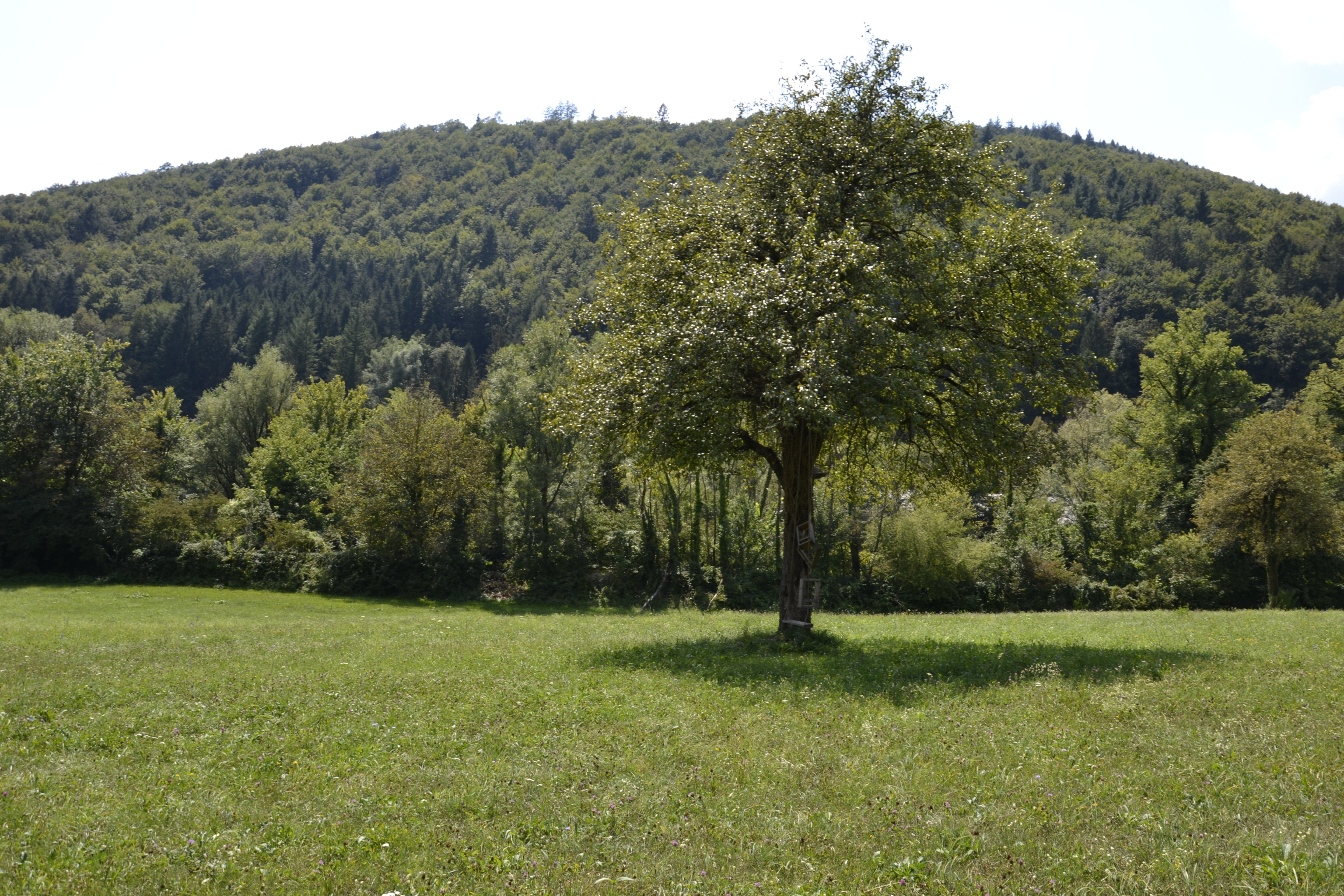 Hudičev Turn or devil's tower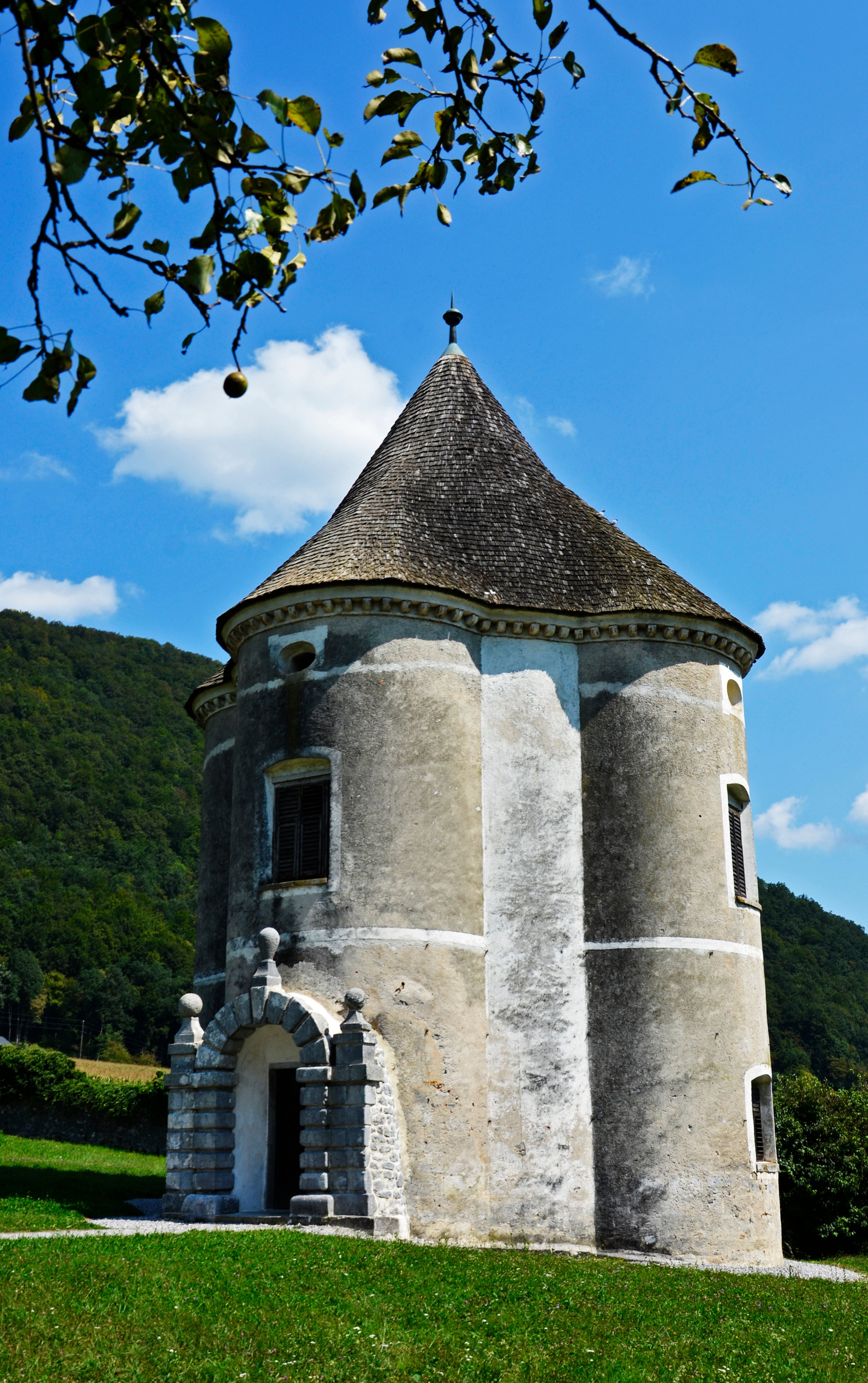 ---

(Click on the button)

(Go to https://steemit.com/~witnesses and type fbslo at the bottom of the page)