Few Month ago in February 2018 Me and my Friends traveling to Darjeeling. Darjeeling is a Little Town in West Bengal , india. The Himalaya Foothills. It's Backdrop Kanchenjunga among the world's highest peaks. Tiger Hill is most famous for tourist sights of the morning sunrise from where you can see the peaks of Hill.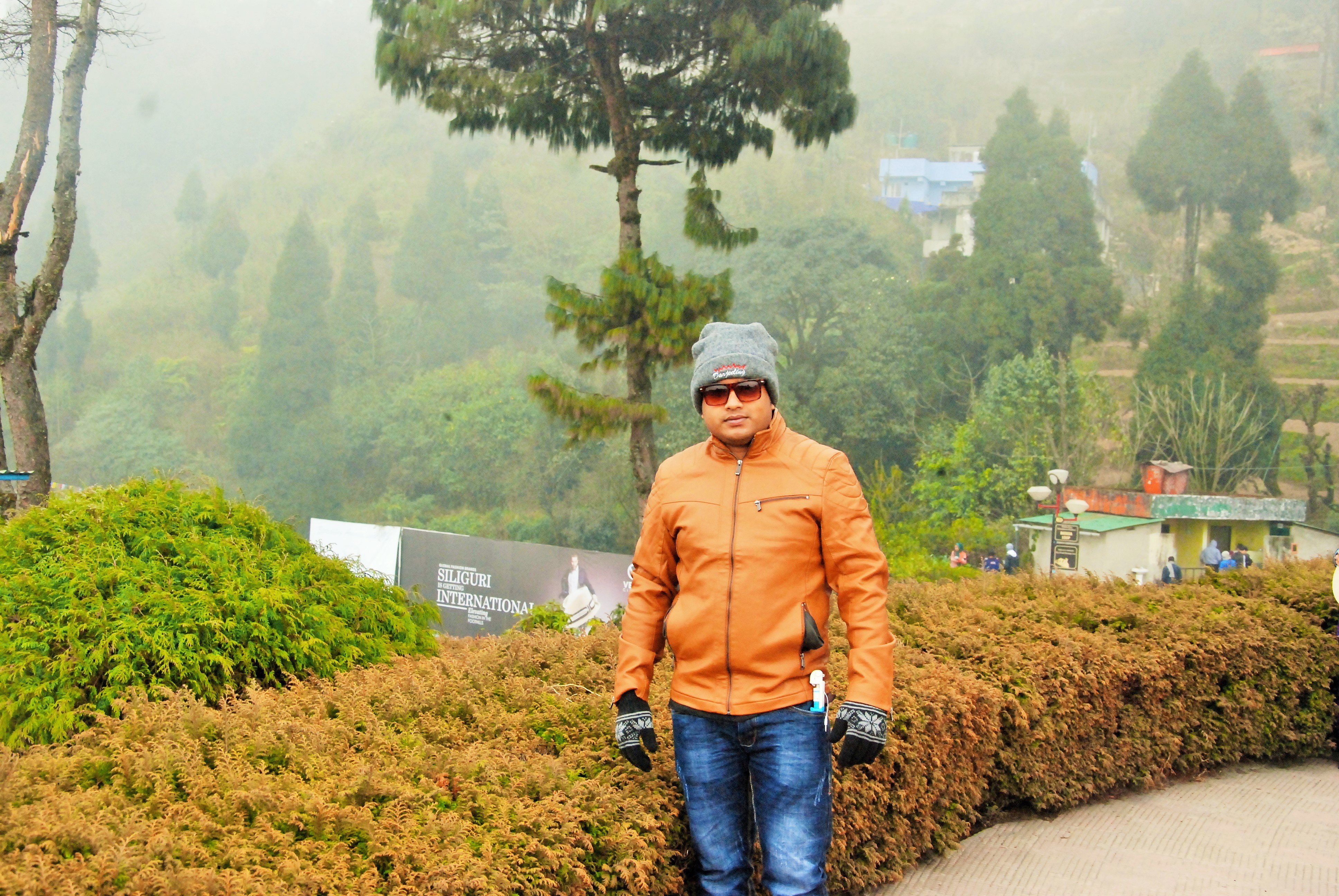 Every Year Lot's of Foreigner Visit here. This Vista point of tiger hill is a natural beauty and enjoy a lot of virgin charm of Darjeeling.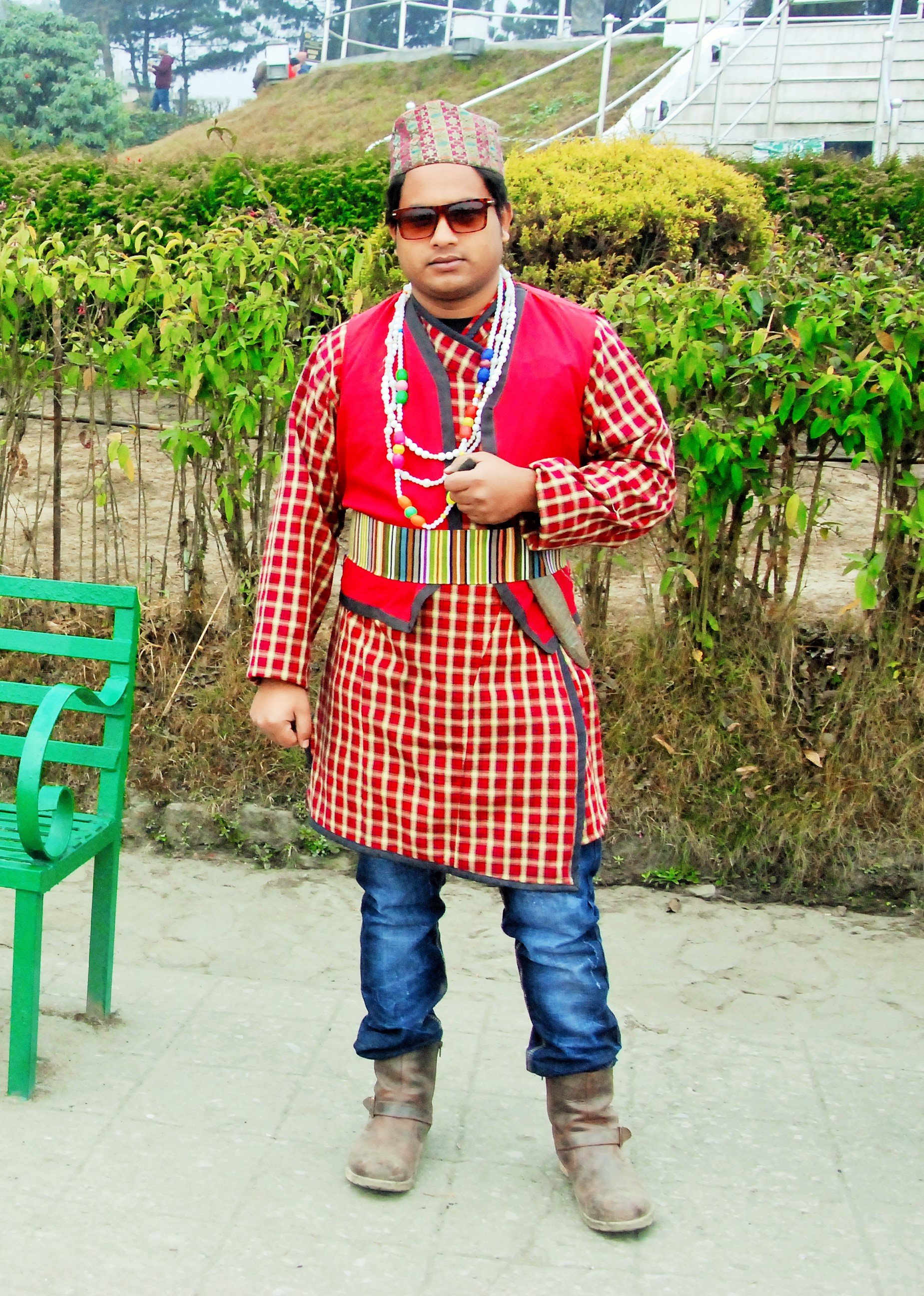 ROCK GARDEN
This is me at Rock garden. The Rock Garden is located a little far from
the city around 15 kilometer away. The Nature and The flower
beds are so gorgeous and the garden also has a waterfall flowing through.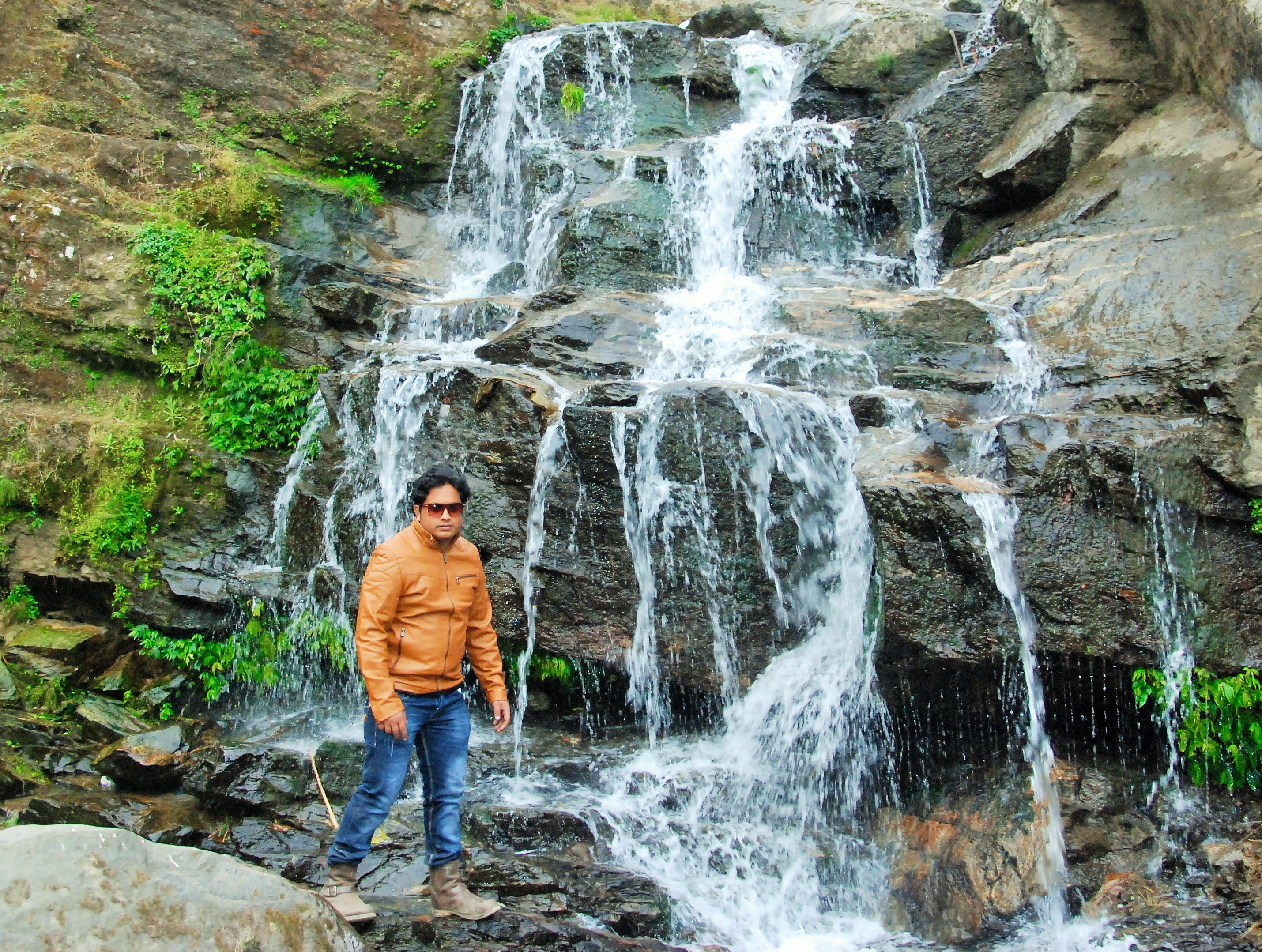 Batasia Loop.
The Batasia Loop is a lush green toy train pathway
that is meant to minimize the elevation of the Darjeeling Himalaya Railway.#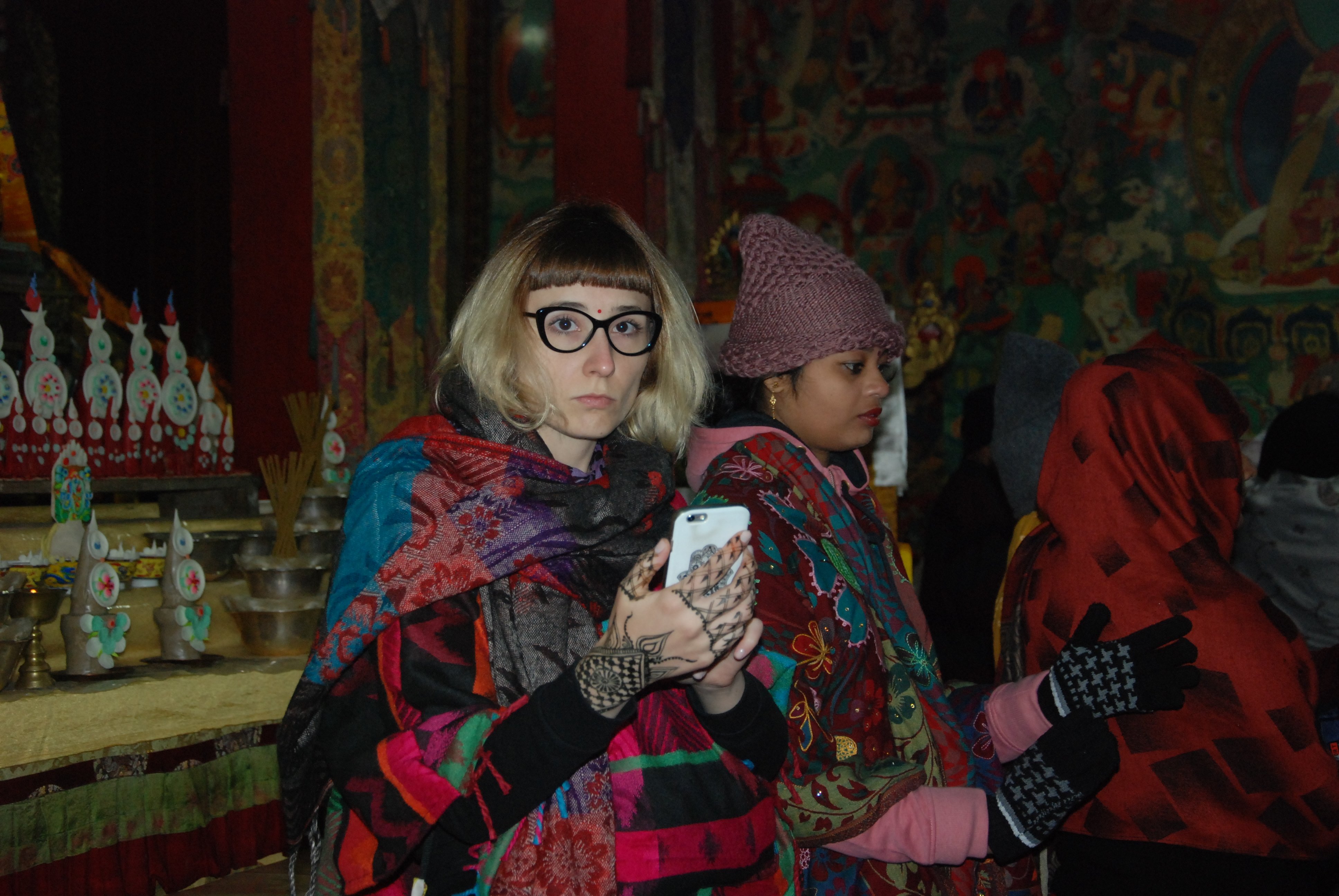 Buddist Temple ! All Photos Clicked By Nikon D80 18-105 lens.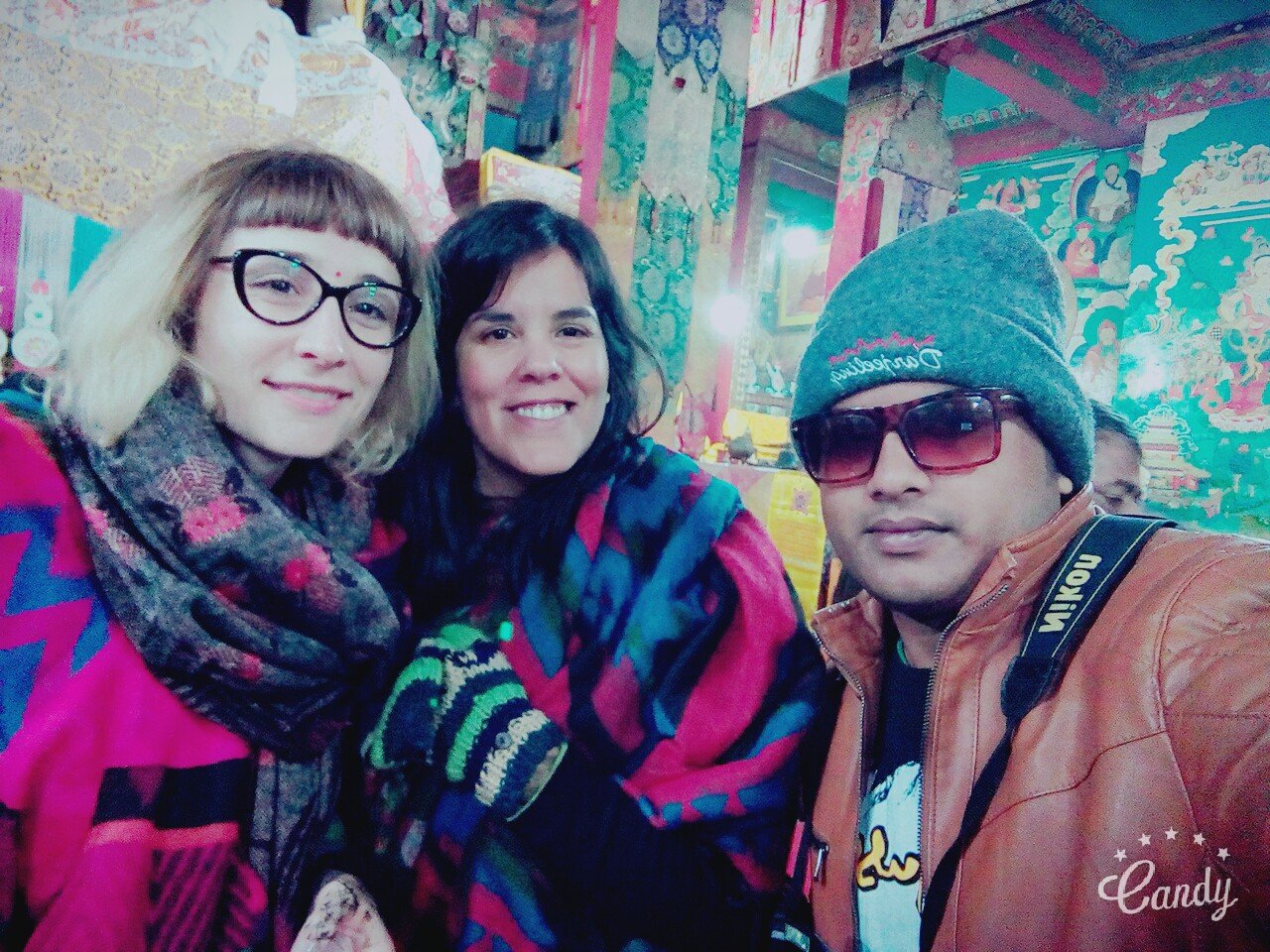 This Is a Selfie With My Sweet Dear Friend Rechel.