World Of Museum And Archaeological Treasures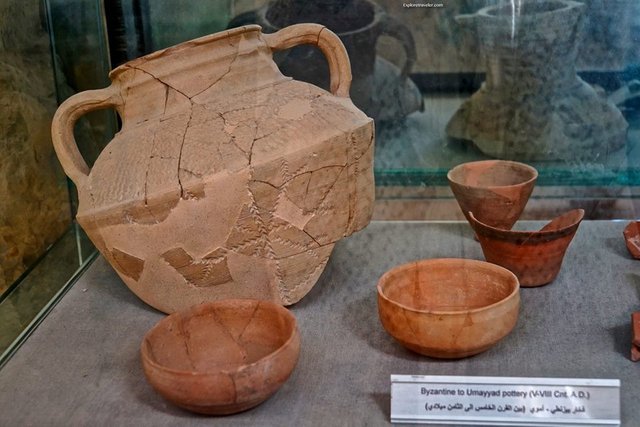 Byzantine, Byzantine And Umayyad Pottery Found On Mount Nebo In Jordon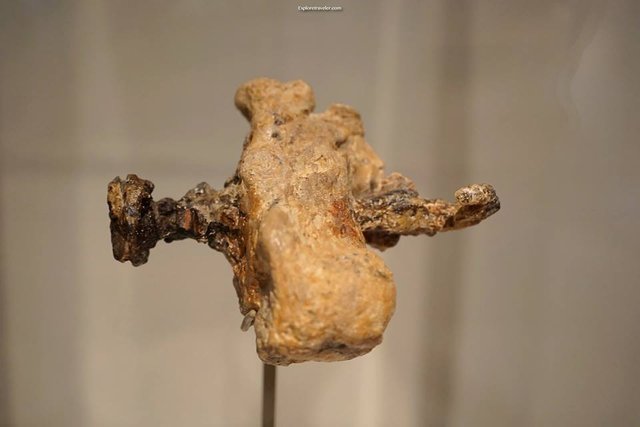 Nail Driven Through The Ankle Bone Discovered In Jerusalem From The 1st Century A.D.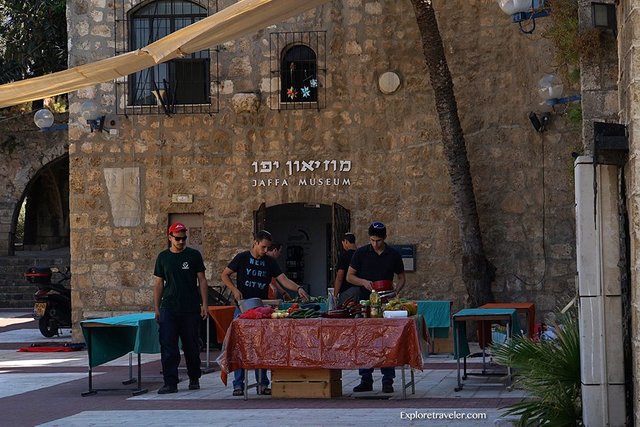 The Old Jaffa Museum In "Ancient Saraya" Old City Jaffa, Israel 
Beautiful origami exhibition and other antiquities.  The museum is an Ottoman complex built above Crusaders remains.The inside has beautiful curved ceilings from the Ottoman time period.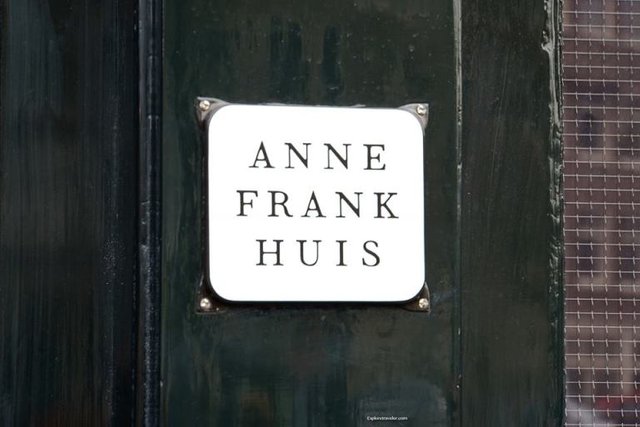 The Anne Frank Museum  In Amsterdam, The Kingdom Of The Netherlands
 The Anne FrankHouse is the wartime home of Anne Frank, a Jewish wartime diarist in Amsterdam.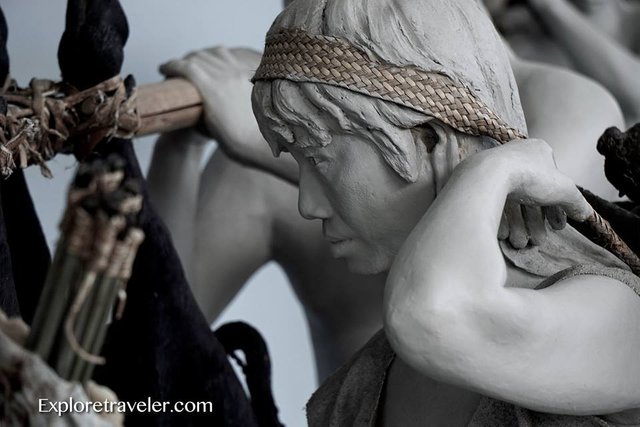 Taiwan's Aboriginal Past Is Alive At The National Museum of Prehistory In Taitung, Taiwan
Within this national museum you will find relics of Taiwan's aboriginal past. These amazing relics were excavated from the Beinan Archaeological Dig.  The Beinan Archaeological Dig is located in the village of  Nanwang.  The small village is just minutes from city center Taitung.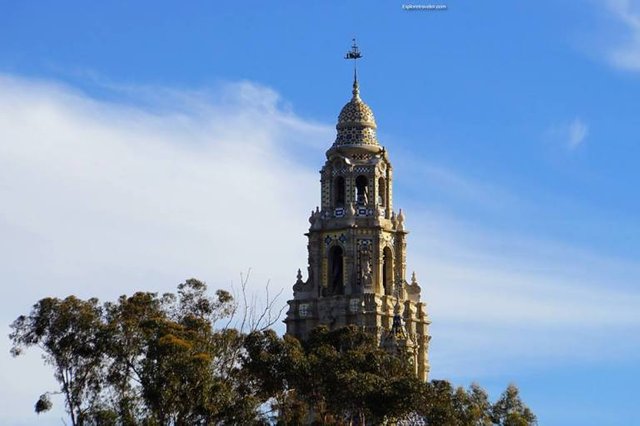 Bell Tower Of The California Building Which Is Home To The Museum Of Man In San Diego
The bell tower sits next to the main section of the California Building, home of the Museum of Man. Here you will discover much about the anthropology of California.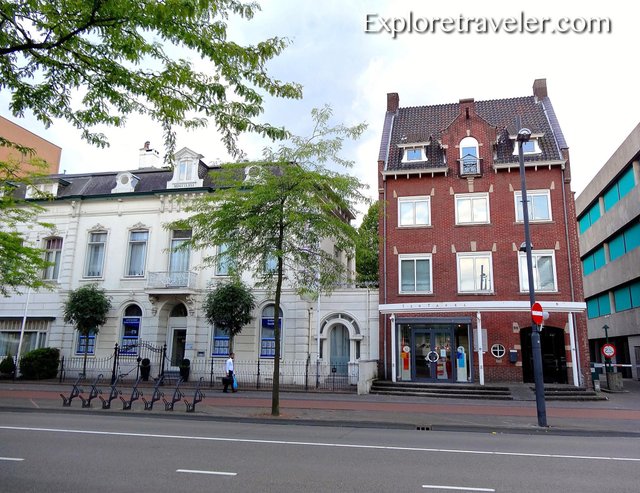 Eindhoven, The Netherlands Is A City Of Museums 
Eindhoven, The Netherlands is home to large numbers of artists and historians. The city is filled with a large number of historical and art museums. 
Museums are everywhere throughout the world. If you want to discover the world of yesterday, search out the small and large museums found everywhere. Most towns have at least a small museum with the antiquities and cultural history, as it relates to their region. Here you will discover the culture of the area, the history, and many amazing facts. What an interesting way to spend a few hours. 

Twitter Page, ExploreTraveler
Facebook Page, ExploreTraveler

"Helping bring the world together one friend at a time. So travel
and discover that the world is full of wonderful people." - ExploreTraveler
We have a travel tip audio book that you can purchase at Audible --> Here

Happy Travels,
 ExploreTraveler.com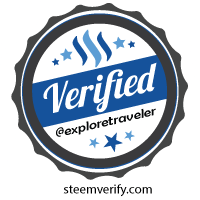 © 2018 ExploreTraveler. All Rights Reserved