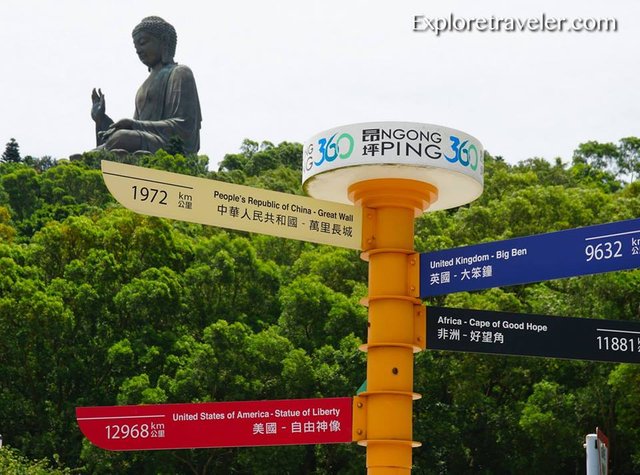 WHAT WOULD YOU LIKE TO SEE?
You have arrived on Lantau Island. Lantan in Hong Kong is filled with many adventures. You can even choose your next adventure. Where would you like to go? What would you like to see? How about the Great Wall of China? It is only 1,972 km or  1,225.344 miles. Now that would be an adventure! Are you ready to go? Pack your bags and grab your passport. It's time to visit China. 
 If you have come here from our social media channels such as FaceBook or Twitter consider getting your free account, and make sure to follow all of us @exploretraveler @pilgrimtraveler @johngentry @vetvso @johngentryjr @karengentry @elijahgentry @floridagypsy and we will follow you back.     
 "Helping bring the world together one friend at a time. So travel and discover that the world is full of wonderful people." - ExploreTraveler @exploretraveler   
 Happy Travels, 
 @2017 ExploreTraveler. All Rights Reserved.