Hi fellow steemians. I trust you are all having an excellent Friday and probably very excited for the weekend.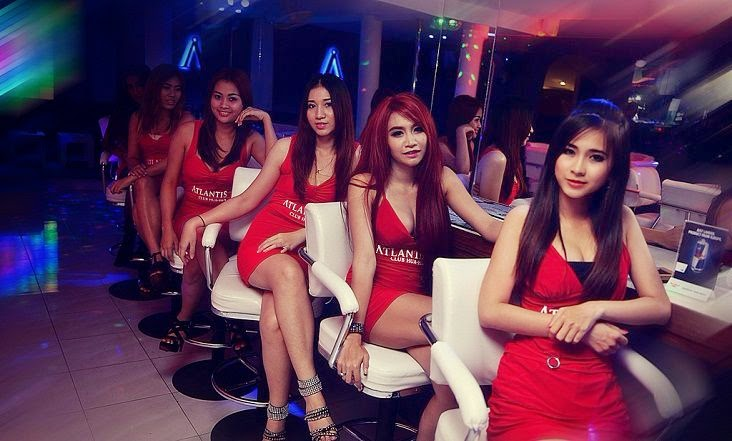 Image Source
Some of us might spend this weekend relaxing with the family and some of us might be planning of painting the town red in celebration of not having to look at your boss' face for a few days.
In today's post I'd like to share some of the less fortunate party endings for some expats in Thailand. Many people don't like to talk about it, either being scared to tell the truth or too ashamed to admit what is actually happening around this city. The first place to be introduced is the very infamous, Pattaya. In my opinion this is one of the scariest places in Thailand, I've heard and read so much about this as well. If you're here in Thailand you've probably heard some of the stories yourself. If not, today is your lucky day and this post might help you avoid some uncomfortable situations.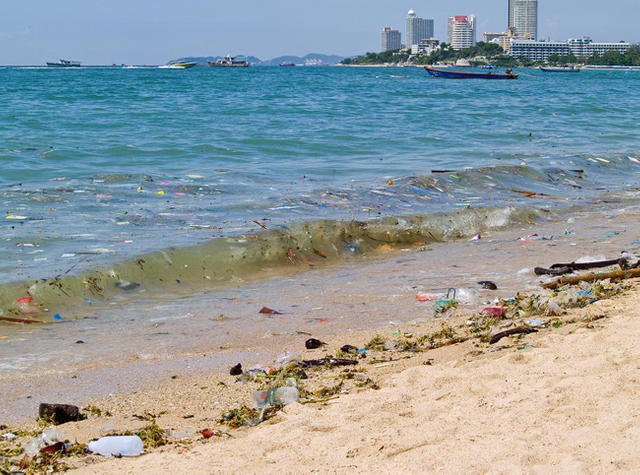 Image Source
Let me start off by saying that there are many things to do in Pattaya, the beach just not being on top of the list for most people coming here. Don't get me wrong, there are some parts of the beach, mostly being run by big and fancy hotels that are clean and acceptable, if the beach is your thing. Travelers all over the world praise Pattaya for it's nightlife, "Go-Go" girls and party drugs. If that is not bad enough you also need to be very careful in order not to lose yourself and end up on the sidewalk due to another unfortunate "suicide" case.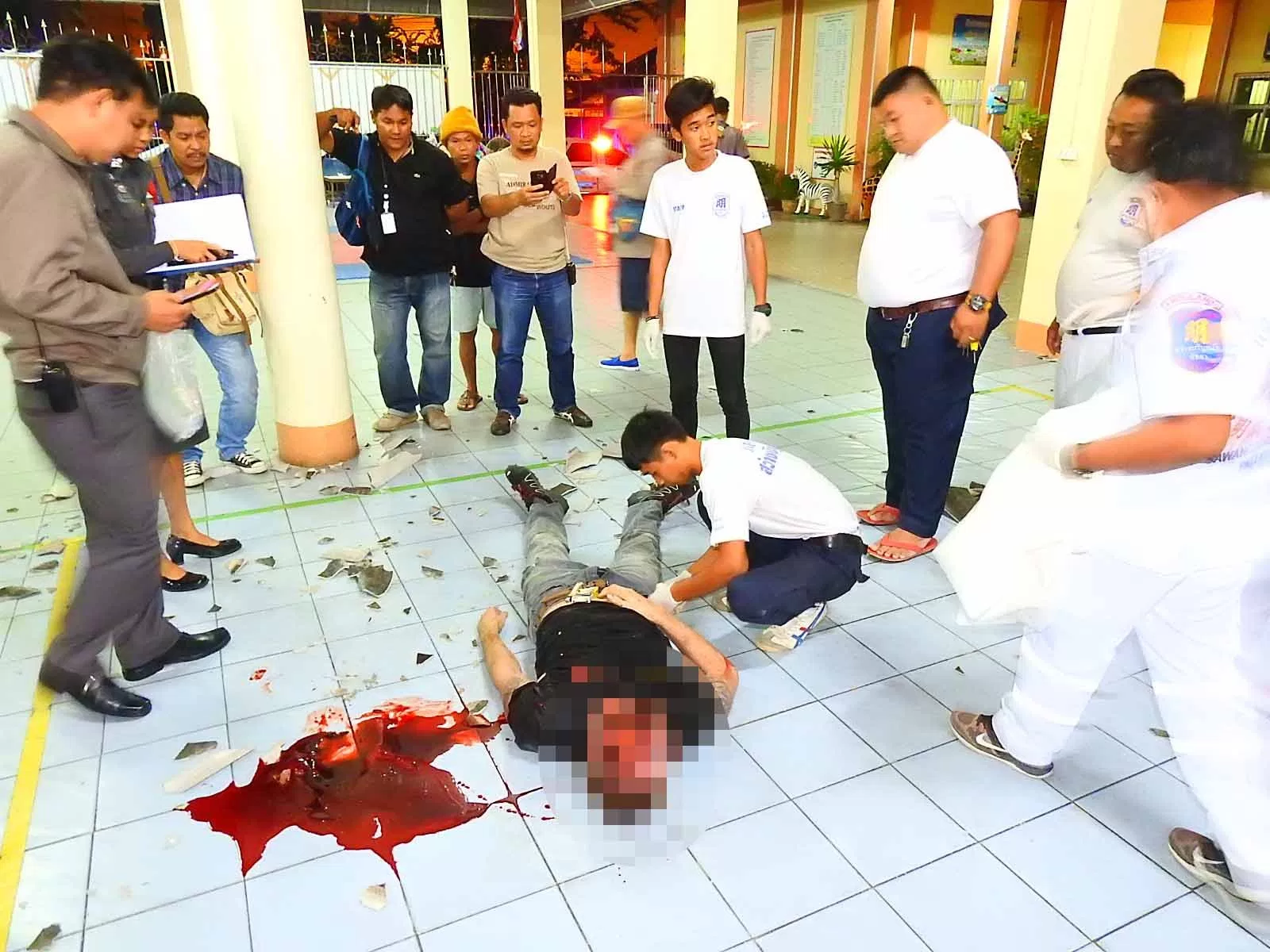 Image Source
These suicide cases are kept very low-key and there are never any concrete information nor any evidence apart from suicide notes, in some cases. This place being almost any man's wet dream, suicide in Pattaya seems very unlikely if you think about it a bit. The reason for most of these suicides is something more dark than Thailand would like admit. Most of these cases are in fact murders due to the lack of paying your tab for a night of pleasure and excitement. This city is run by the Russian mafia and Thai authorities are either scared or profiting from this enterprise, my guess being the second one.

Image Source
This place is a strange mix between good and evil, evil definitely having more shares. But it is not all bad, there are many other things to do here as well such as beach parties, karaoke, cheap restaurants that cook delicious Thai cuisine and of course boat trips to nearby islands. Depending on the adventures you're seeking, you can find almost anything you like. This place will most definitely leave a lasting impression embedded deep in your memory.

Image Source
If you've been in Pattaya and would like to add something I did not mention, please do. I look forward to hearing some experiences by other travelers. I hope this post has been interesting or at least a bit informative to some of you.