There was a lot of drying clothes in Limenda yesterday. Let's try to take a break from it today and really look at the urban photo sketches!
In the last post, letters formed words much faster, and fingers tapped the keyboard more willingly. Today, something is empty in my head. Probably yesterday the thought went, because I was under beer. I have noticed more than once that under the alcohol it is written faster and more eloquently. I tried to take pictures while intoxicated only a few times in my life, and this was not the best experience. Still, objects and colors add up to the composition much more when I was sober.
Yesterday I drowned for linen, today I will explain about the textures.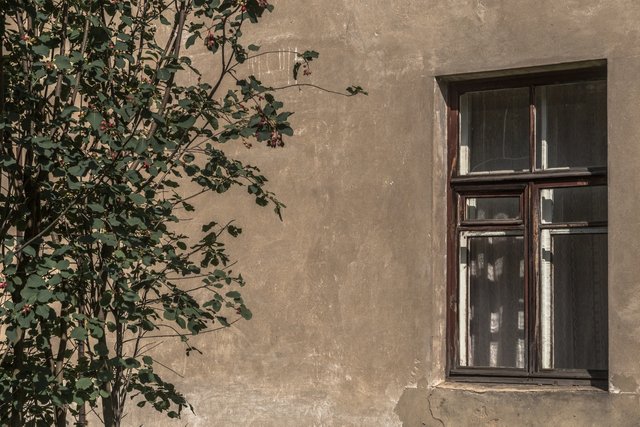 There are a lot of houses with shabby walls in Limenda... and that's good, for me as a photographer.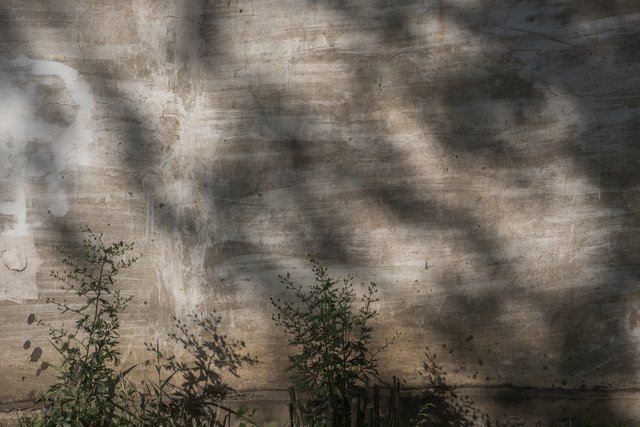 But in fact, the background can be any.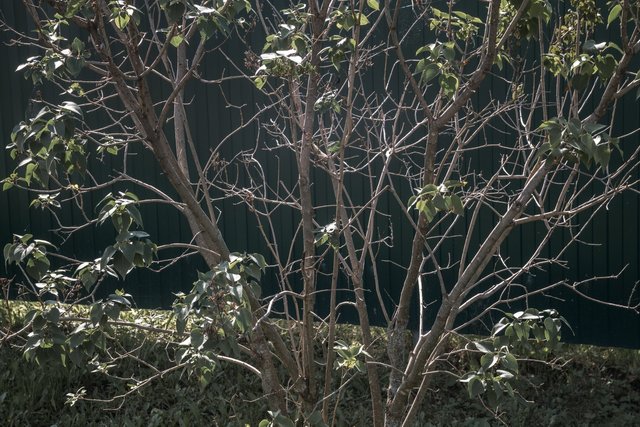 That's why I like everything here? Maybe because I grew up among the same houses, garages and sheds?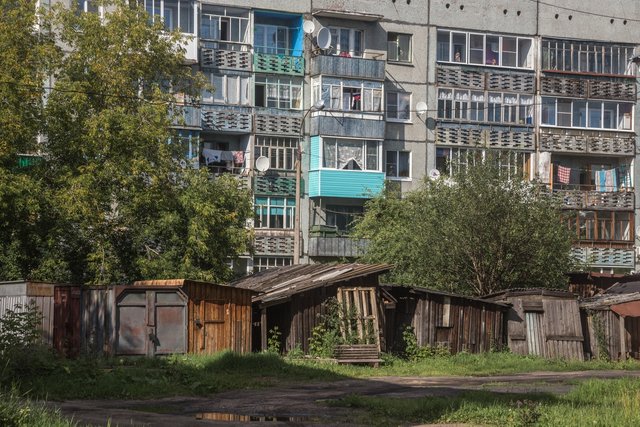 I can't be corrected anymore: I feel uncomfortable where everything is tidied up, beautiful and everywhere is all new. It's getting boring...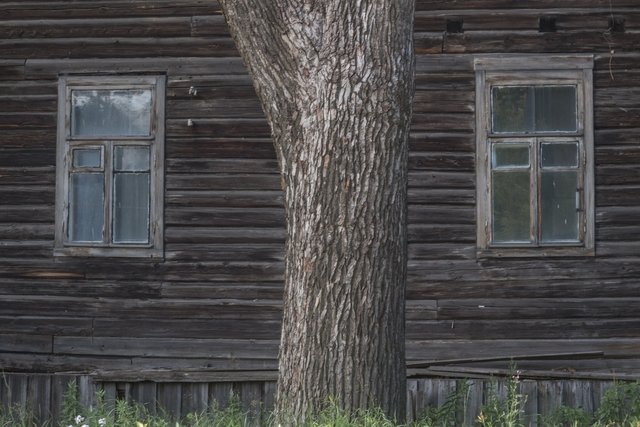 I am drawn to where everything is real, spiritual and close to reality.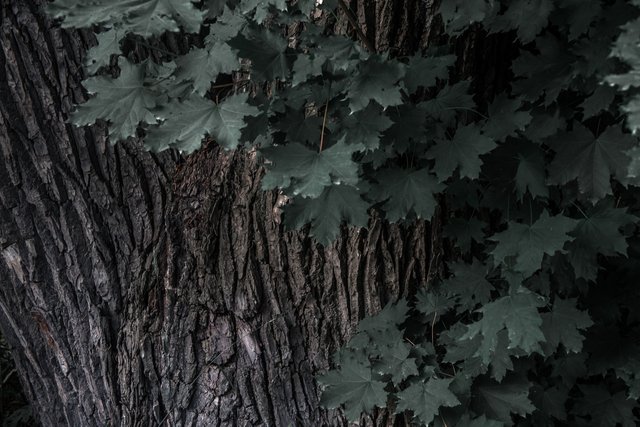 It is impossible to point the camera in Limenda and not accidentally take pictures of drying clothes.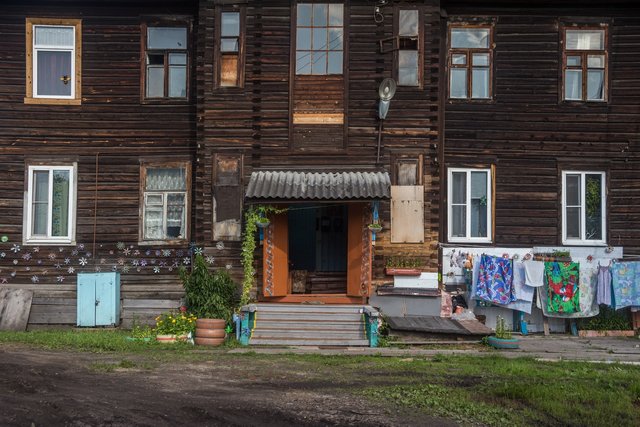 Here is just a storehouse of textures!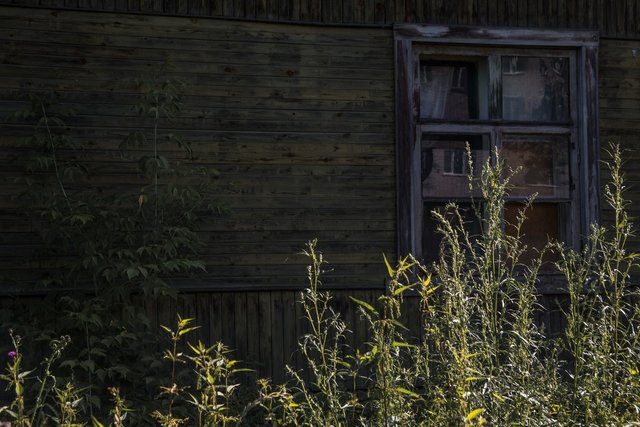 I felt real pleasure walking around the blocks of this neighborhood.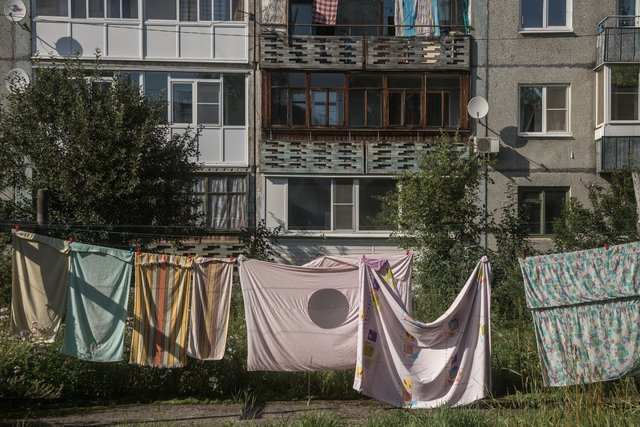 Still, traveling to unfamiliar places is exciting and interesting.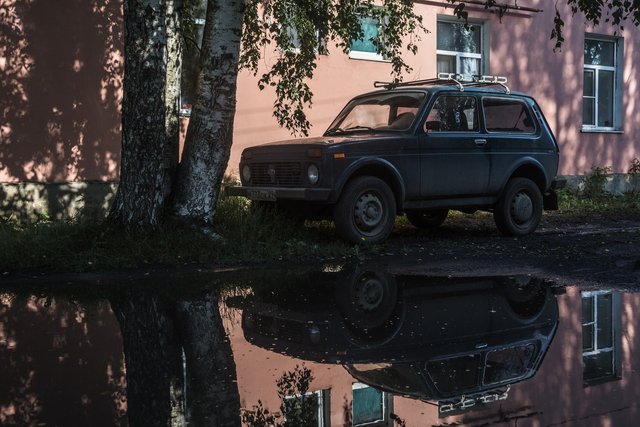 You never know where this or that street will lead you.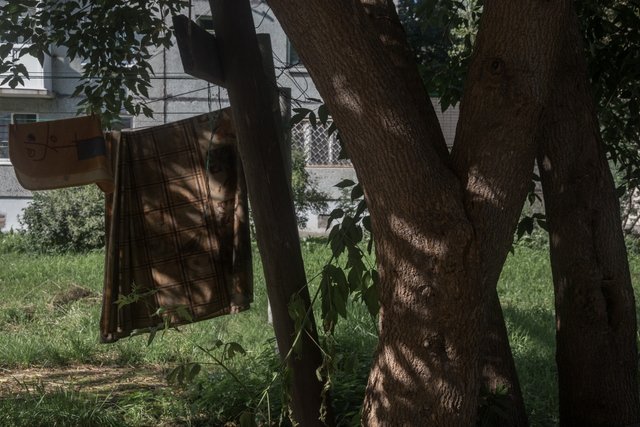 And I'm more than sure that I'll come back more than once here.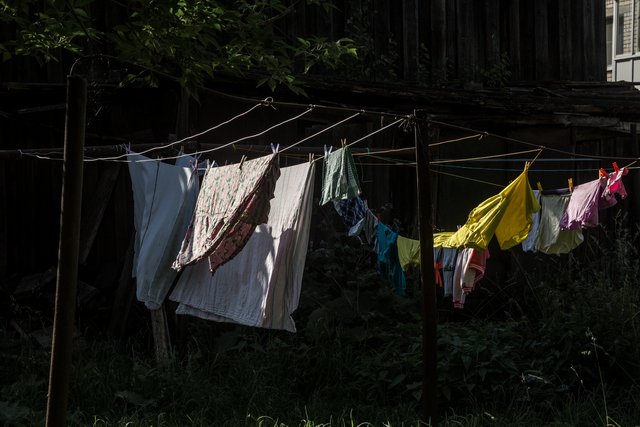 Well, it seems such places should be repelled by normal people, but I'm a photographer, and this is usually a disease...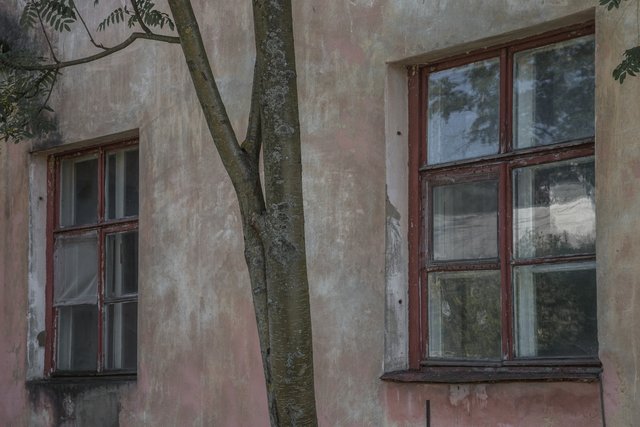 Well I say: I can't be corrected!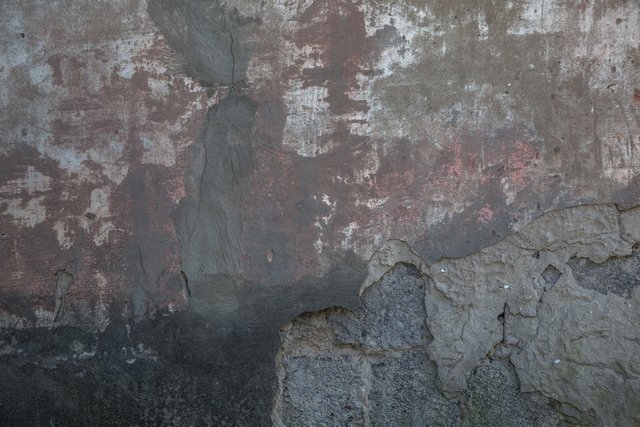 To be continued...