Perhaps I will continue the experimental, uninteresting and little understood topic of urban photo sketches. After all, everyone love colorful landscapes, stylish staged portraits, but that around us in everyday life is not necessary for anyone. I have already passed this path of pomp, but this does not mean at all that I have abandoned the classical landscape. I just grew up from ordinary photography and the most complicated and most interesting genres - reportage and abstract photography - were added to my arsenal. I will not rush to assert that I succeeded in them, but this is definitely a new level.
Limenda is one of the most colorful barracked microdistrict in Kotlas - a city in the Arkhangelsk region where the Vychegda River flows into the Northern Dvina. I have been eyeing this microdistrict for a long time. I already shot it in the winter in the style of minimalism, drove in last summer to search for landscapes. Now I shot it in detail, and I plan to come here at night and take photos of courtyards, houses and dilapidated sheds.
To take such photographs, it's not enough just to point the camera's lens at the various ragged parts of houses and sheds. You need to penetrate this atmosphere and love it. I did it. I hope the photos convey this.
The plot, which has already become a classic - drying clothes.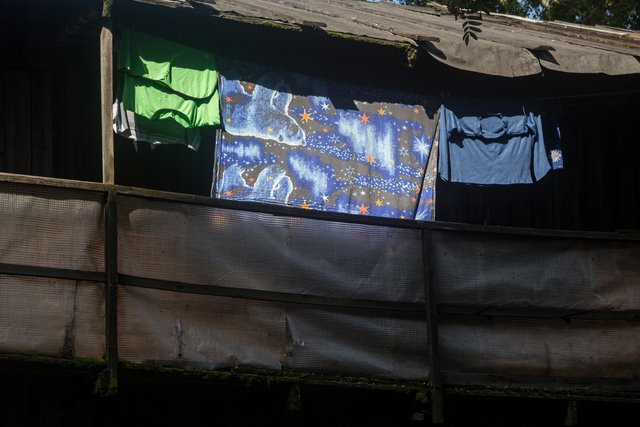 In Limenda this is simply abundant!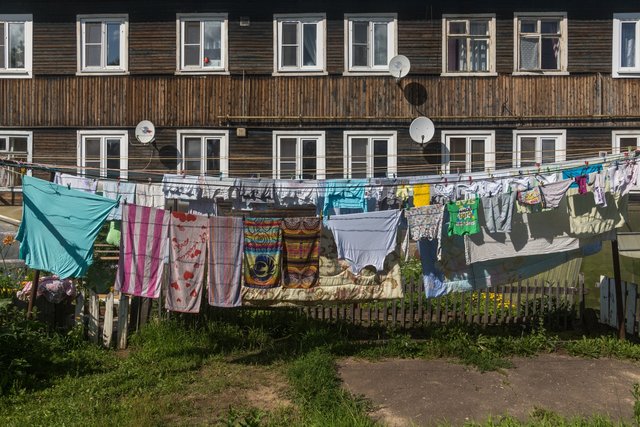 This post could be safely called as follows: drying clothes and other street photo sketches.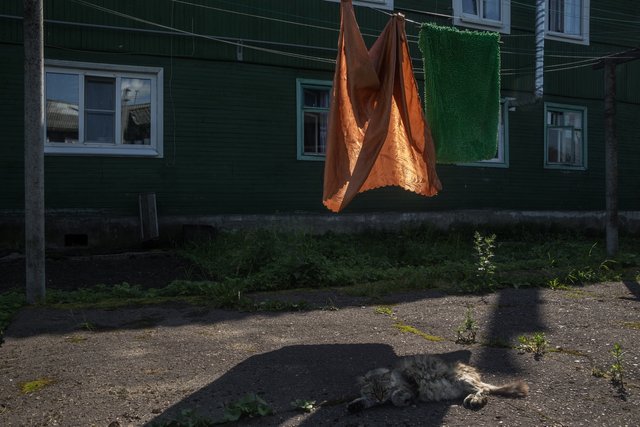 The horizon is not rotated!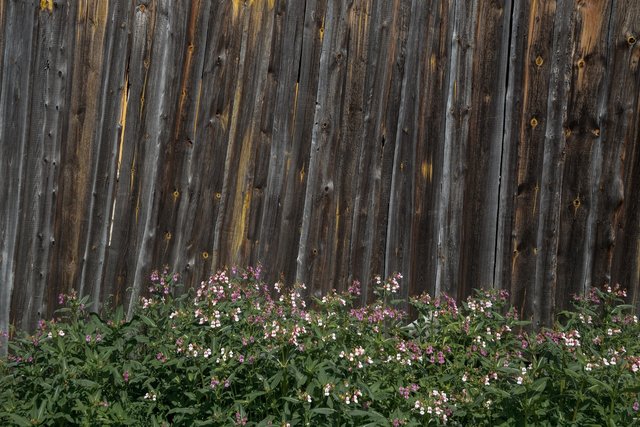 There is simply a huge number of dilapidated two-story sheds.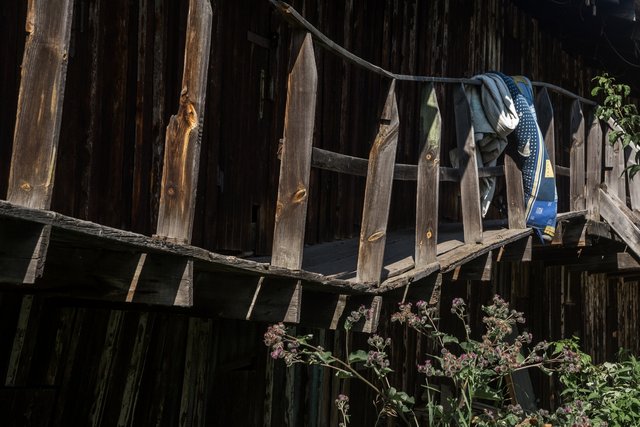 Pants.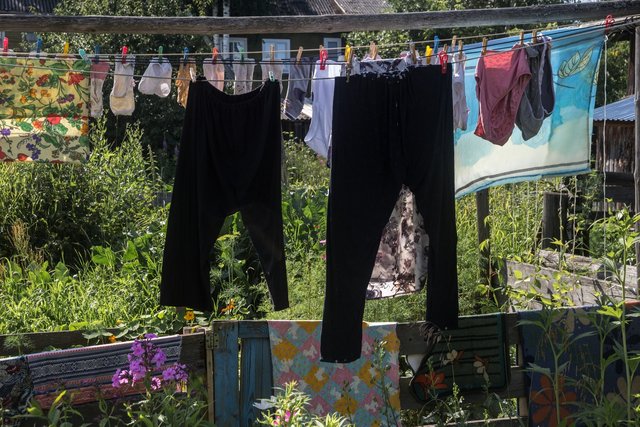 Carpets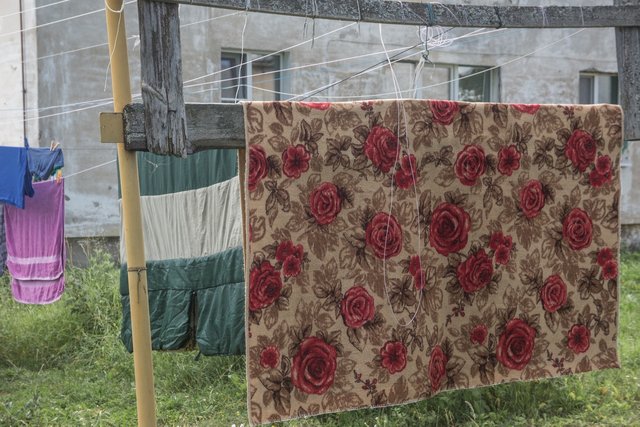 Floor mats.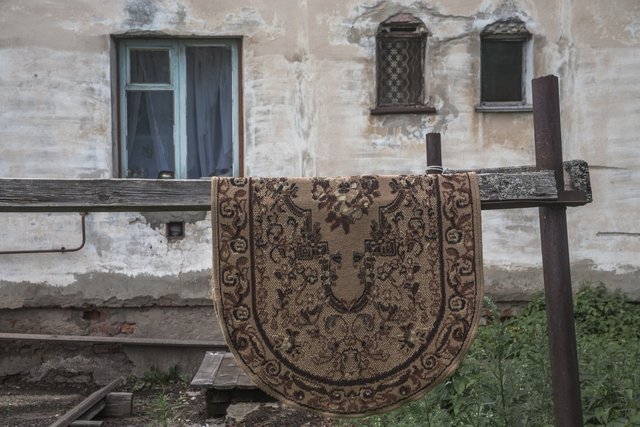 And I warned that the topic of drying clothes will be fully disclosed!
Okay, let's digress a bit and see how a dry branch creeps along the wall.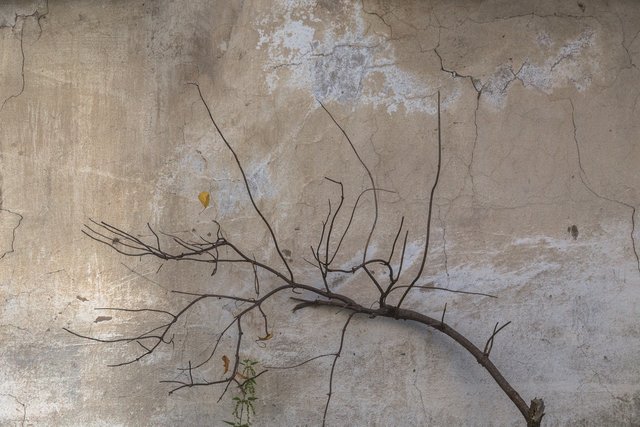 A boat.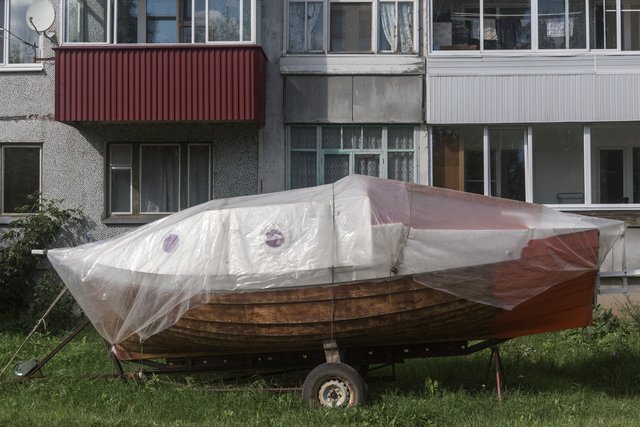 One of the courtyards of Limenda.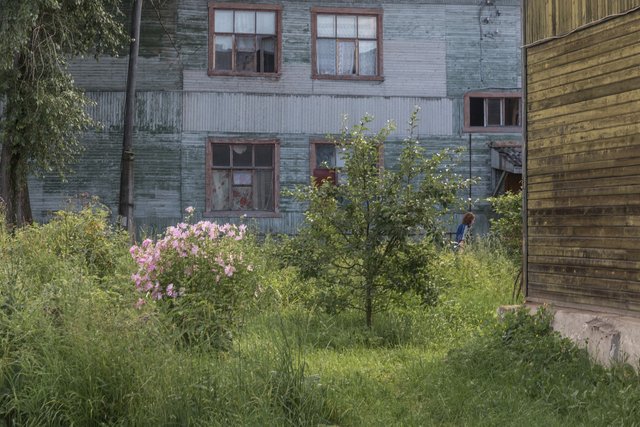 Just a composition with a car.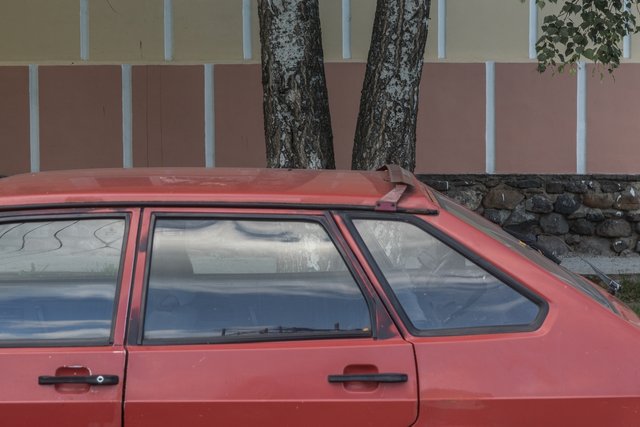 An ordinary house that is boring and uninteresting without details and in daylight. An elementary example of the need to have a certain concept, theme, and not stupidly take pictures on different sides.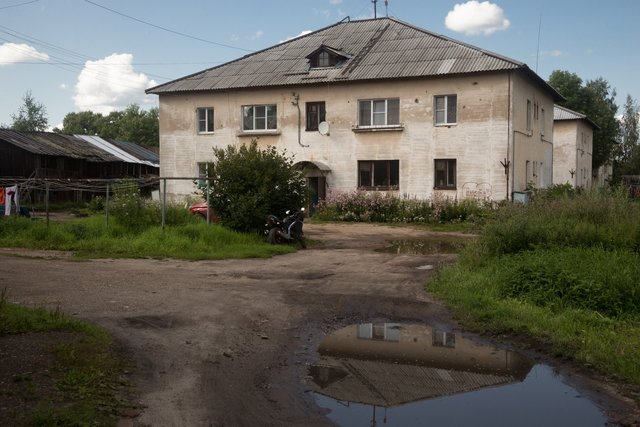 Here is an example of how a photo of a colorful yard can look like. The house is the same, but neighboring. As for me, it looks much more interesting.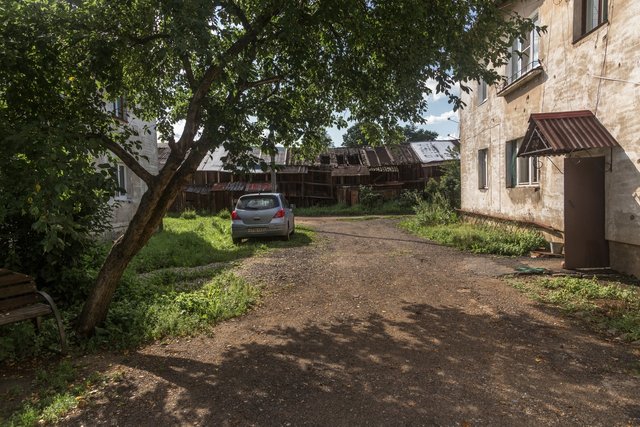 Linen is dried everywhere.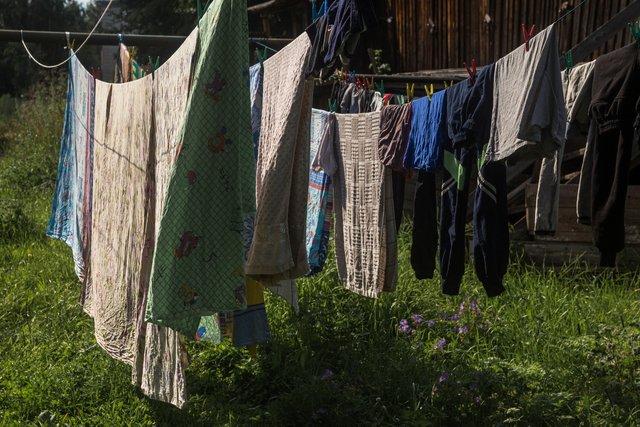 There was not a single yard, without drying clothes.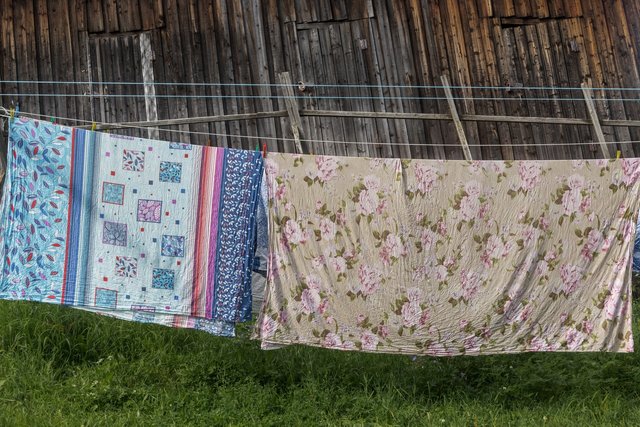 There is a game "find a cat." And here you need to find clothes on the dryer.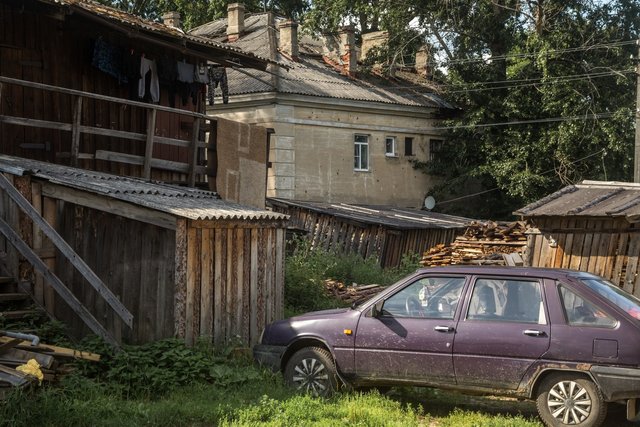 "choose your course"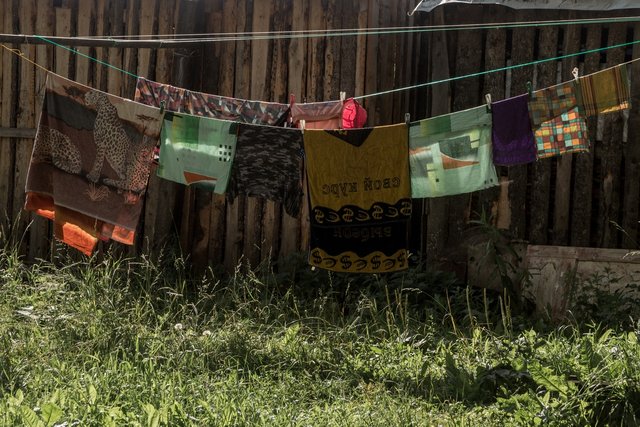 Oh, drying clothes again. It's time to end... for today. I'll continue tomorrow.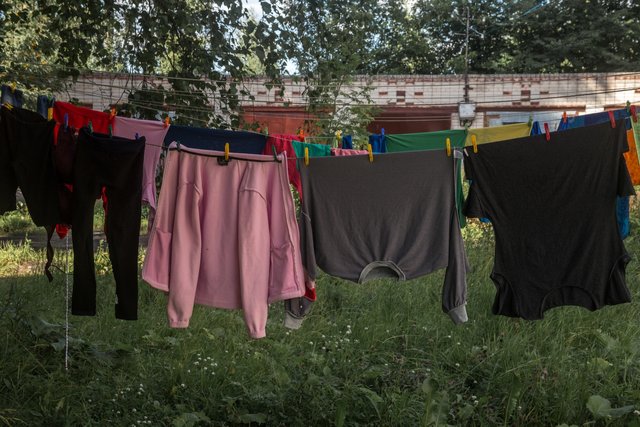 To be continued...