OK, so after three huge cities on the east coast, or at least on the eastern side of the USA, it was time for the real roadtrip.
We rented a car for two weeks and just drove around California.
In my mind that meant: beaches, palm trees and sun. And I was right. For the most of the part at least. San Diego was a small exception.
It is the weirdest arranged city I've been to.
We were confused because we didn't know what is the center exactly. It's like it's combined from few totally random parts. That made it more interesting for me.
In this post I'll mention just a few spots that got my attention the most.
And leave one more for the next part.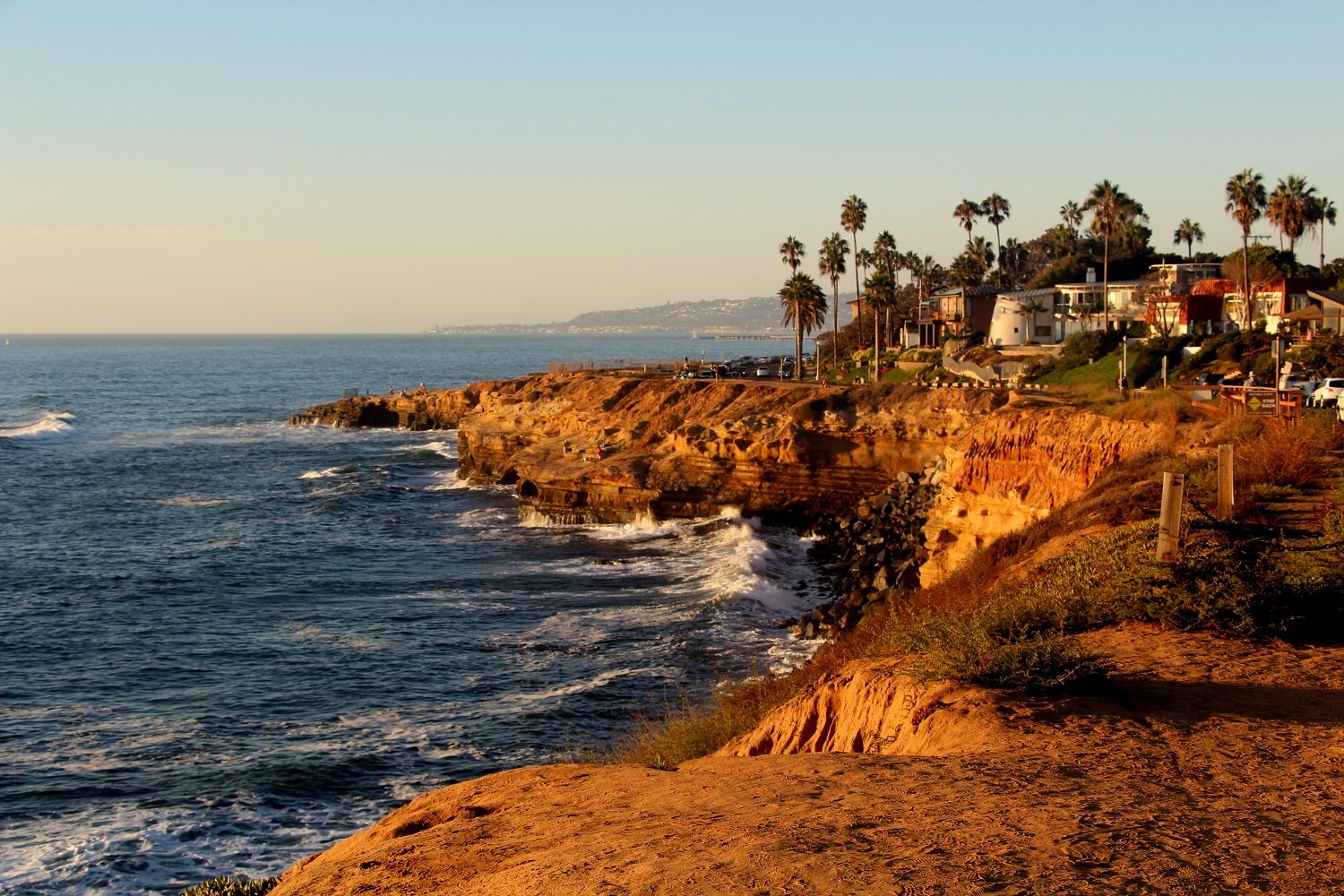 One particular part of this city I've found very unique. It's the Old Town.
I expected palm trees instead I got cactuses. I felt like I'm somewhere in the wild west and so many details here took my attention. We walked for hours wandering around the city wall, cute stores and old town market place. It's nice place to relax, chill and maybe buy some souvenirs. This place really takes you on a journey through the past.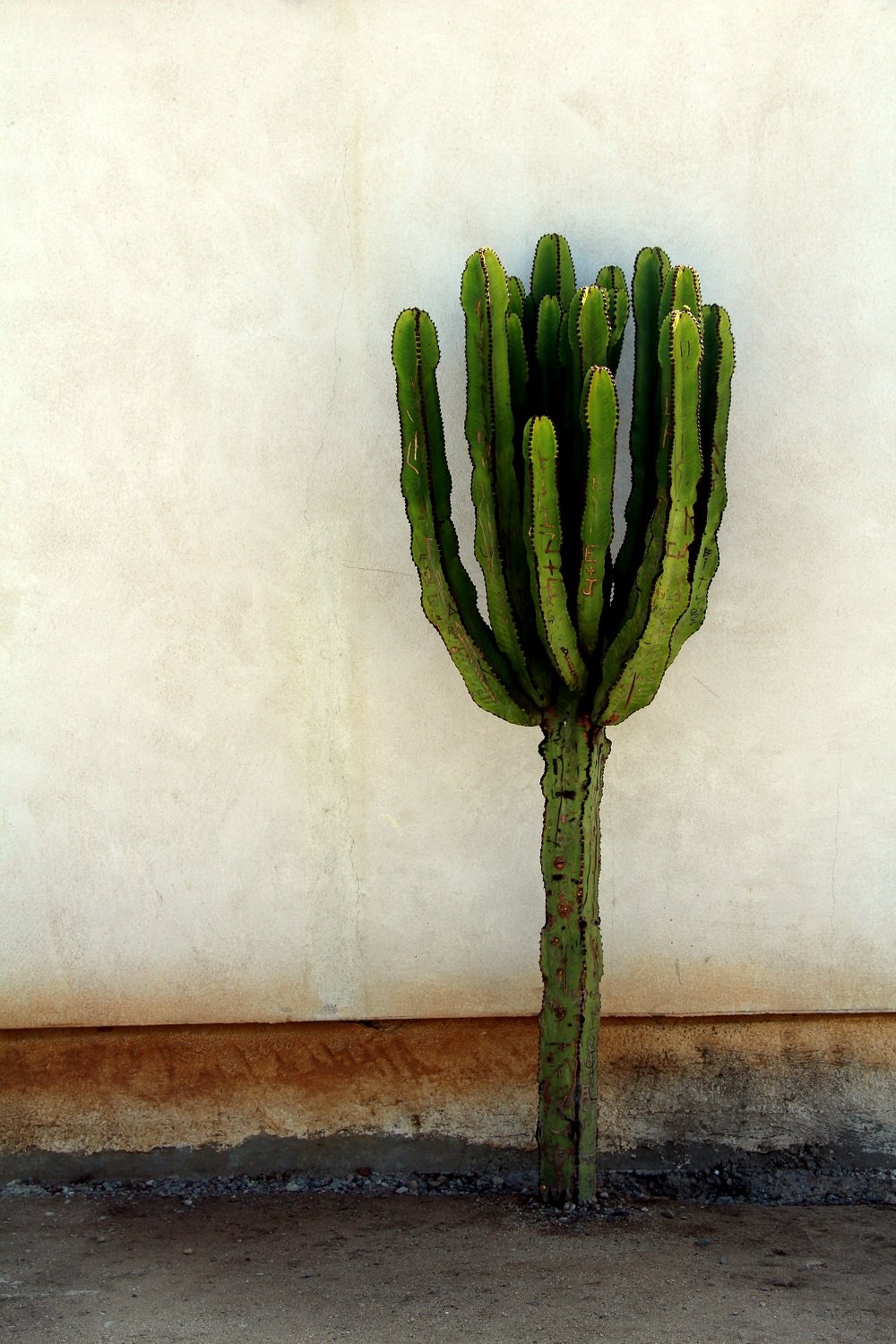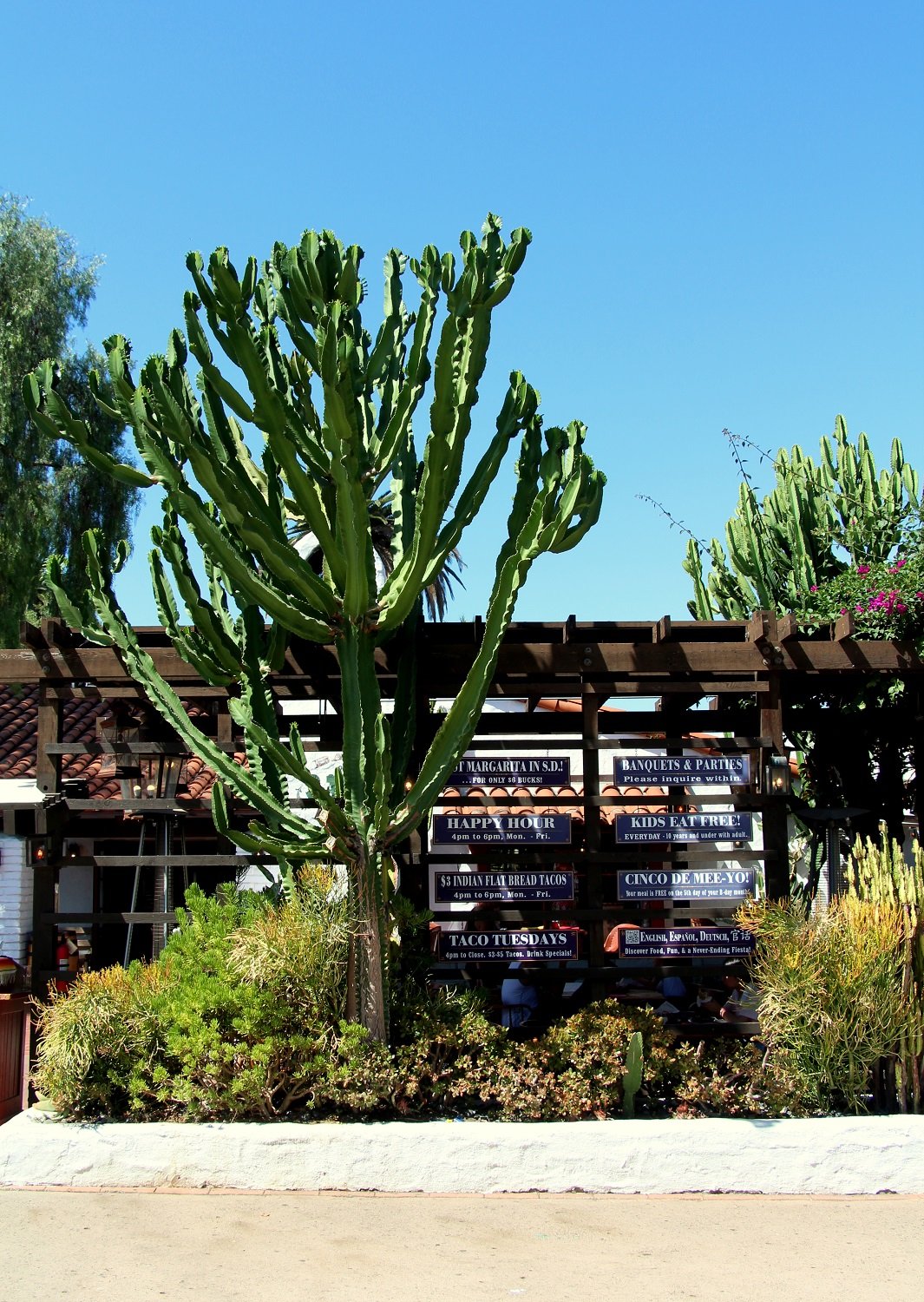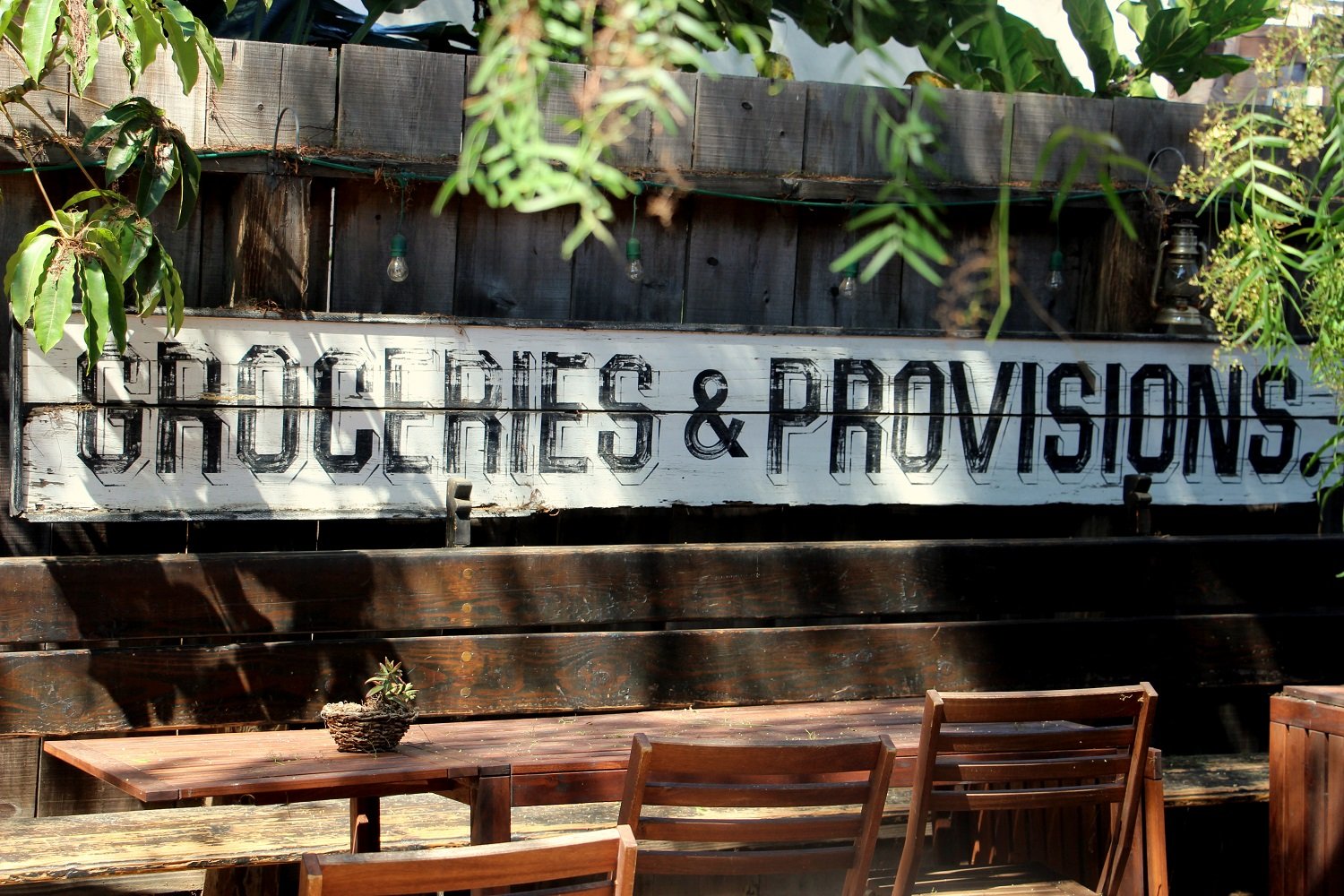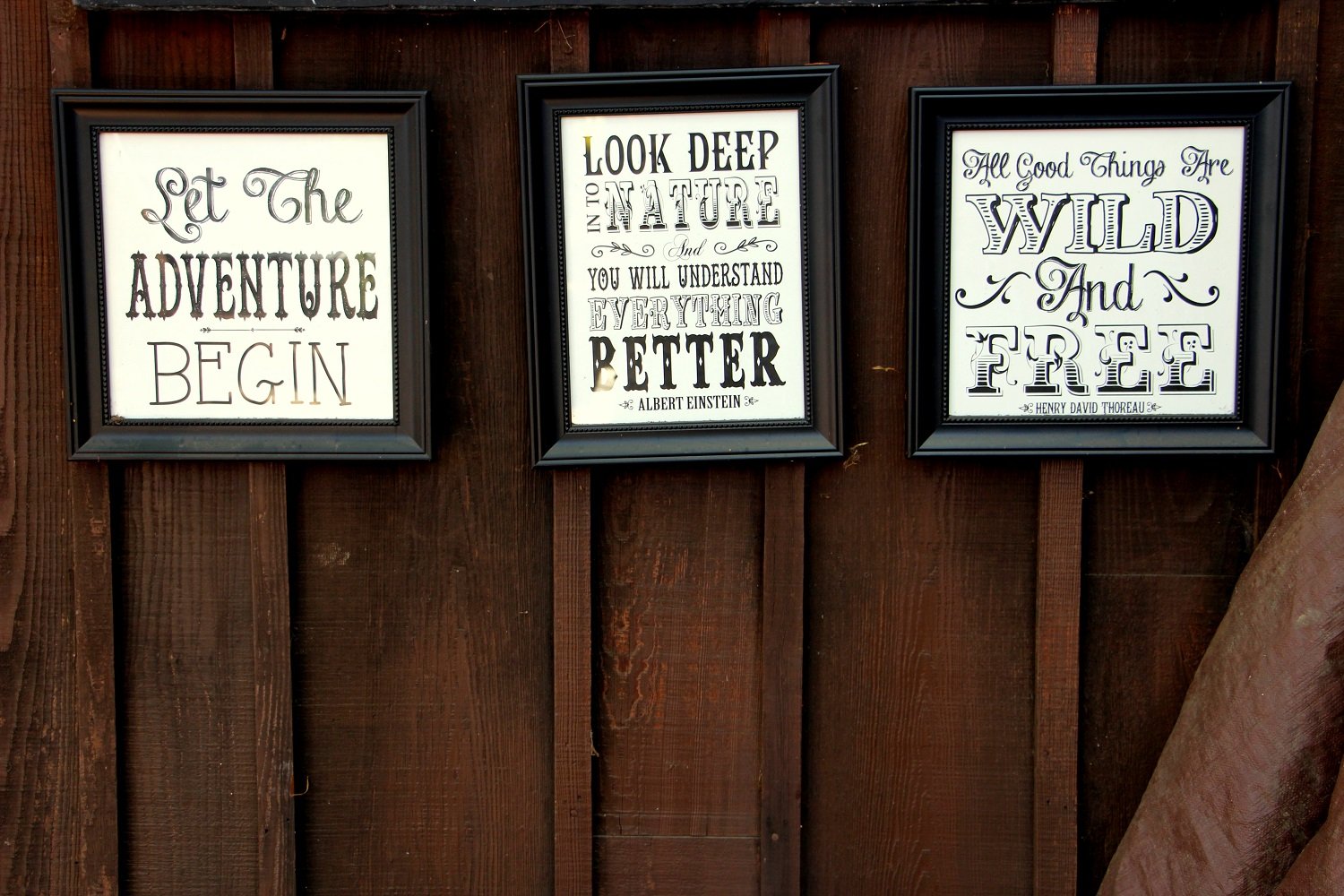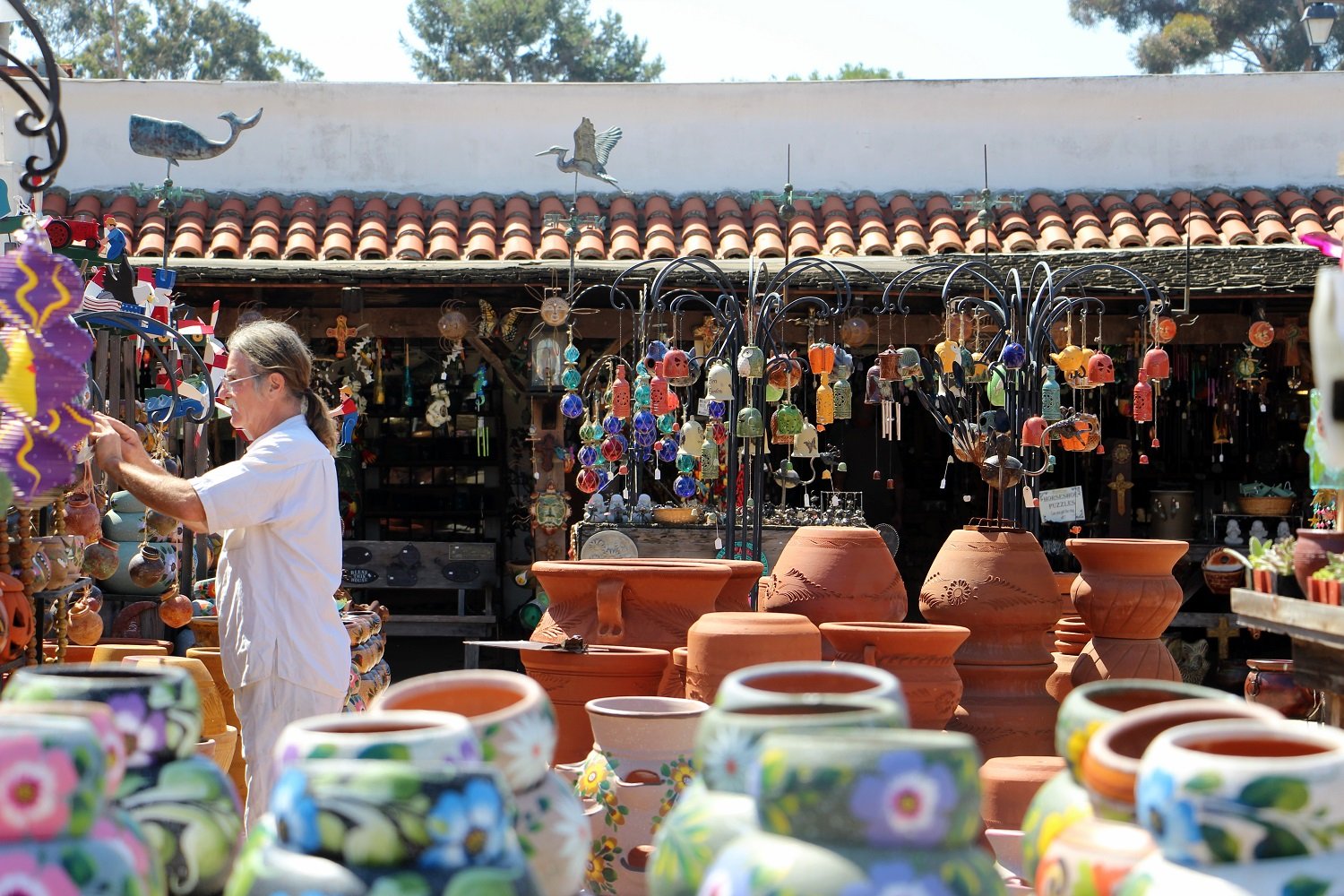 The next part I loved was Balboa park. My suggestion is to take the whole day just for that. Because it's huge! And amazing. I'm sorry we were a bit in a time hurry, but still, this place took my heart. It's full of people, nice nature, fountains, trees and you feel great when you're there.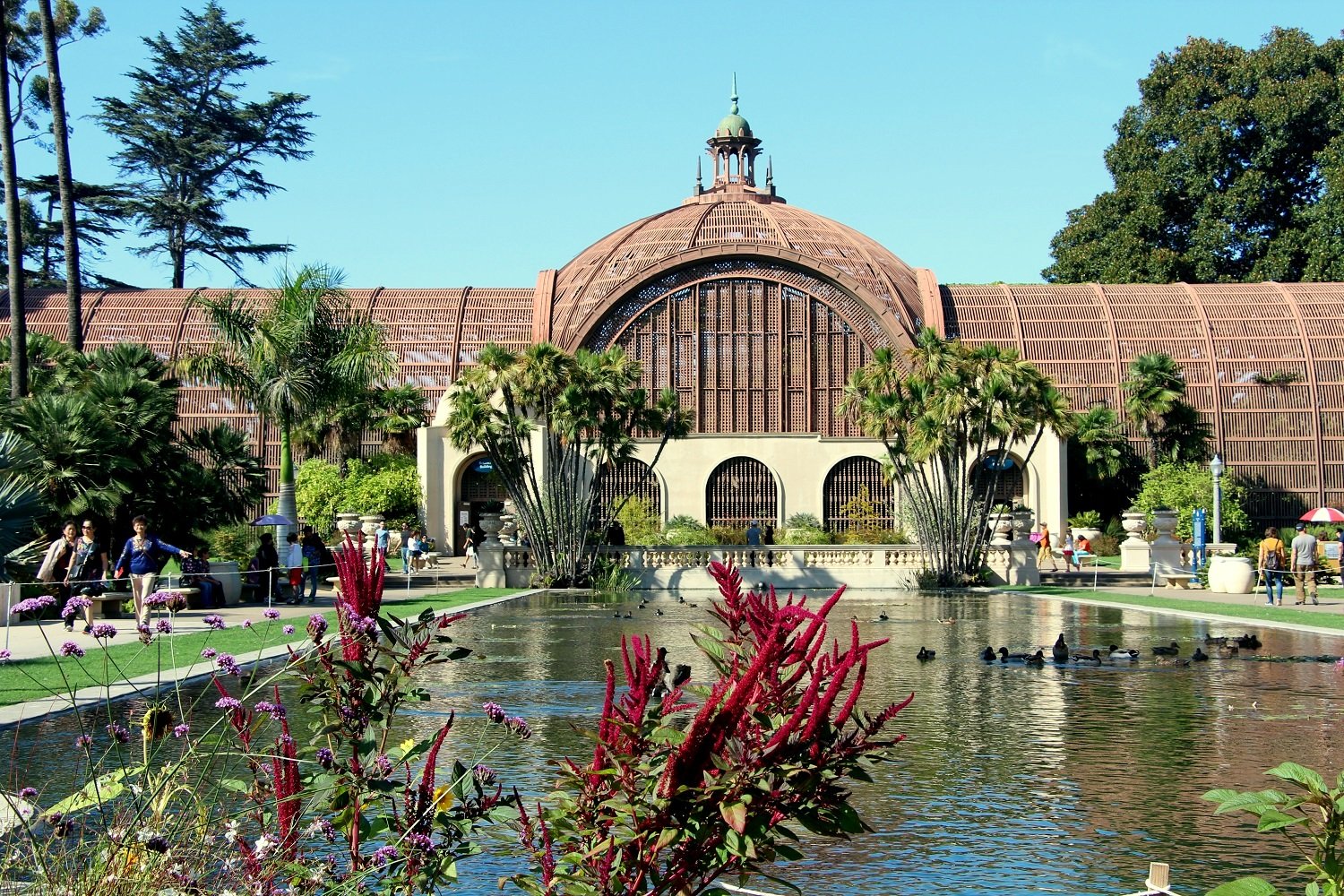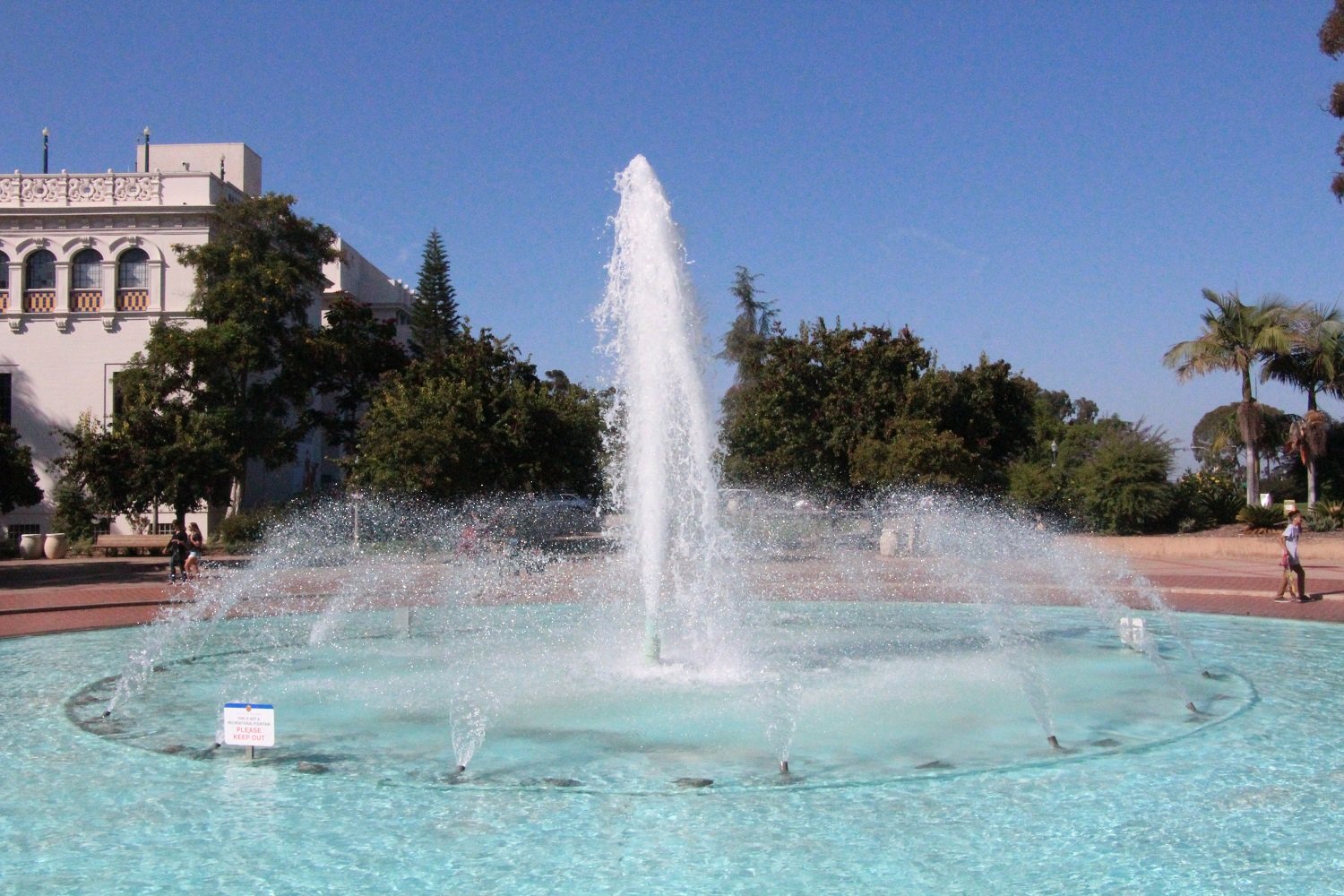 I simply have to mention one place here. One night we stopped for a drink at Dick's last resort, and oh boy, were we surprised. This is the place where you need to forget everything you know about the bar's and staff. Here, the rule is: the ruder the better. Waiters swear, yell and scream. And the more they do it the better they are.Everything is also decorated and served in that way. We needed some time to get used to it, but when we did – it was a lot of fun.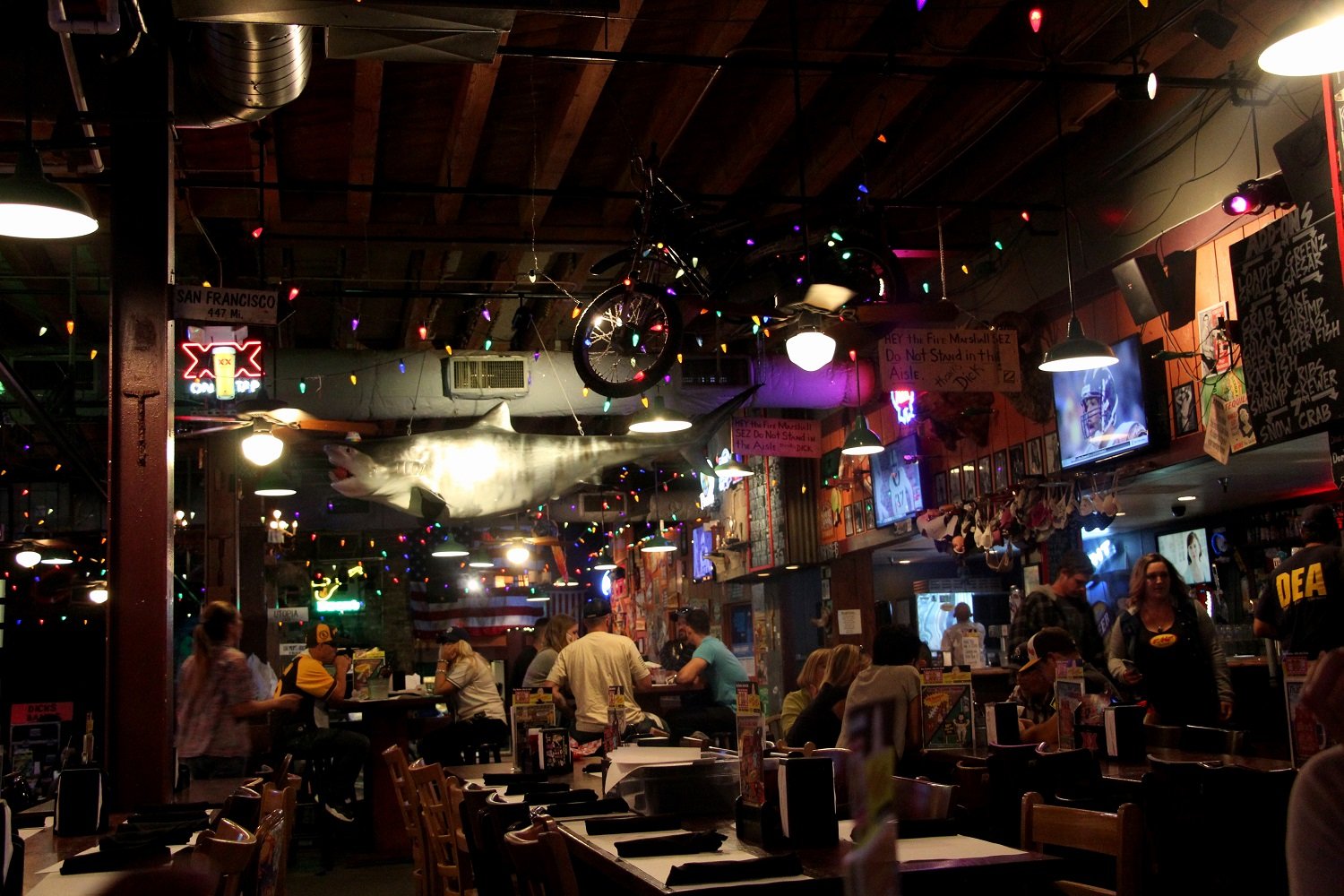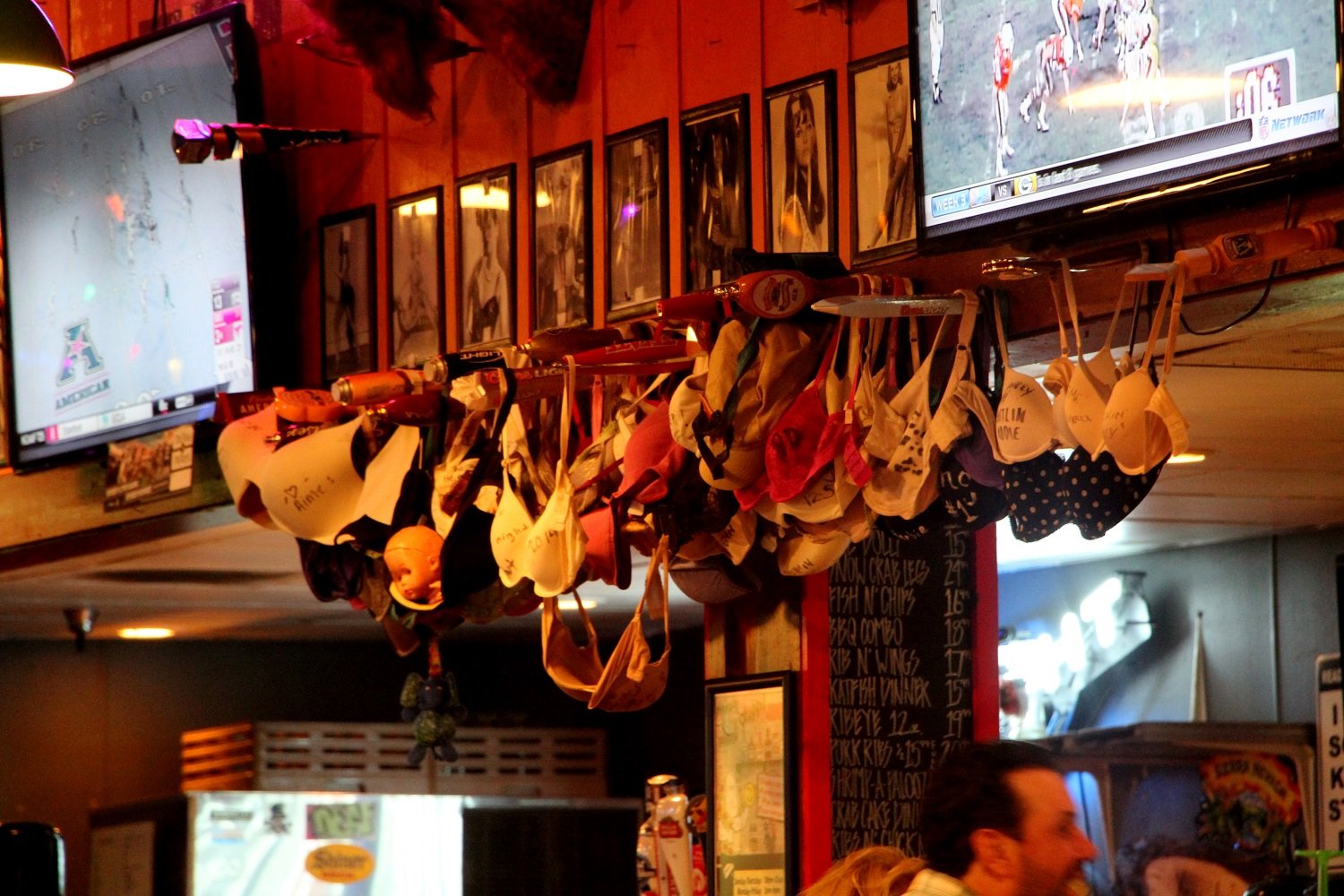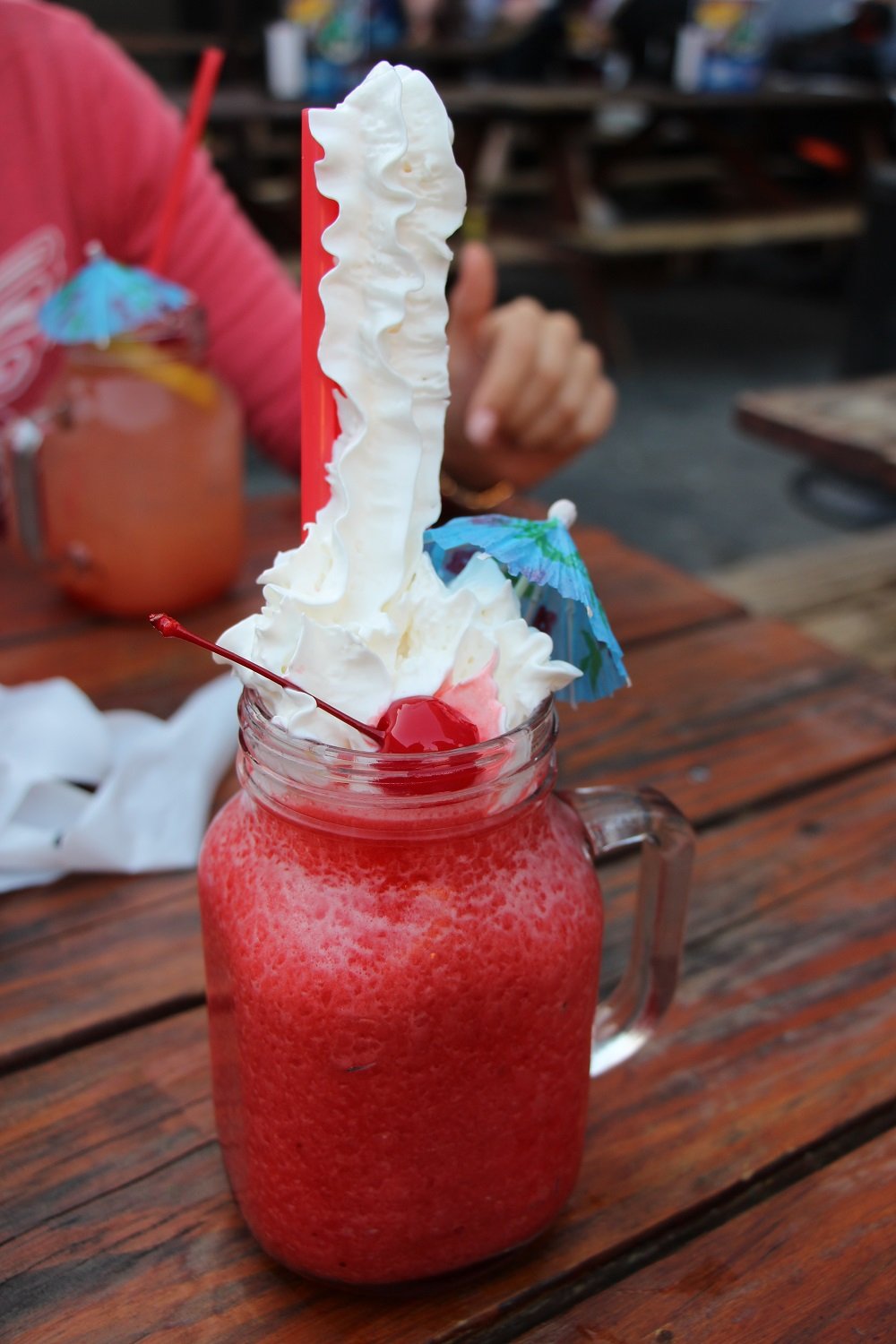 Last part of San Diego was my favorite. I love sunsets.
I truly believe that they're something special in this world. So many times I arranged my schedule so I can have time to watch sunset. In every city I try to find the best place to watch it and mostly those are also my favorite places. So, imagine how happy I was when I came to sunset cliffs – a 3.7 miles track of cliffs that are overlooking the Pacific Ocean. Heaven.
It's a place people hang around – lovers, friends, families. Weather you're drinking wine, talking, listening to music, or simply sitting and looking at the ocean and the sun, it will probably be the best part of your day. Or the best way to end it. The next series of photos will be a bit longer, because I simply couldn't choose less. I love them all and I hope you'll be able to see how beautiful this place is through them. Enjoy.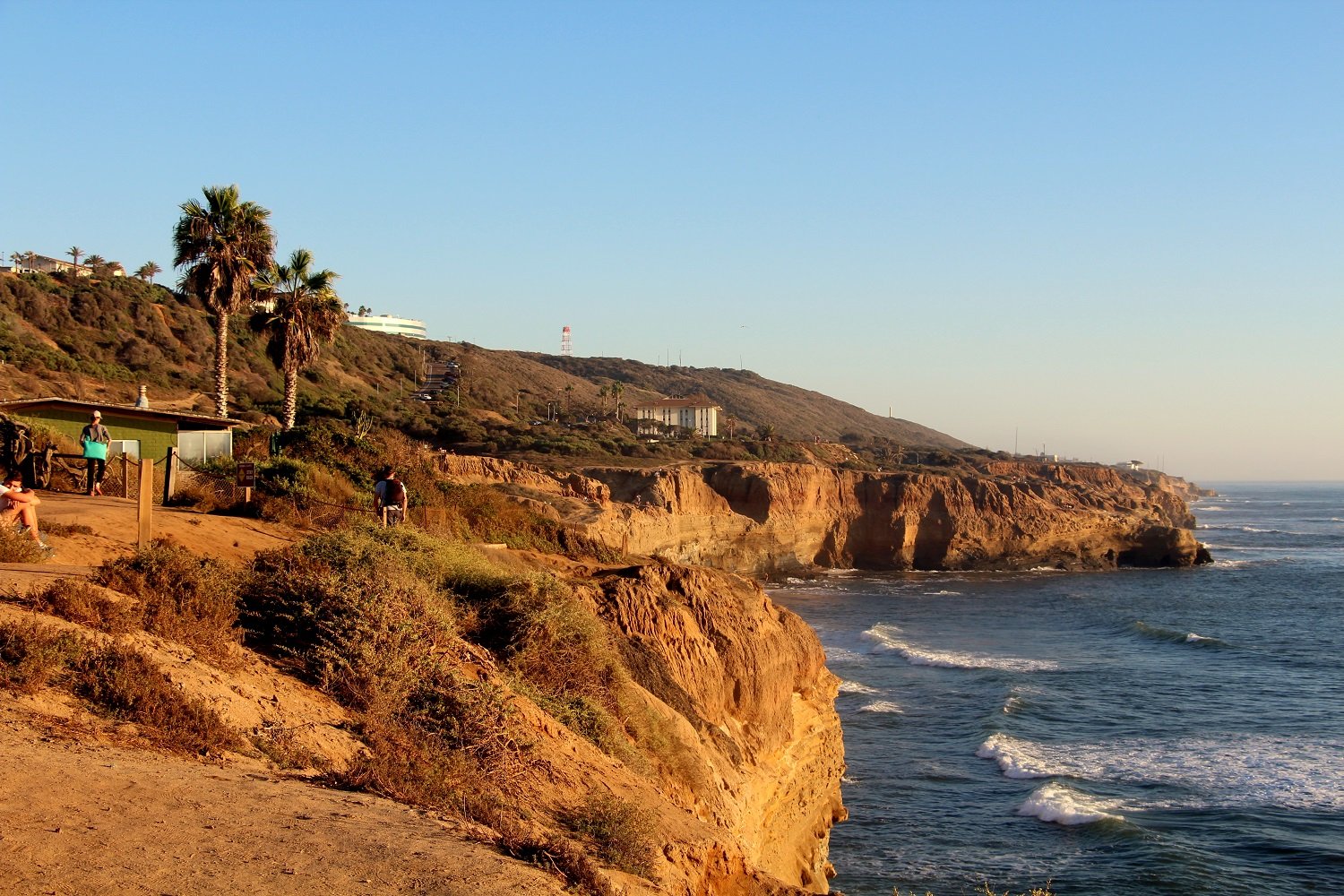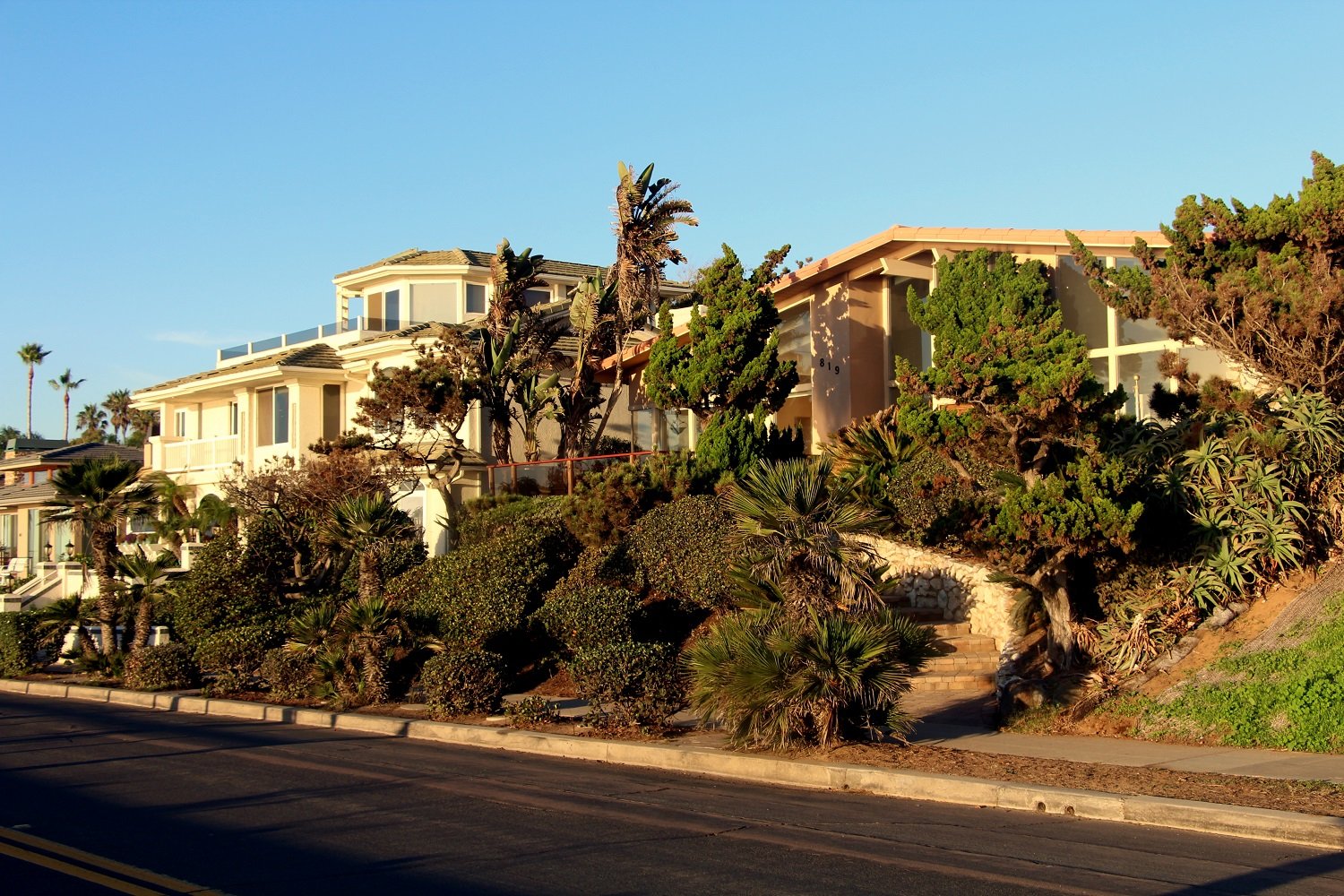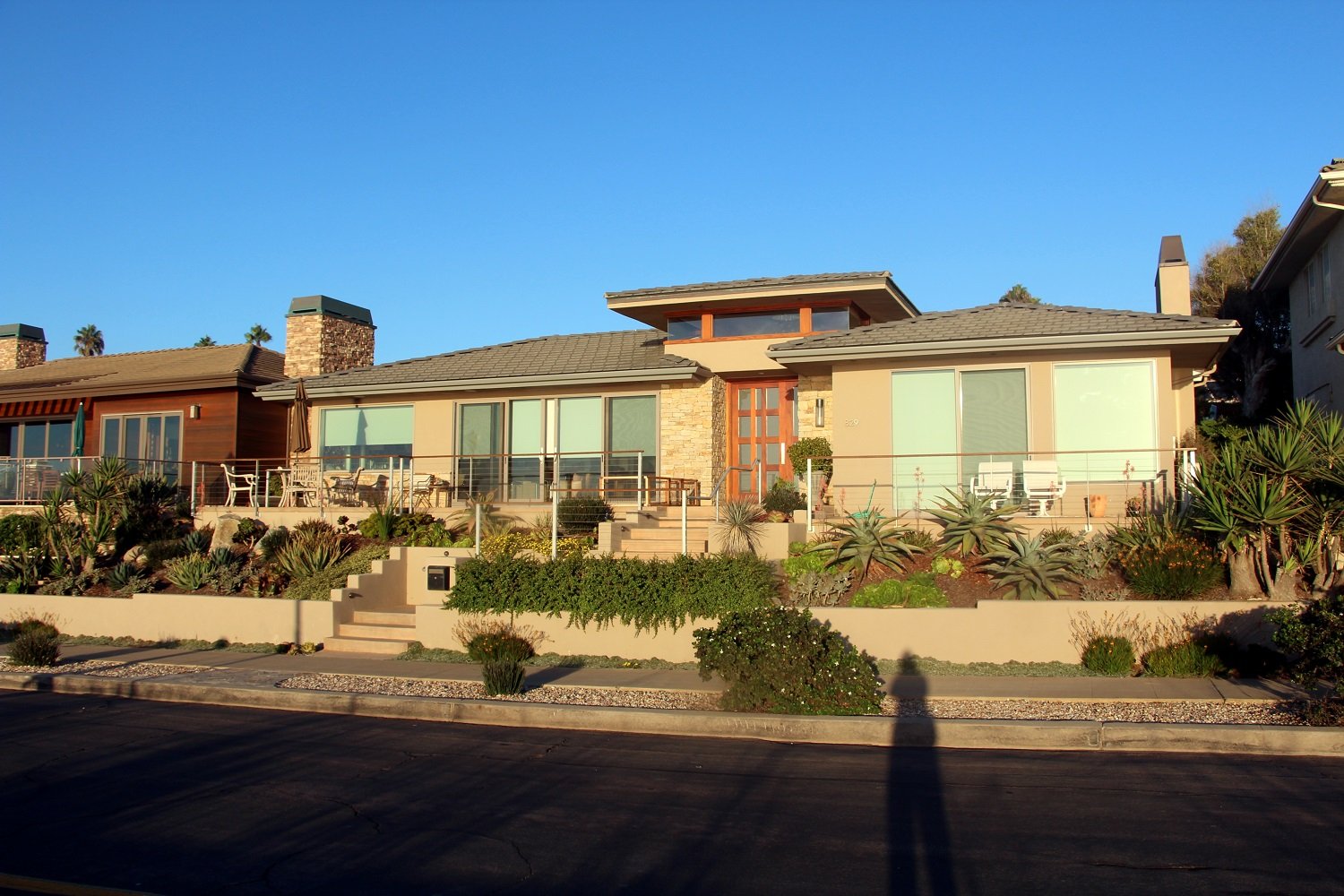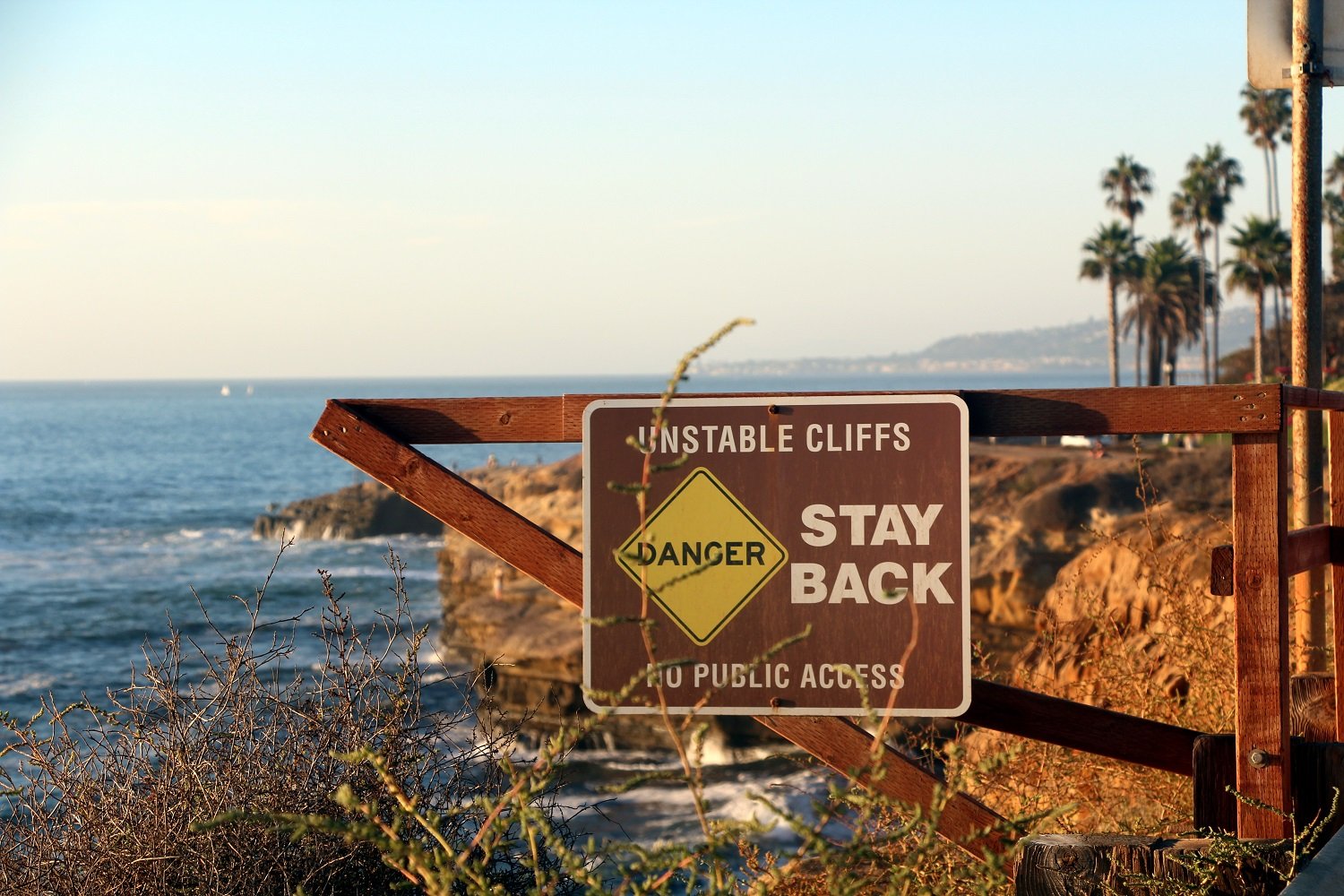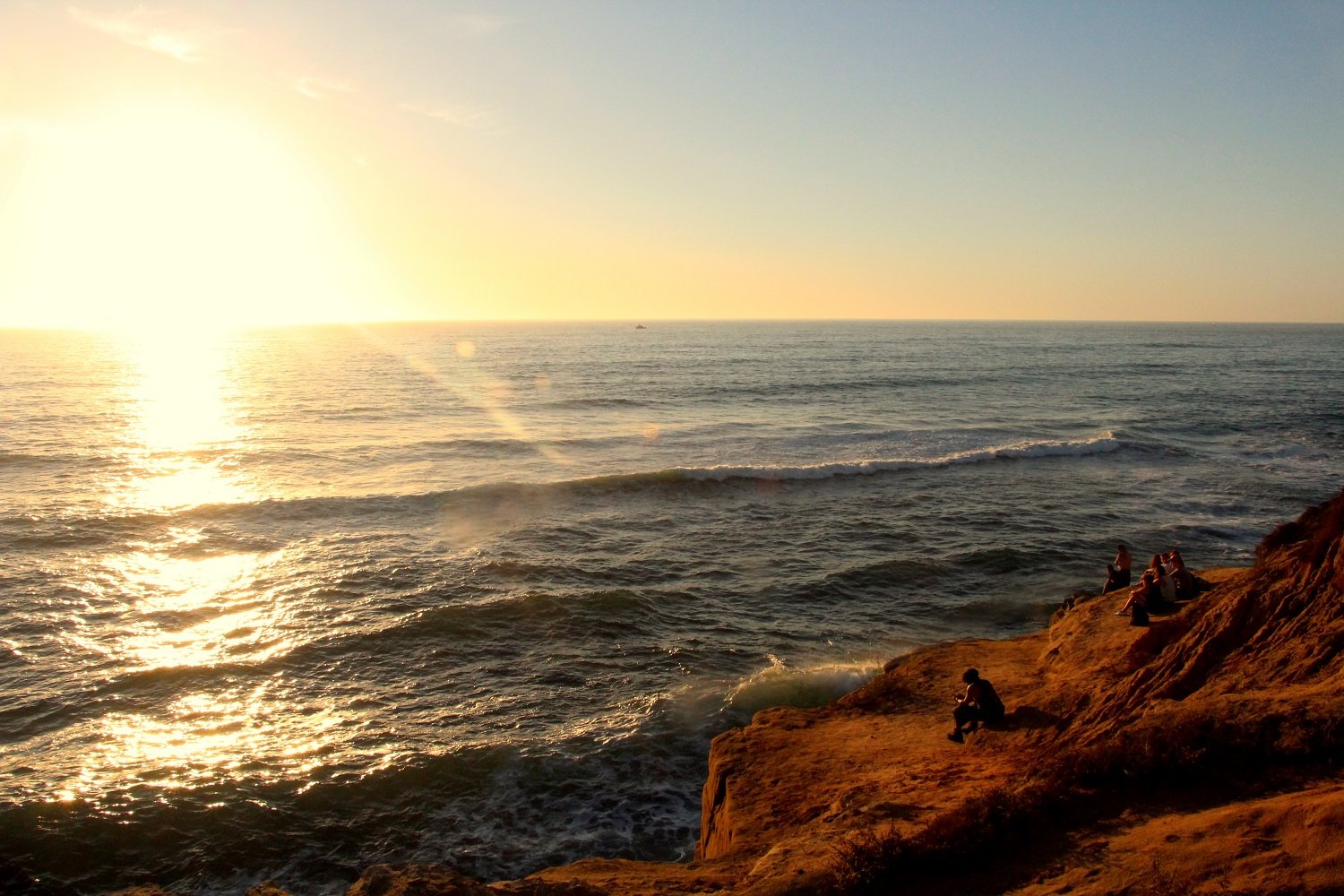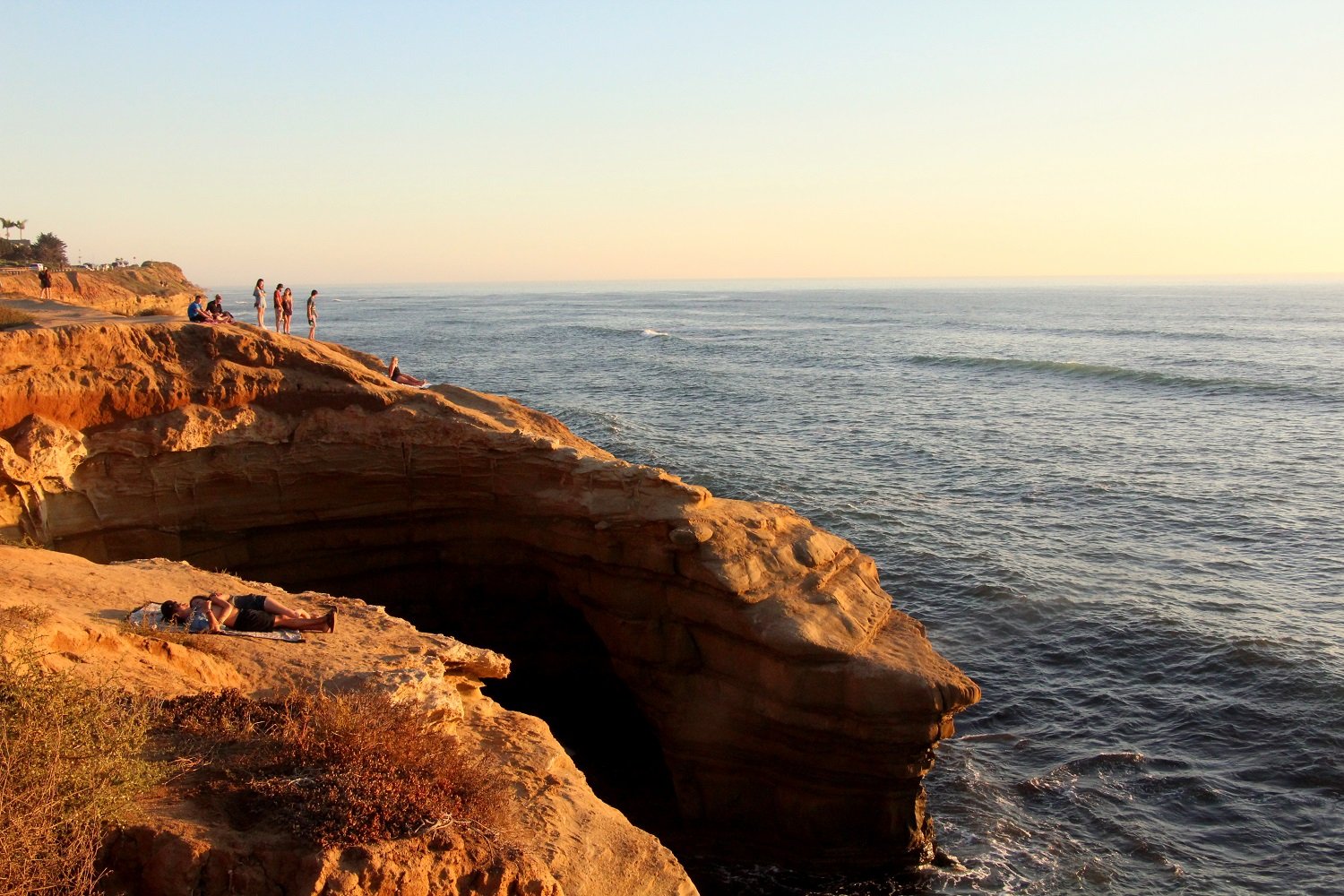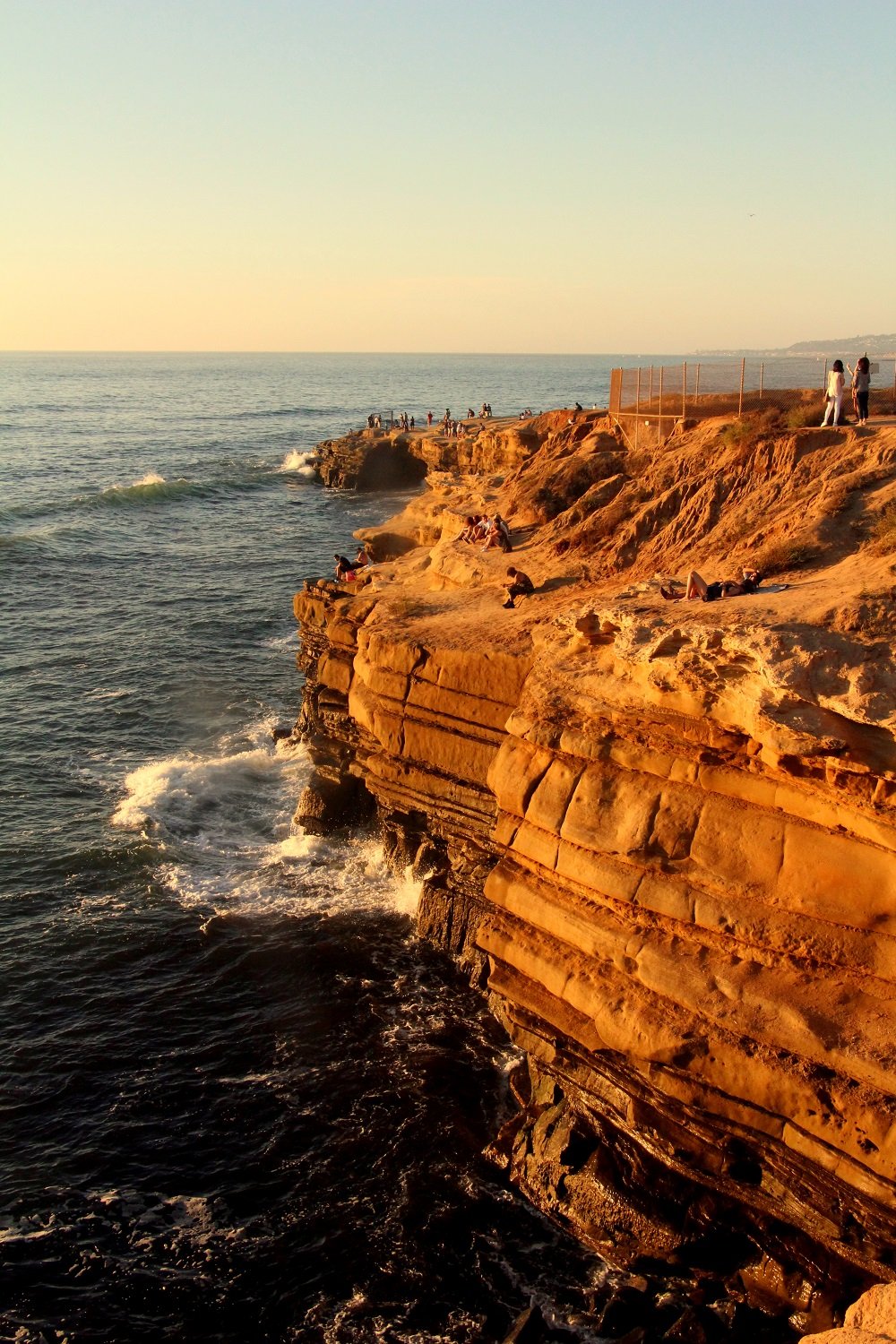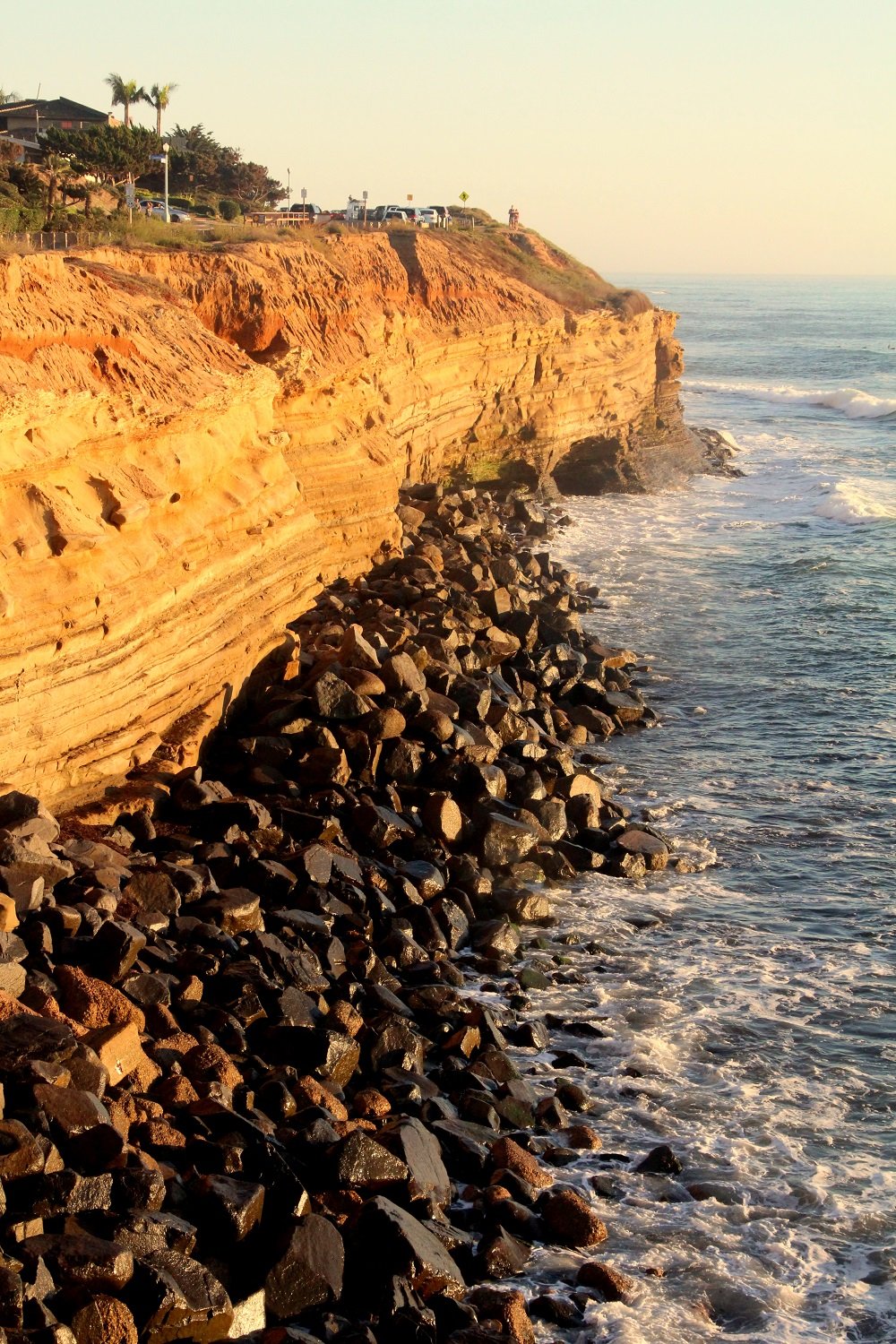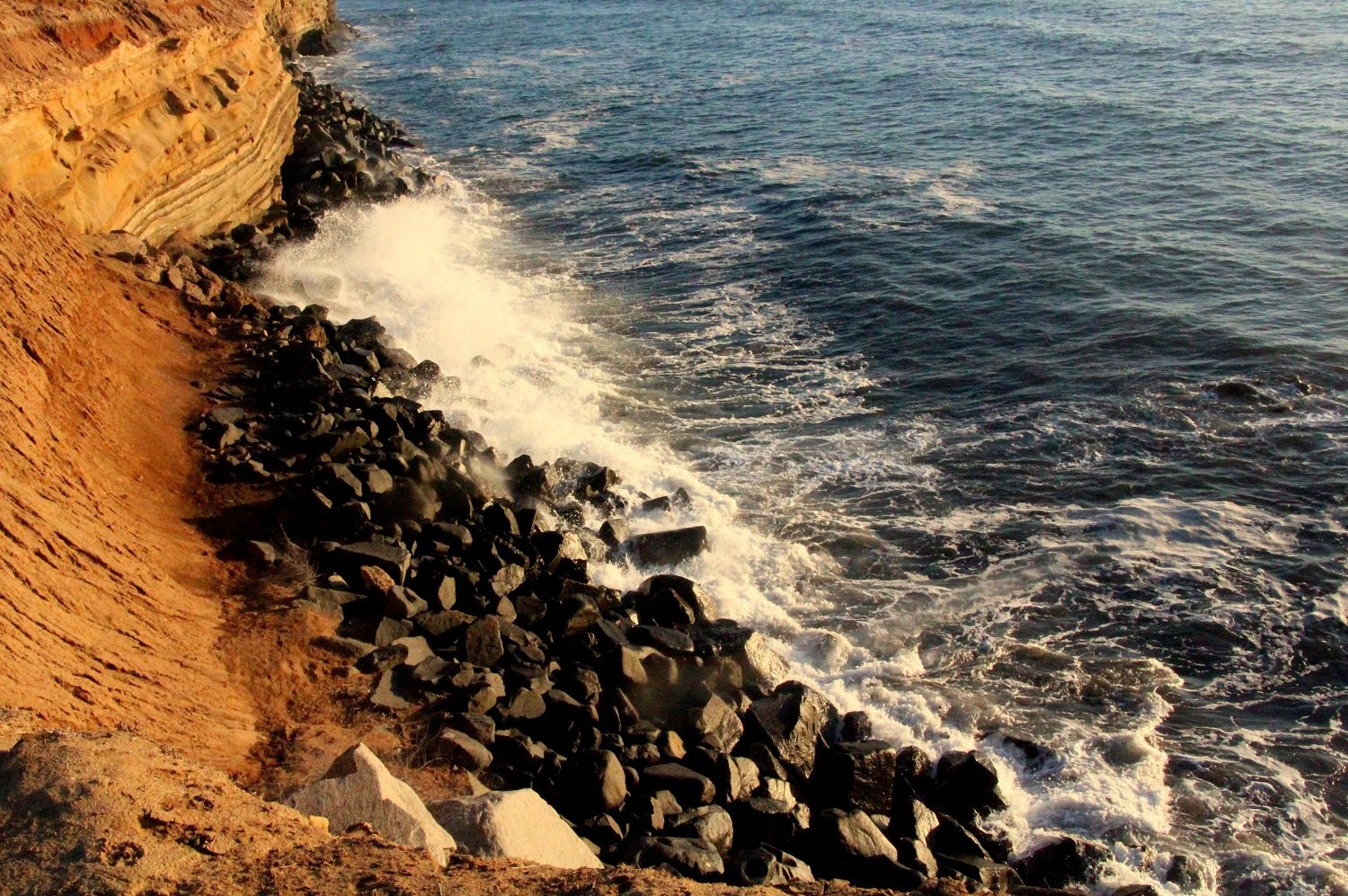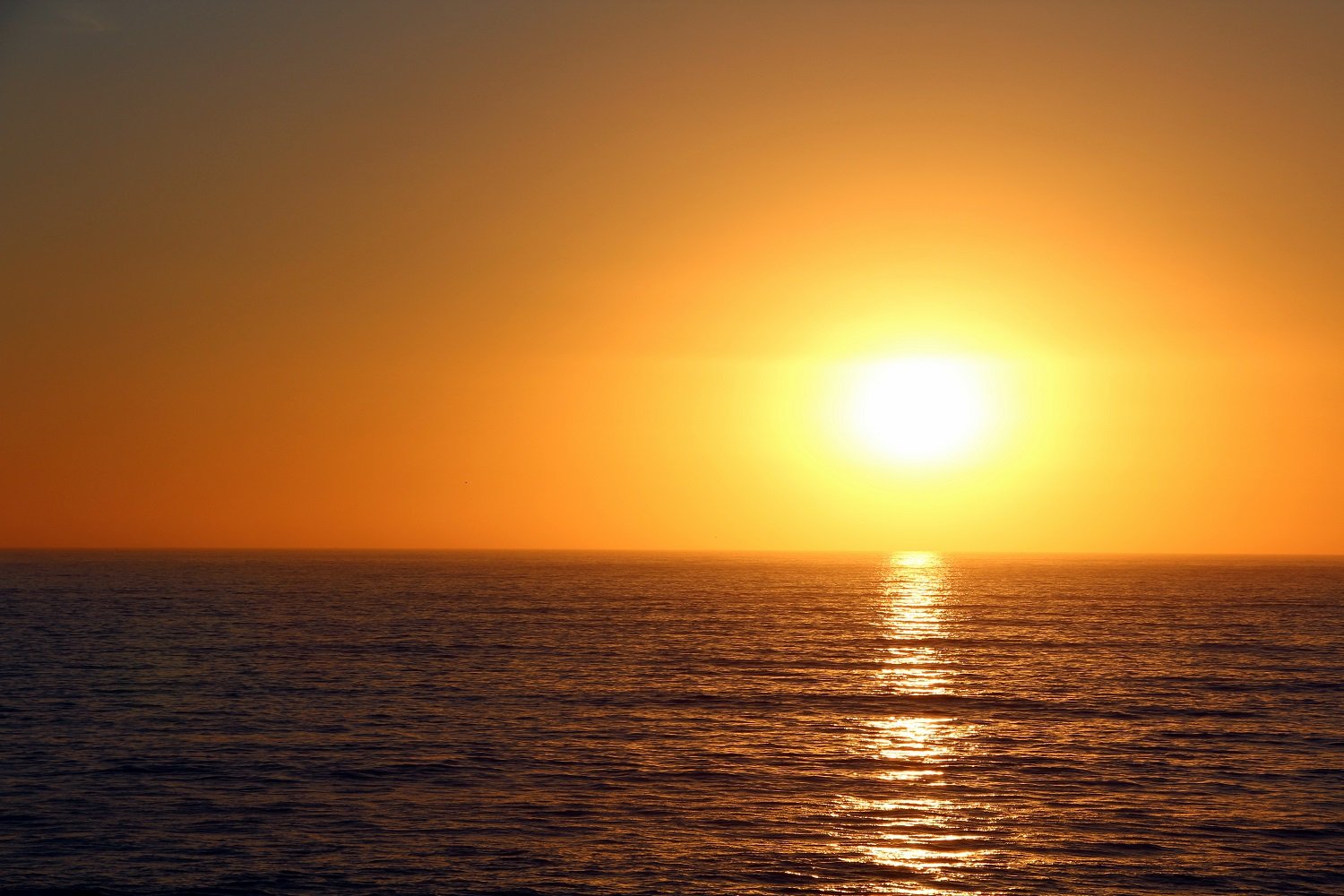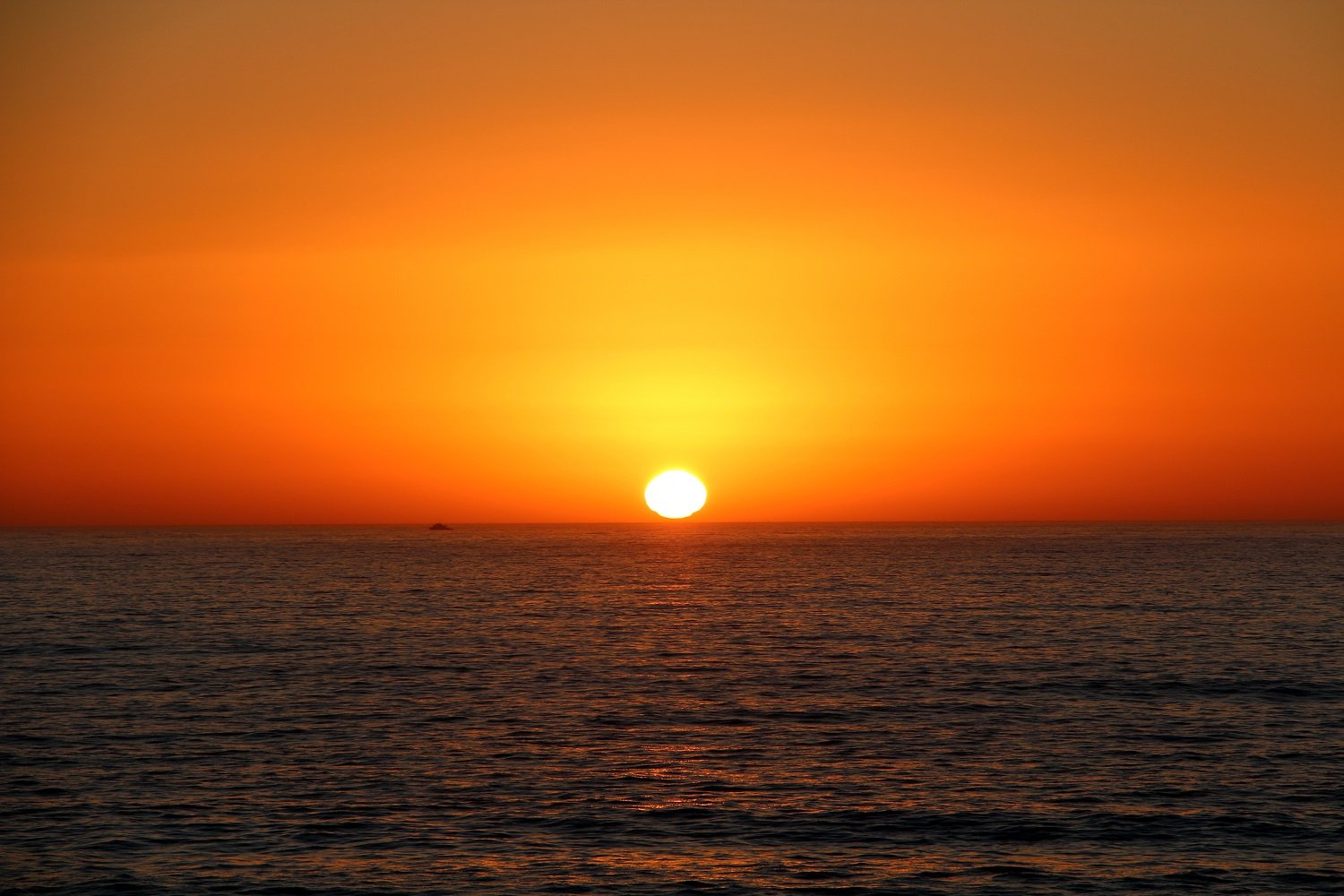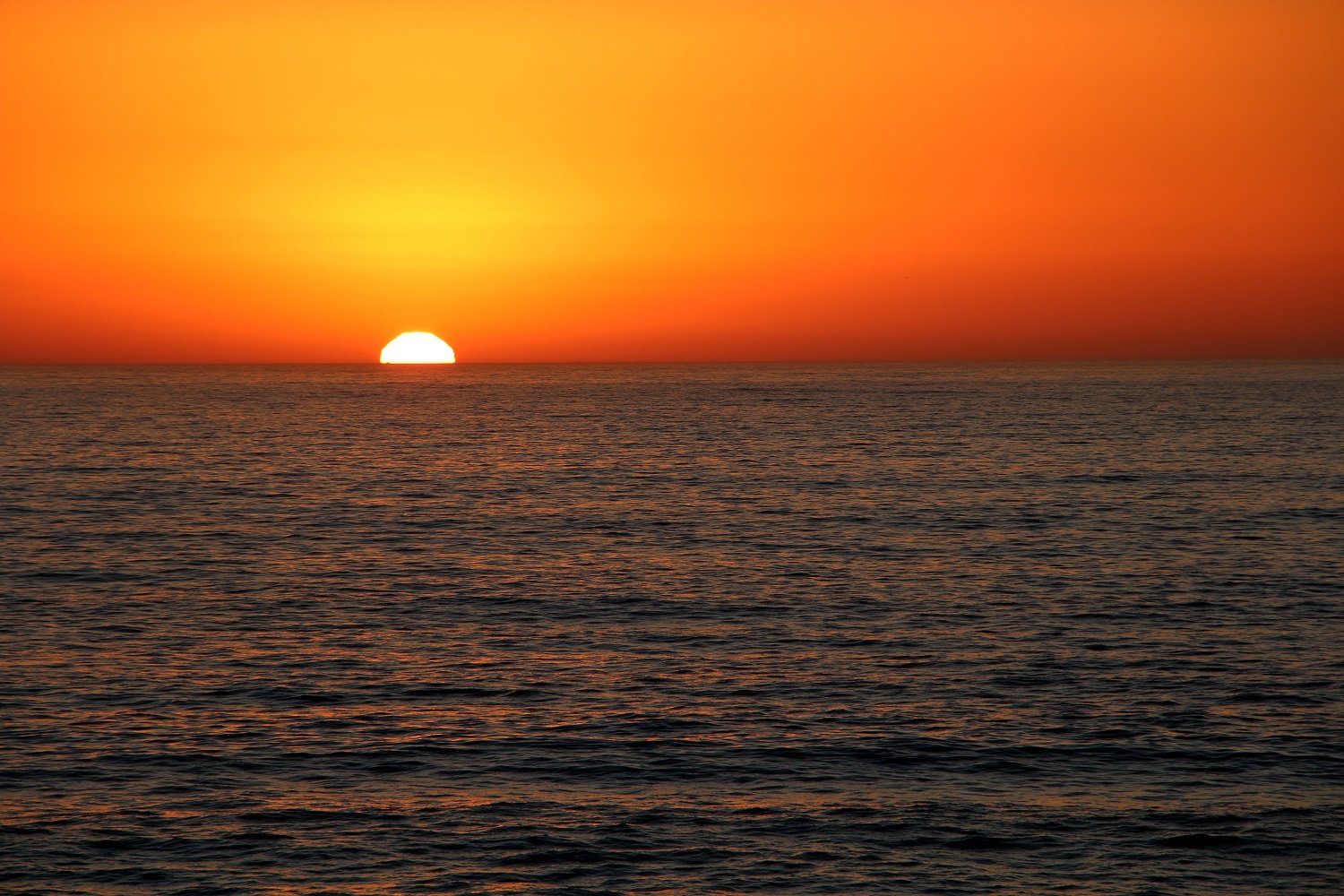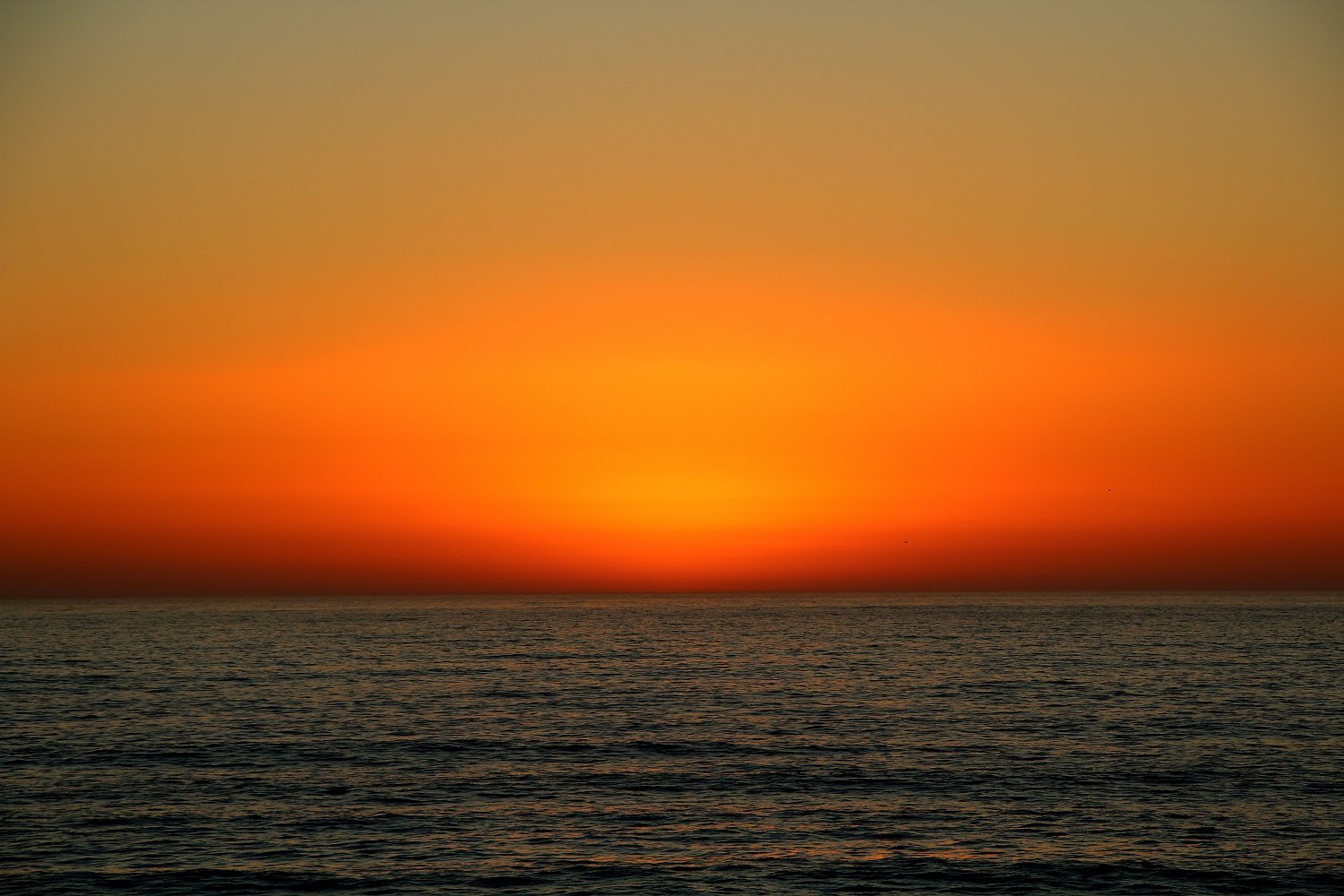 I hope you liked it as much as I did. Looking forward for the next post.