Hey dear Steemians,
Today I would like to share with you my wonderful trip to Jakarta. I found chance to have been in Jakarta for 2 days. Indonesia, made up of 17 thousand small- huge islands, is such a geography that you can not discover it all over if you do not have such a long time. Luckily there is "Taman Mini Indeonesia Indah" with another name "Indonesia Miniature Park" in Jakarta. It is actually a small copy of Indonesia in a complex that includes places such as museums, theme parks, temples, gardens.If you say like me that I do not have much time to stay in this country, here you can see the miniatures of the important structures of all the islands of Indonesia.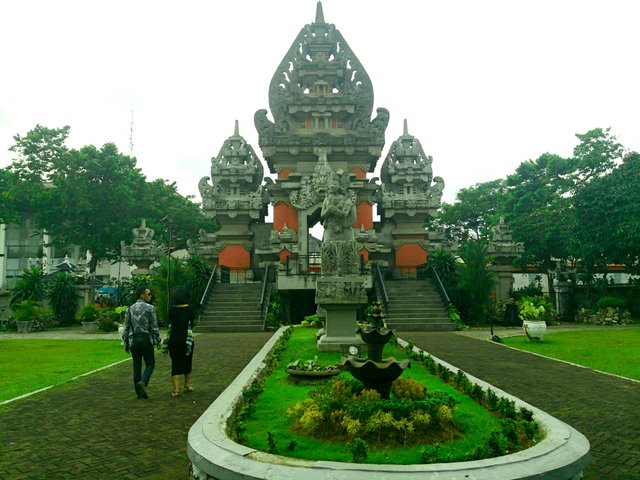 The Indonesian Miniature Park is one of the culturally focused relaxation areas found in the eastern Jakarta city of Indonesia. The park has an area of about 250 acres. It has become a highlight of Indonesian culture by portraying perfectly almost all the tones of Indonesian architecture, dances, traditions and almost all of Indonesia's daily life.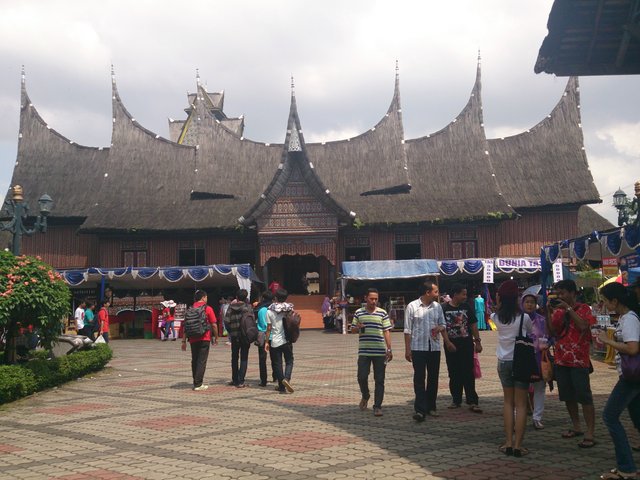 Here there are also a sea, cable car, cinema and theater. With these features, the miniature part is one of the most popular tourist attractions. The International Peace Committee selected here as the International Civilization Park and the Earth Peace Theme Park.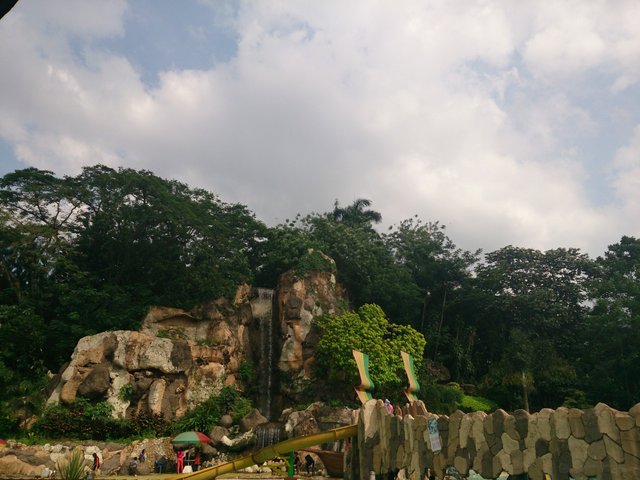 The Miniature Park is a must-try especially for families visiting Jakarta. Park's castle, reminiscent of Disneyland's, where playgrounds complement fun traditional puppet shows and exhibitions together with a conservatory of traditional children's games, dances and music from all over Indonesia. The castle also houses recreational facilities such as a pool, kiddie railway and manmade forest. It looks so fantastic right?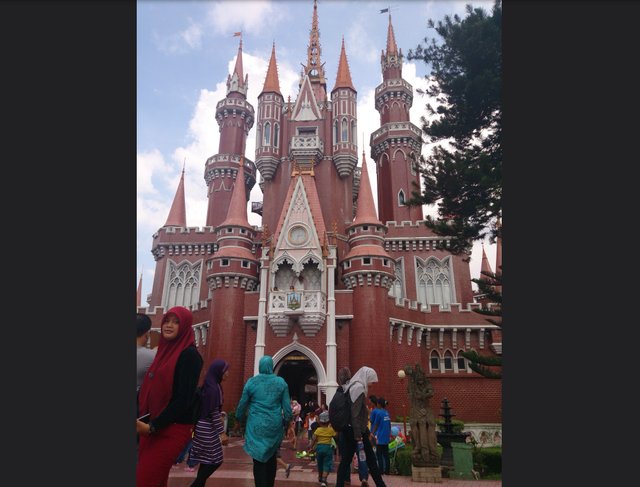 Here is the museum. I firstly focus at museums of a country to have an idea from past to today. It is reflecting the historical Indonesian culture. Even this magnificent sculpture in the entrance of the museum building tells a lot..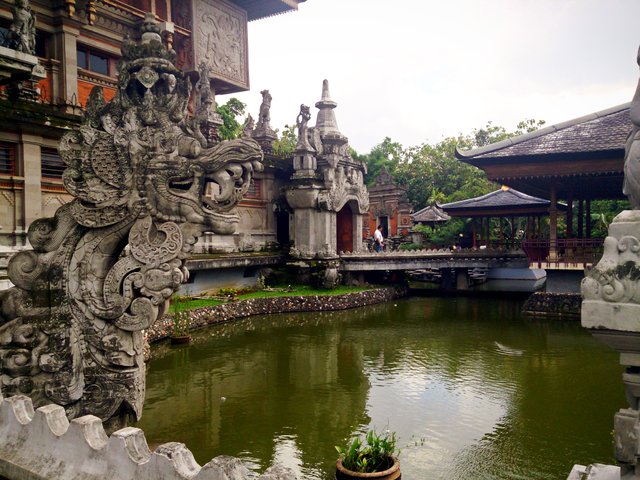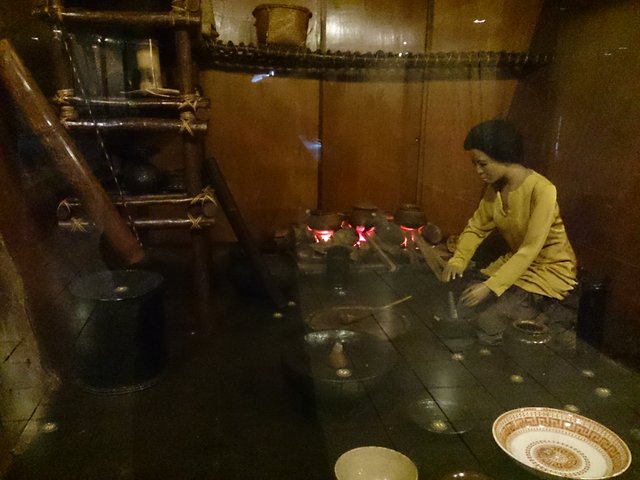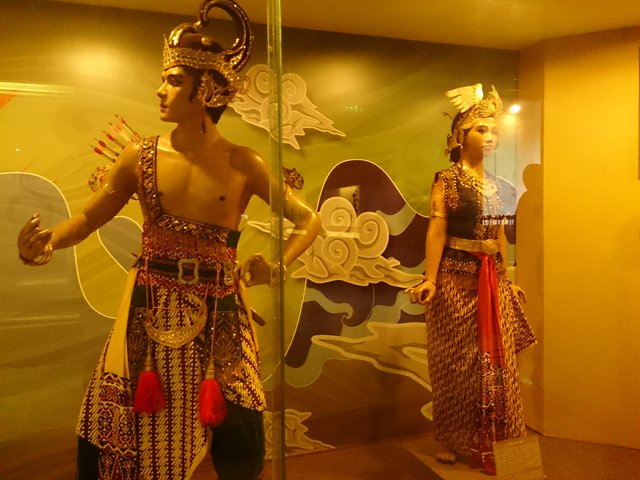 While I was exploring the park, I encountered a dance competition. I entered into the community sitting there and enjoyed watching this fantastic Indnesian folk dance. :)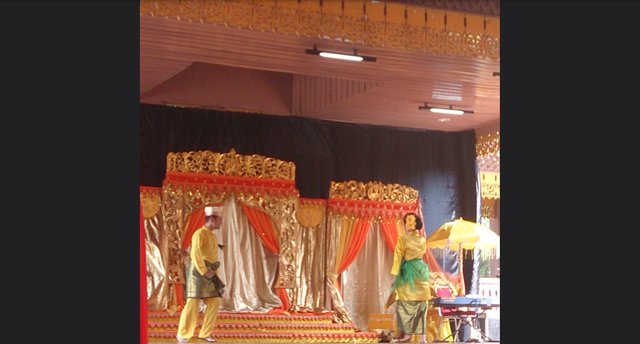 If you like to visit this amazing park, I have to say you need two days. One day is not enough by walk. Hopefully there are points in the entrance that you can hire motorbike. Secondly The best season to visit Jakarta is May and October. Summer months are really hot in this country. The humidity is so high. And I have to say that Indonesian people are so friendly and polite. I feel myself so happy to meet them and have been in this country..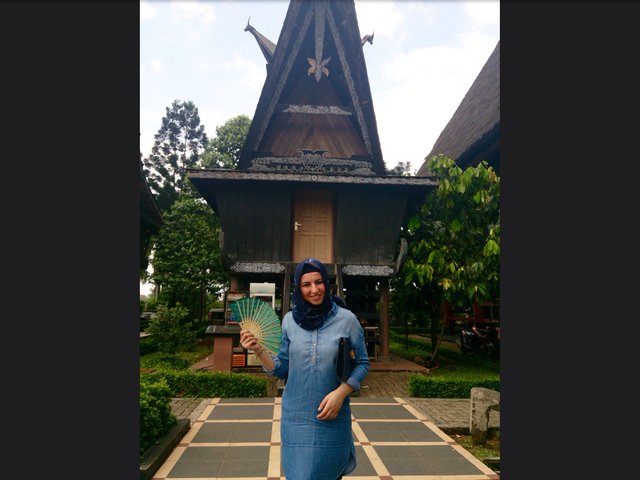 I hope you enjoyed my trip. I appreciate your upvotes.. I would like to hear your opinions.