For the museums, the definition of "memory of cities" is used. It really is. The best way to have information about a city you are traveling to is to visit the museums of that city. Cities will tell you all the memories he has accumulated in his memory through the mirrors. Especially If the city you visit is famous for its history and culture, then there is much to tell you. Yes, London, one of the world's largest metropolises, has a lot to tell you!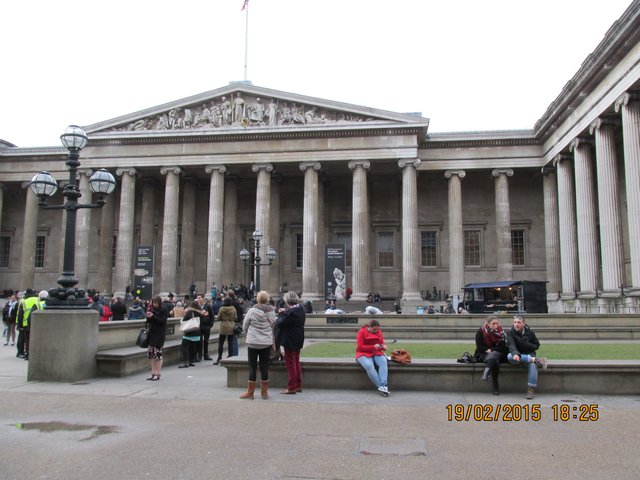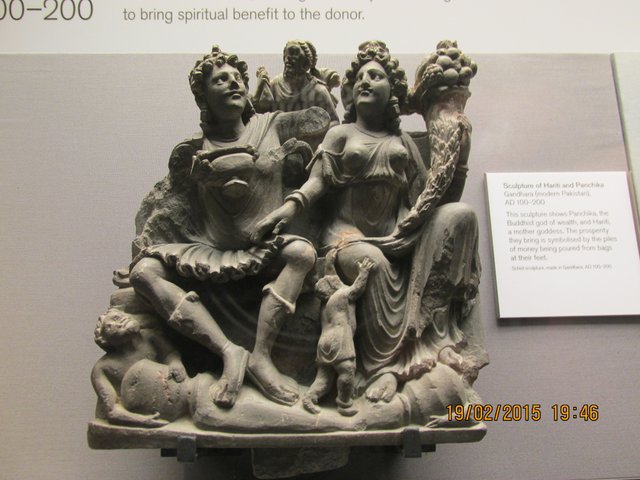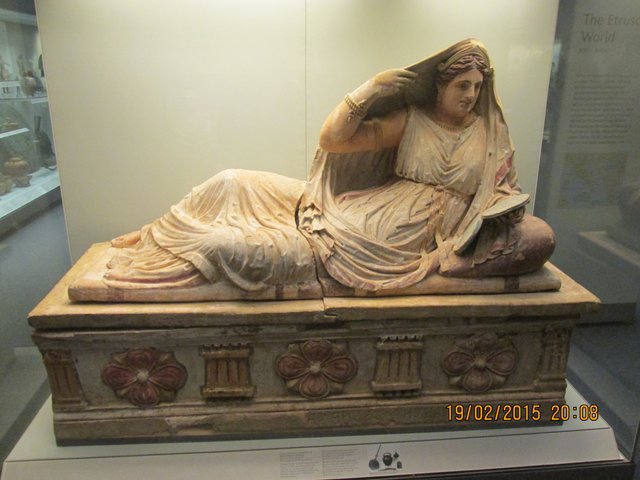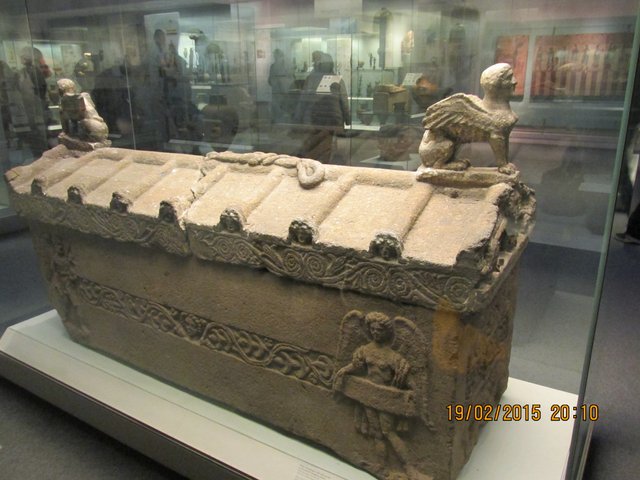 The British Museum is divided into several sections over time in order to make it more comfortable to exhibit and protect it as well as to have a large number of works. It consists of a total of four chapters: Ancient Works, Ciches and Medals, Prints and Drawings, and Ethnography, which is displayed under the name of humanity museum. I have to say that it is very easy to get lost in this huge building.. Each room is opening to another room but it is very organised. Here are the monuments of Ancient Greek history.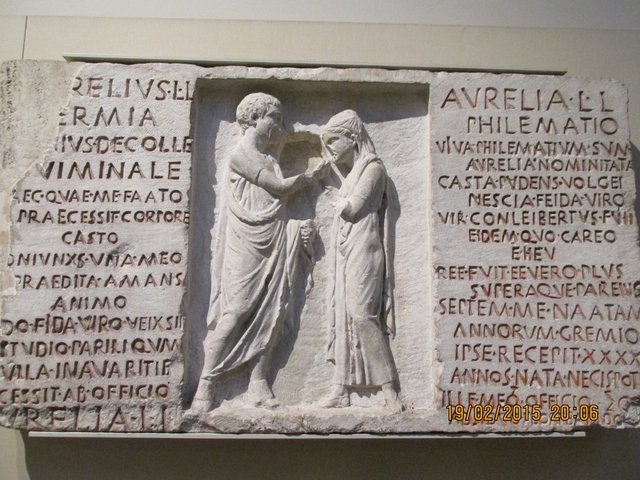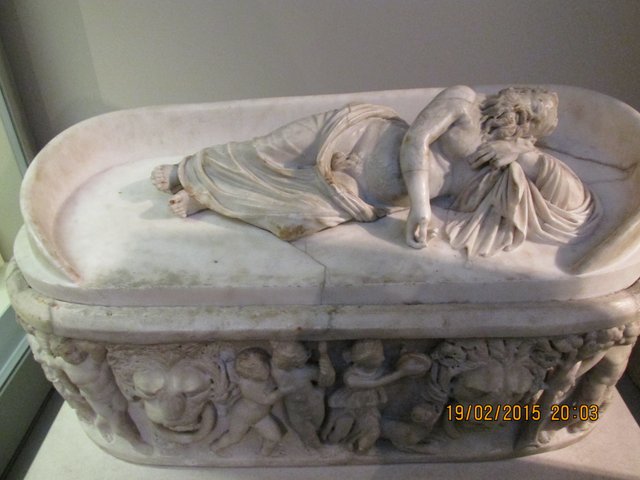 The British Museum is considered to be a special museum exhibiting artifacts, historical artifacts, and various objects of the past which are one of England's dearests. It has the title of being the greatest museum of England in addition to the presence of Roman Egyptian and Greek cultural artifacts. Today, the street called Great Russel Street is free to the public and tourists. It was a very different feeling to see a mummy.. Here is one of my favorite part.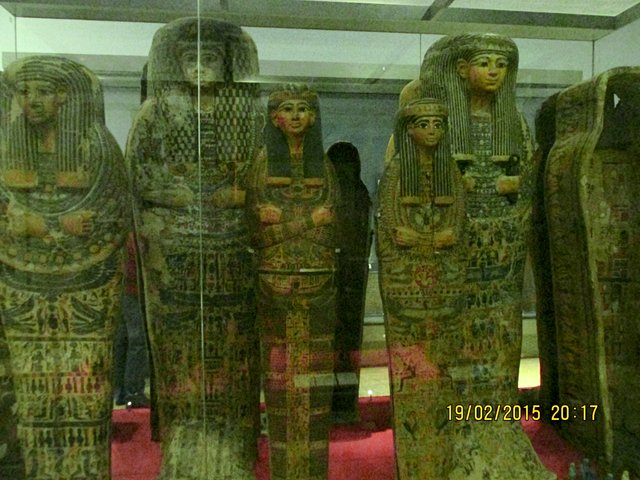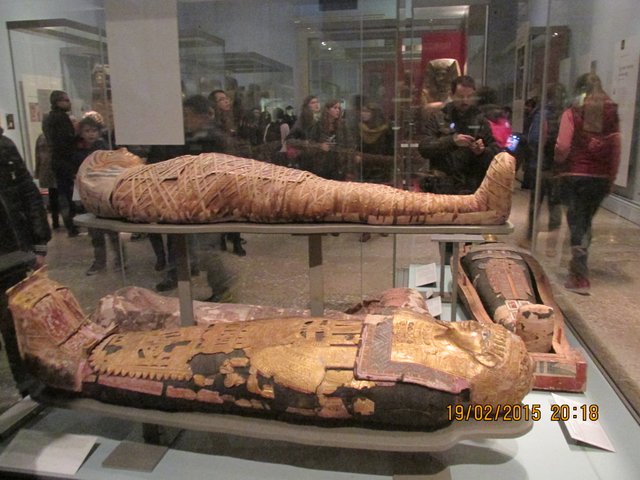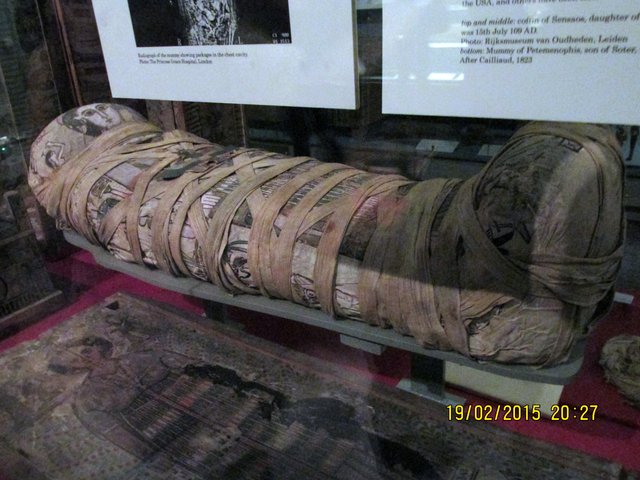 Mummy of Cleopatra
Lewis chess figures are an important symbol of European civilization. These chess figures are a unique part of the iconic objects in the British Museum. It is known that chess figures thought to have been made in Norway between 1150 and 1200 AD were discovered and buried before being brought to the museum for protection. The figures symbolize the cultural and political ties between the kingdoms, the islands and Scandinavia in the Middle Ages. If you are a chess fan, you may be interested in Lewis chess figures.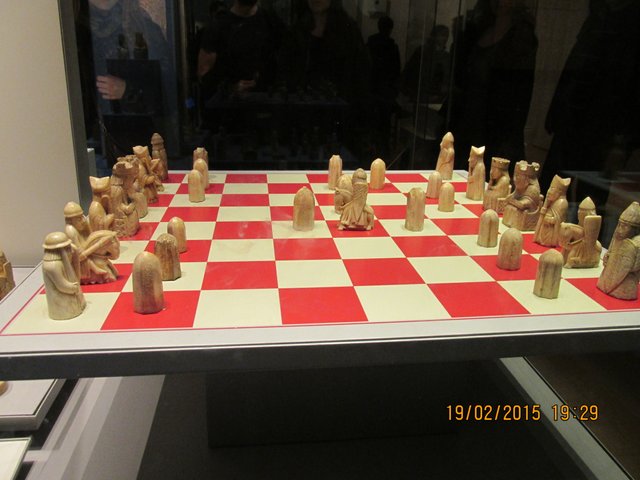 These are the historical artifacts from Europe.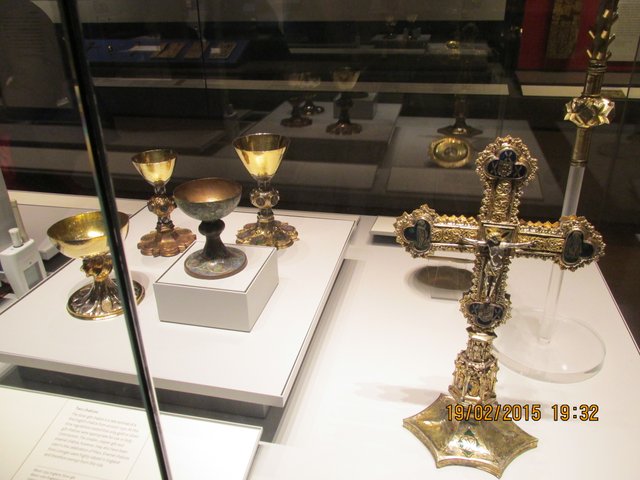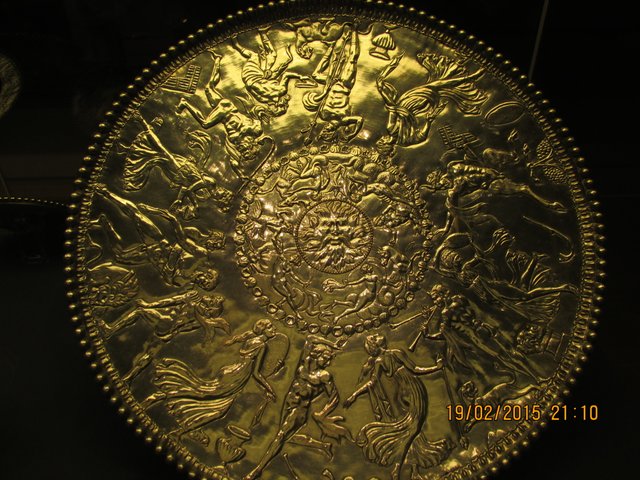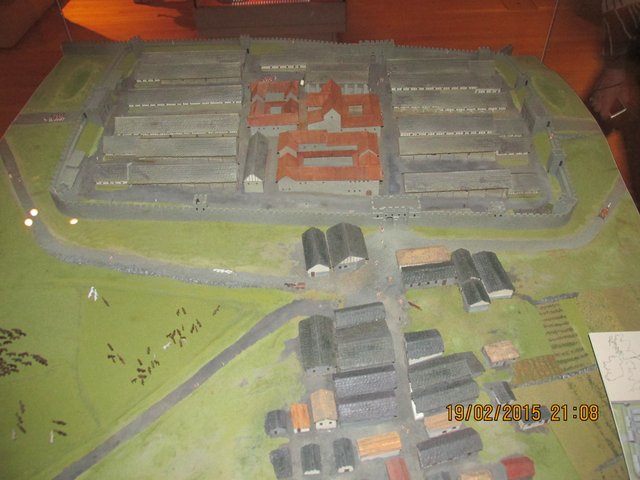 Hadrian's Wall
These are from Roman Empire. Bronze helmet of shield of gladiators. They used to give maximum protection and visibility to the gladiators.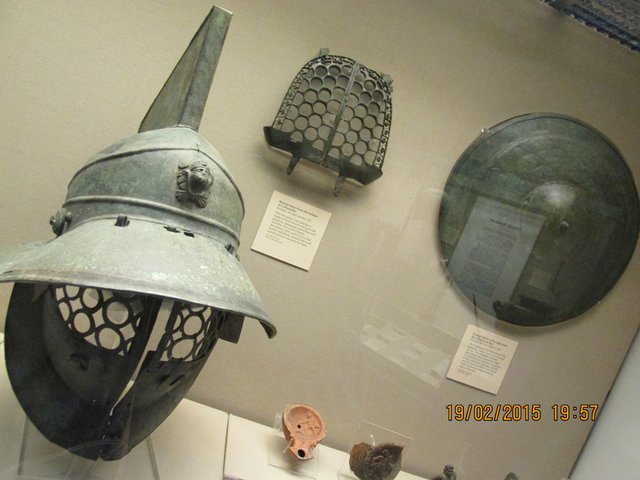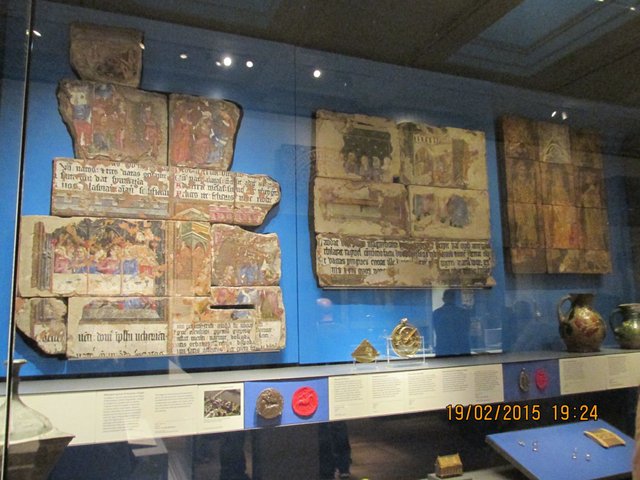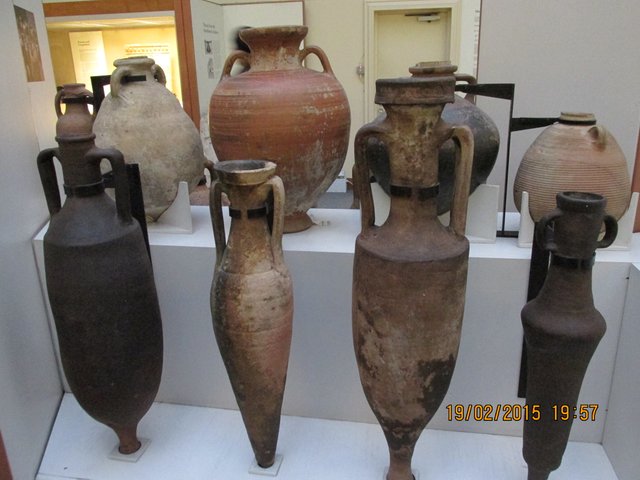 There are information tables, cafes and souvenir shops in the museum. You can be so confused which souvenir to buy :) You can find books and sketchs related to the museum.
Visiting Times: The museum is open every day from 10:00 to 17:30 (Fridays at 20:30).
Entry Fee: Entry is free.
Web Site: britishmuseum.org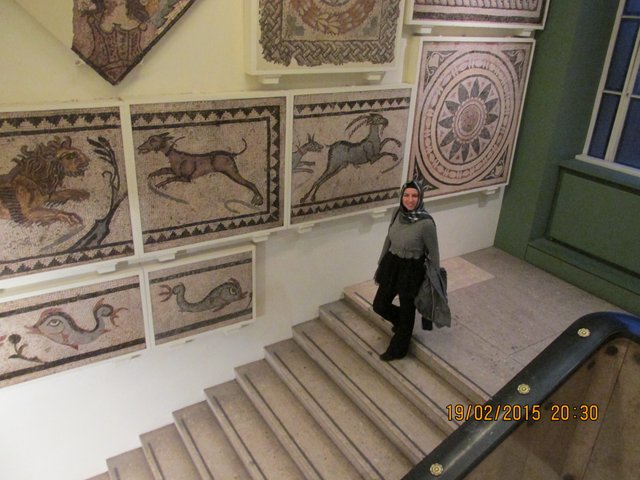 Because of my limited time, I could not complete the whole museum. There were many sections that I could not see as India, Africa, Japan, Korea.. As a history lover, I spent a very fantastic and joyful day..I wish you like my trip. I appreciate for your supports.