Hello Steemit family,
Tokyo.. The capital of the country of Rising Sun.. It is one of the most important centre of Far East. With its culturel features, temples, museums and big parks it is pulling you into it..
I would like to start first with our hotel which is Hyatt Recency Tokyo. It is located in Shinjuku area near Shinjuku Central Park. Tokyo Hyatt Regency is directly connected to Tochomae Metro Station as well as Tokyo Metropolitan Government Office. It is a 10-minute walk from it to Shinjuku Train Station. The Shinjuku District is a great choice for travelers who are interested with shopping, foods and friendly people. Do not forget the view of high residences of Tokyo..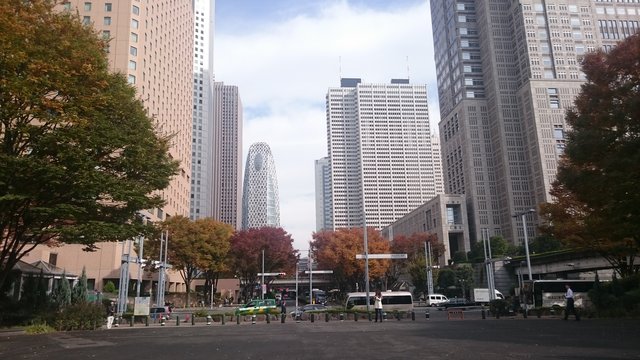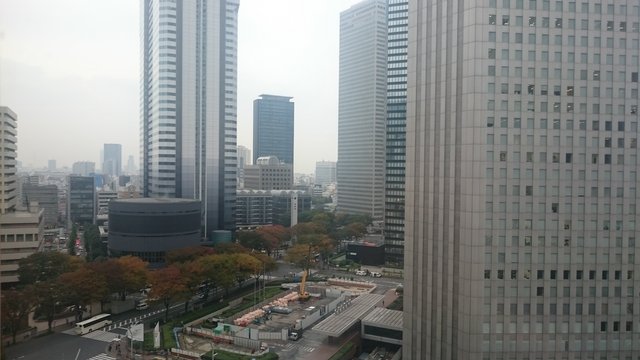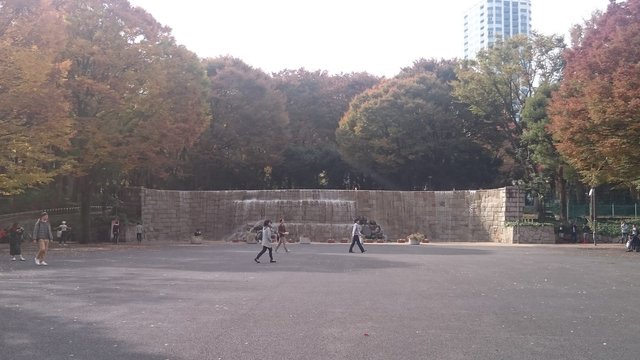 While walking in the streets of Shinjuku spontaneously, we encountered a temple.. That means we should visit it for sure :) The Japanese, who believed in Buddhism or Shintoism, built magnificent temples in almost every point in Tokyo.
The temple we visited is Joenji Temple.. It is located in a very prime location right next to Shinjuku station. This is a quiet temple surrounded by buildings. We could not see anyone inside praying or visiting like us. I saw a young Monk only. There is a large on-site cemetery. In the tomb of the famous person, there is Masanori Tsutsui, which served as Nagasaki magistrate and Edo-Minami magistrate. It has been designated as a historic site of Shinjuku City, and was erected in the corner of the tomb group in the back. There is also the tomb of the architect and Kingo Tatsuno who designed the Tokyo Station and the BOJ head office. The temple is little but the cemetery is very atmospheric and well cared for. If you're in Shinjuku and want a quick look at a Japanese cemetery, this is a good place.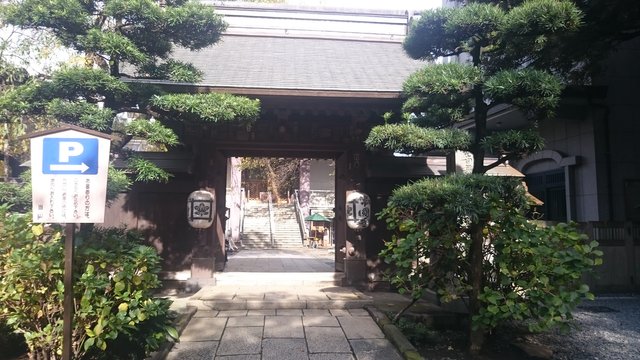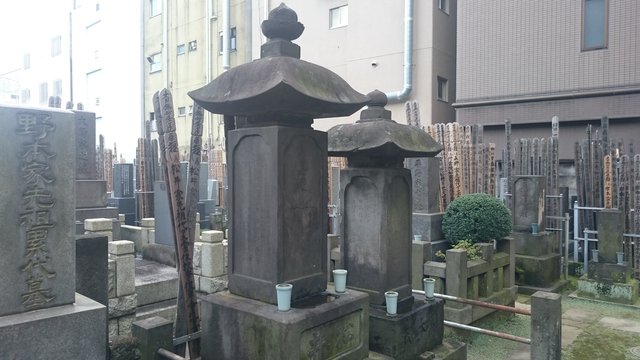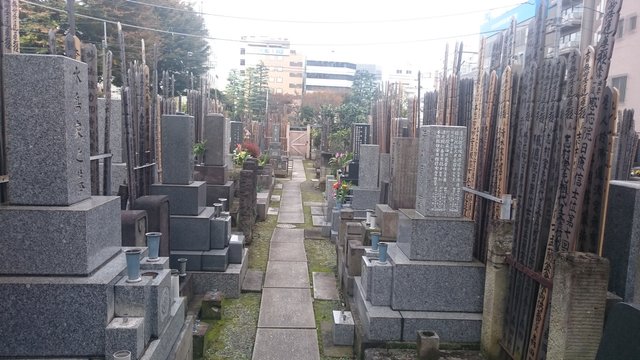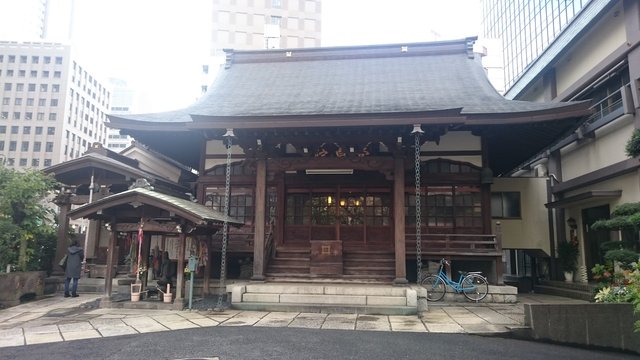 After we feel the calm inside us, we went directly to the metro station of Shinjuku to go to Shibuya. Tokyo city transport is largely provided by metro. The Tokyo subway has very sophisticated and versatile lines. Lines are available in different colors for more convenient use of the metro. Actually when we entered the station and saw all these coloured lines, we said "Ups, we line we will take?" While looking the city map paper in our hands, I think it was so clear that we have no idea where we will go. In that time we met with the great hospitality of Japanese people. Without asking them, they came and directed us. After we took the right metro, we came to Shibuya.. When Tokyo is said, that the first thing to come to mind with the light and crowded intersection is Shibuya is understood immediatley, once you come to this the main square. Don't think you've seen the Tokyo crowd until you actually see this area. It is amazing to watch the chaos of people who wait in the red light and pass the other side all together while indicating green light. Japanese people should have a calm and respectful personality that leads to the order of this junction where thousands of people cross the street at the same time.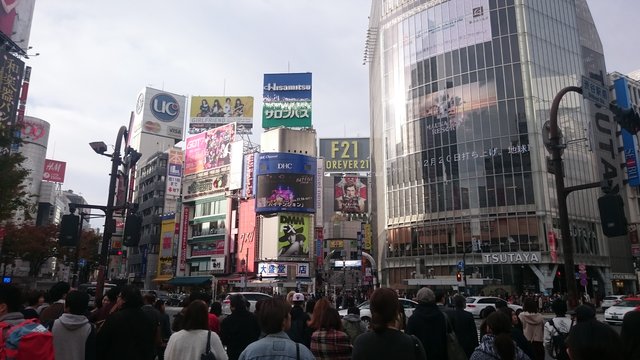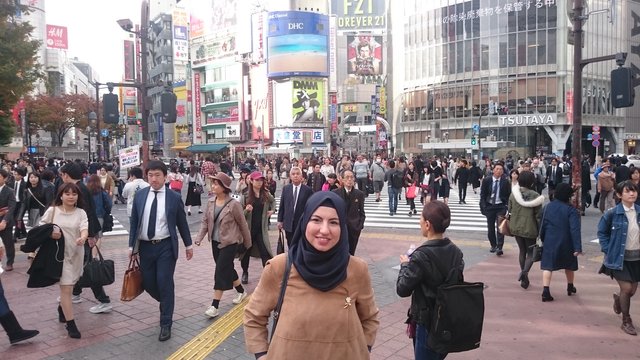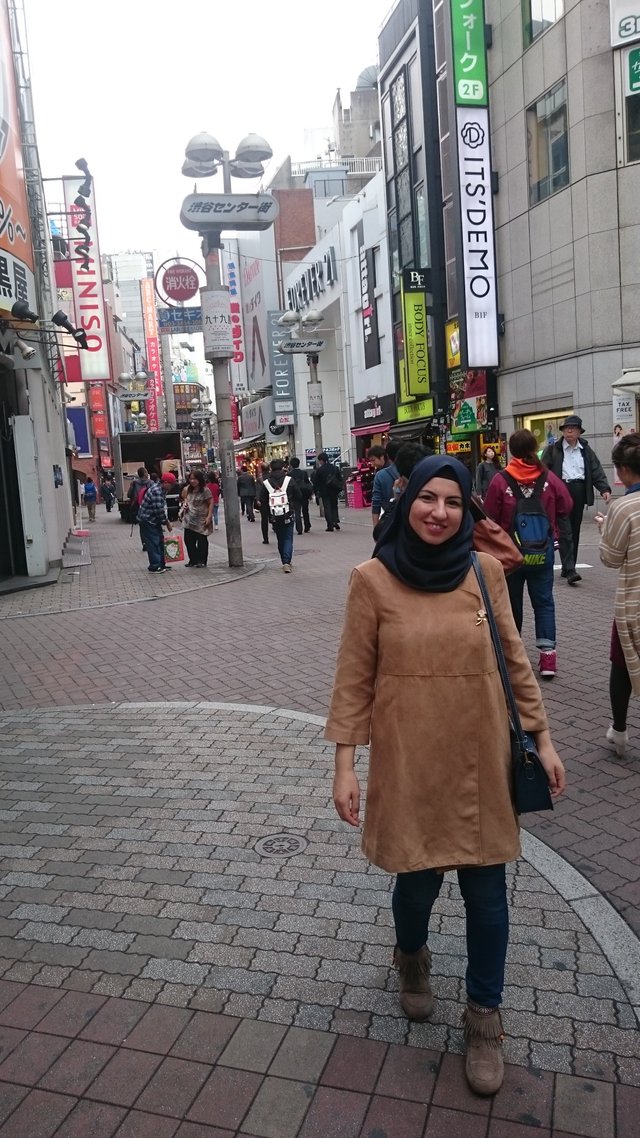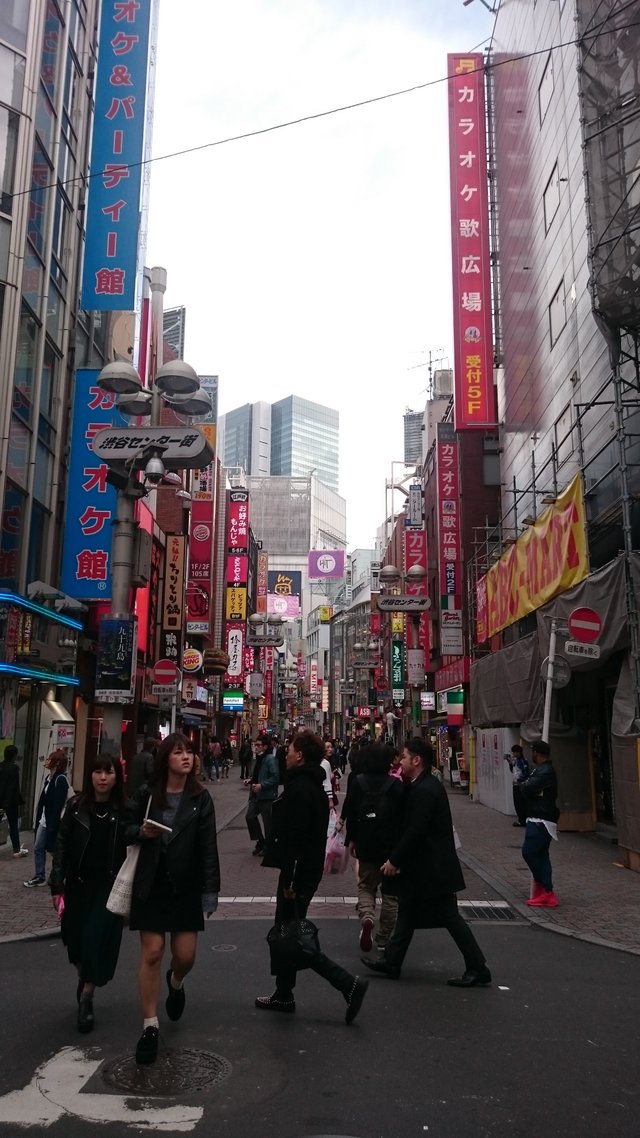 It is not difficult to discover Tokyo, which is one of the most populous cities in the world. Although it is not possible to reach the English information anywhere, it is easy to get used to daily life thanks to the helpfulness and proximity of the Japanese. I have to say that I have travelled to many countries and interacted with many cultures but I have not seen respectful people as much as Japanese people. They are so hospitable.. It is so honorable to meet them..
I hope you enjoyed my trip. I would like to hear your opinions. I appreciate your support.. See you on another trip..