On the beach we can forget the problems that are coming towards us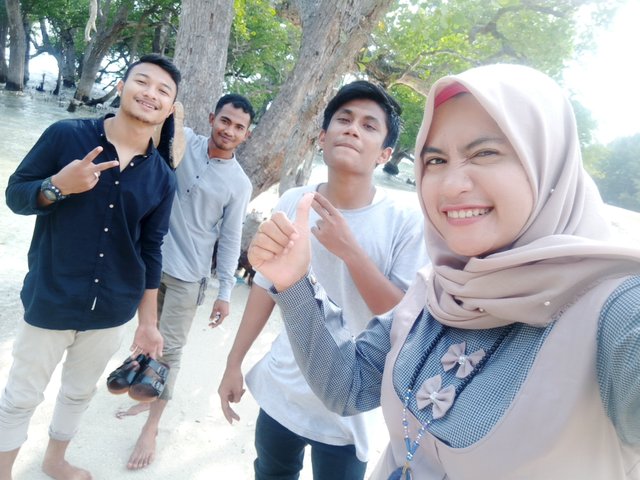 Wow! beach
me when I'm on the beach laughing and imagine things that are so beautiful in my eyes.
Especially playing sand and other things that make me happy,
and more solidly accompanied by family, friends, and girlfriends.
Especially afternoon, it's really beautiful with the sunset or sunset by the sunset and decorated by the clouds - the clouds are so beautiful.