Amazing view from Tomorri Mountain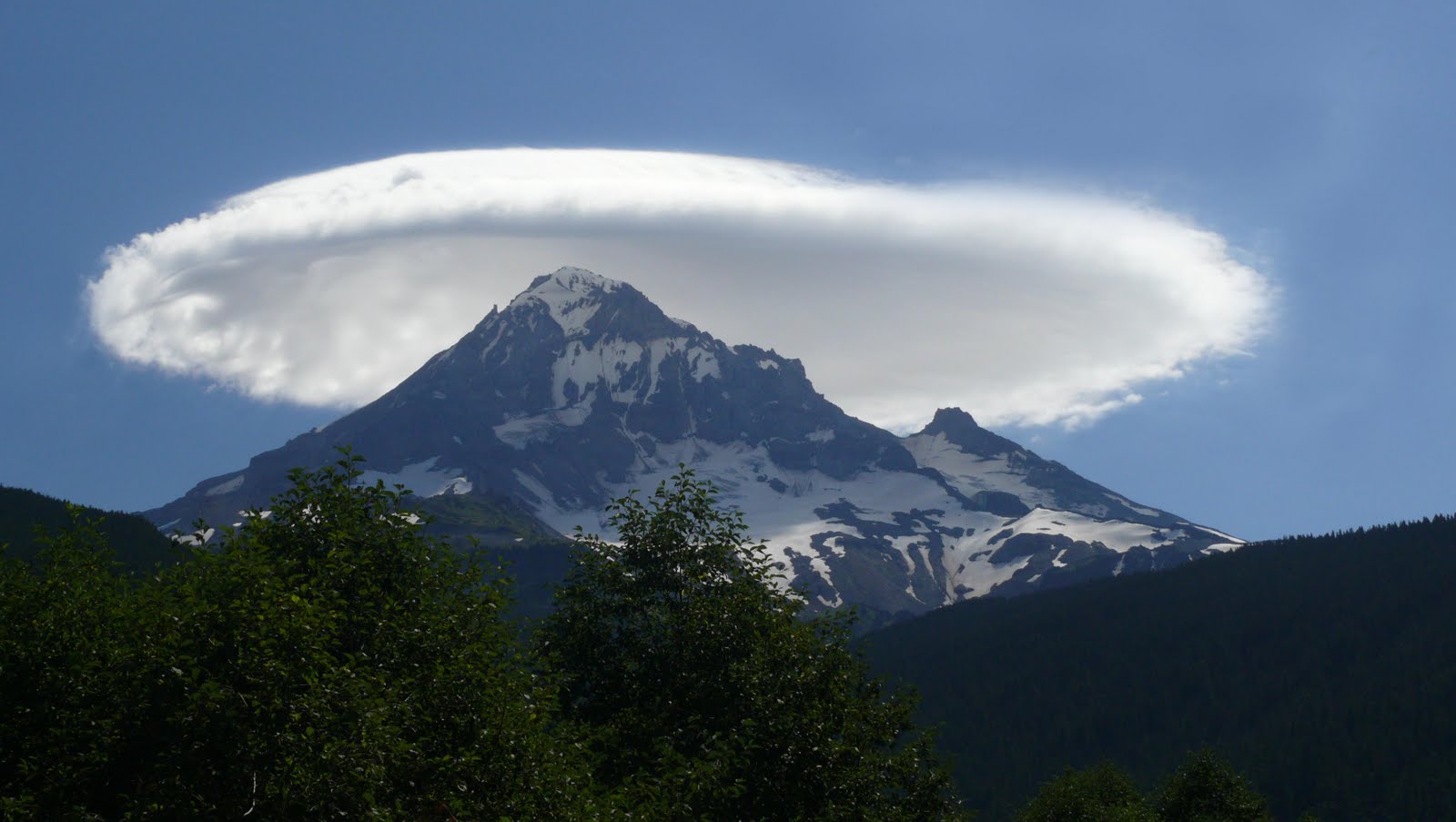 Tomorri Mountain National Park is the newest national park in Albania that spreads over 23,444 hectares.
It is considered to be one of the greatest destinations for hiking, trekking, camping, mountaineering.
The park is also a spiritual destination as hundreds of thousands of Christian and Sufi pilgrims climb the mountain every summer to honour Virgin Mary and Abaz Ali.
The mountain is located close to the city of Berat, a UNESCO World Heritage Site.