We set off yesterday morning ready to explore our surroundings.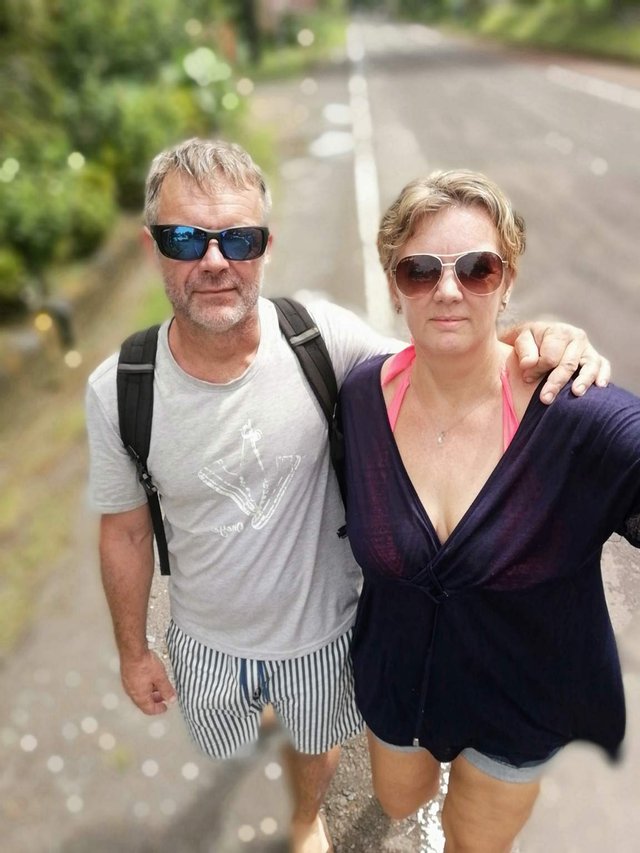 Thank heavens it didn't rain for most of the morning... Or at least until we reached the beach.
Some locals we saw on our way. I just love the colorful sari's the ladies wear.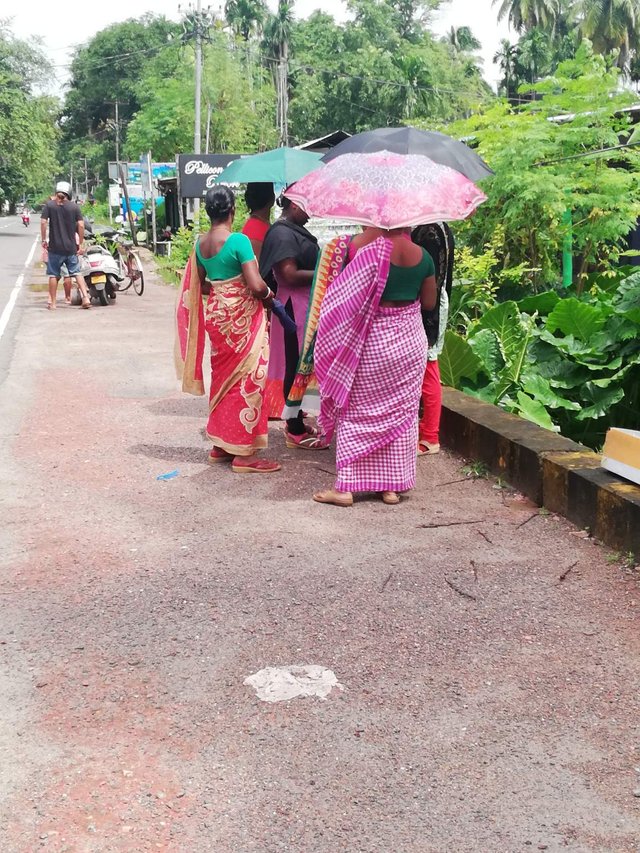 Our first beach experience since arriving here.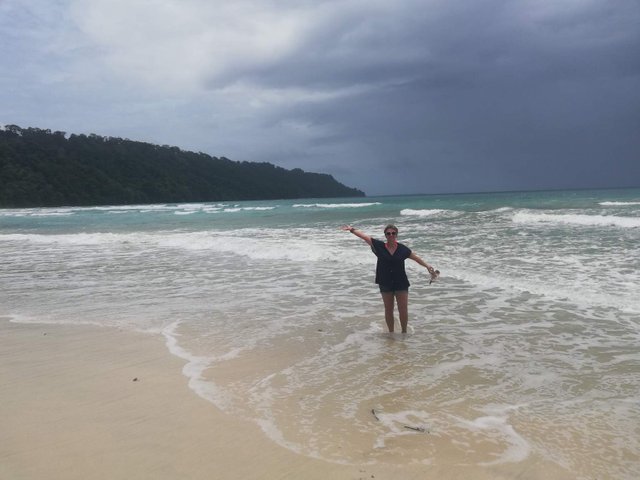 There's not much western influence here and we stand our wherever we go. 😁 People take random photos of us in the streets and on the beach. 😎 I've learnt to just roll with it.
When the honeymoon couple asks for a photo you comply. 😊👫📸😍 A random couple we met on the beach.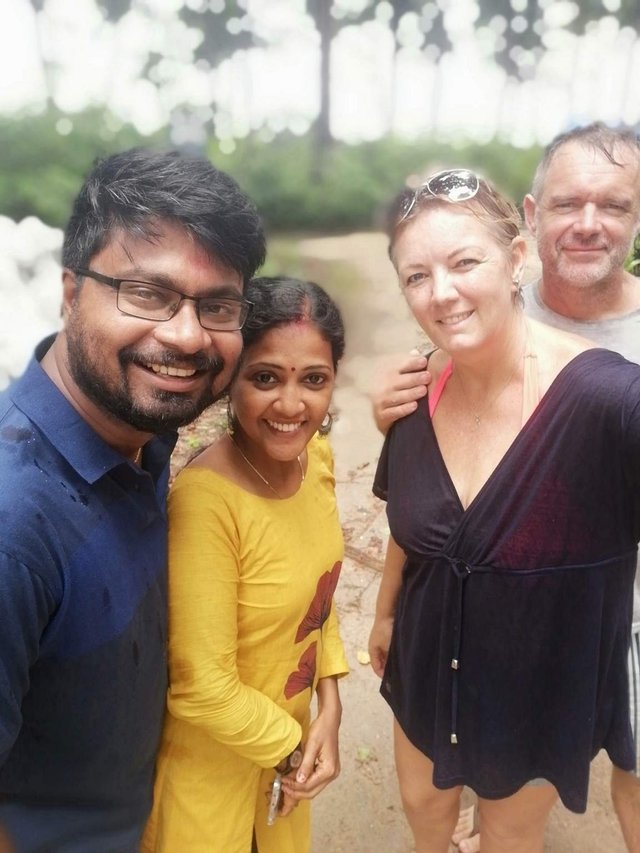 We're having an amazing time despite the wet and damp conditions.
At least it's not cold but after every walk we need to wash our legs and feet from the grime that splatters as one walks.
I have never had to wash my feet so many times a day.🤔 😂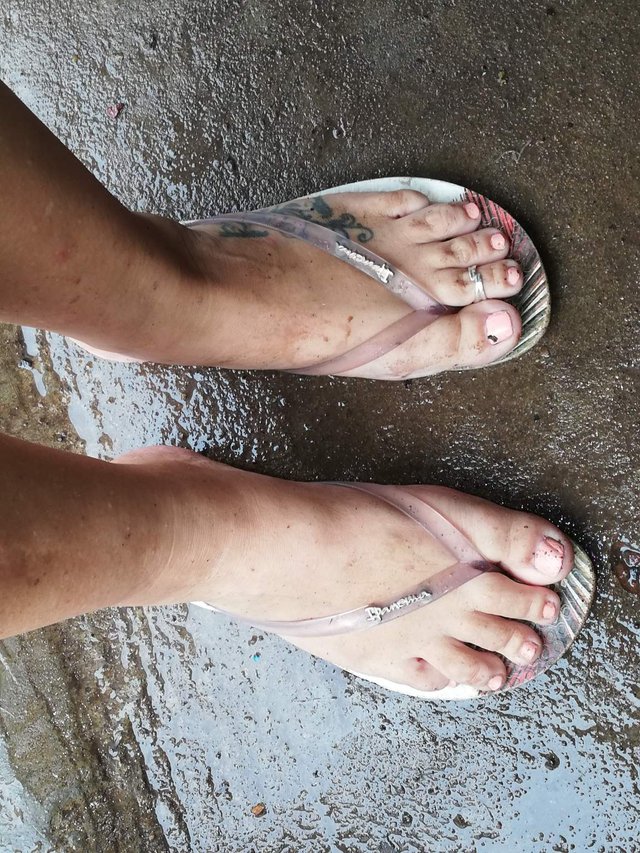 This is one rain drenched island, puddles of water everywhere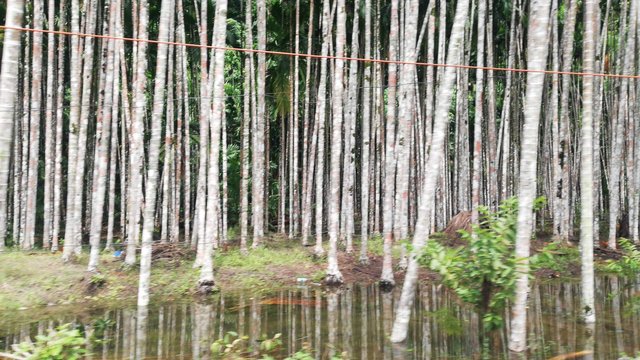 This is truly one of the last outposts.... Although their wi-fi is much better than at Port Blair on the main island. 😊 People here live simple lives and are satisfied with so little it puts one to shame.
One of the beaches, Kalapathar Beach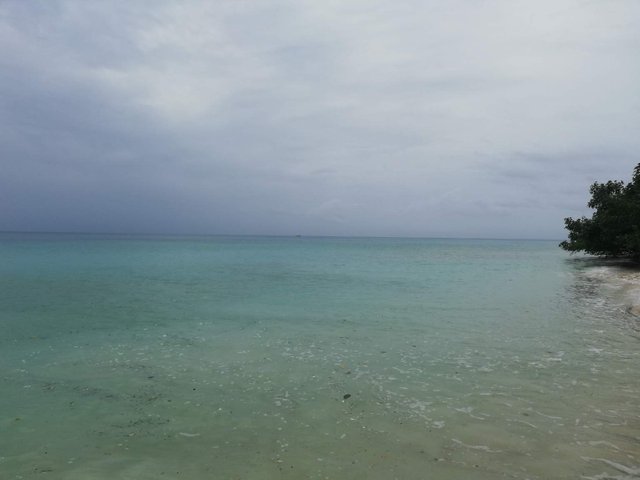 Havelock is truly a well hidden gem and we're enjoying discovering and experiencing this little island.
I think we walked about ten kilometers or more yesterday, exploring and I wouldn't have done it with anyone else than with my hubby.
My partner in crime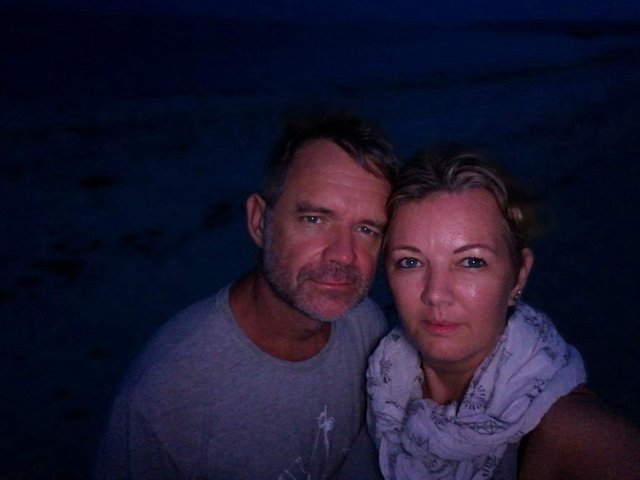 😂 We've had so much fun... We're dying for some wine but at nearly R400 a bottle we've decided to pass... 😂
all photos are my own
www.karolien-thereslifeafterkids.com
Posted using Partiko Android