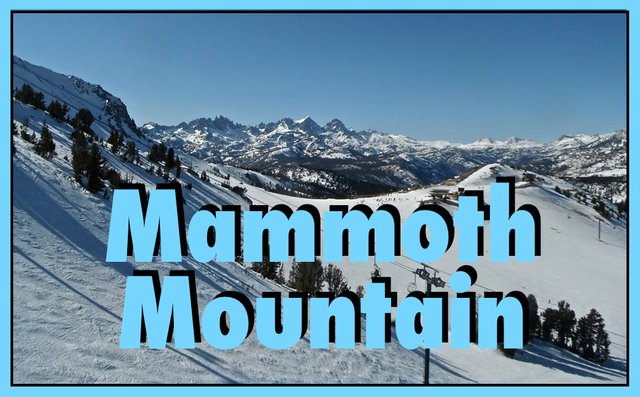 Mammoth Mountain
An unforgettable name... an unforgettable place.
And as you might think with a name like that it is quite a massive mountain. Made of volcanic rock and often covered in snow Mammoth Mountain is 11,059' tall. And while that sounds high it is actually a low point in the even more massive Sierra Crest. But being the low point in the crest and Mammoth's placement at the head of the Middle Fork of the San Joaqiun river makes the snow conditions there ideal! So in 1953 Dave McCoy founded the Mammoth Ski Resort, the highest ski resort in California, and the rest is history.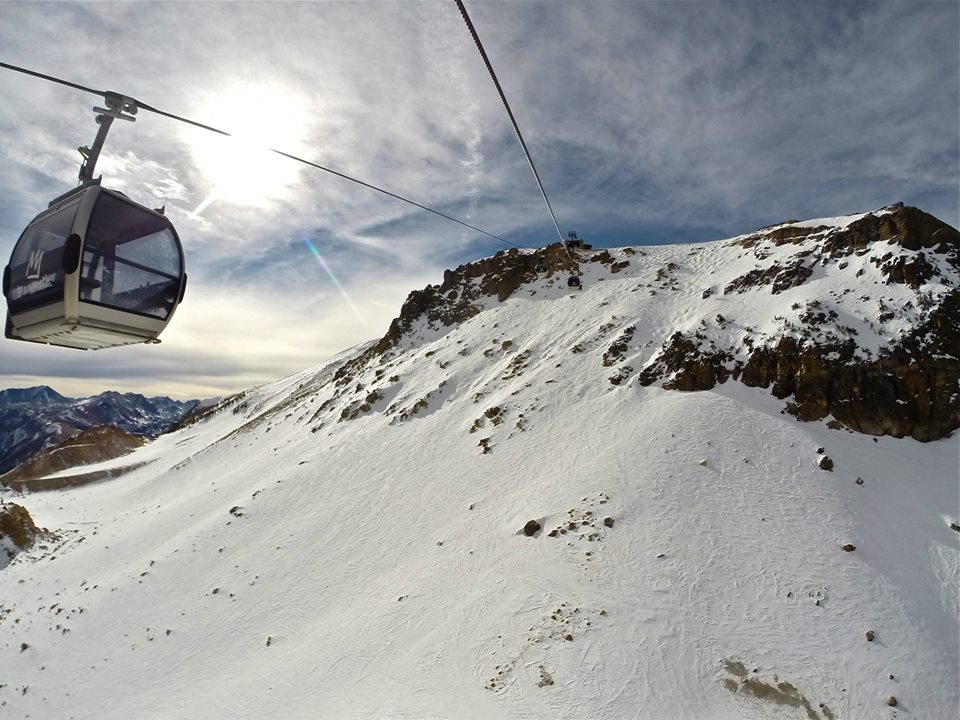 The Panorama Gondola
For the last some odd number of years I've been lucky enough to make a week long trip to snowboard at Mammoth each year! Tickets are really expensive and it keeps getting more expensive every year. But lucky for me my mom (@doverland) and my uncle get season passes which have allowed them to get discounts for me so it's not so bad. Some years there isn't much snow and the rocks and trees are sticking out all over, other years the whole town is buried in 20+ ft of fresh snow. Either way we always have lots of fun, and this last year was no exception!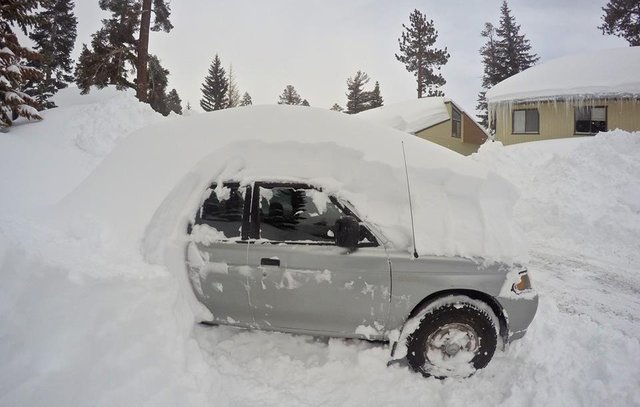 Digging out my truck after a storm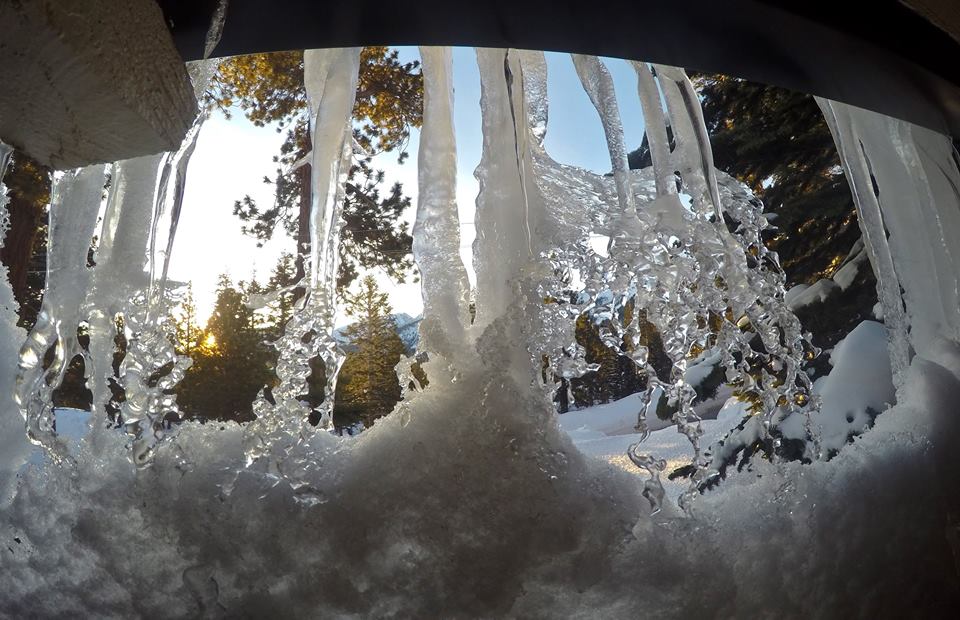 Cool looking icicles outside the front window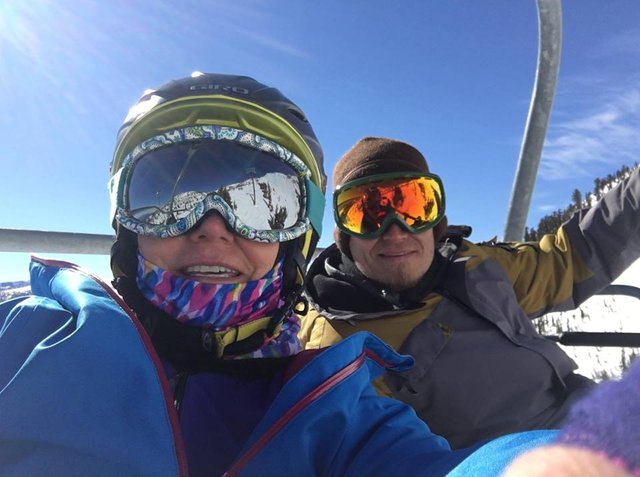 Mom and I on chair 9
*photo by @doverland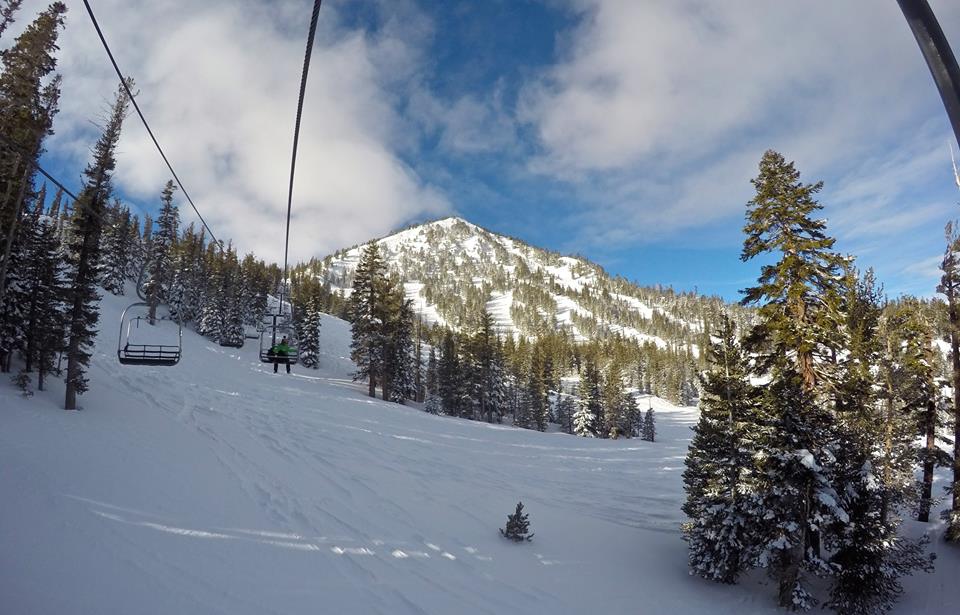 Views from chair 8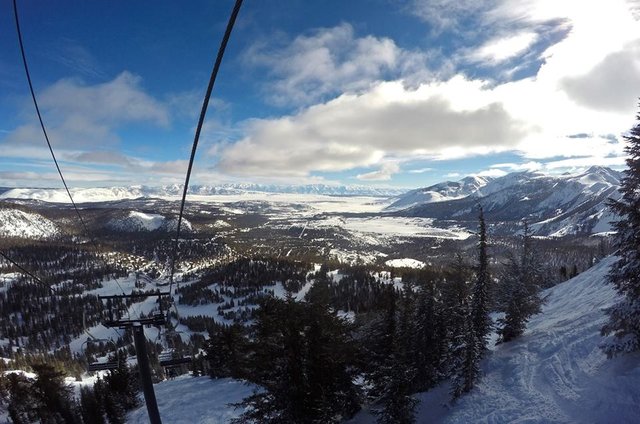 Views from chair 22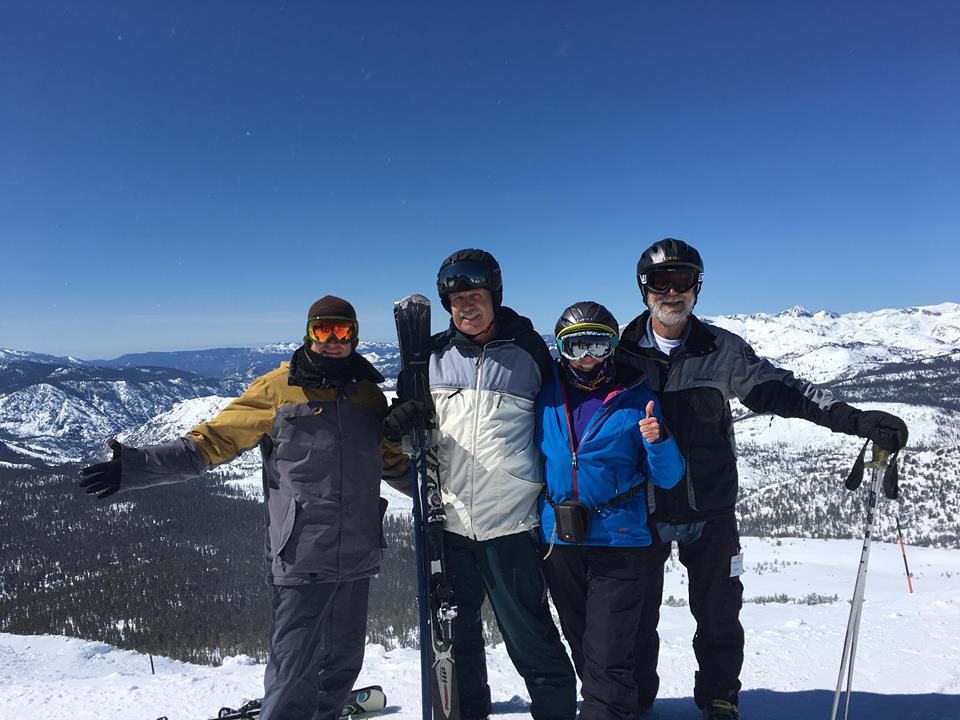 Me, my uncle, my mom, and my other uncle on top of the mountain
*photo by @doverland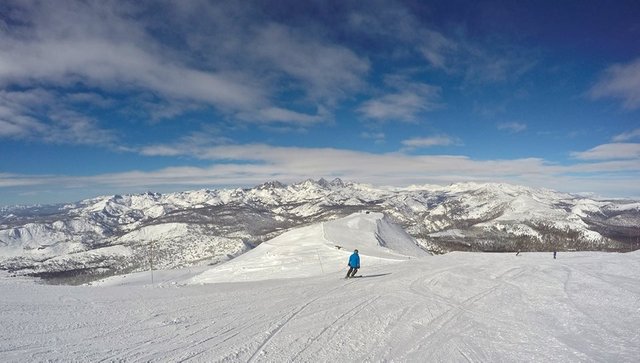 Mom skiing on the top of the mountain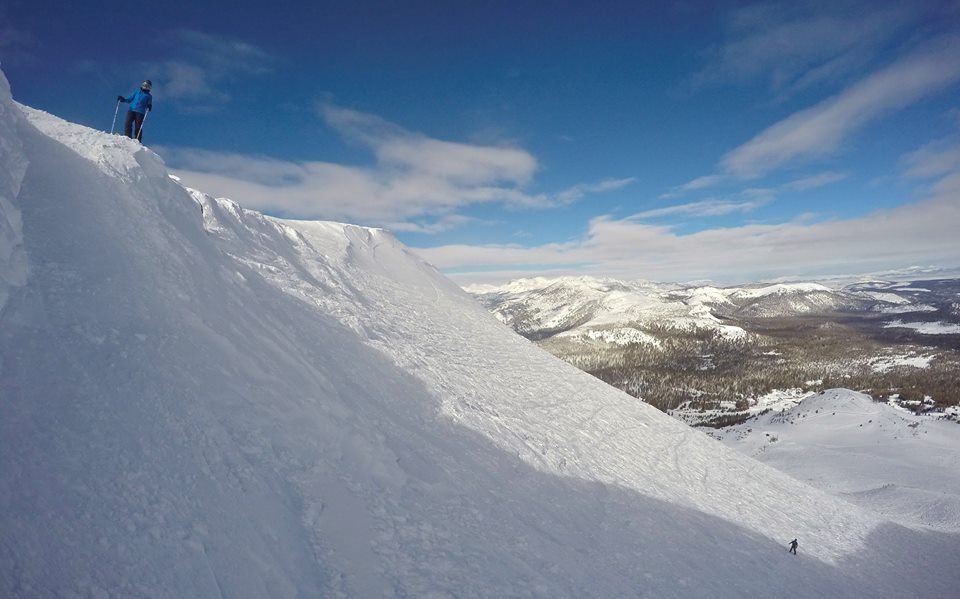 Mom getting ready to drop in for a run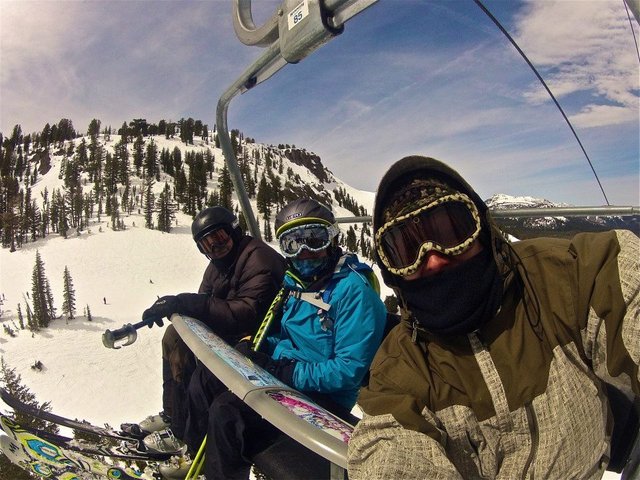 My uncle, my mom, and I riding chair 10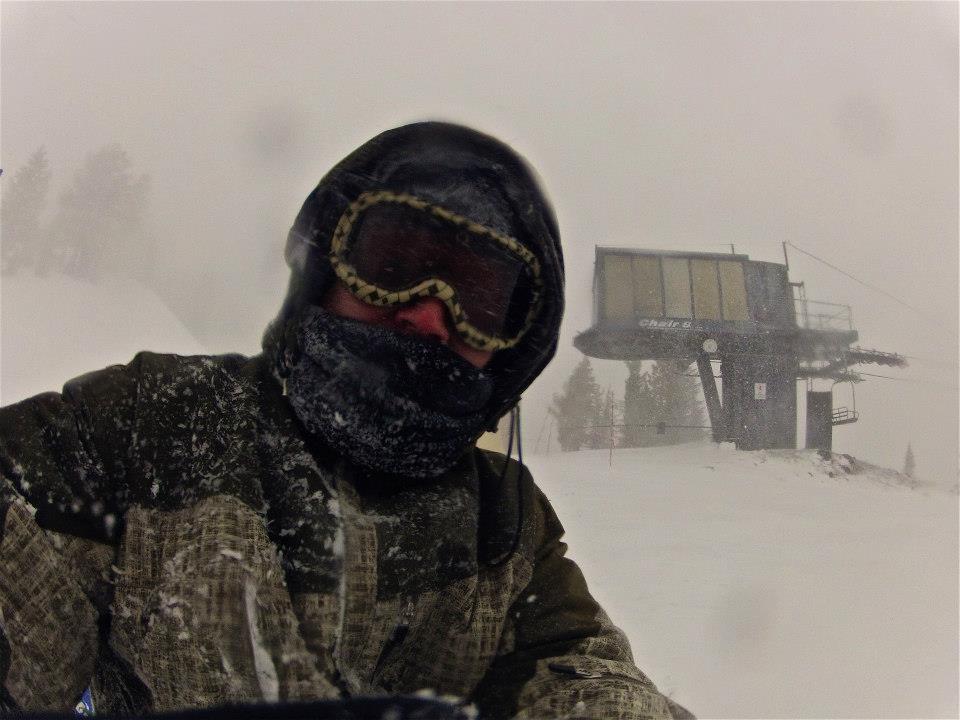 Me snowboarding in a blizzard


Panorama of Mammoth mountain from McCoy station
So unfortunately for next year they have greatly reduced the discount my mom has been able to get me... so... I'm just getting my own season pass!! Heck ya, why not? I love getting out in the snow. And while I don't do the big jumps or tricks or any of that crazy kid stuff, I can shred! I can handle even the most technical runs, and always love a good challenge. But get me hauling butt down a wide open run on a sunny day... oh man... I love going fast!! Give me a cold snowy powder day and I'll be exploring all over in and out of the trees finding that perfect line through the fresh untouched powder! Just thinking about it makes me fiend for a run, I love it! And I'm hoping that with my own pass, next season will be the best one yet! And with that I'll leave you with a fun video that I made from our trip to Mammoth in 2013... enjoy!!


Youtube video -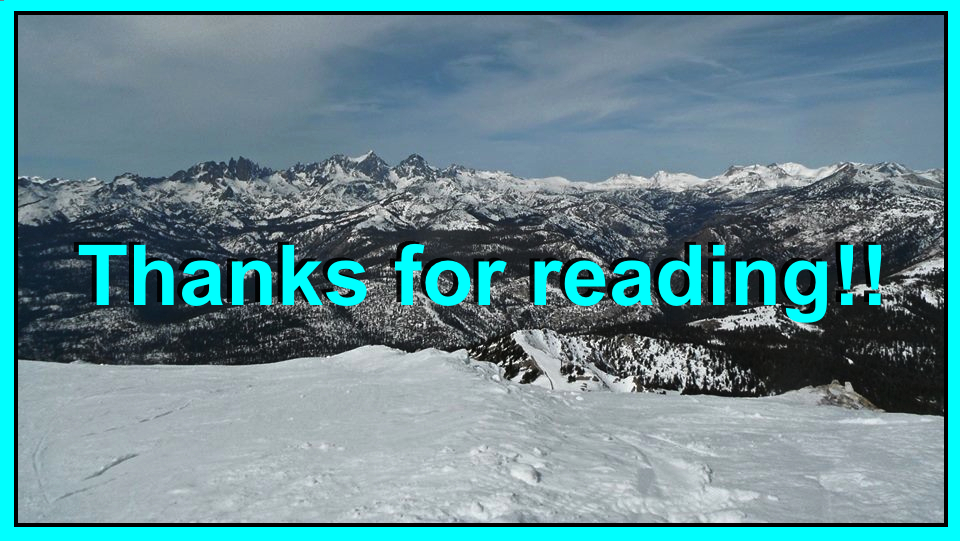 [//]:# (!steemitworldmap 37.643619 lat -119.030847 long d3scr)
Steemit World Map
*All photos and videos by @derekrichardson unless otherwise noted


https://www.californiamountainadventure.com
https://www.facebook.com/CAmountainadventures
Contact me on Discord


#SoCalSteemit is building and supporting the Steemit community of Southern California. If you are from SoCal and are into creating quality content here on Steemit, we'd love for you to follow us @SoCalSteemit and join our group on Discord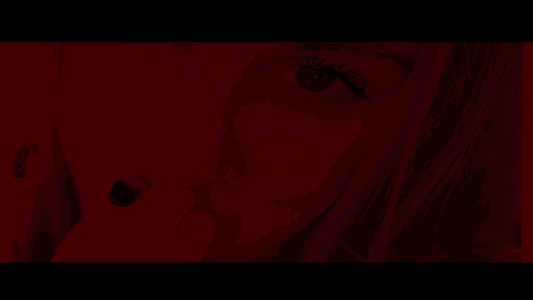 Join us @steemitbloggers
Animation By @zord189