Go right ahead and eat that danish pastry, you're in Solvang, California!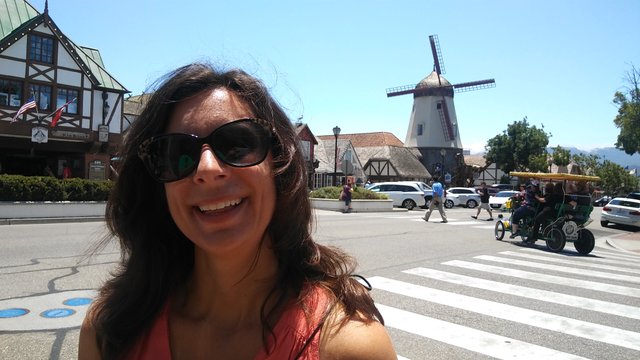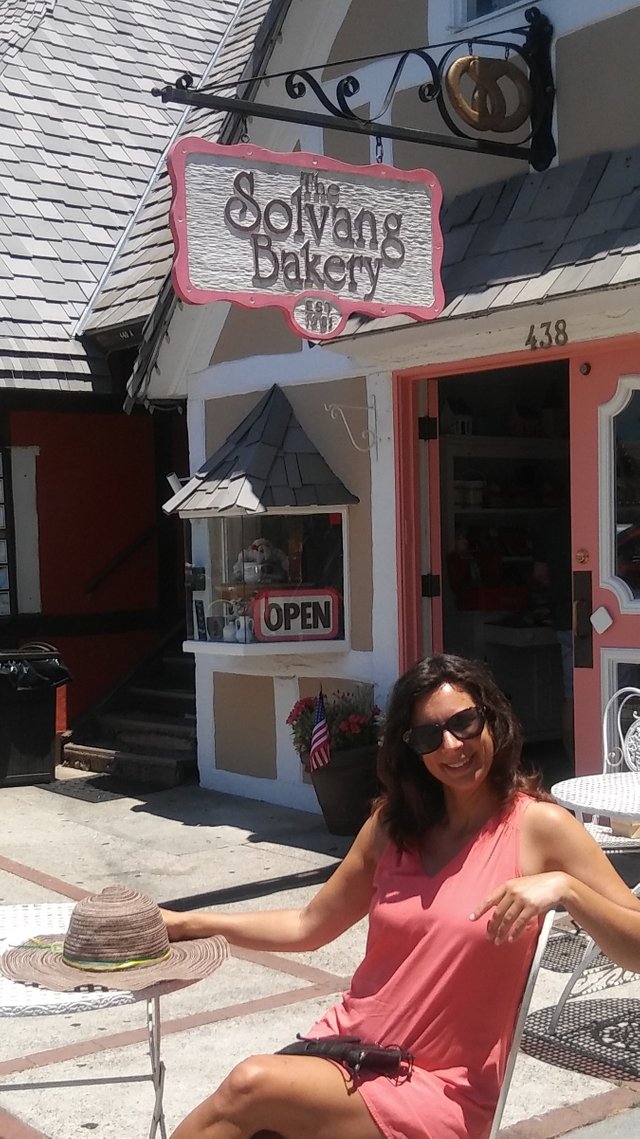 Isn't the bakery cute? It's one of what seems about a dozen bakeries here.
And they have windmills! I'm assuming that means there are windmills in Denmark too, and these are copies of them. I didn't actually see any of the windmills spinning. Perhaps because there is hardly any wind in Southern California; or perhaps because they are replicas of real windmills and just for decoration...not spinning. At any rate, they are cute, so we don't mind, right?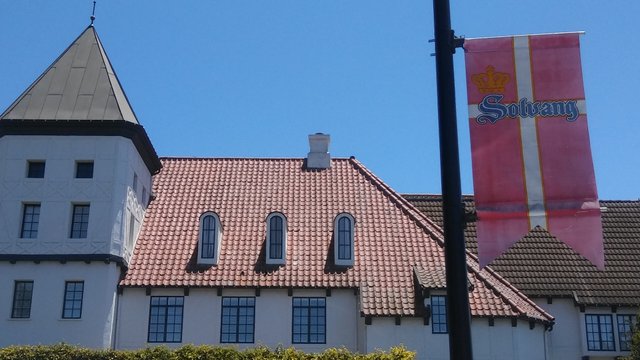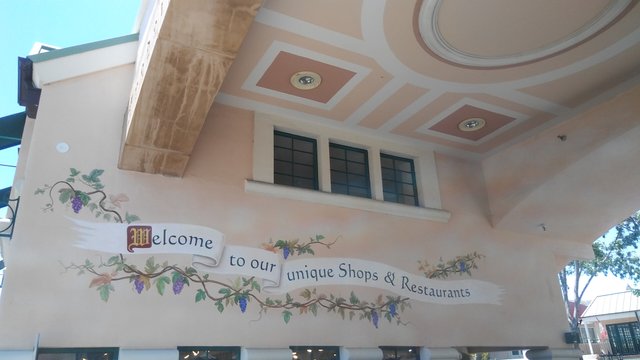 They welcome both you and your credit card to their unique shops where you will buy things that you never normally would, except that you are in Solvang and pretending to be Danish for a day, so you buy things like 2 inch porcelain windmills that do not spin.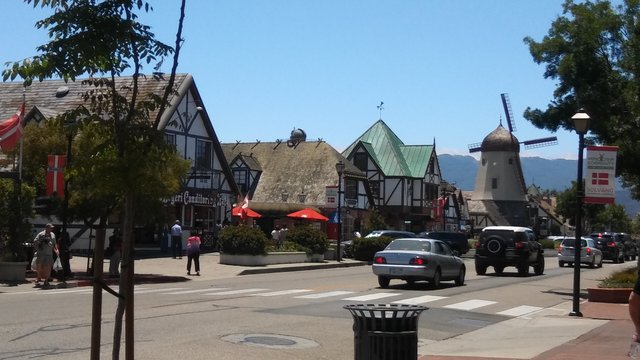 Another pic of the windmill...because you can never have too many.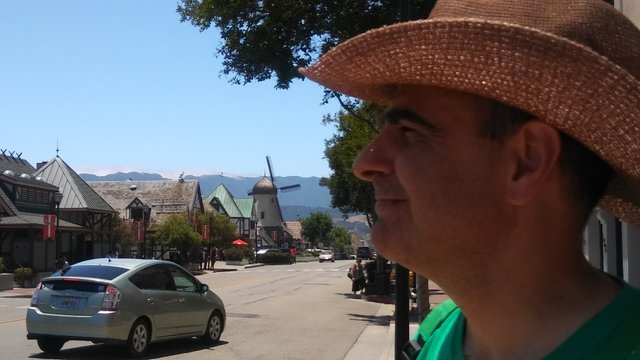 Husband @joechiappetta by the windmill, because he was there that day too. Those are mountains in the background. Pretty cool Solvang!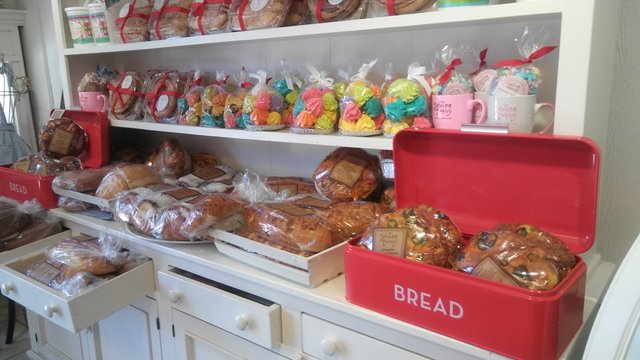 What did I tell you, baked goods everywhere!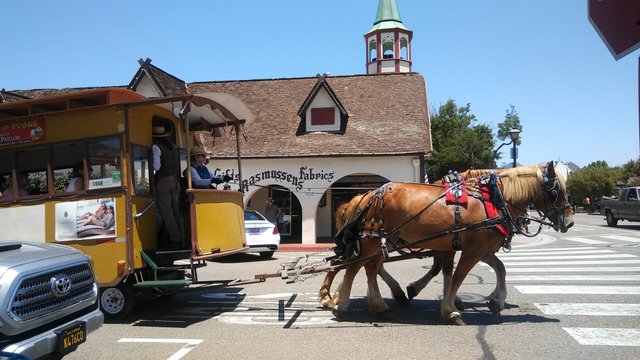 And horses! Watch out for their poop on the street.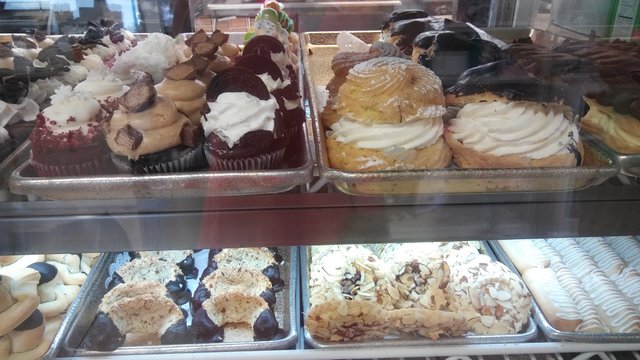 And more baked goods!!!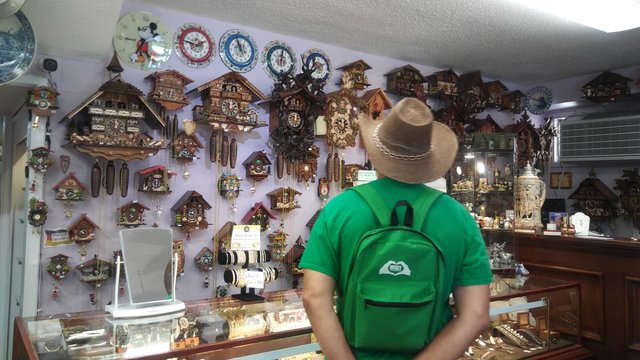 This is @joechiappetta having a momentary lapse of reason, wondering if he should pay $400 for a cuckoo clock that reminds him of his trip to Germany many decades ago. It seemed like all the clocks were made in Germany. I don't know what that has to do with DENMARK and the DANISH town of Solvang, but you know, I'm just a tourist, so what do I know? Not much. Only enough to get @joechiappetta out of the clock shop before any poor financial decisions were made. Just kidding! Honestly, I'm the one who would be more likely to fork over hundreds of dollars for a cute "heirloom" clock, imagining my yet non-existent future grandchildren hanging it on their wall after I have passed.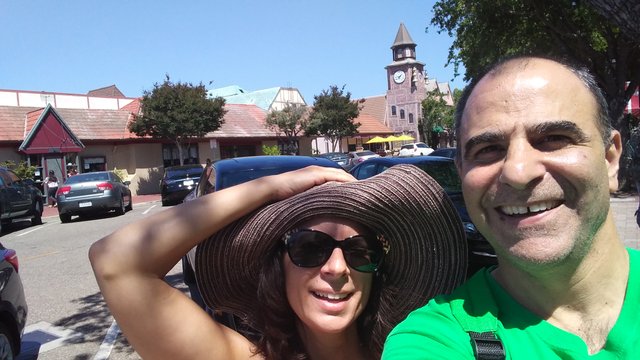 They also have clock towers! No reason to be late around here!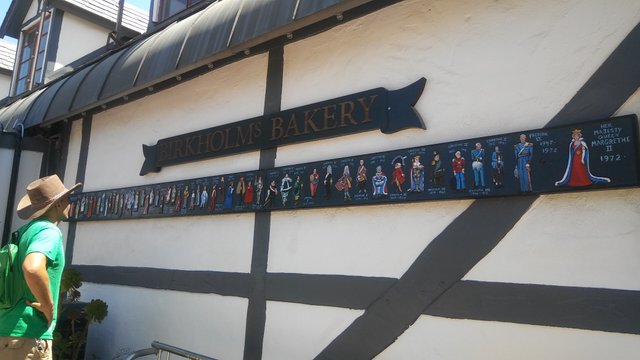 And to end your day, you can visit ANOTHER bakery and get a history lesson in Danish royalty through the years. What did I learn? Most of them were named Frederick. Really. Many, many Fredericks. So come hang out with "Fred" and his buds and take a trip to Solvang, California ;)
And thanks @dswigle for the #MarketFriday fun!