Both the real Albert Einstein and the fictional Big Bang Theory television show characters have enjoyed their time at CalTech.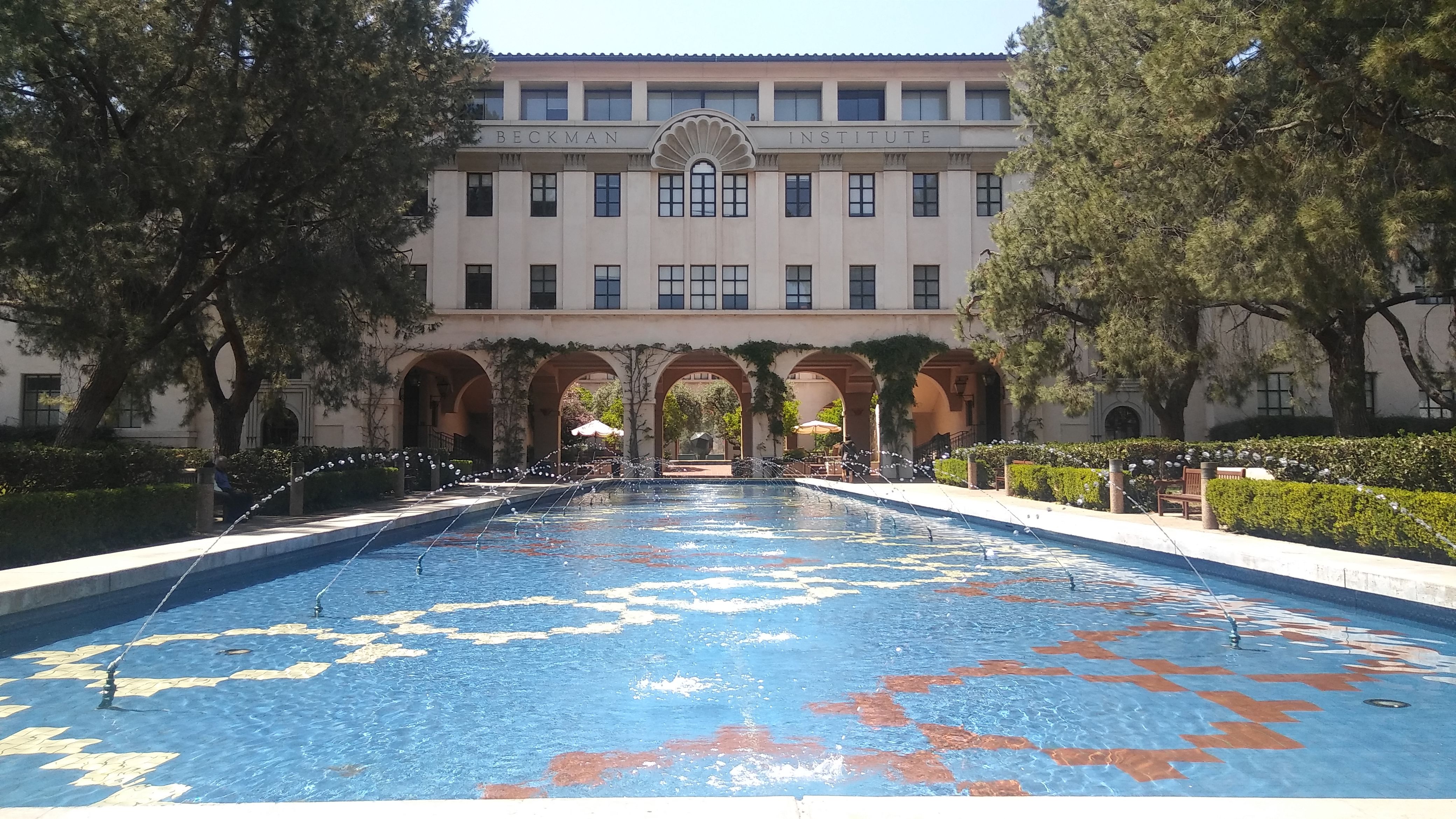 Caltech (California Institute of Technology) operates the NASA Jet Propulsion Laboratory. The university's departments include Physics, Astronomy, Applied Physics, Engineering, Geology, Chemistry, Biology, Entomology, Neurology, Pharmacology, and Humanities.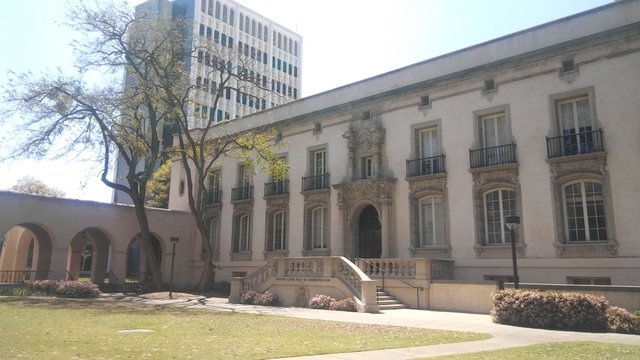 Besides all that, it's a beautiful campus and a lovely place to take a jog for locals, like myself.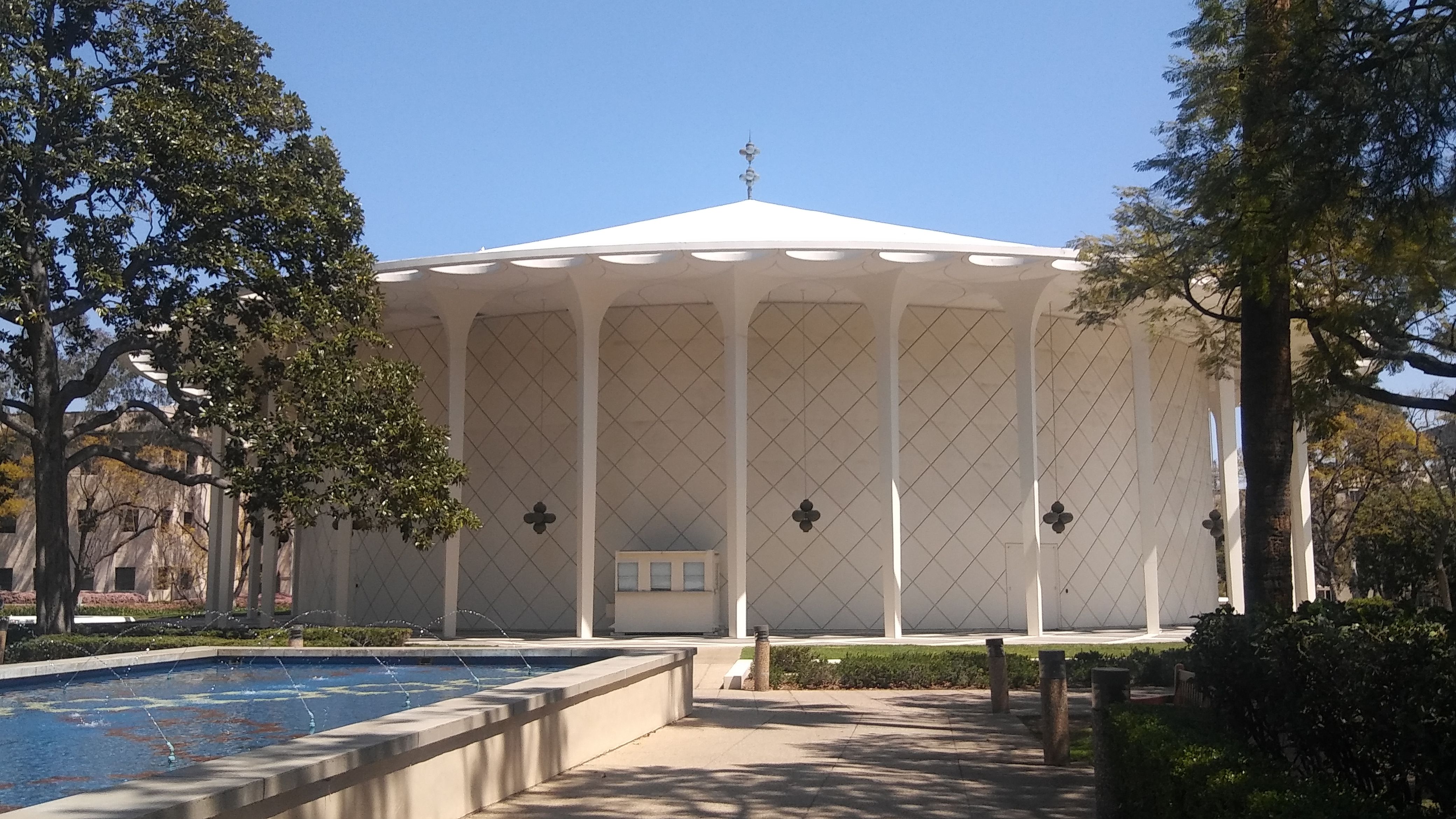 This photo is for @enjar, who said he'd be interested in seeing what I call "the birthday cake building" in my last post about the CalTech turtles. What do you think? Does it look like a birthday cake? 😉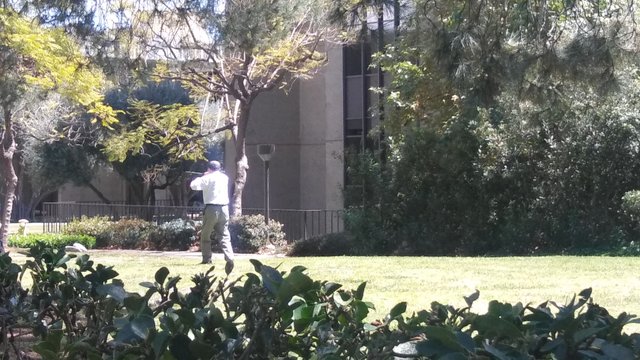 Here we have a guy doing some sort of exercise with a type of sword (maybe?) with a red tassel on the end. I don't understand it, but it's certainly a lovely, sunny, breezy day to slay some imaginary dragons!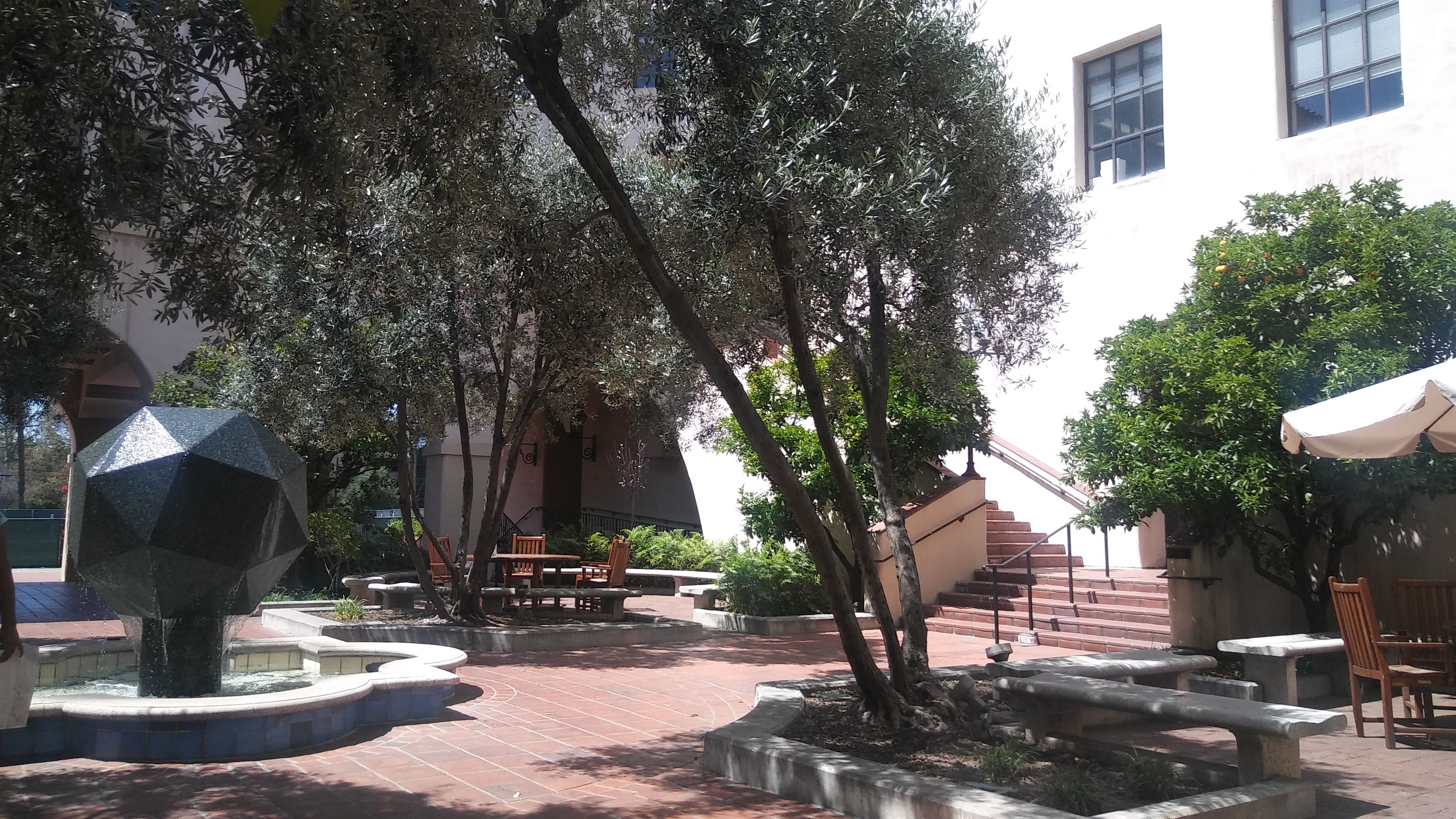 There are olive trees all around and they provide shade for a pleasant lunch in spots like this one.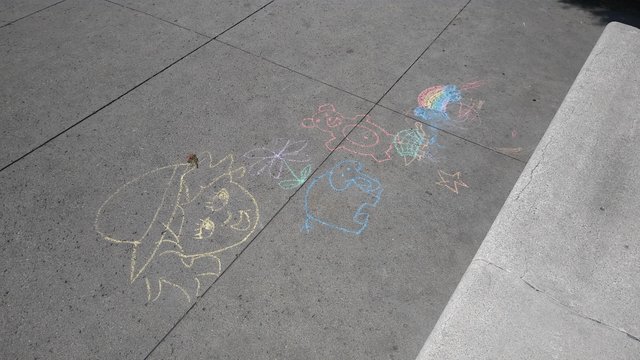 Who says you have to study all the time?! Looks like one of the students took some time out to do a little doodling 😄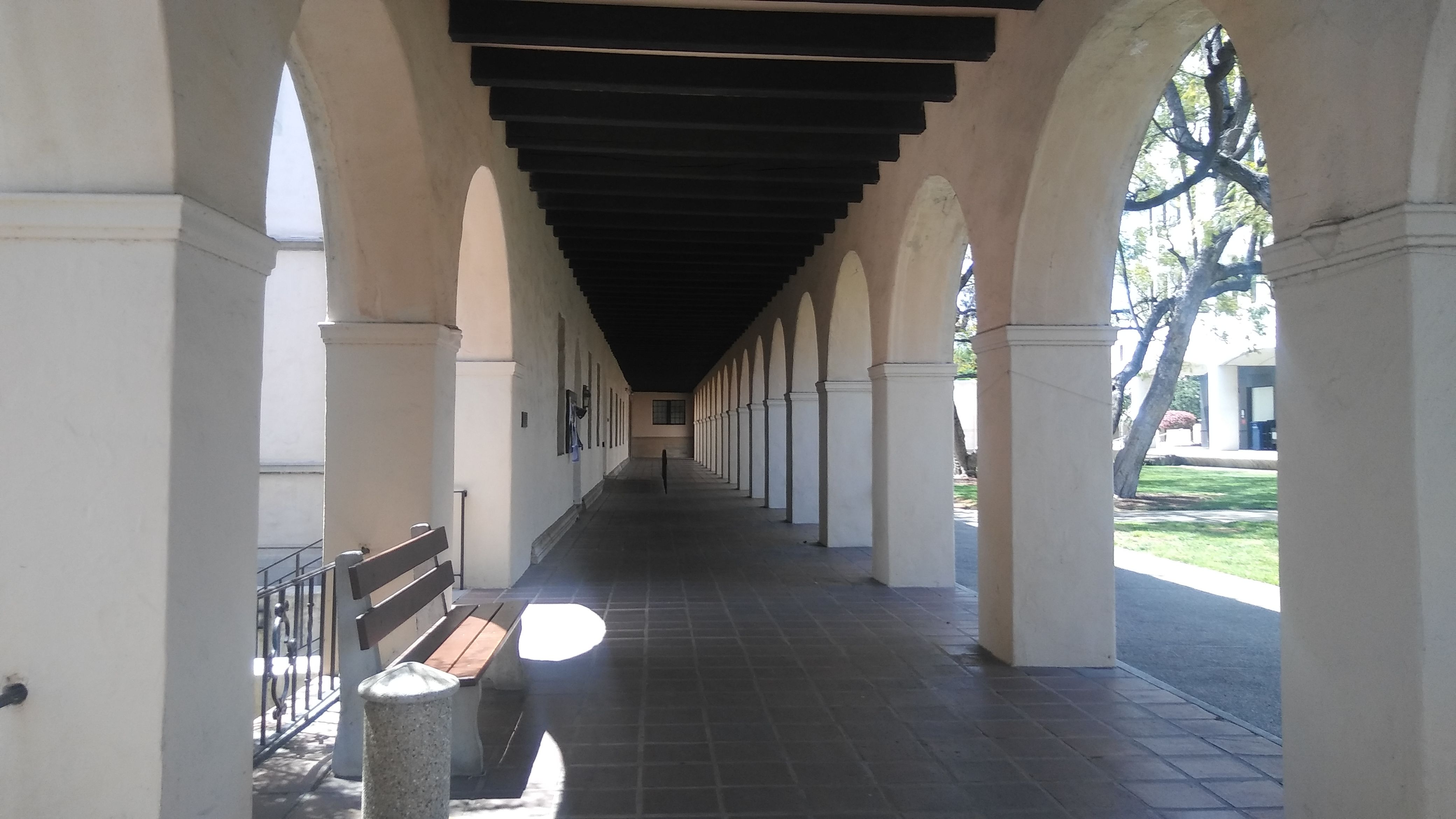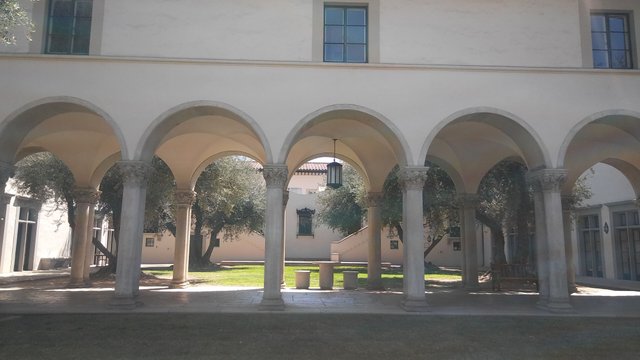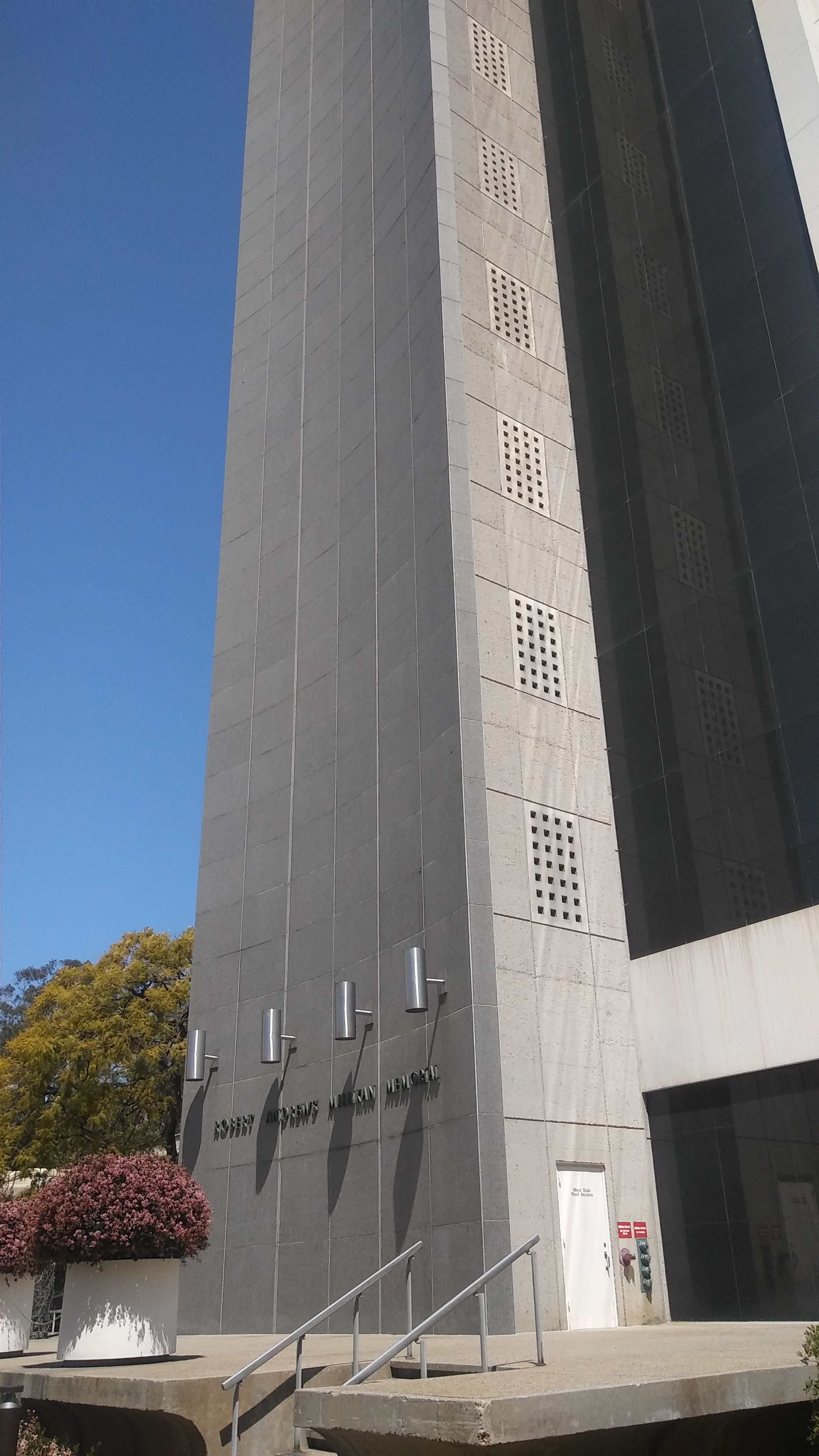 So much great architecture!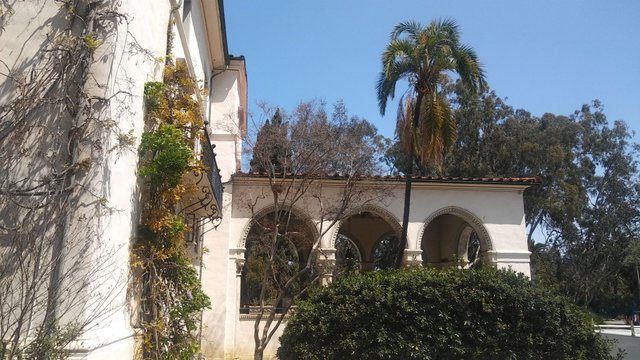 Great architecture... And palm trees! 🌴🙌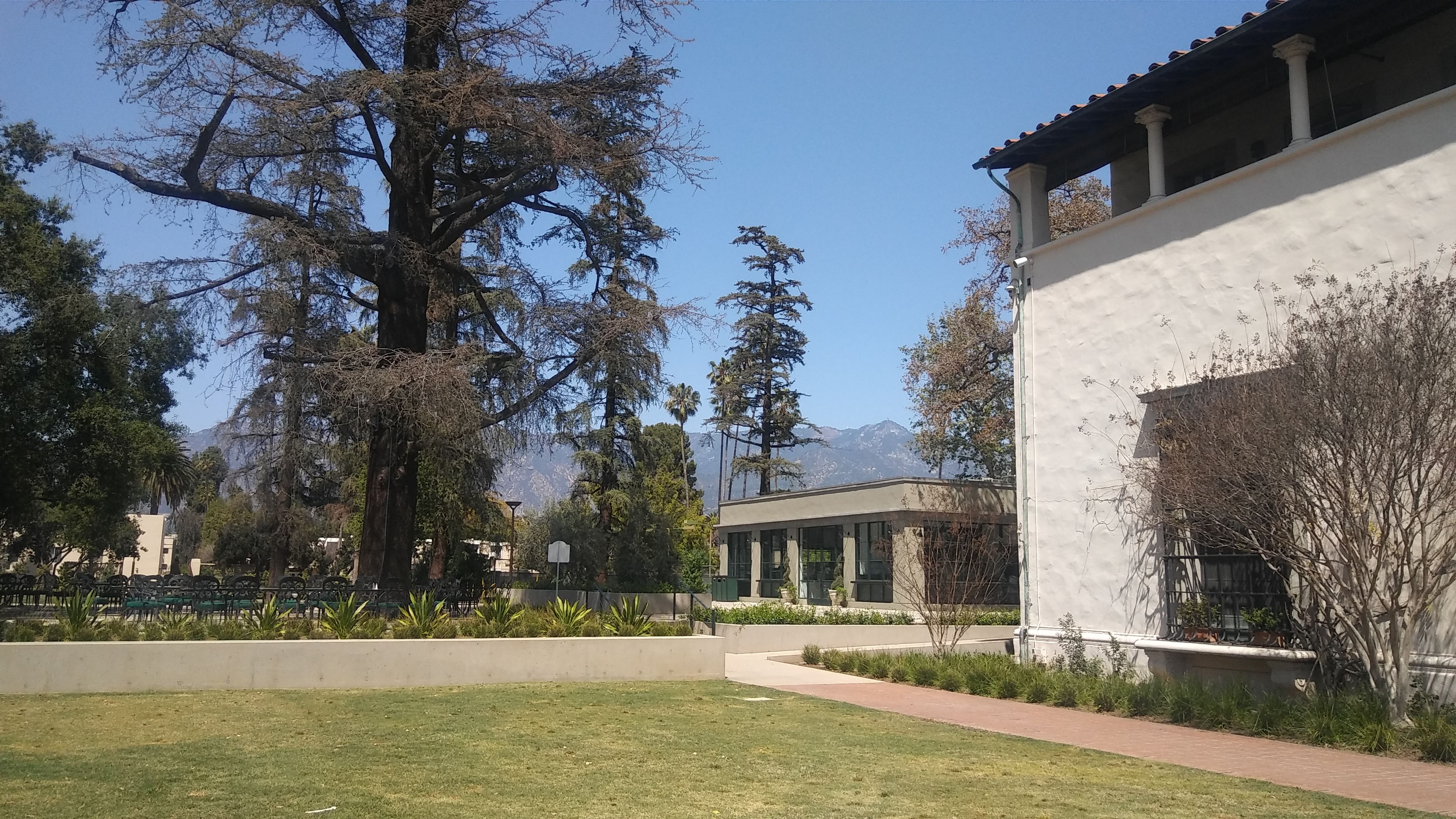 With mountains in the background!! 😮❤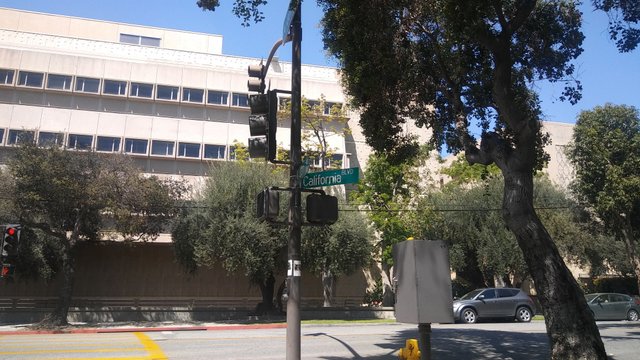 But what did you expect? After all, we are on California Blvd in Southern California! 😉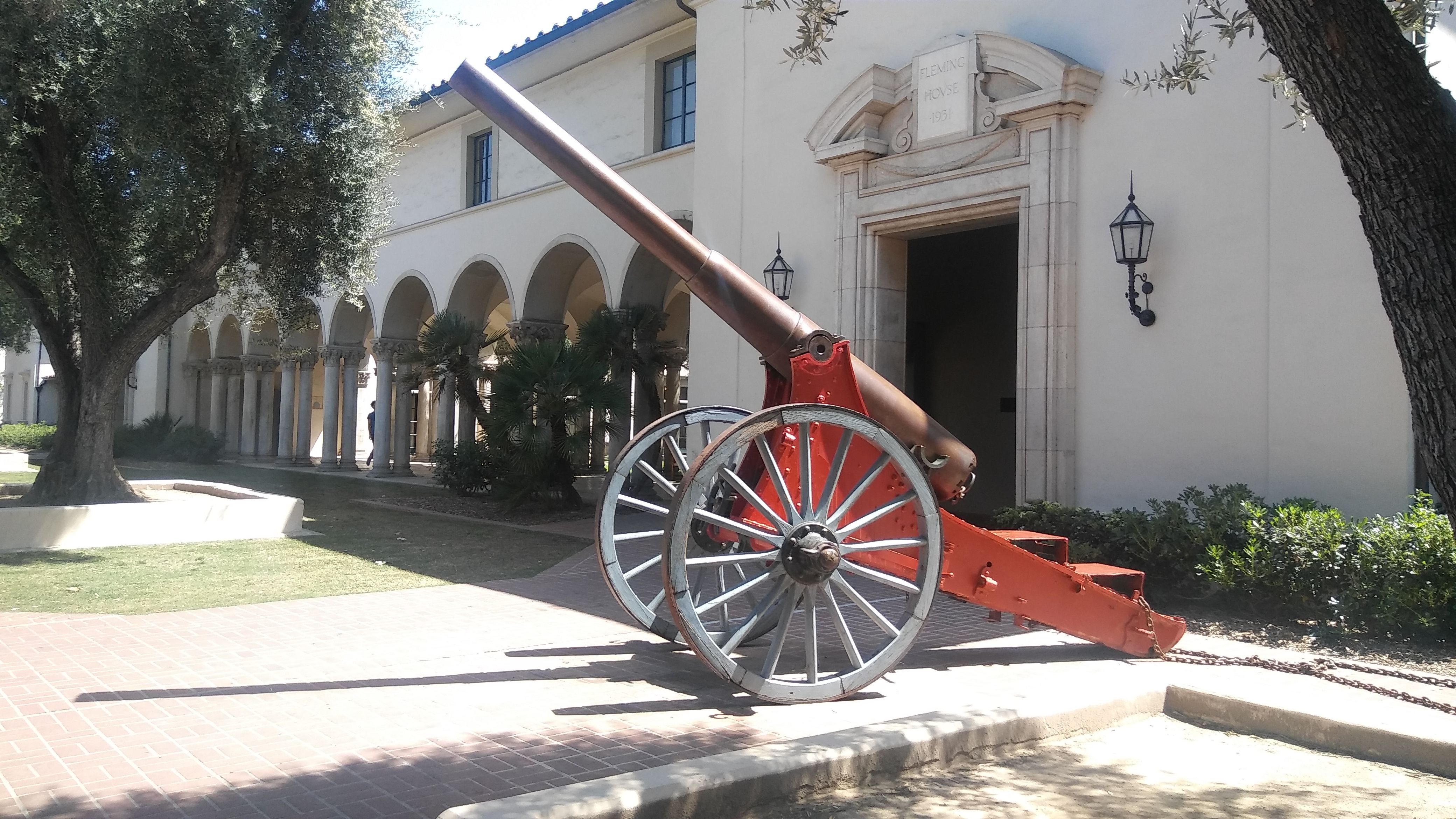 They have it all. Obviously, even their own cannon. I feel safer already. 😂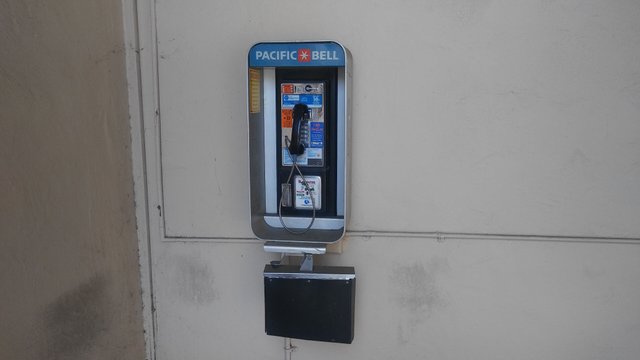 Yes, everything folks. Even a pay phone! I haven't seen one of these in years! Have you? 😲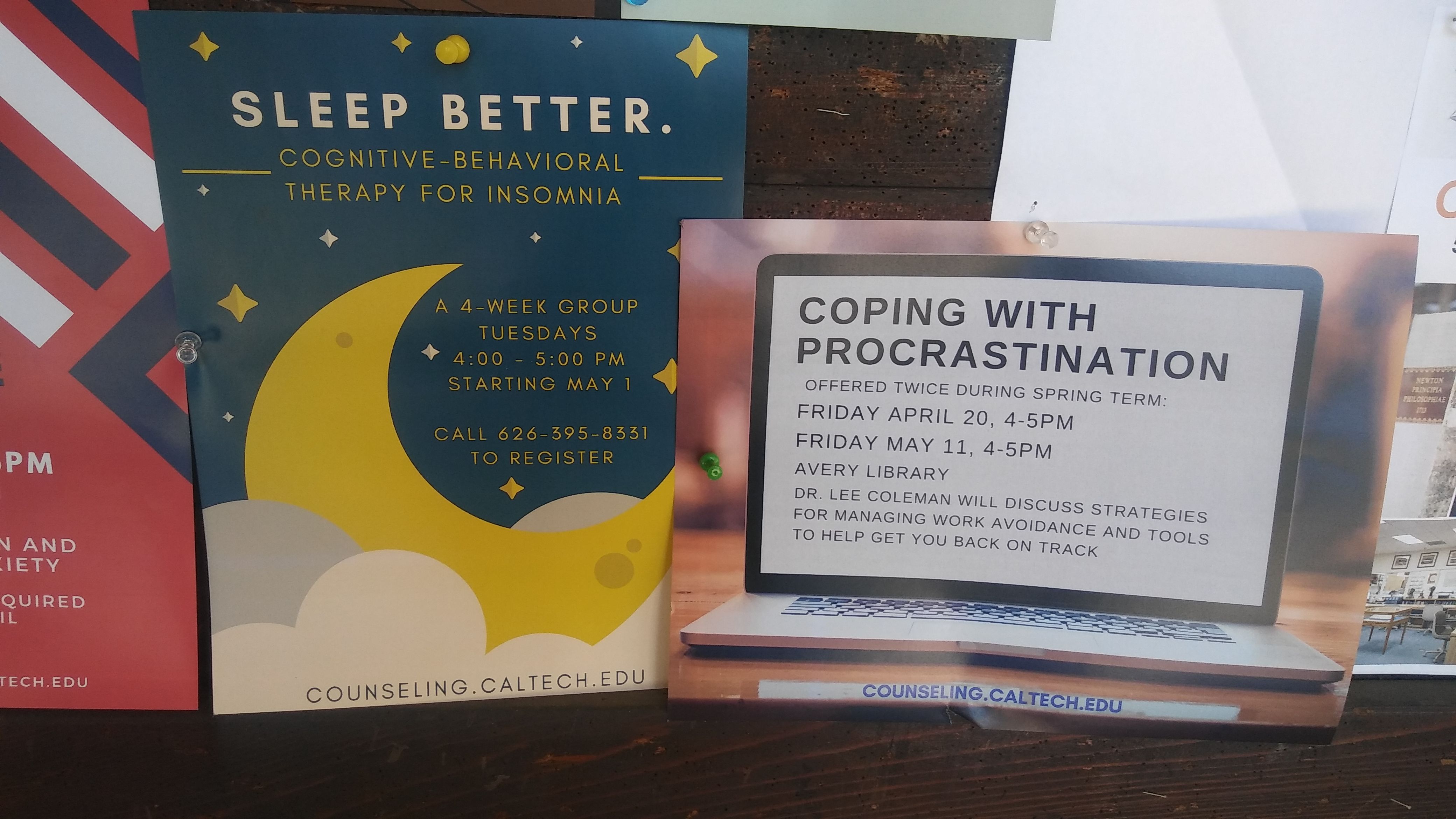 But it looks like even when you are surrounded by mountains, palm trees, beautiful architecture... real life is still not perfect. But good news folks! The student bulletin board is offering help. Just a thought, maybe you would sleep better if you stop procrastinating?! 😏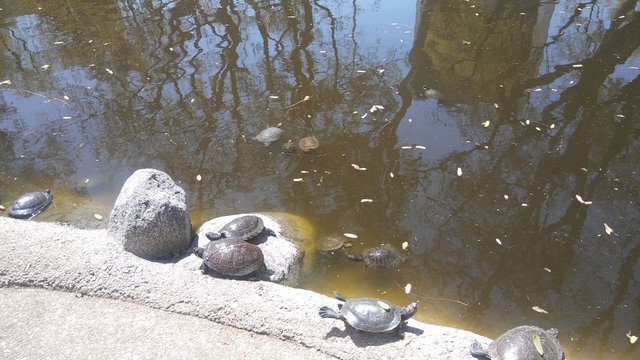 Stressed out CalTech students take note: These resident turtles don't look like they have a hard time sleeping. Look at this little guy with his legs in the air! 😳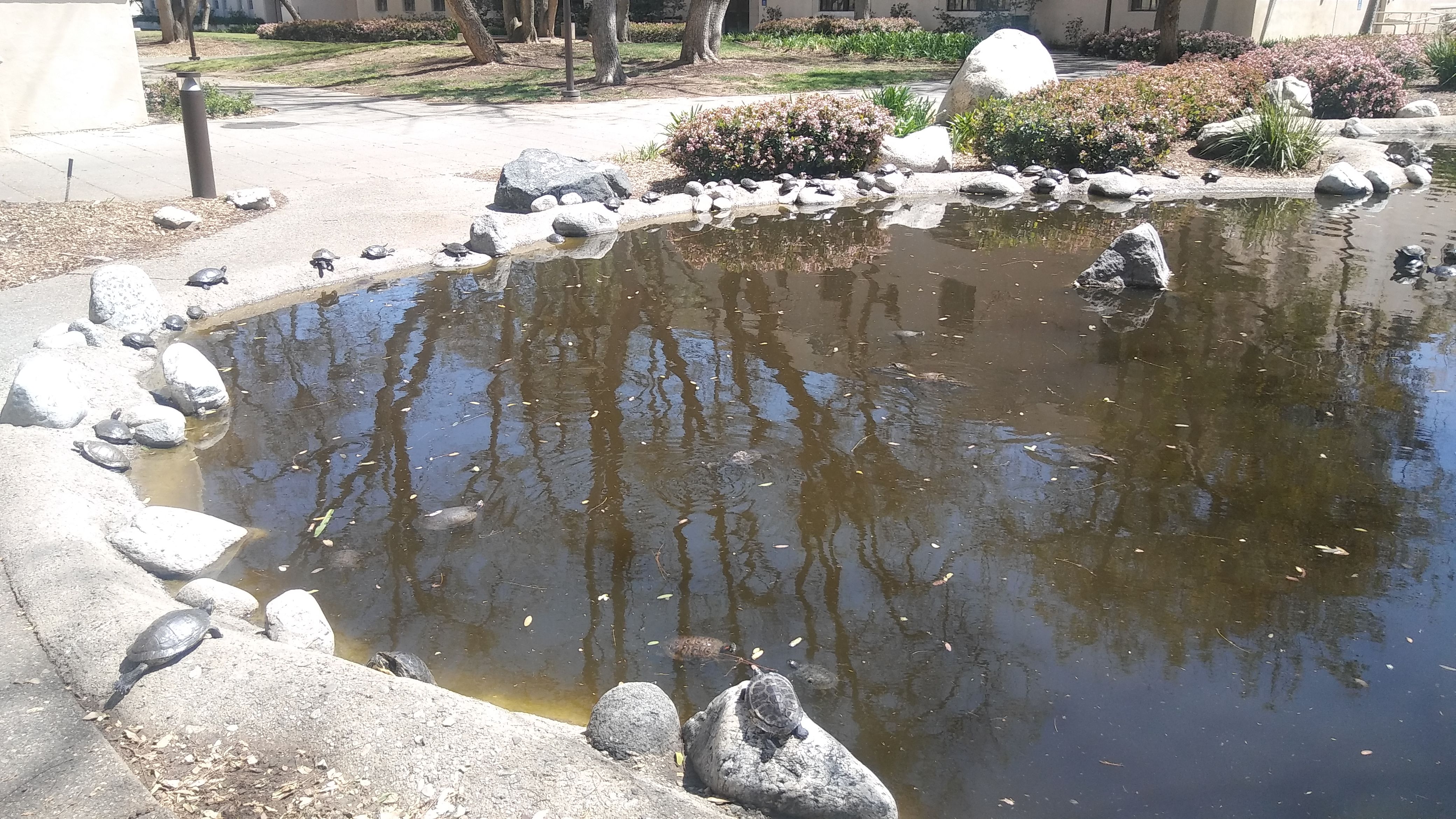 Maybe it's time we all take a pit stop and recharge here by the turtle pond and learn a few lessons from nature.
Thanks for joining me on my jog around CalTech today!