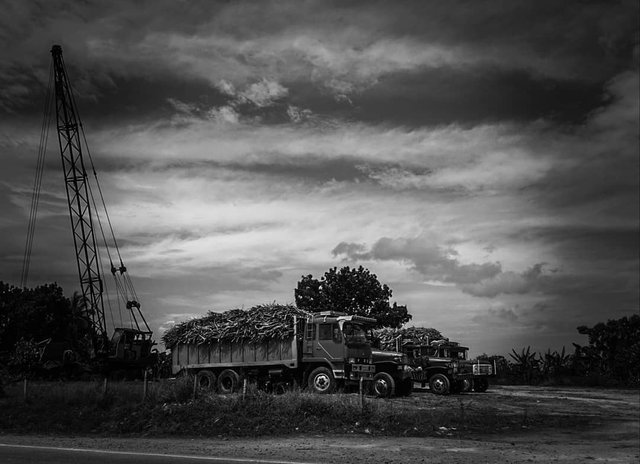 The fresh and crisp air of the country reminds us that our blood surges from of the natural world and how tied we are to the sprung rhythms of earth and sky, weather and season. – Kilroy J. Oldster, Dead Toad Scrolls

Hello Steemit Fretz!
This photo was taken in Bogo, Cebu, my mama's hometown. What I love about this place is it's clean crisp air. The place we are staying is near the road but you can still feel that provincial vibe.
I'm just happy that this place exist. We all need that R & R. This is one of the places I'd love to spend my vacation. Away from chaos, far away from the hustle and bustle of the city.
I'm also practicing on doing black and white photography. I'm still learning but I'm liking what I'm seeing right now. What do you think?