BANKS and CREDIT UNIONS are terrible
I have not had the luxury of traveling out of the country much in my life. So I am learning most of what happens when you do as I move along. When I landed in Puerto Rico yesterday, my first objective was to secure my rental car across the street. Everything was in order, as I had already reserved online a few weeks prior. However when I went to pay, my card was declined. I had plenty of funds in my account, so I did not know the issue at first. It was Sunday, so my credit union was closed, and I could not call them to authorize my foreign payment. Luckily I had another card that worked, however it did not have enough to pay for my entire two weeks of renting. I will now have to go back halfway through my trip just to pay for the rest.
I had some cash on hand for dinner and to buy water last night. I was also able to contact my branch today to let them know that I was going to be in Puerto Rico until April 21st. I think it is ridiculous that I had to do that though. They claim that it is for security reasons, but I do not think it is their business where I am at. Plus it is my own responsibility to keep track of my finances and security. I was almost stranded because of this strict rule of not allowing transactions that seem unusual compared to my normal purchasing behavior.

CRYPTO will beat the BANKS into the dirt
When it comes to cryptocurrencies, I can make any transaction that I would like, exchange for another currency with ease, and even keep my holdings all to myself if I choose to do so. This gives me much more room to breathe and relax when it comes to finances. The complete opposite of having somebody monitor all of my activity.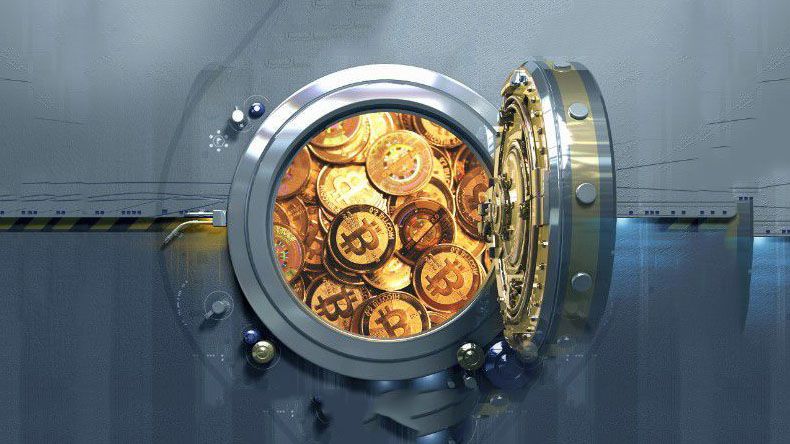 I am lucky enough to be writing this blog underneath my beach house in the shade, after spending 4+ hours on my private beach this morning/afternoon. It is wonderful here. I could get very used to this.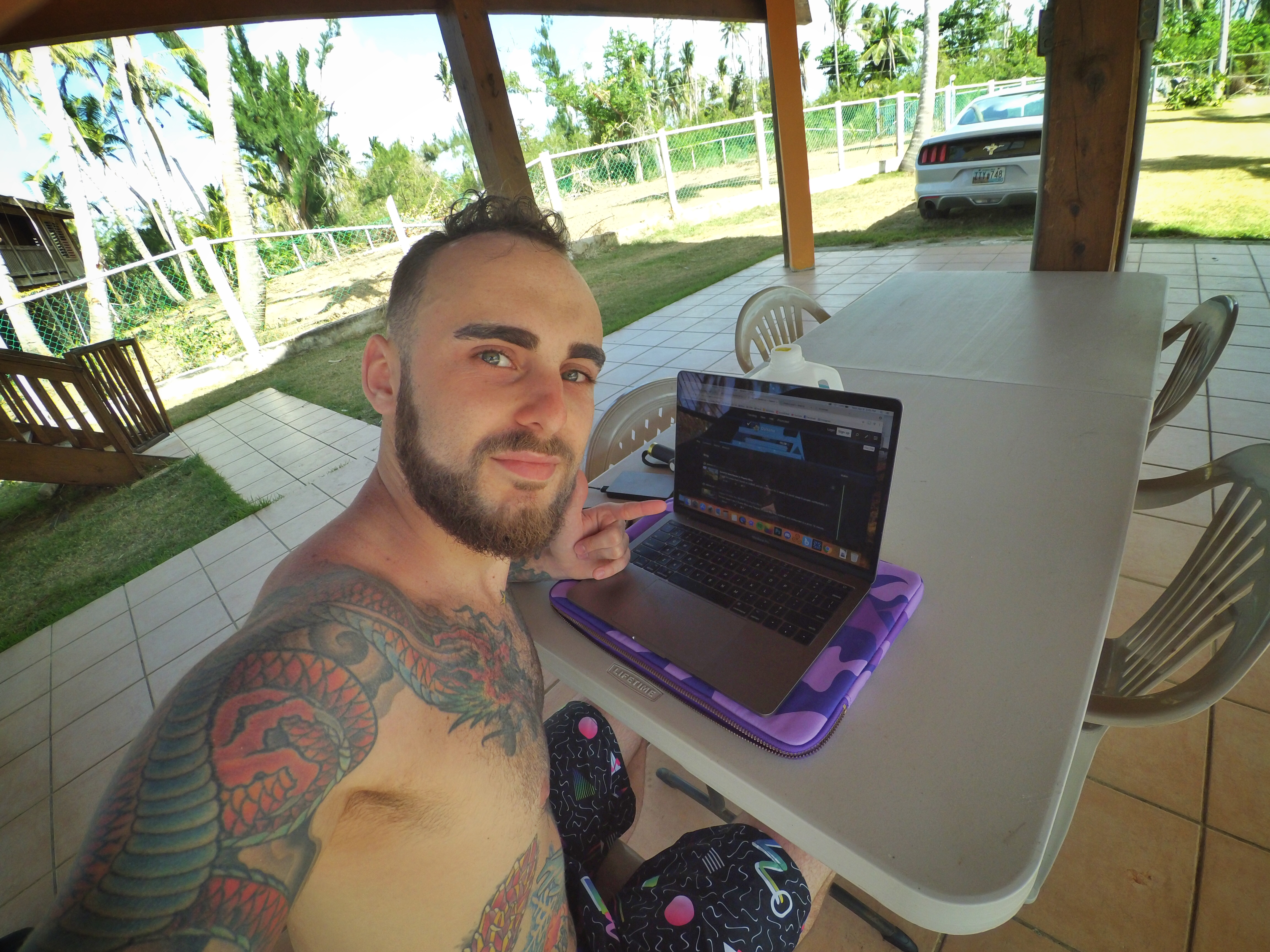 I know I am not the only one who feels this about banks. Comment and let me know how much your local cash hostage holders annoy you.



Best Regards,
@daltono


—

—

—

—

—

--