Dear Steemit friends and followers,
With the weekend being over soon and the new week ahead of us, let me take this moment to share one of my favorite travel quotes with you.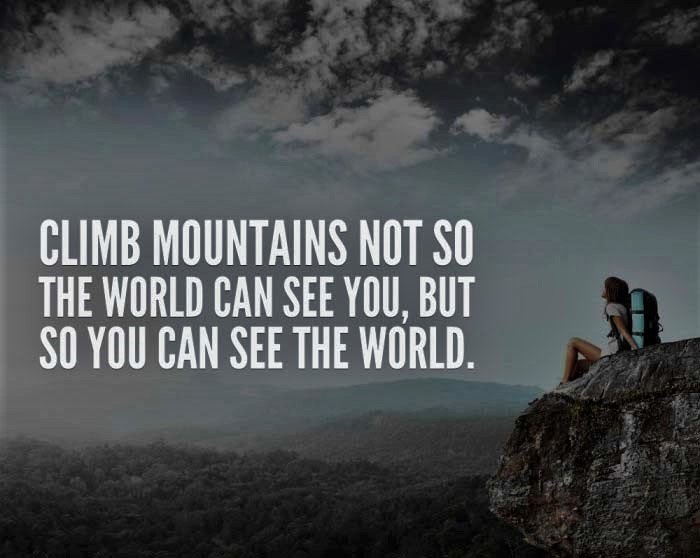 Source: Alexandra's Glass Half Full, author: unknown
---
"Climb mountains not so the world can see you but so you can see the world."
---
What do you think of this interesting quote, my fellow Steemians? I do not know how old this quote is but I think it has never been more topical than it is now when so many people seem to travel only to take that shot to post it on social media. It does feel like these people travel rather to be seen than to actually see those places. What is your experience?
Let me know in the comments below, I am looking forward to your stories and experiences :)
Have a great start to the new week and Steem on!
---
Please feel free to check out some of my other recent posts.
Prague will be hosting another year of the AsianFest!
Travel Tip: Pancava Waterfalls, the tallest waterfalls in the Czech Republic
ColorChallenge - Indigo Saturday - @vinceboisgard in 7 World's Continents Photo Challenge!
Prague/Czech Republic - Saturday photo challenge - share your personal pictures from your visit to the Czech Republic!
---
Tomas
CEO & Founder of CGH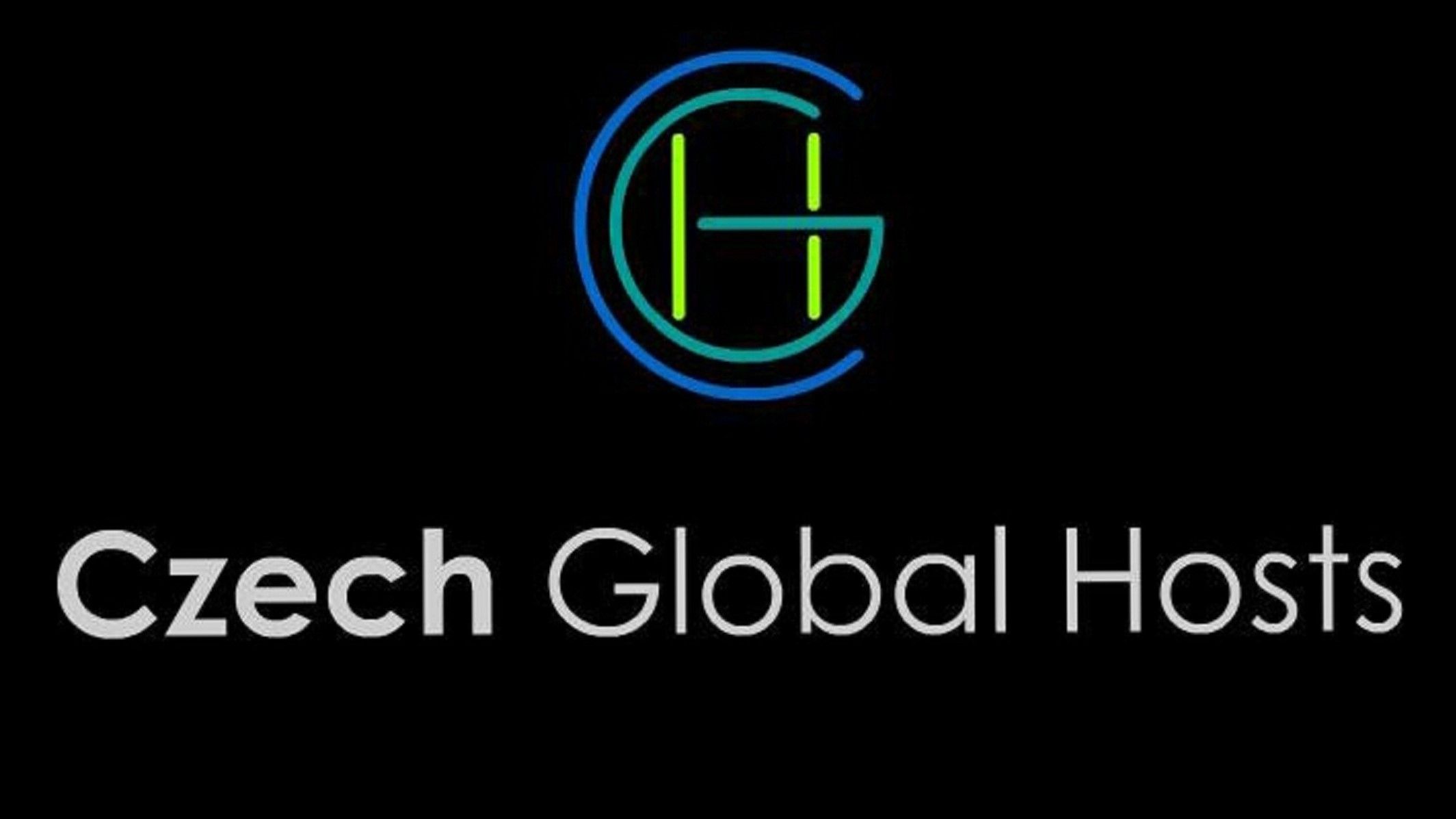 ---

---