Hello fellow Steemians,
I am very excited to announce the 31st weekly winner of my 7 World's Continents Photo Challenge that you have voted for over the past couple of weeks. The winner was based on your votes on daily winners announcements from each and every World Continent for that respective week.
Please give a huge shout out to the winning submission of the 31st week from @mibreit-photo and his entry below:
Wharariki Beach near Farewell Spit in the upper north of New Zealand's South Island is a spectacular location. You have dunes, sea stacks, caves and a beautiful countryside. It's a bit of a drive up there but totally worth it. A caravan park is just 1km walking distance from the beach.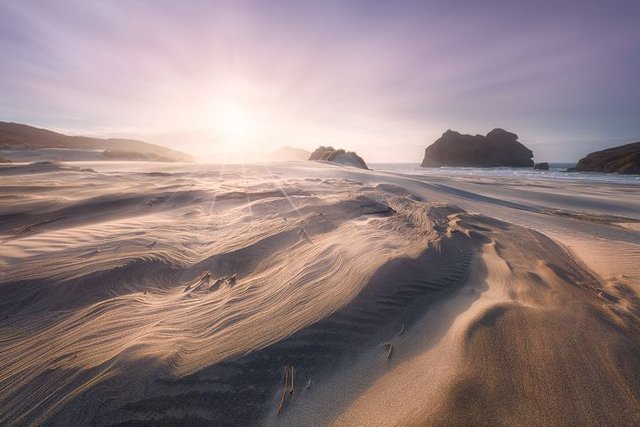 His amazing picture received total upvotes from you in the amount of $81.85! Apart from my upvotes on one of his posts, I am sending 20 SBD to @mibreit-photo as the price for winning the weekly round.
From here, his stunning picture from New Zealand automatically enters the second round where it will compete against the previous and upcoming winners from the month of April for the price of 40 SBD. You can help @mibreit-photo to be the winner of the monthly round by upvoting this post in order not to only win 40 SBD but to also enter into the yearly challenge to compete against other winners of the upcoming monthly challenges to receive another 100 SBD for winning the whole competition.
Please see the previous weekly winners from the month of April below:
Price of 20 SBD/50USD: 7 World's Continents photo challenge WEEKLY WINNER announcement #28!
@itchyfeetdonica and her week 28 winning entry:
Since I have already seen stunning photos here taken from the Sugarloaf in Rio de Janeiro, I'm sharing a picture from another mountain top, the Corcovado where Christ the Redeemer is. Despite the crowds, seeing this giant master piece is still worth checking off the bucket list. After reaching the hilltop by cog train, this was the captivating view I captured from a lookout near the Jesus statue.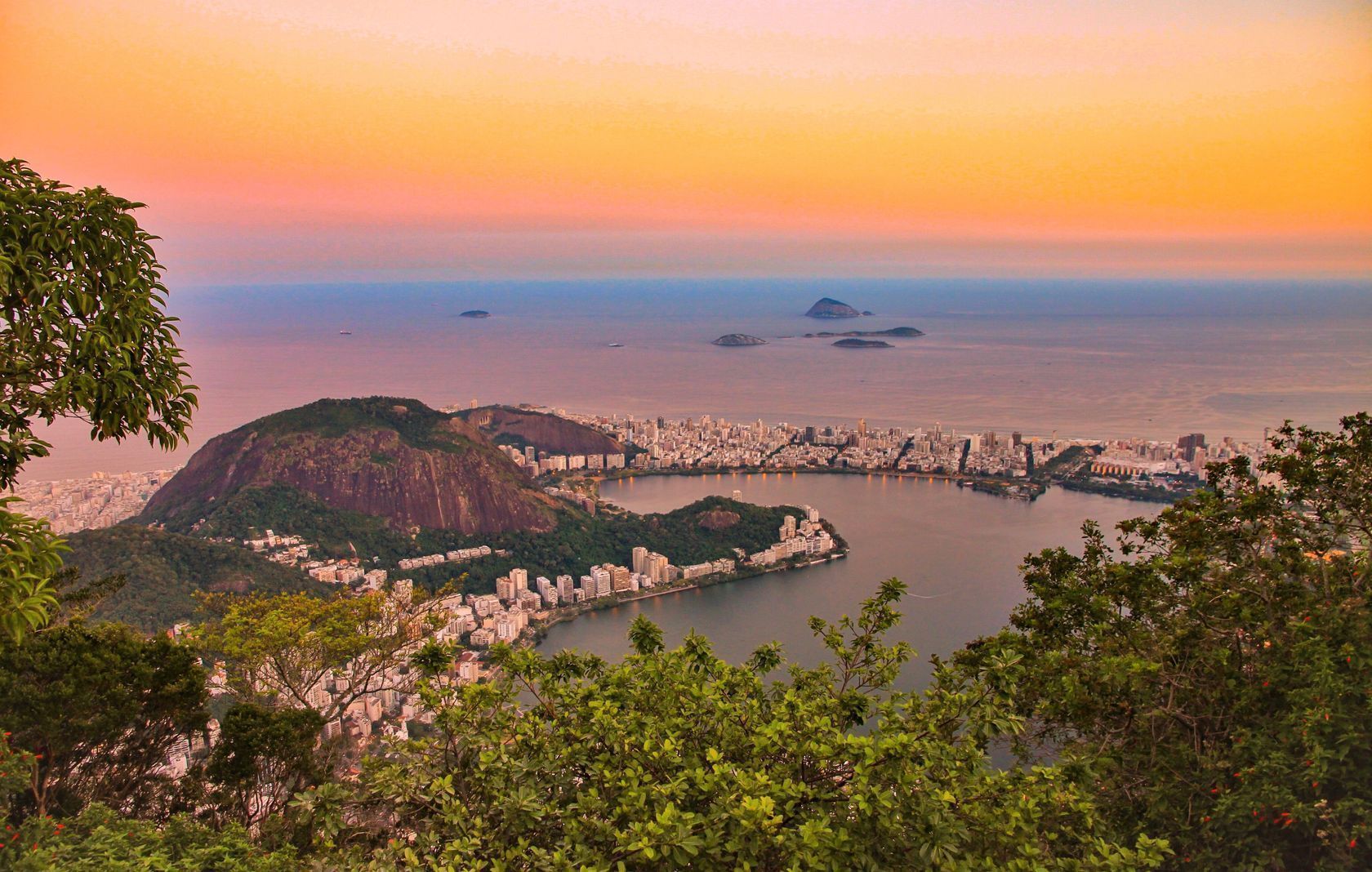 Price of 20 SBD/70USD: 7 World's Continents photo challenge WEEKLY WINNER announcement #29!
@davidgermano and his week 29 winning entry:
Just an example of the amazing place that is Covão d'Ametade, a eco-campsite located in the Serra da Estrela Natural Park (North-Central Portugal) and integrated in one of the largest glacial valleys in all Europe. This beautiful stream is just one of several scenarios that one can enjoy at that place!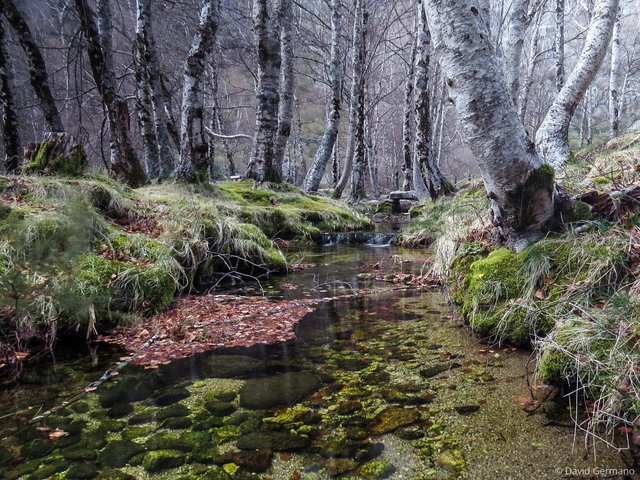 Price of 20 SBD/70USD: 7 World's Continents photo challenge WEEKLY WINNER announcement #30!
@travelingmom and her week 30 winning entry:
I traveled 2015 to the beautiful Torres del Paine National Park in Chile. Here is a photo of the famous mountains with the dark brown tops. A beautiful sight at any time, but especially enticing when the sunset makes the mountains glow in a burning orange.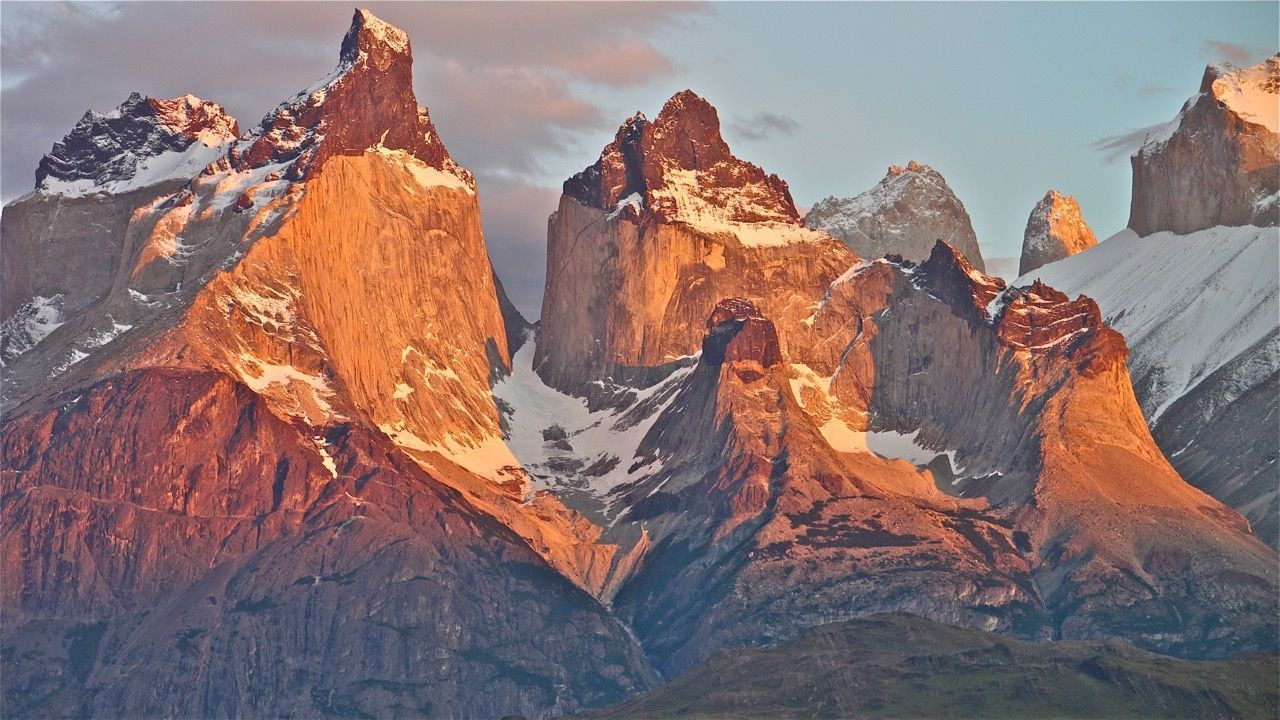 For more information about the 7 World's Continents Photo Challenge and conditions see my original post: 200 SBD 7 World's Continents Photo Challenge - 2018 guidelines: 22/1 update
---
Please feel free to check out some of my other recent posts.
Czech Republic commemorating the 73 anniversary of the Prague Uprising
Collection of some of the most amazing photos from Prague/Czech Republic submitted recently by your fellow Steemians
ColorChallenge - Indigo Saturday - @stabilowl in 7 World's Continents Photo Challenge!
Prague/Czech Republic - Saturday photo challenge - share your personal pictures from your visit to the Czech Republic!
---
Tomas
CEO & Founder of CGH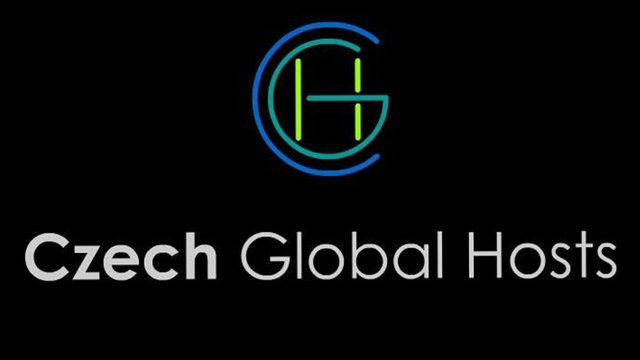 ---

---