Hello fellow Steemians,
I am very excited to announce the 37th weekly winner of my 7 World's Continents Photo Challenge that you have voted for over the past couple of weeks. The winner was based on your votes on daily winners announcements from each and every World Continent for that respective week.
Please give a huge shout out to the winning submission of the 37th week from @mibreit-photo and his entry below:
When I was travelling through Australia I spent two days on the Great Ocean Road. The weather was quite grey and I didn't get good light for the first day and a half. And also the last evening didn't look different. I still went down to the Gibson Steps and waited. This light was the reward.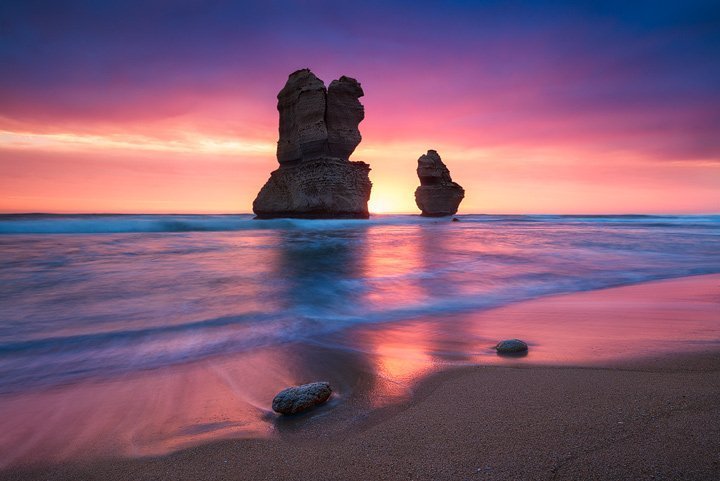 Click on the image for a large view
His amazing picture received total upvotes from you in the amount of $34.01! Apart from my upvotes on one of his posts, I am sending 20 SBD to @mibreit-photo as the price for winning the weekly round.
From here, his stunning picture from Australia automatically enters the second round where it will compete against the previous and upcoming winners from the month of June for the price of 40 SBD. You can help @mibreit-photo to be the winner of the monthly round by upvoting this post in order not to only win 40 SBD but to also enter into the yearly challenge to compete against other winners of the upcoming monthly challenges to receive another 100 SBD for winning the whole competition.
Please see the previous weekly winners from the month of June below:
Price of 20 SBD/30 USD: 7 World's Continents photo challenge WEEKLY WINNER announcement #36!
@jayclar30 and his week 36 winning entry:
This is Natural Bridge but is sometimes called Natural Arch. It is a stunning waterfall found in Springbrook National Park in Queensland, Australia. I was blessed the day we visited, we had been there for a little while and I had already taken a heap of photos but then the sun found an area through the trees to shine through making my photos all the better. The reflection from the sun on the water was reflecting up onto the roof of the cave highlighting it's fabulous textures and colours.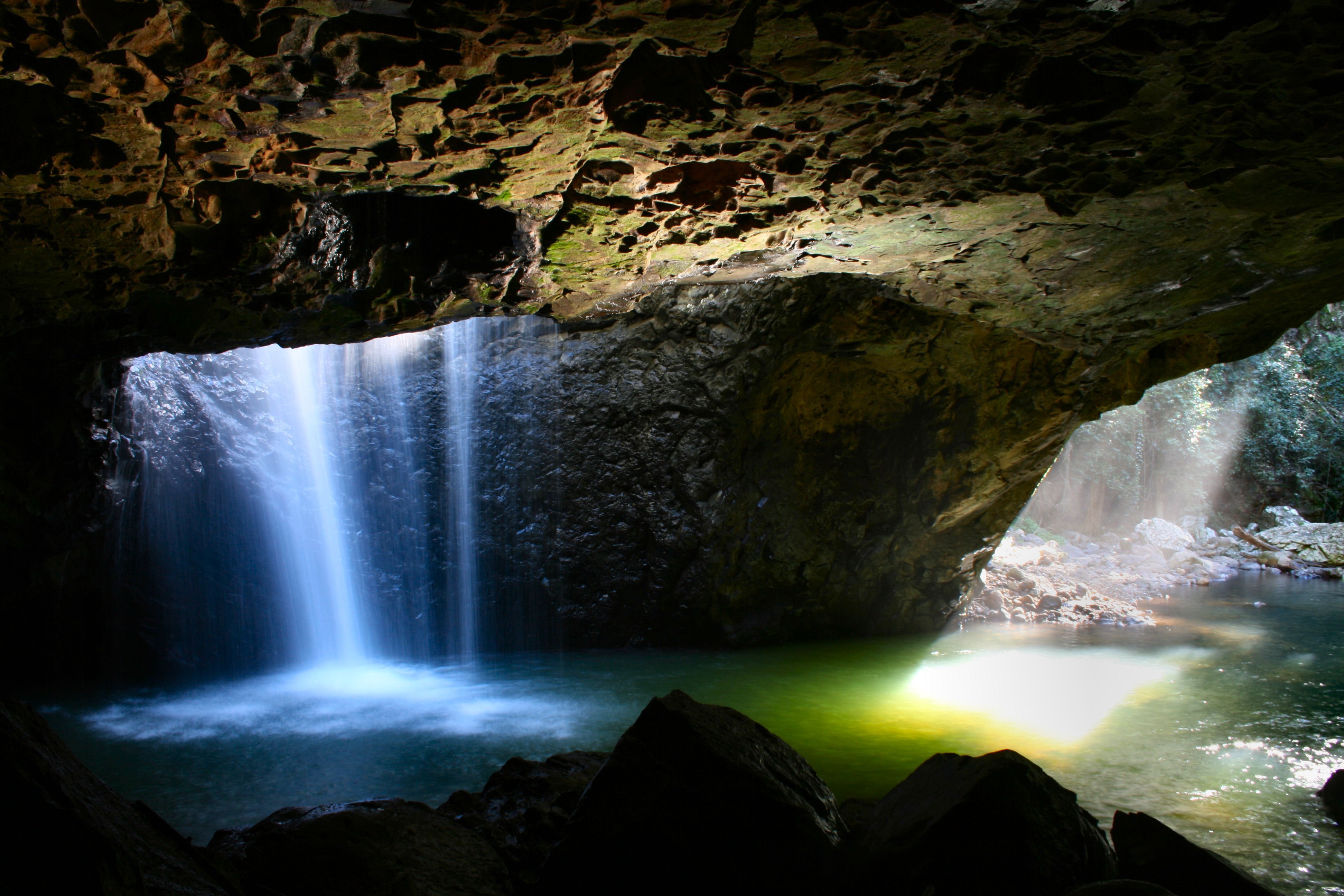 Click on the image for a large view
For more information about the 7 World's Continents Photo Challenge and conditions see my original post: 200 SBD 7 World's Continents Photo Challenge - 2018 guidelines – 09/05 update
---
Please feel free to check out some of my other recent posts.
Travel Tip: Sovinec Castle, one of the most impressive castles in the Czech Republic
Quote of the day: "Travel is fatal to prejudice, bigotry and narrow-mindedness."
ColorChallenge - Purple Sunday - @prowt in 7 World's Continents Photo Challenge!
Prague/Czech Republic - Sunday photo challenge - share your personal pictures from your visit to the Czech Republic!
---
Tomas
CEO & Founder of CGH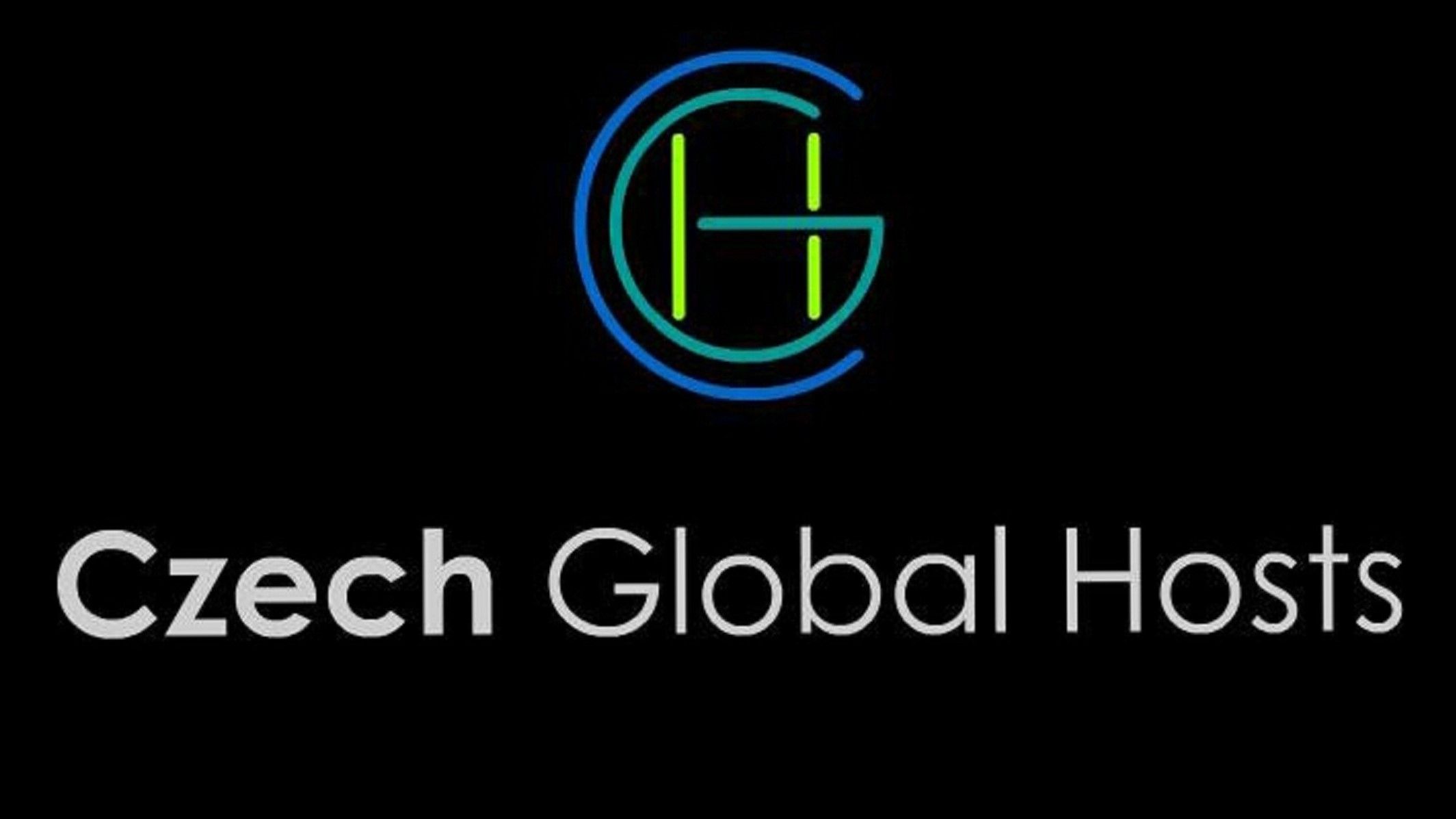 ---

---