Hello everyone,
Let me introduce you to a great Steemian and contributor to my daily 200 Steem 7 World's Continents Photo Challenge, an amazing photographer @bigsambucca. Let's give him some recognition and a shout out. In combination with the color challenge, it is a great place to highlight his photo skills and give his hard work some extended publicity and appreciation.
For today's color challenge I picked his entry below:
Sunrise at the port of Donsak in Surat Thain , Thailand while waiting for the ferry to take us across to Koh Samui island we witnessed this beautiful sunrise coming over the mountains and reflecting on to The Gulf of Thailand ocean just spectacular!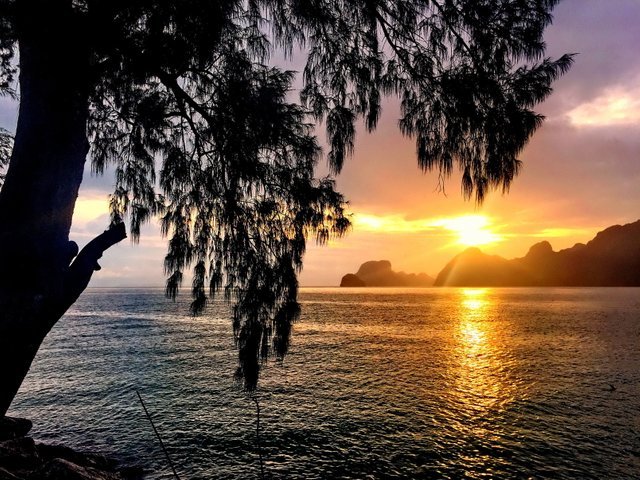 To give @bigsambucca a little support, I am upvoting one of his recent posts. Feel free to join me.
---
Please feel free to check out some of my other recent posts.
Appics featured 7 World's Continents Photo Challenge by @benavides54
Collection of some of the most amazing photos from Prague/Czech Republic submitted recently by your fellow Steemians
ColorChallenge - Purple Sunday - @axman in 7 World's Continents Photo Challenge!
Prague/Czech Republic - Friday photo challenge - share your personal pictures from your visit to the Czech Republic!
---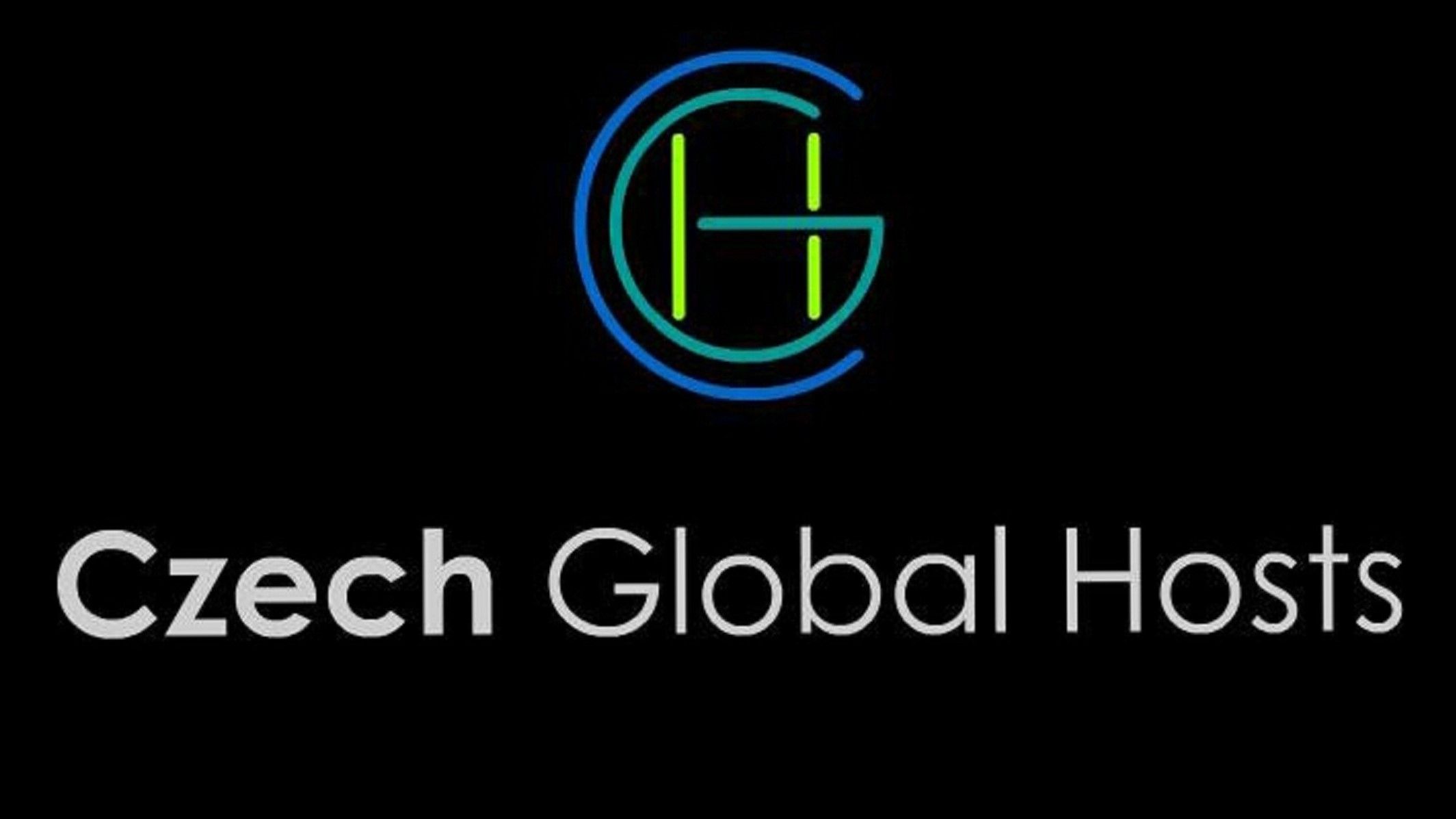 ---

---