Big update of the 7 World´s Continents Photo Challenge
Hi everyone!
I decided to make some major changes in my 7 World´s Continents Photo Challenge so let me inform you about them in this post.
---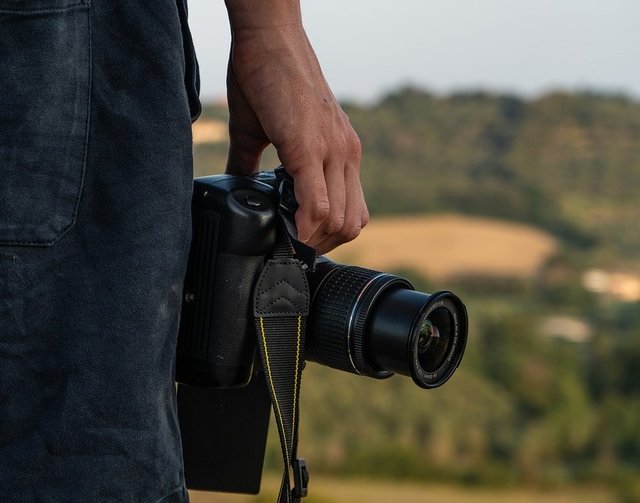 Image source: Pixabay (Creative Commons)
---
The schedule of the contest will be same as before:
• Sunday: Asia
• Monday: Australia and New Zealand
• Tuesday: Antarctica + World's Oceans
• Wednesday: Africa
• Thursday: Europe
• Friday: North America
• Saturday: South America
Rewarding entries will be also same as before - best 10 entries will get a 10% upvote each, other entries will get a 5% upvote each but out of those best 10 entries, one winner and one runner-up will be picked. Their entries will be shared on Appics in separate posts and they will receive my upvotes on their posts as the reward. The winner will get my 100% upvote and the runner-up will get my 50% upvote on Steemit and on Appics too if their posts were posted through Appics. Therefore, it is better for the participants to be also active on Appics as they can get double payouts (it will be easier for me to find their posts if they use the same username on Steem and Appics).
Also, to keep the contest as fair as possible, there will be no weekly, monthly and yearly winners anymore as the Steem price swings made competing in the weekly, monthly and yearly rounds of the contest a bit difficult and unfair sometimes.
I hope these changes will make the contest more attractive to the competitors.
Thank you everyone for your continuous support and participation!
---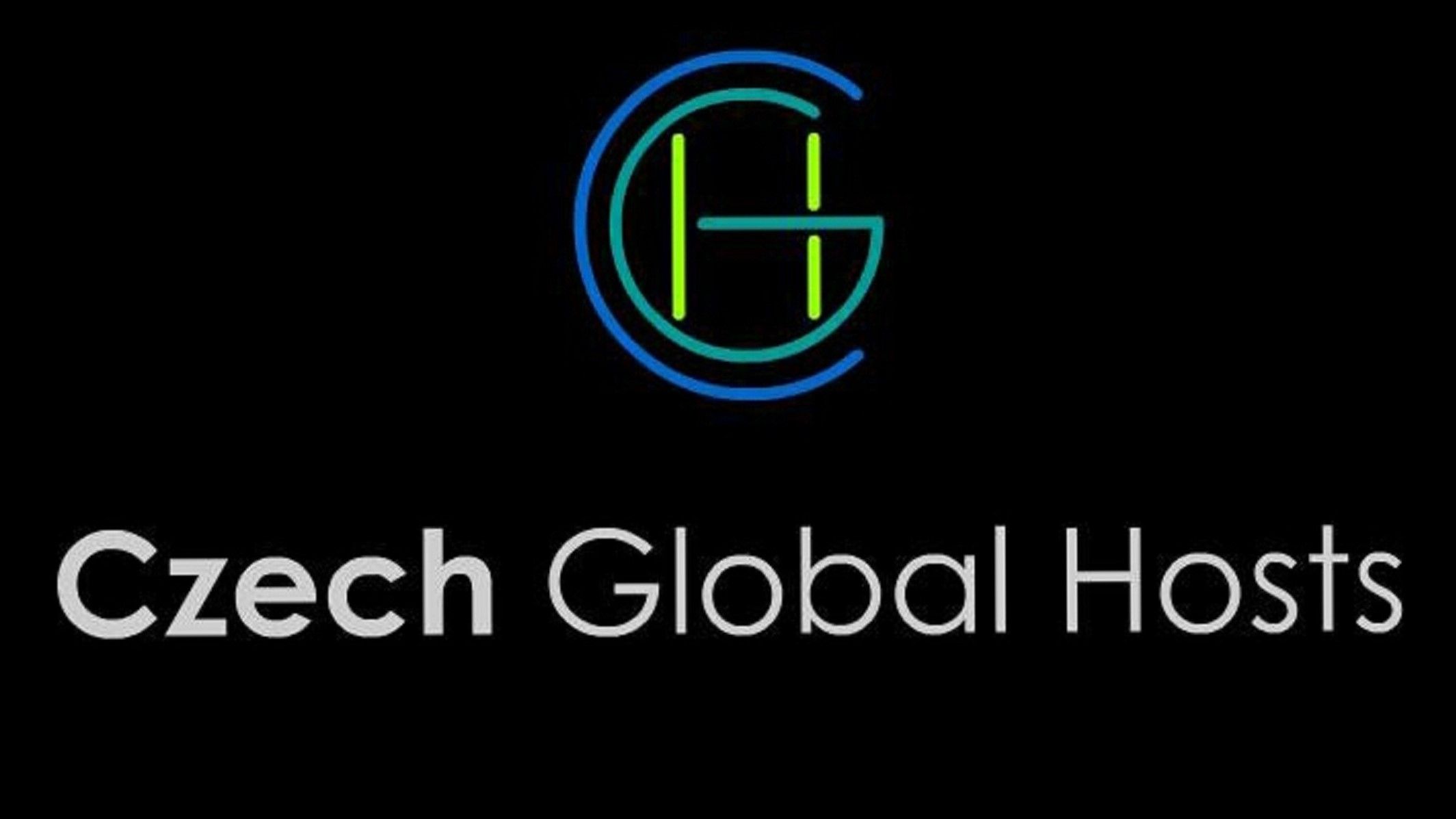 ---

---