Why Portugal #2 The Sun Just woke up to this beautiful sunny day
Why Portugal #2
Contrast is the best way to show unlikeness of things and that's what I am trying to do here.
I am trying to show the bless of living under the sun, in comparison with the harsh winters people face in the north.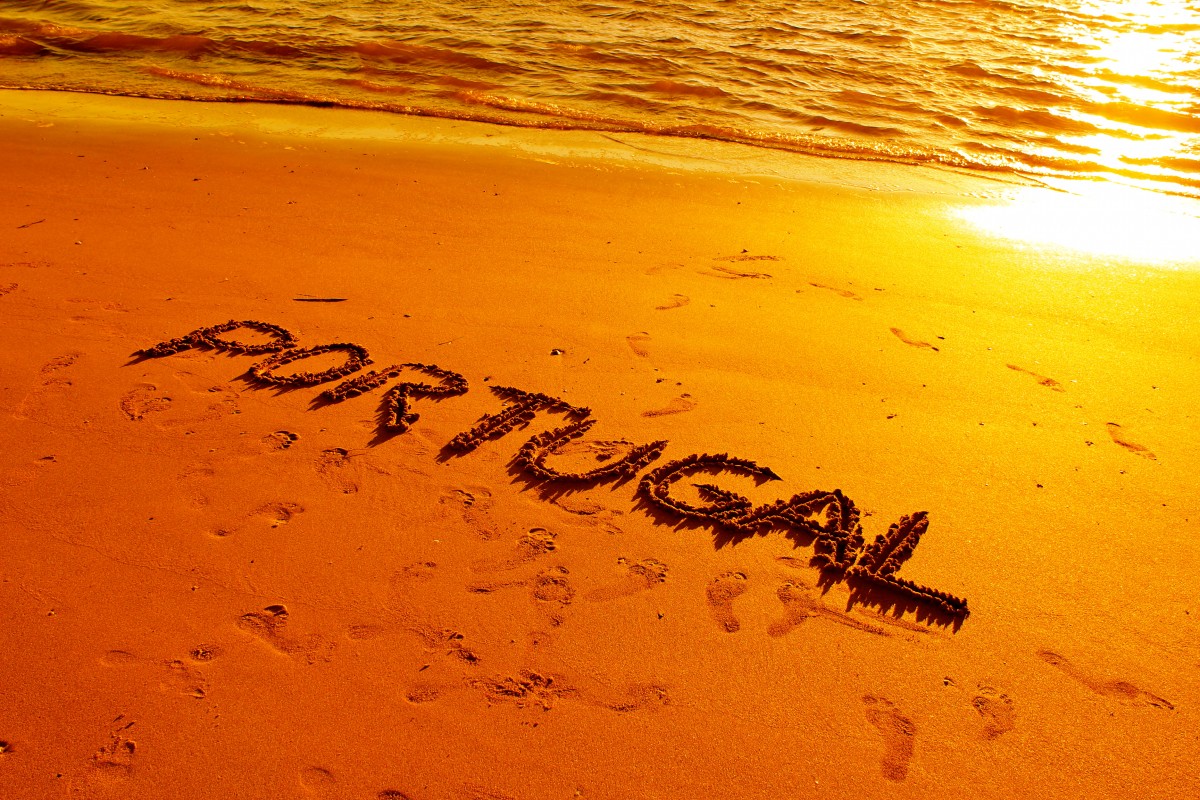 Just woke up to this beautiful sunny day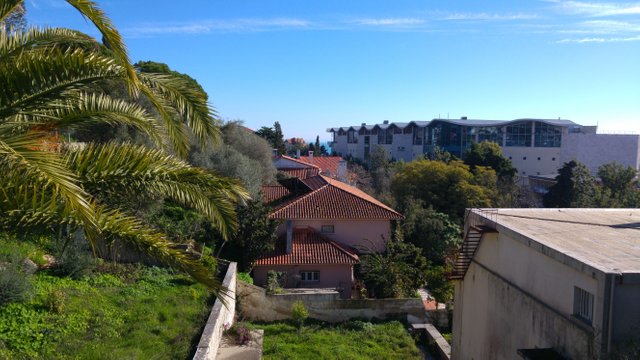 Just when the world is suffering from the snow blizzard, we wake up here with the most spectacular warm sunshine days with the Atlantic ocean across the road.