Hi fellow Steemians, I want to share to share to you where I went this weekend on my motorcycle.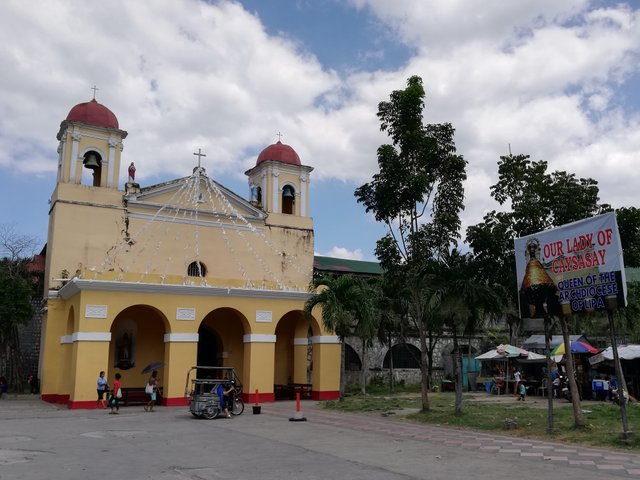 This is the Our lady of Caysasay shrine located at Taal Batangas Philippines. The shrine is a chapel built to shelter and honor the 17th century image of the Virgin Mary that many residents and devotees venerate.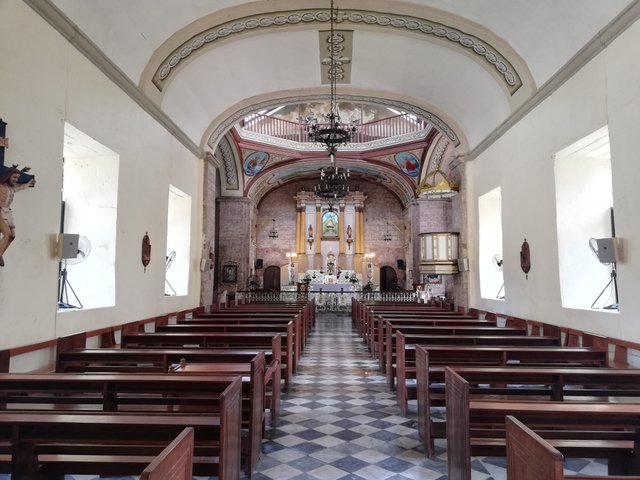 From the gate entrance, three lanes of tiles laid tip-to-tip like series of diamonds lead visitors to the chapel's main door. The predominantly beige facade features four rectangular columns that form three tunnel-shaped arches. It is crowned by two bell towers with red roofs and crucifixes.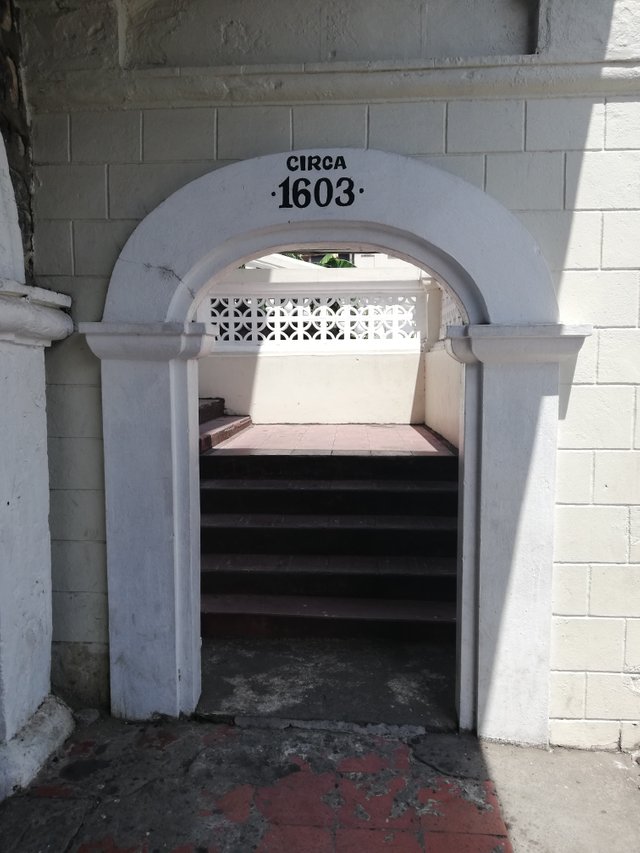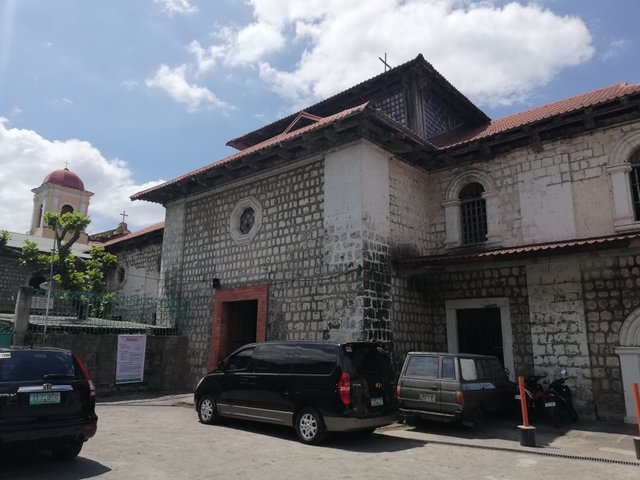 At the back of the church, you will find the way that will lead you to Santa Lucia well.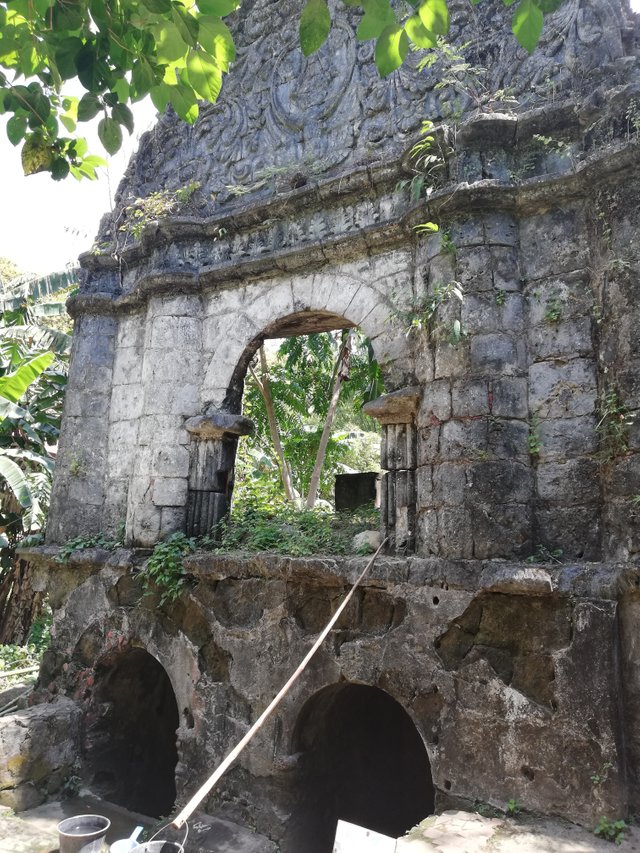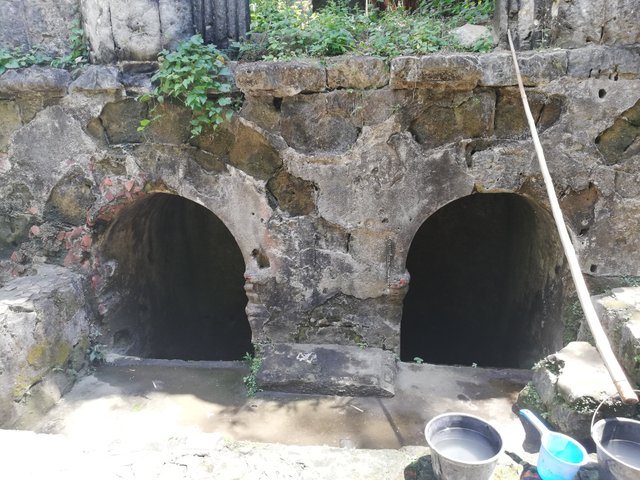 Those 2 holes are the well and you can get water in there that locals say is miraculous and can heal diseases.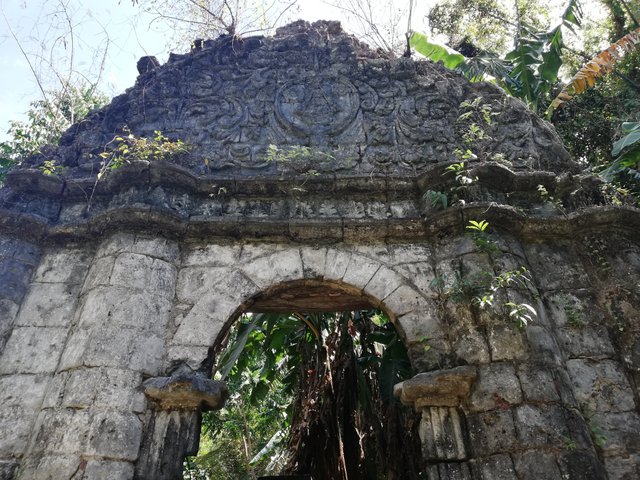 On the right side of the well you can find the place where people put rosaries for guidance.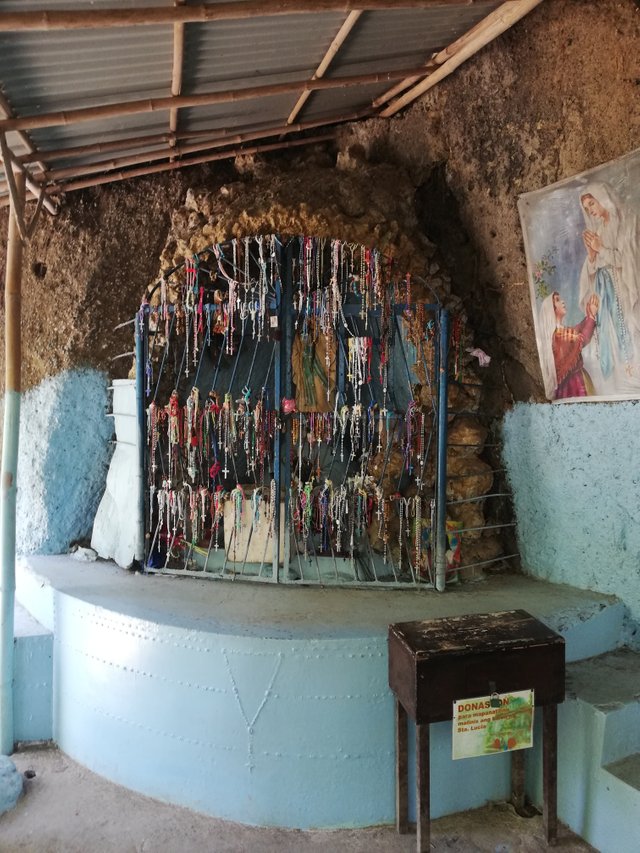 Every good Friday, a lot of people go here to visit this shrine and to get some water in the well. If you are near Batangas City then this is a nice place to visit.
See you guys on my next motorcycle travel.
FOLLOW, UPVOTE and RESTEEM
@cryptoperry