Cotopaxi is snow capped volcano in Ecuador. It's very scenic and we were incredibly lucky it was a clear day. Yesterday I posted about going from Bogota to Banos here Cotopaxi was on the way. We have been doing so much it will take a little time to catch up and there are many photos to edit.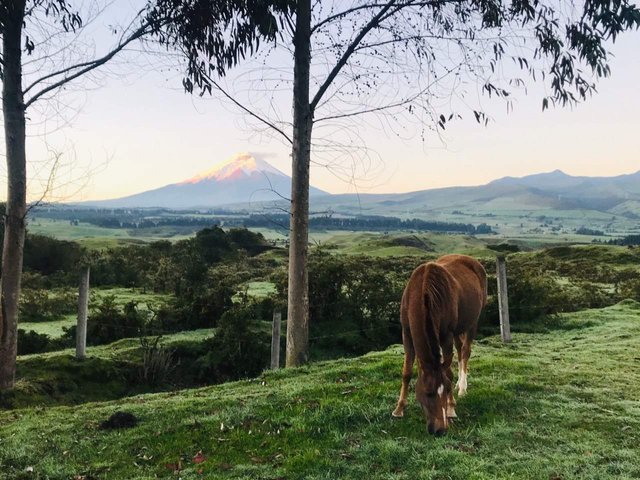 This horse was on the property where we were staying, The Secret Garden of Cotopaxi, it's a magical place. http://secretgardencotopaxi.com/blog3/ The property is remote but stunning, and that view.
They have Llamas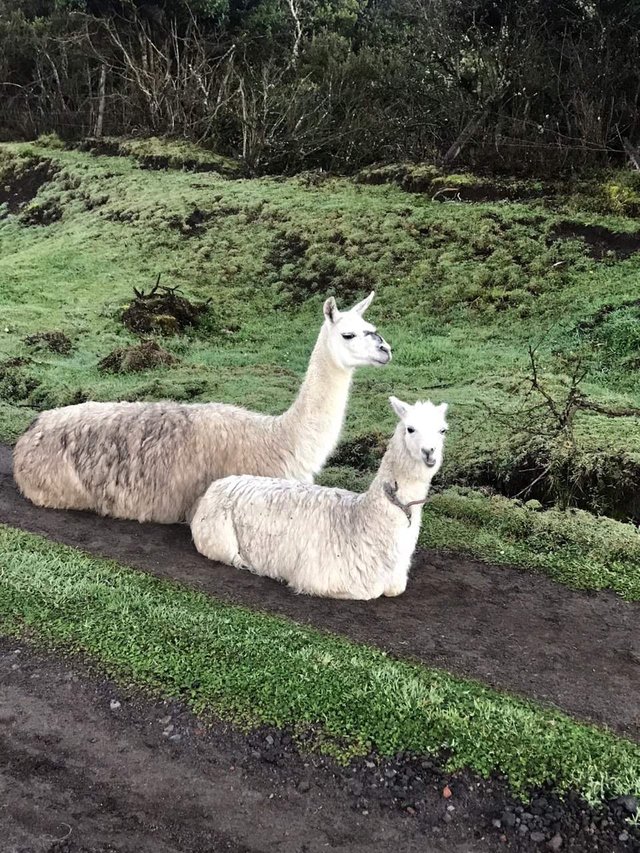 Hummingbirds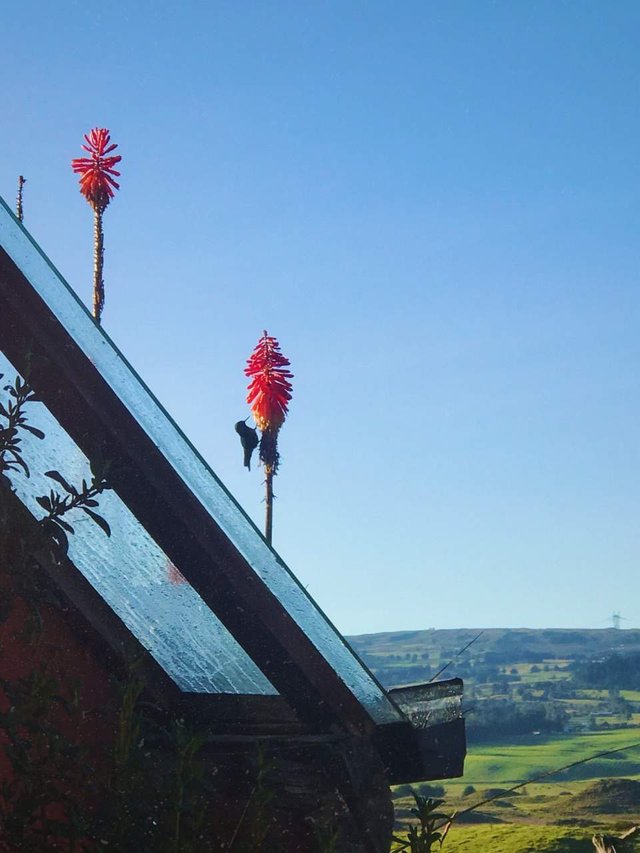 And of course a garden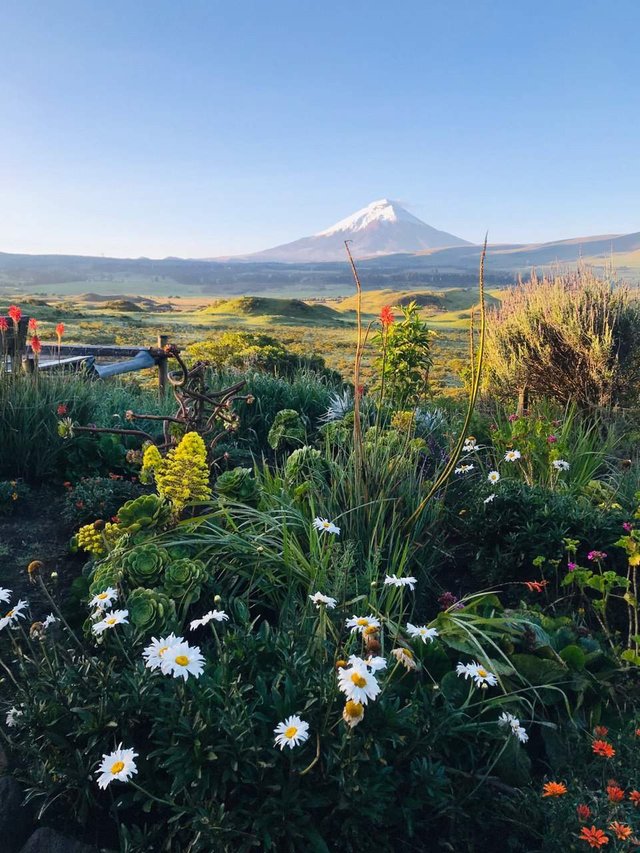 We decided to go horseback riding and were glad we did. The views were epic, there were canyons, streams, hills and the Volcano of Cotopaxi in the background. You don't see much sign of humanity in Cotopaxi National park. Enjoy some photos, words won't help them.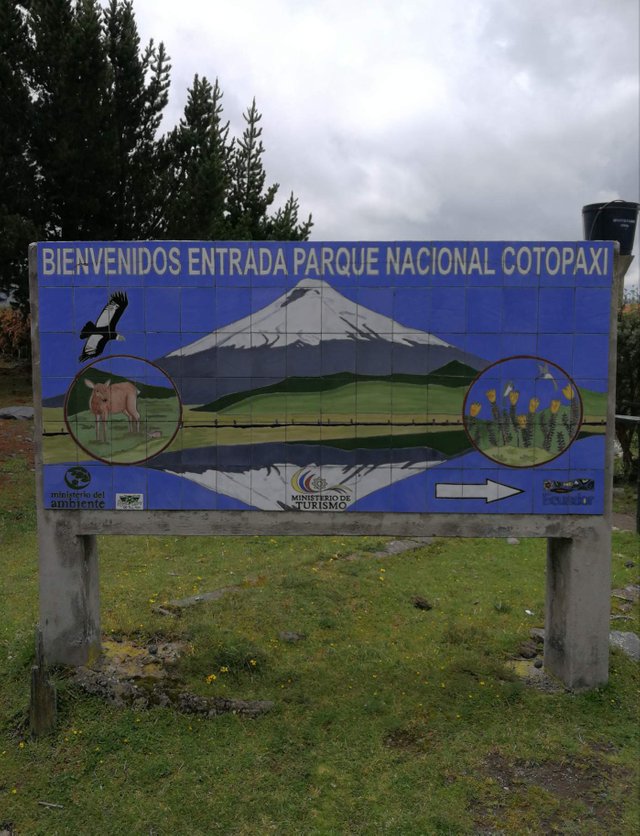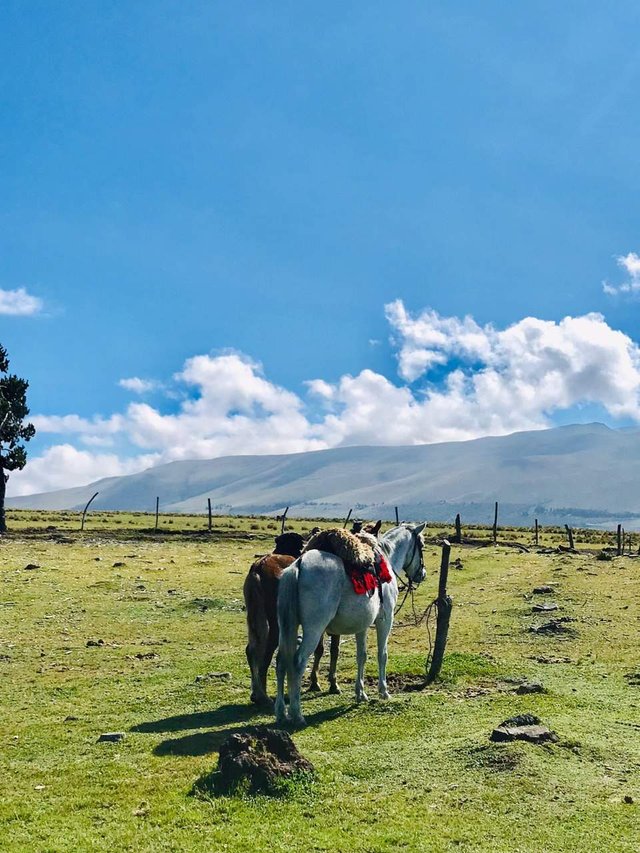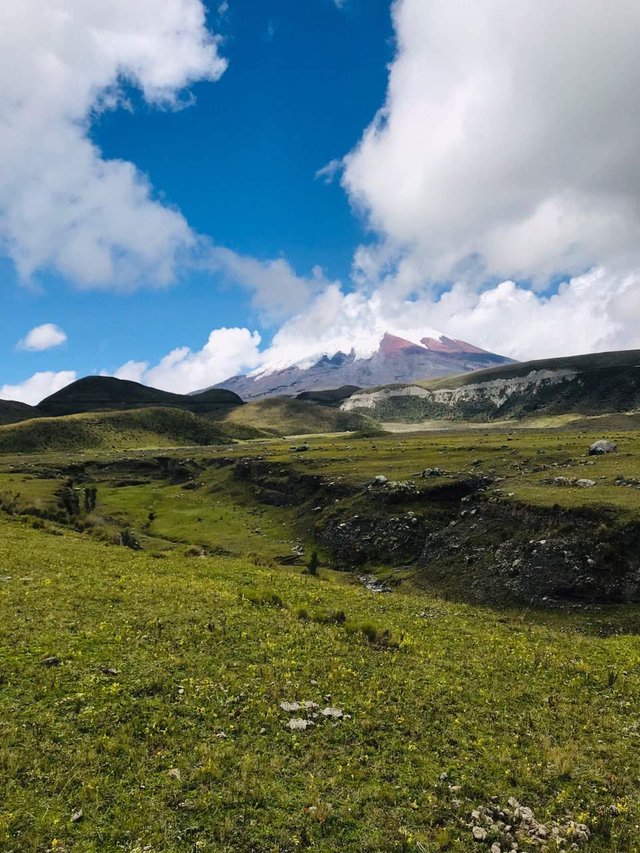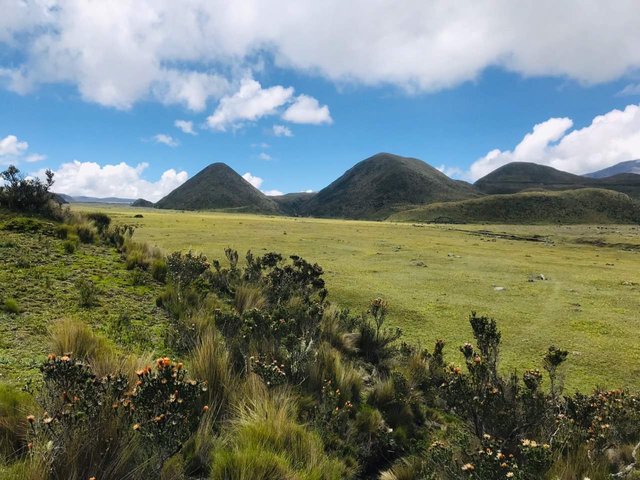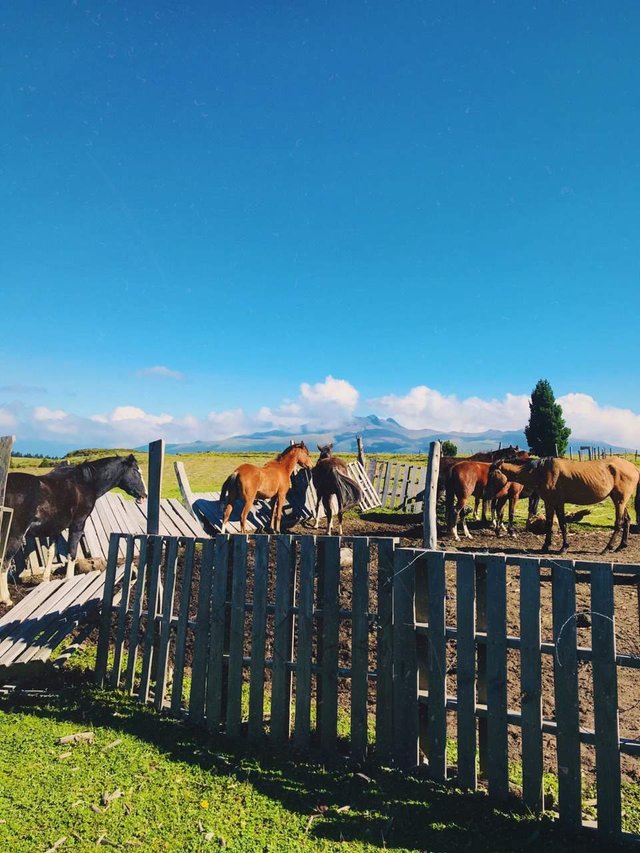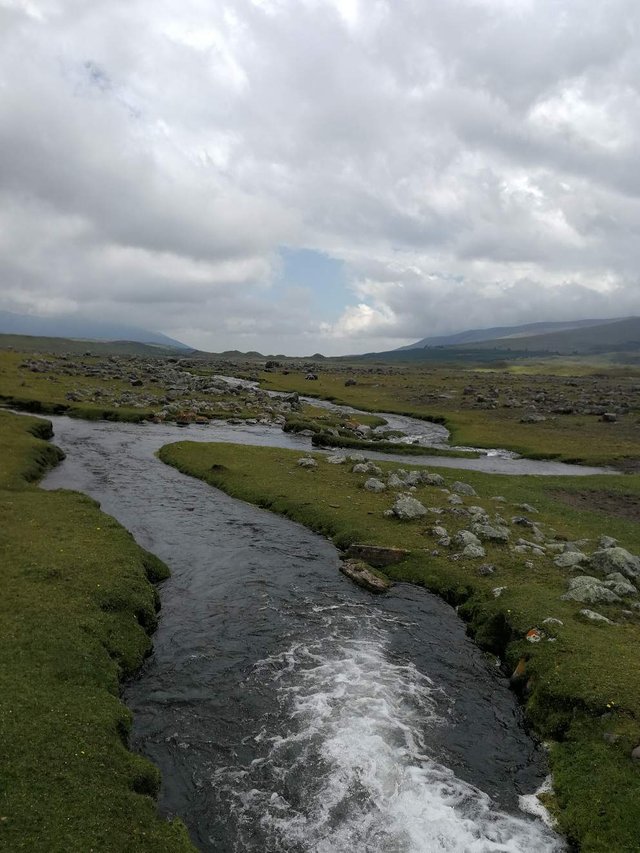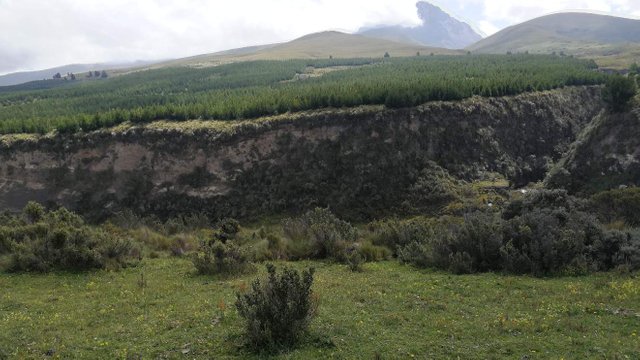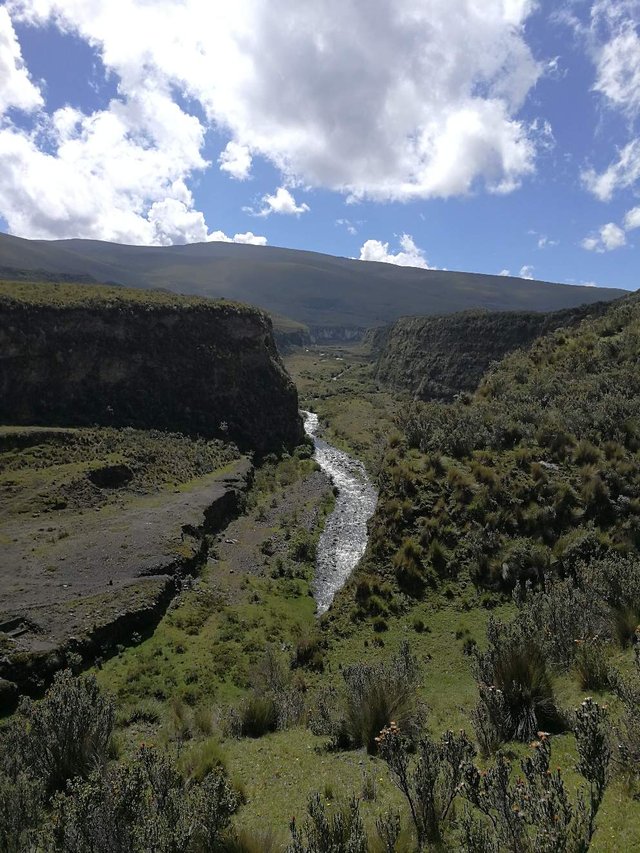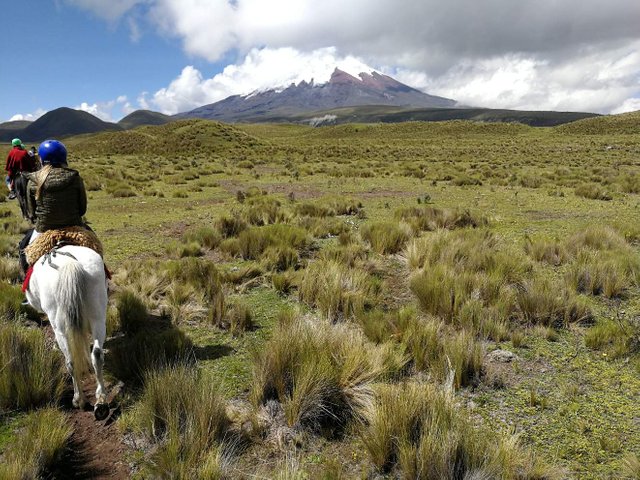 Below is a herd of wild horses, never seen that before.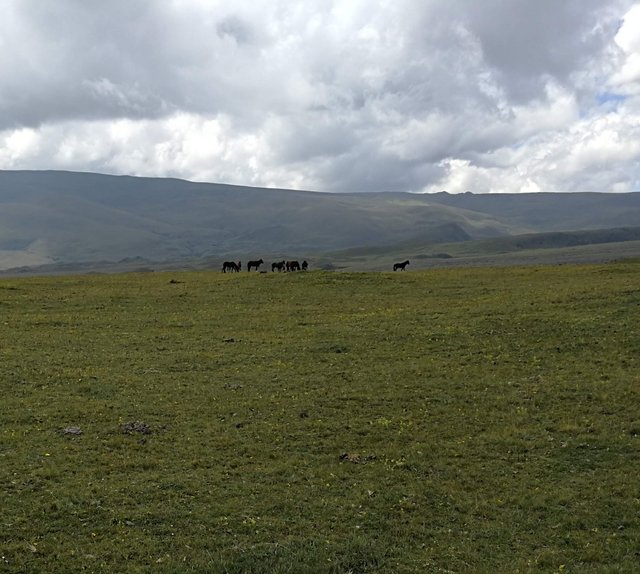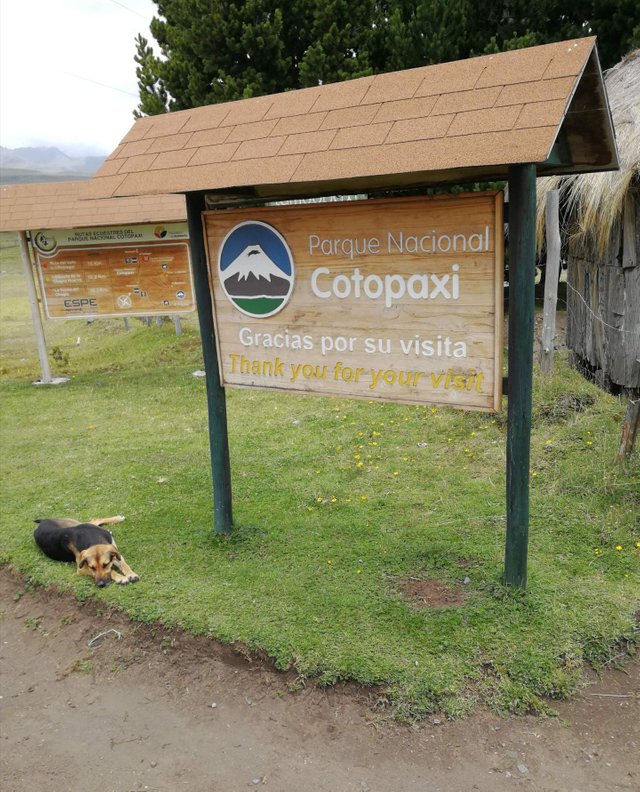 We took many more photos of nature and of us on the horses, there are really too many to share. I'll never forget this experience. Thank you for reading about it.