Hey Steemians 💐
Welcome again,as I was sharing my holiday pics with u these are some more.Please take a look::-
This site is for Hot Air Balloon Ride: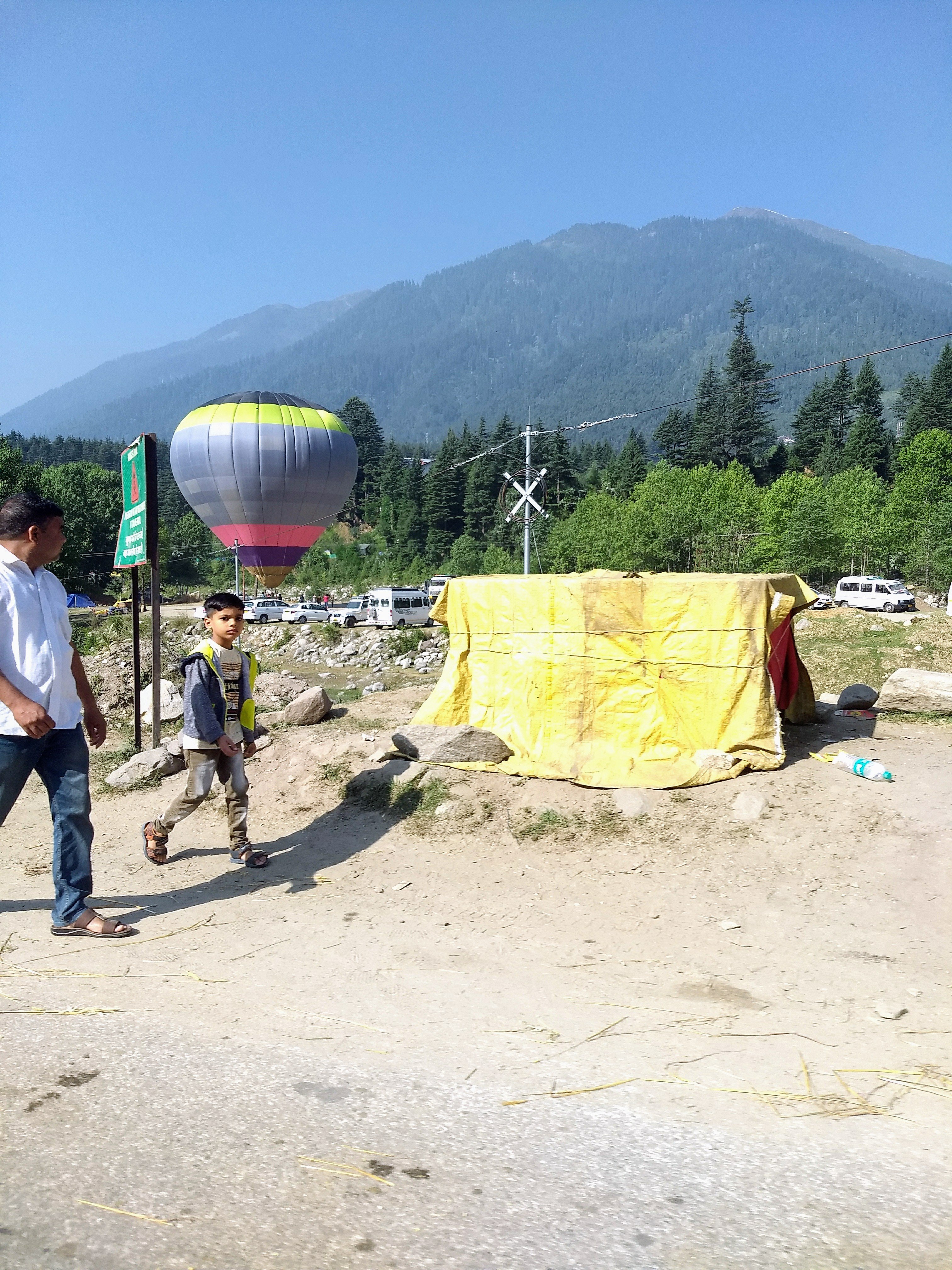 After this we went for Rohtang Pass,this place is at a very high altitude, totally covered with snow::-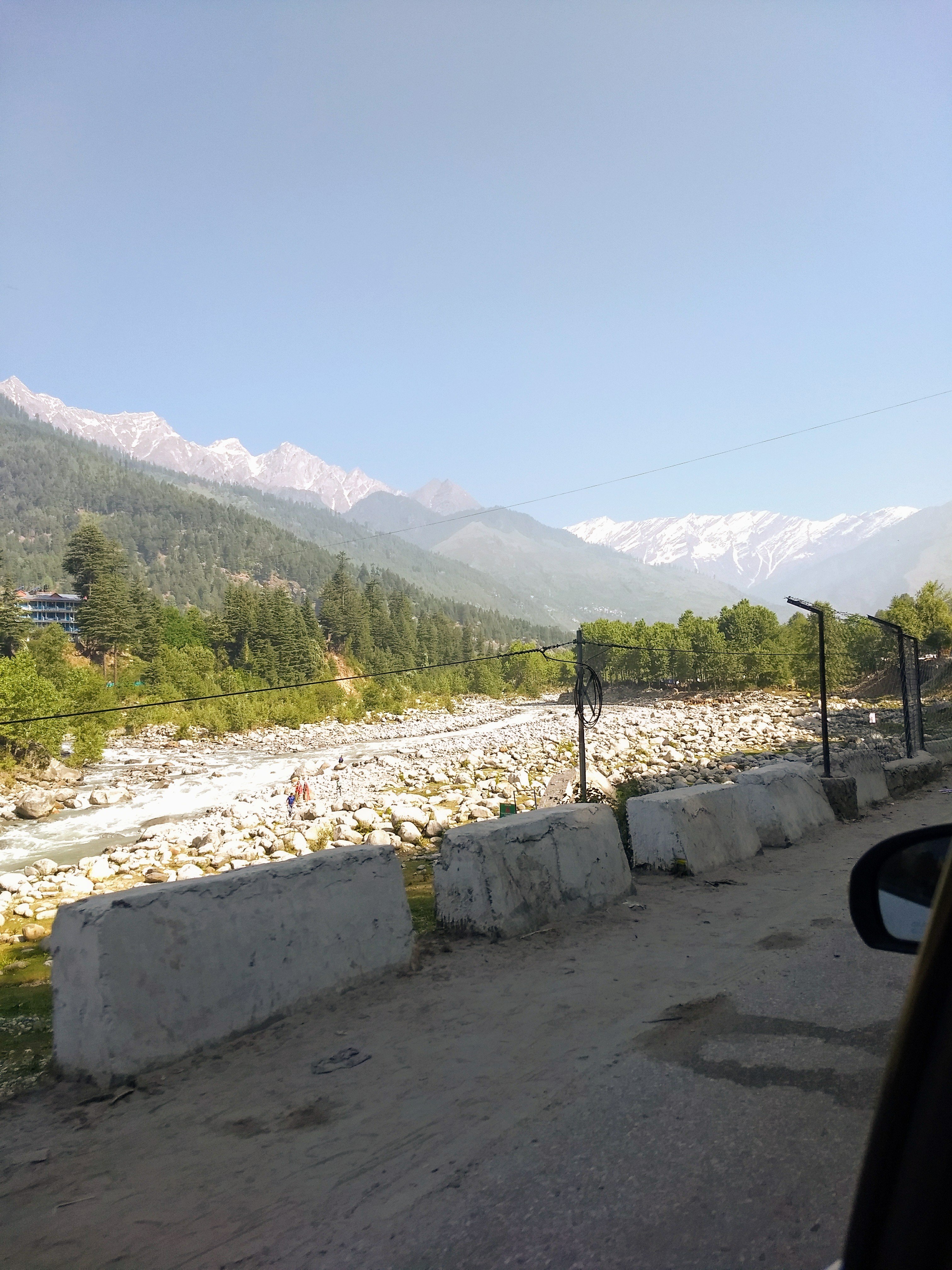 Snowy Mountains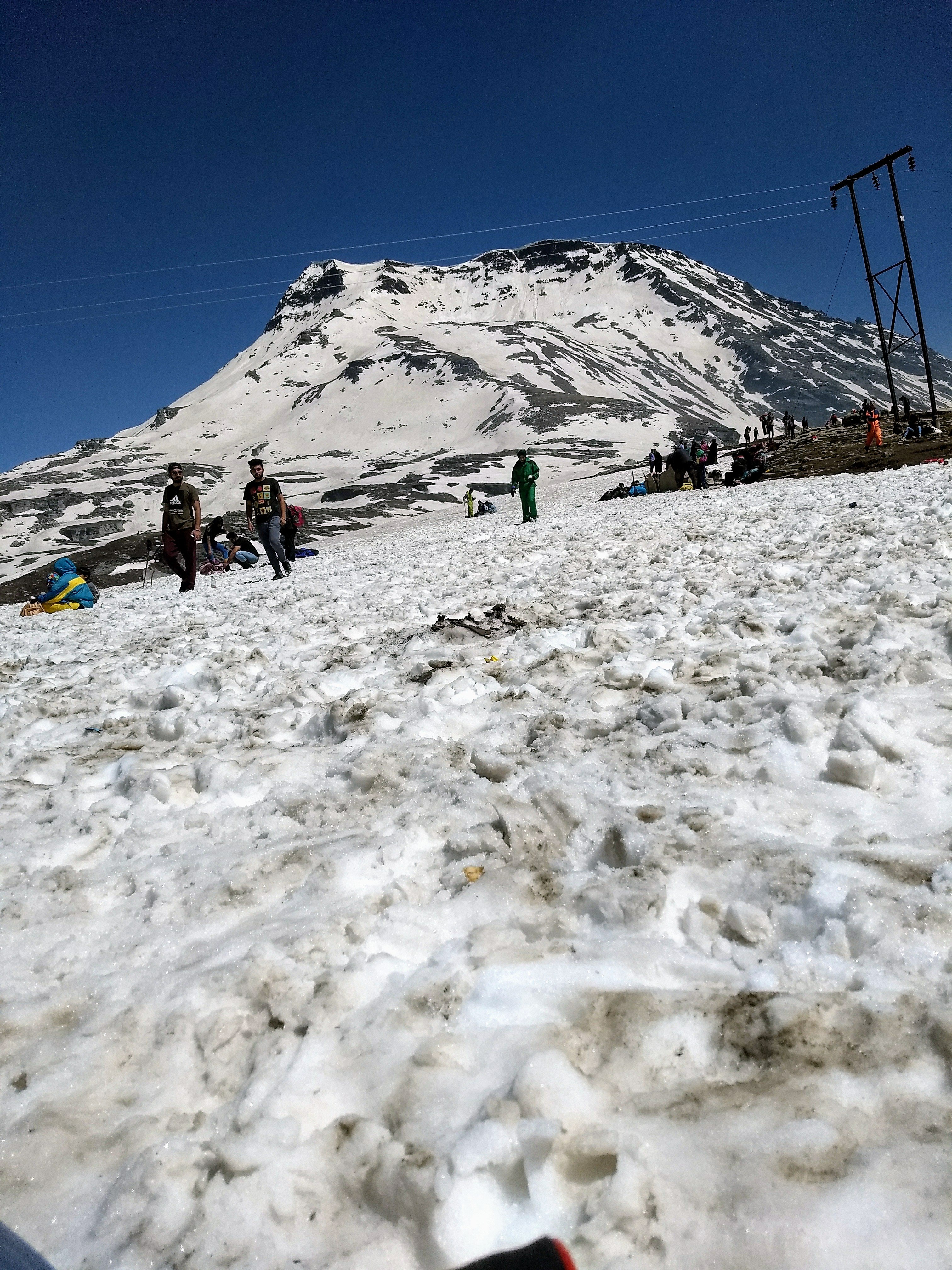 Clouds at the top of the Mountain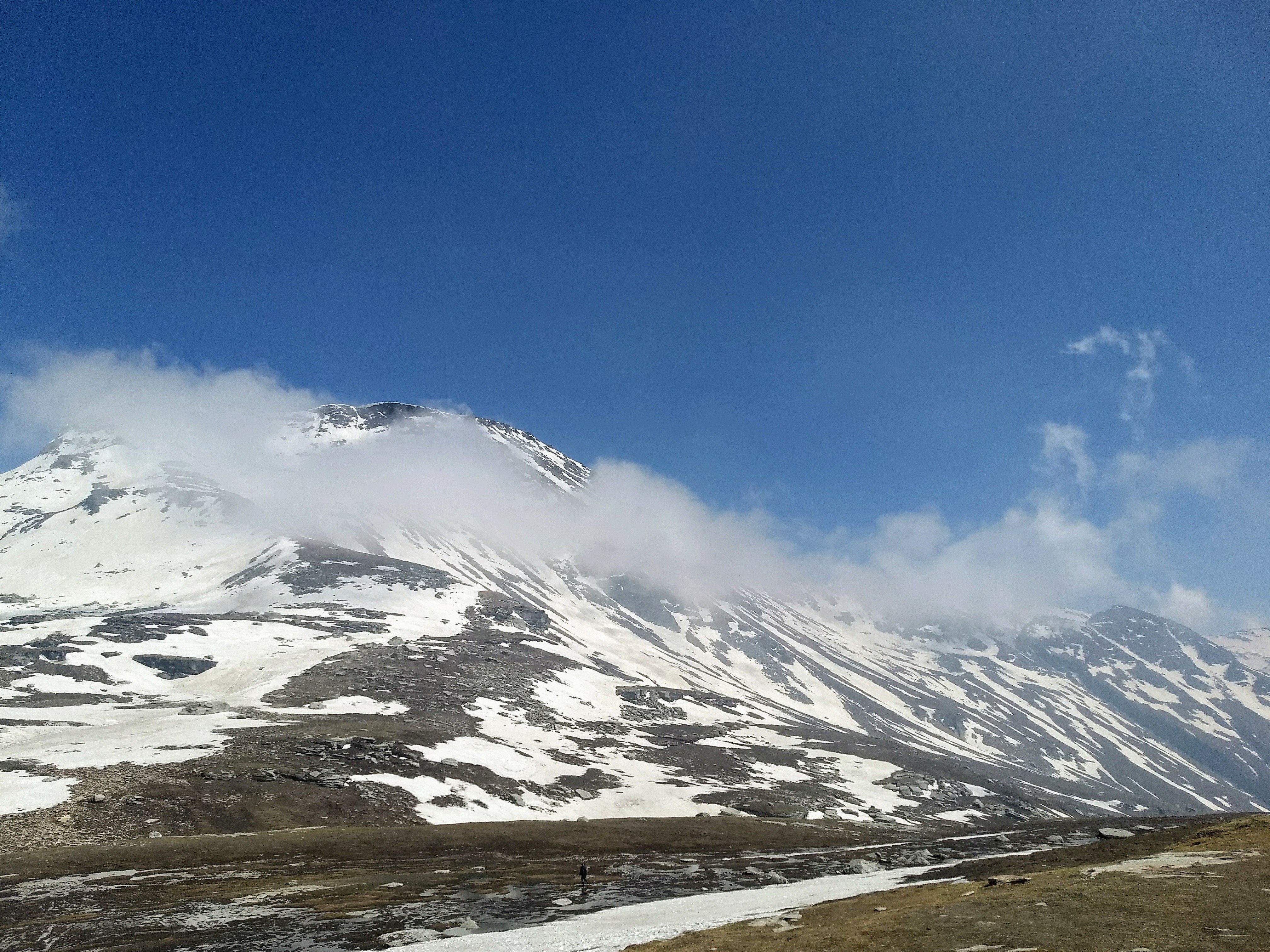 It was a very Beautiful & Adventurous trip as the roads were steep and narrow.Also driving on such Narrow roads is also Dangerous.one has to be very alert while Driving.
I also went to a Buddhist Monastery, I will share the pics tommorow.
Hope you like them.
Regards @crafter