Hi friends
I went on a trip to Kullu-Manali,a hilly region in Himachal Pradesh.
It was a wonderful experience as I was surrounded by mountains all over & to add on the bonus, their was a River Vyas flowing side by side.
I have shared some pics with you all , please take a look::--
Sun Hiding in Clouds::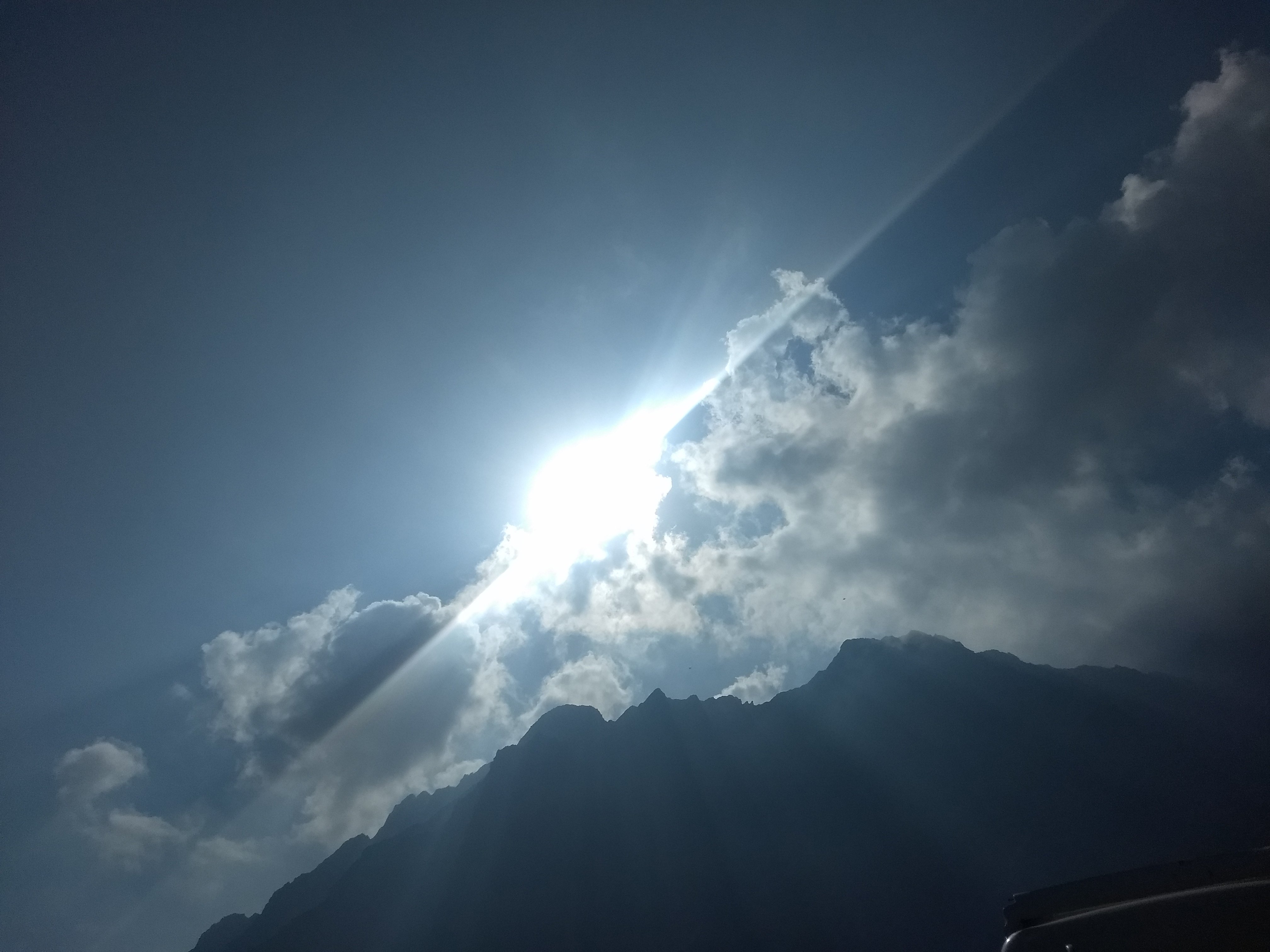 River Rafting Site: this place is a combination of two, River Vyas & River Parvati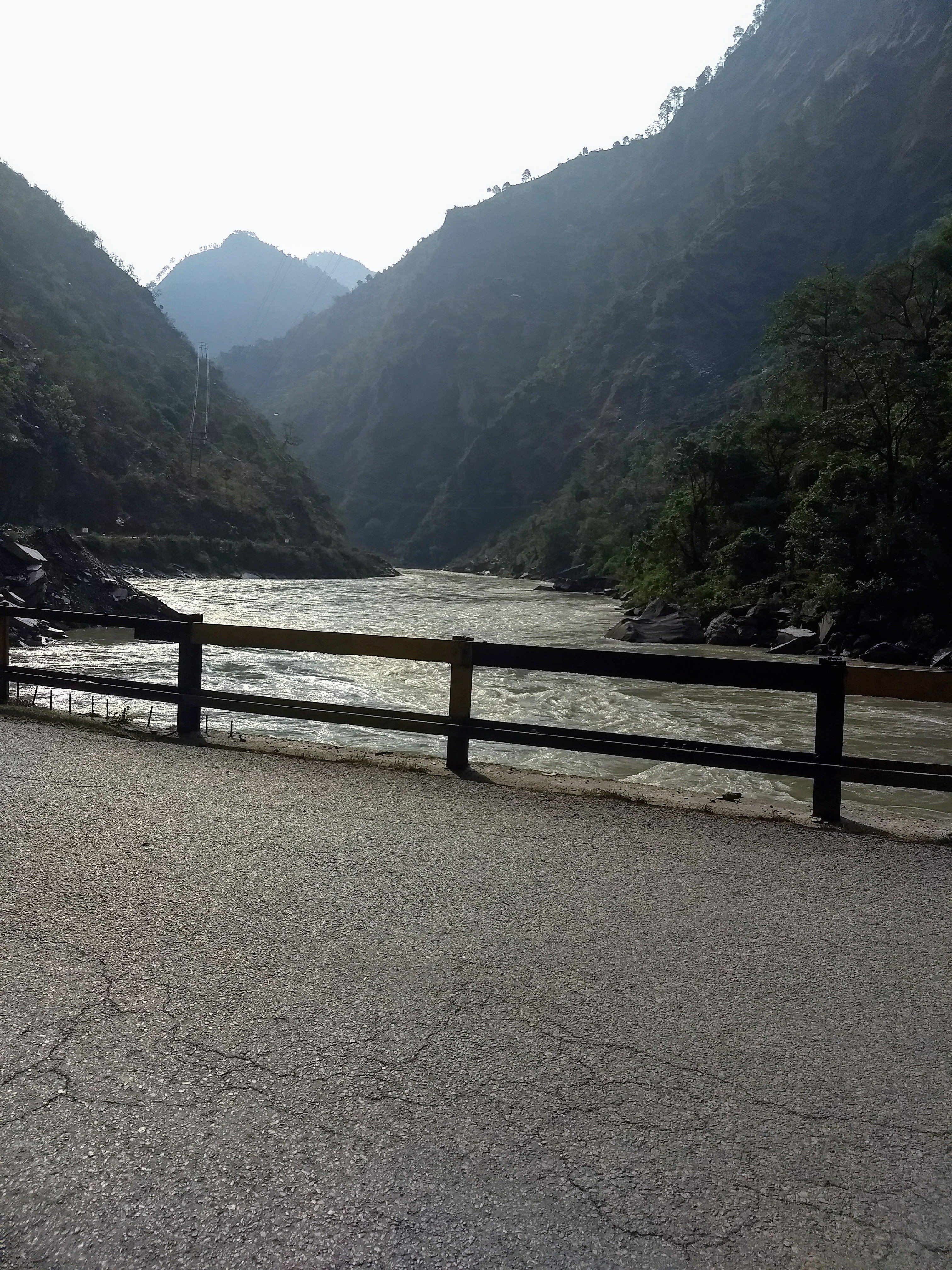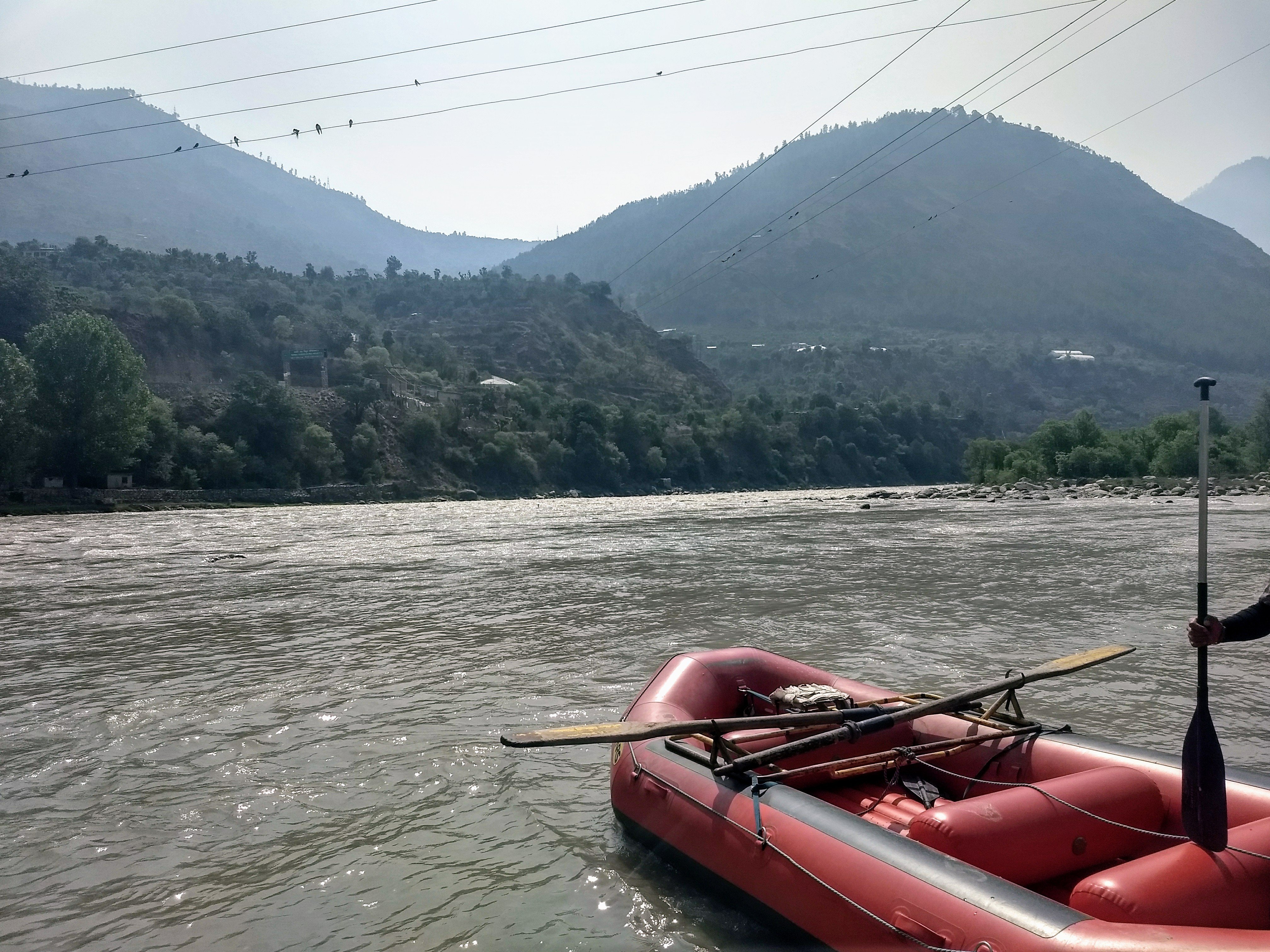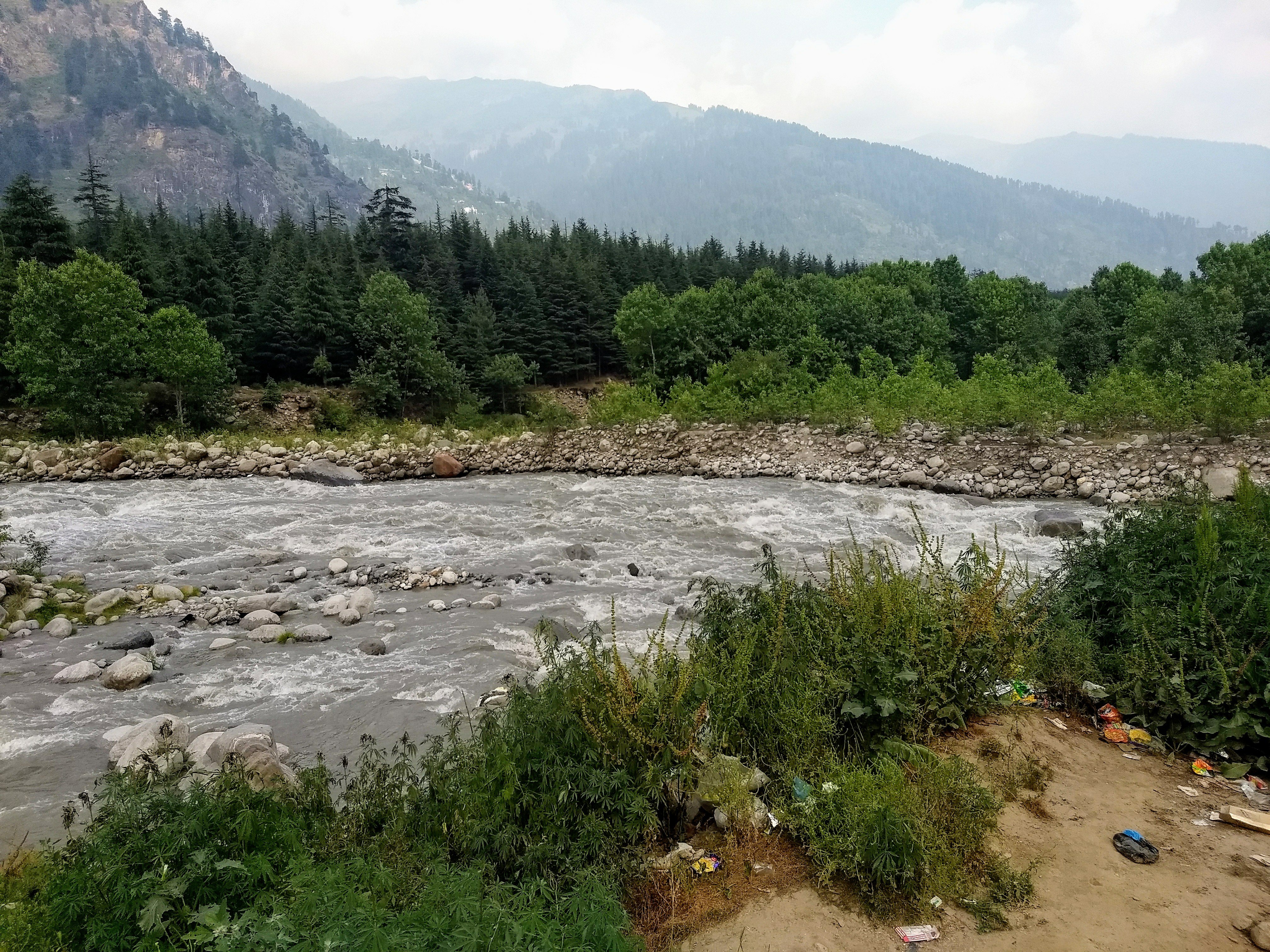 Glimpse of some Sacred Temples::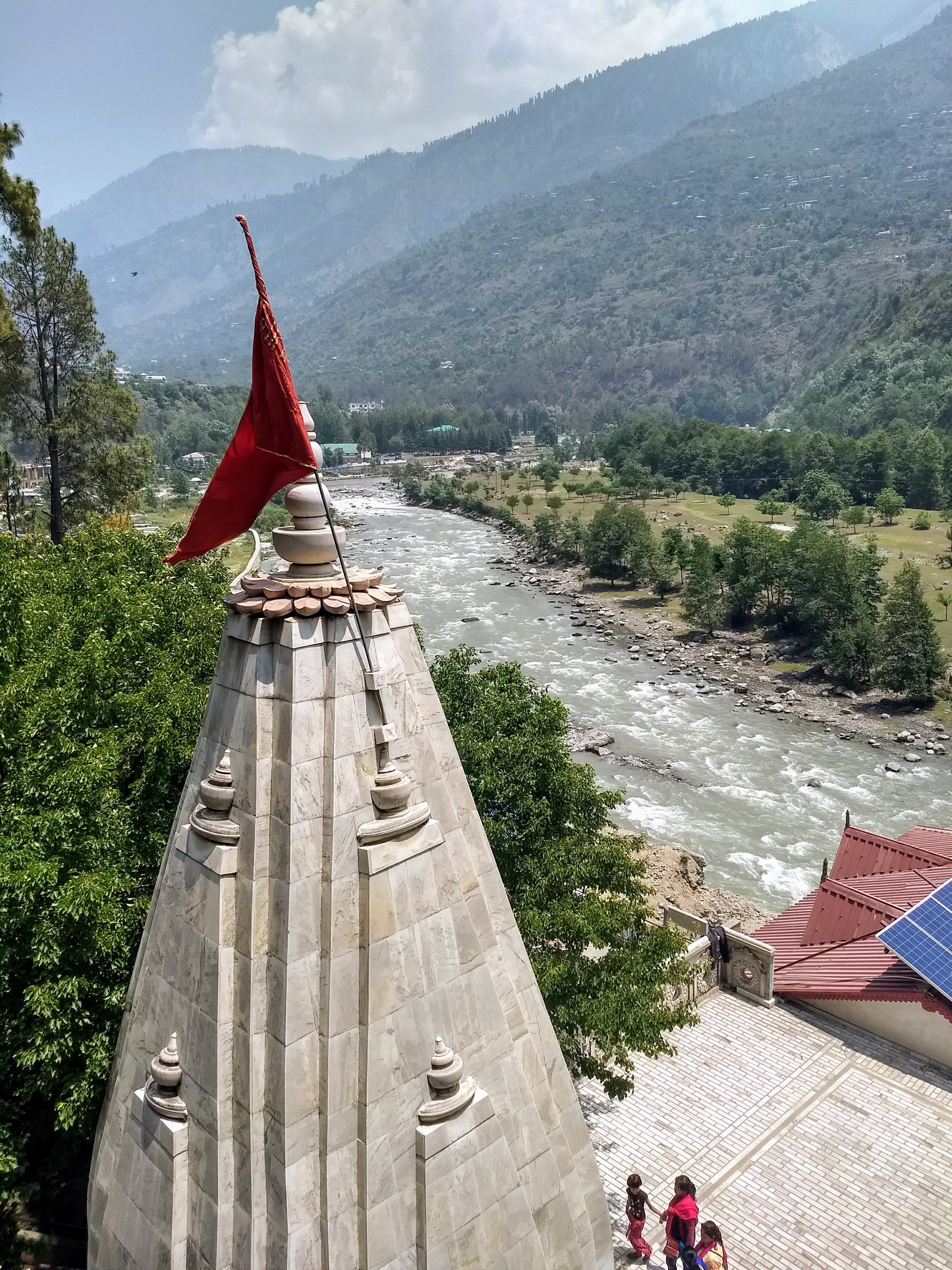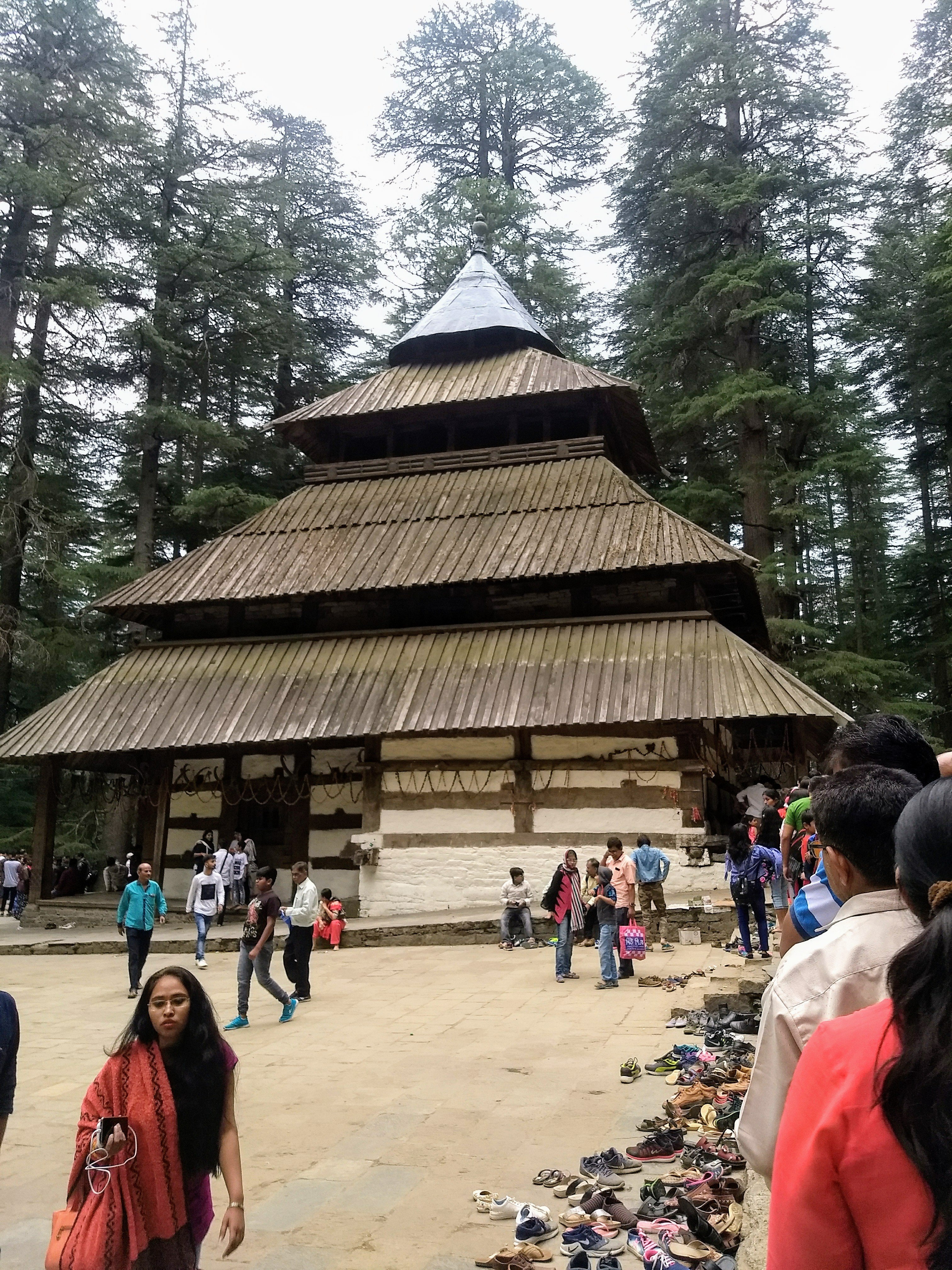 I will share more pics & interested details tommorow please be in touch.
Regards @crafter