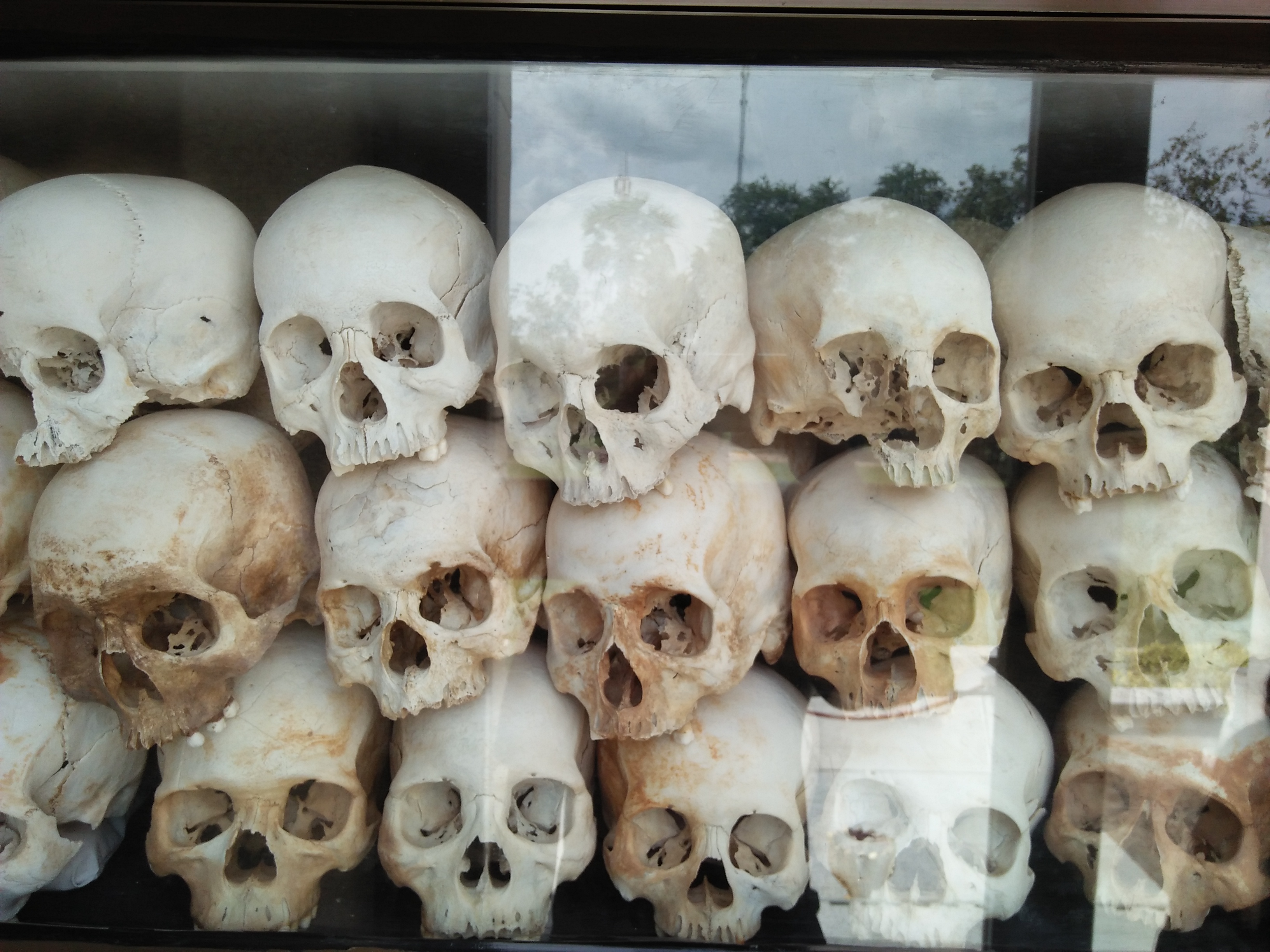 These are the killing fields outside of Phnom Penh. The Khmer Rouge set up 300 of these murder camps around Cambodia to kill intellectuals, city dwellers, and anybody who wore glasses or had soft hands.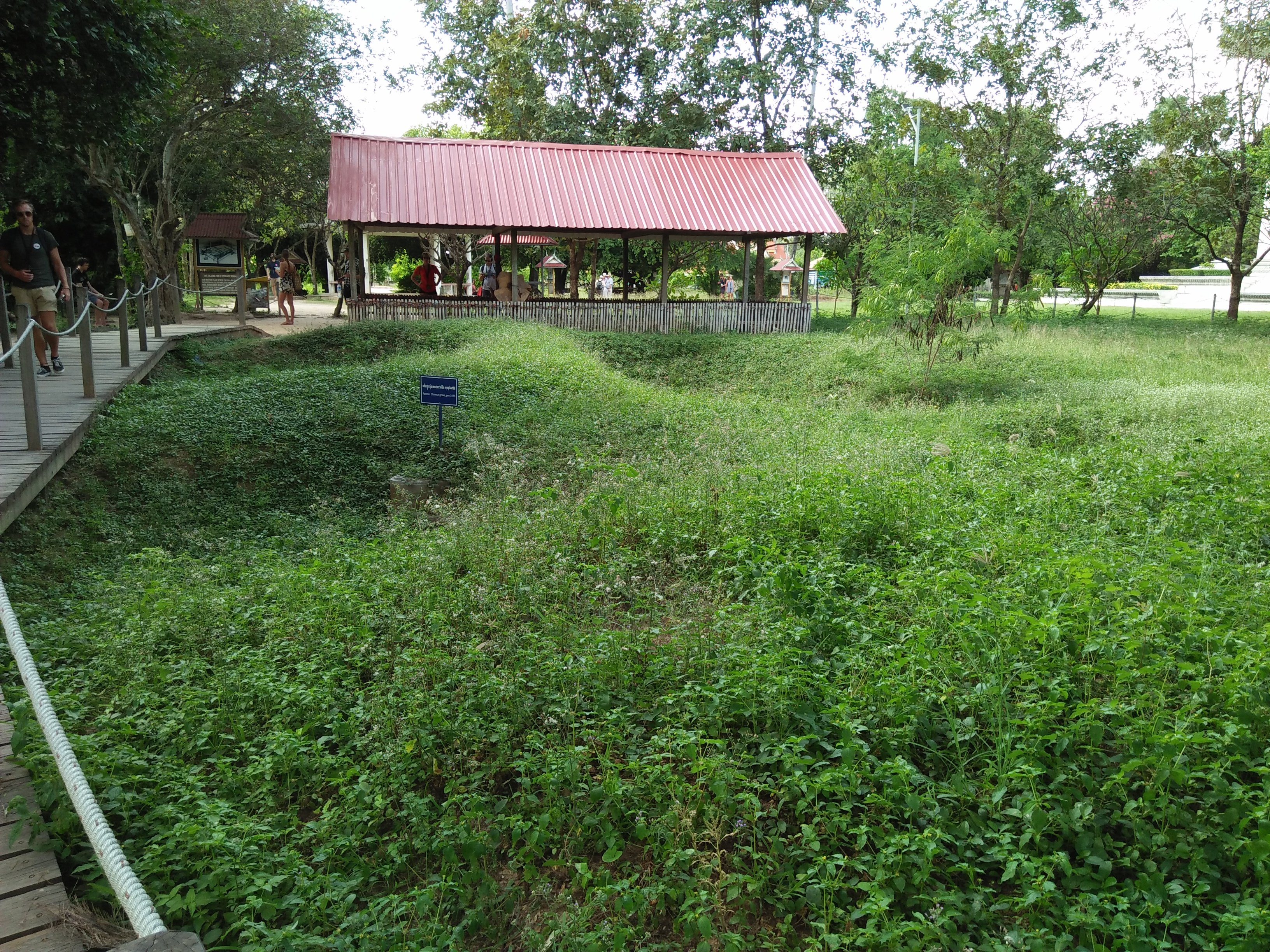 They killed 3 million Cambodians in these camps, beaten to death, their skulls fractured or their throats slit by farming tools, or by the sharp edges of the branches of this palm tree.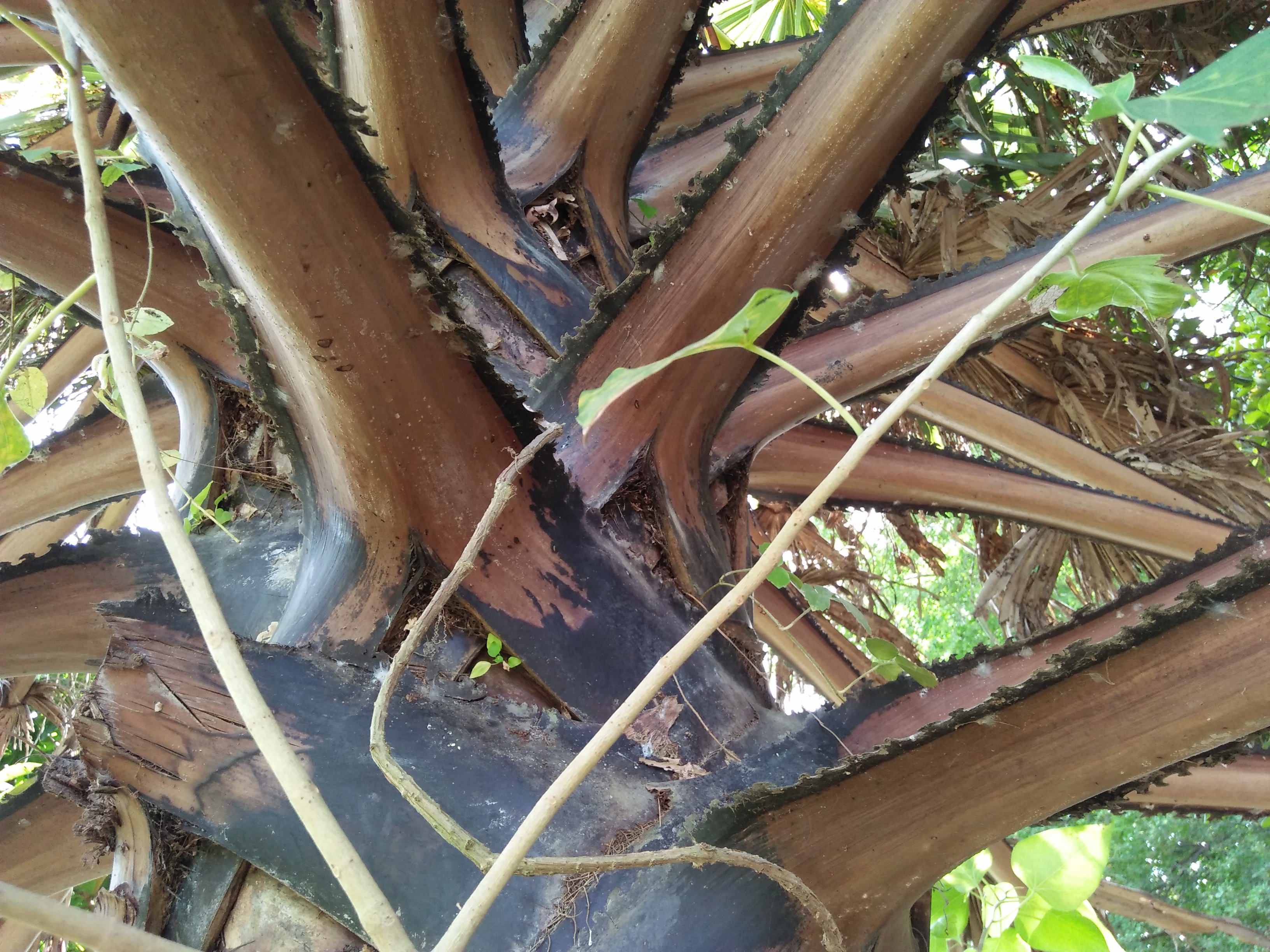 Many Cambodians place bracelets on the fences built around these mass graves to remember the lives of the innocent, slaughtered because of a bizarre, cruel and paranoid vision of a perfect society.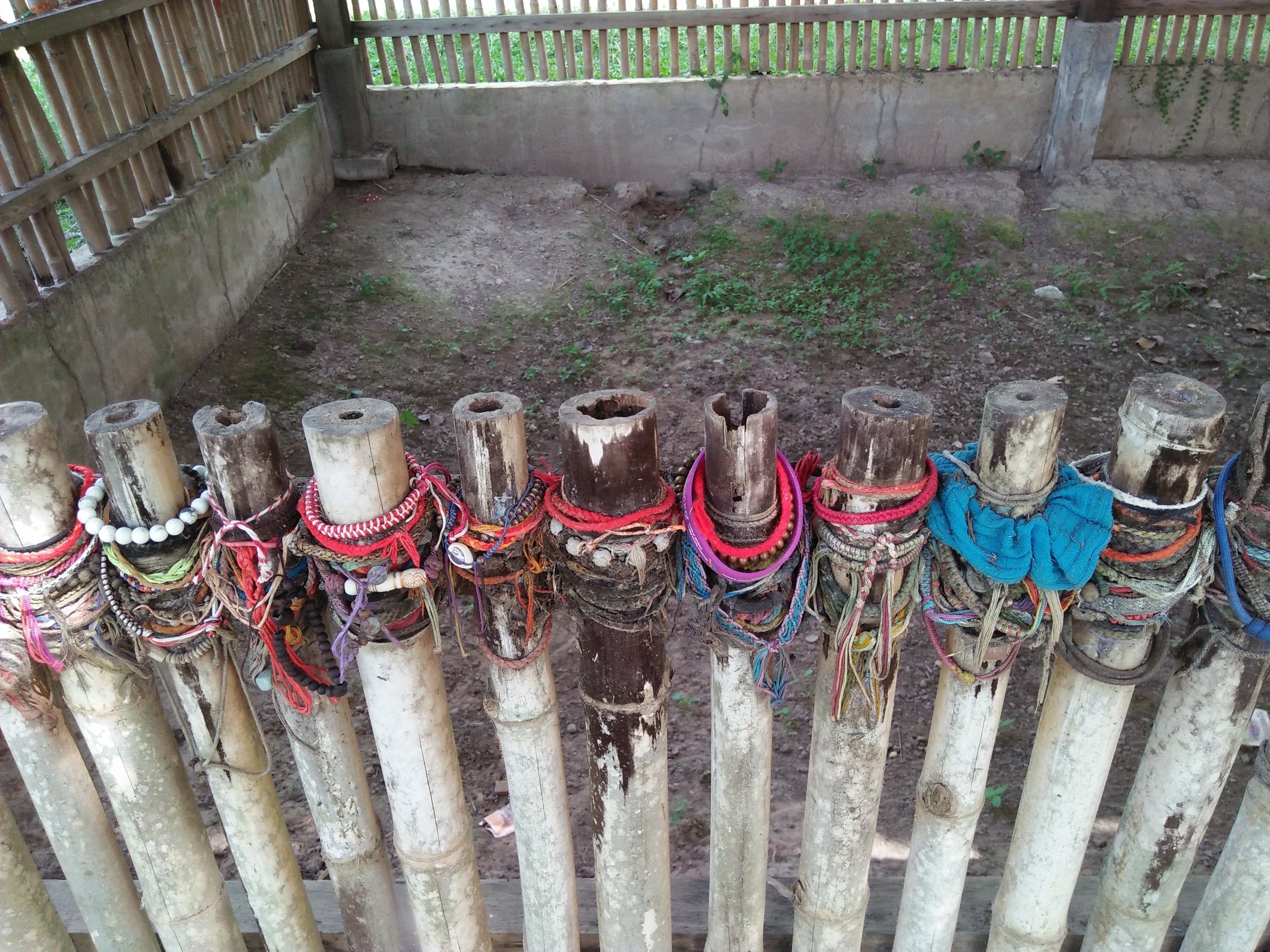 Brother Number One
In Cambodia, it's common for people to call each other "bong" or "oun" meaning "older sibling" or "younger sibling". In Cambodia, everyone is your brother, a common expression that demonstrates the tenderness of the Khmer people. When Pol Pot came to power, he gave himself the title, which we can now hear as ominous, "Brother Number One".
When I listened to the audio tour at the killing fields, the narrator described how, when he meets the victims' families today, he sees them as brothers and sisters. The depths of their suffering reveals the depths of their humanity. I wondered if humans can find a way to experience that level of humanity without first witnessing an atrocity. Can I call you "brother"?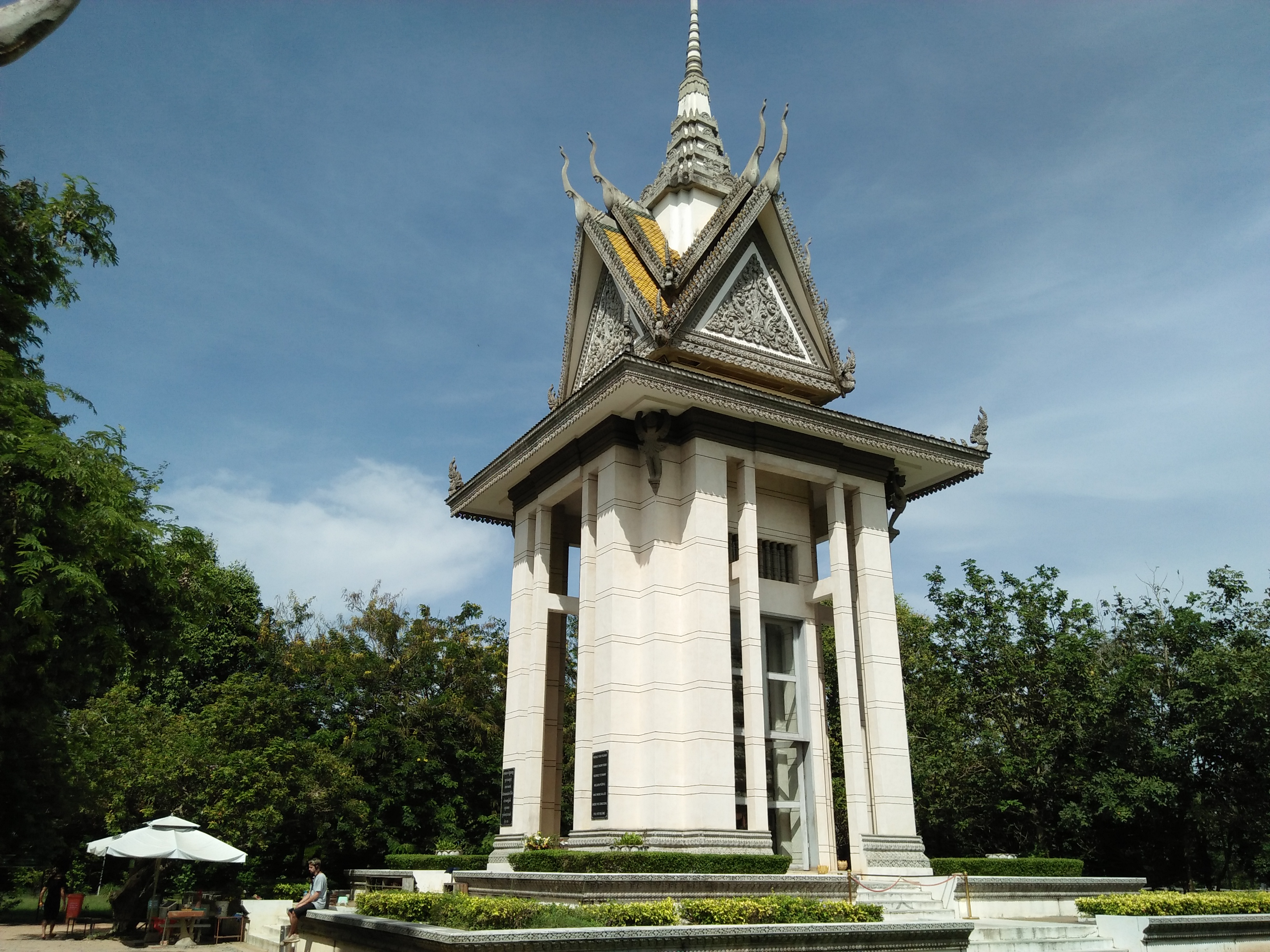 Truth speaks
If you've ever heard a true hero speak, you'll notice how humble they are. They say things like "I did what anyone would do," and they'll be hesitant to fully accept any compliment about their deeds. That is because, like a virtuoso, they have practised simple tasks and habits for many years, and when the moment of truth arrives, the truth will be told, even despite oneself.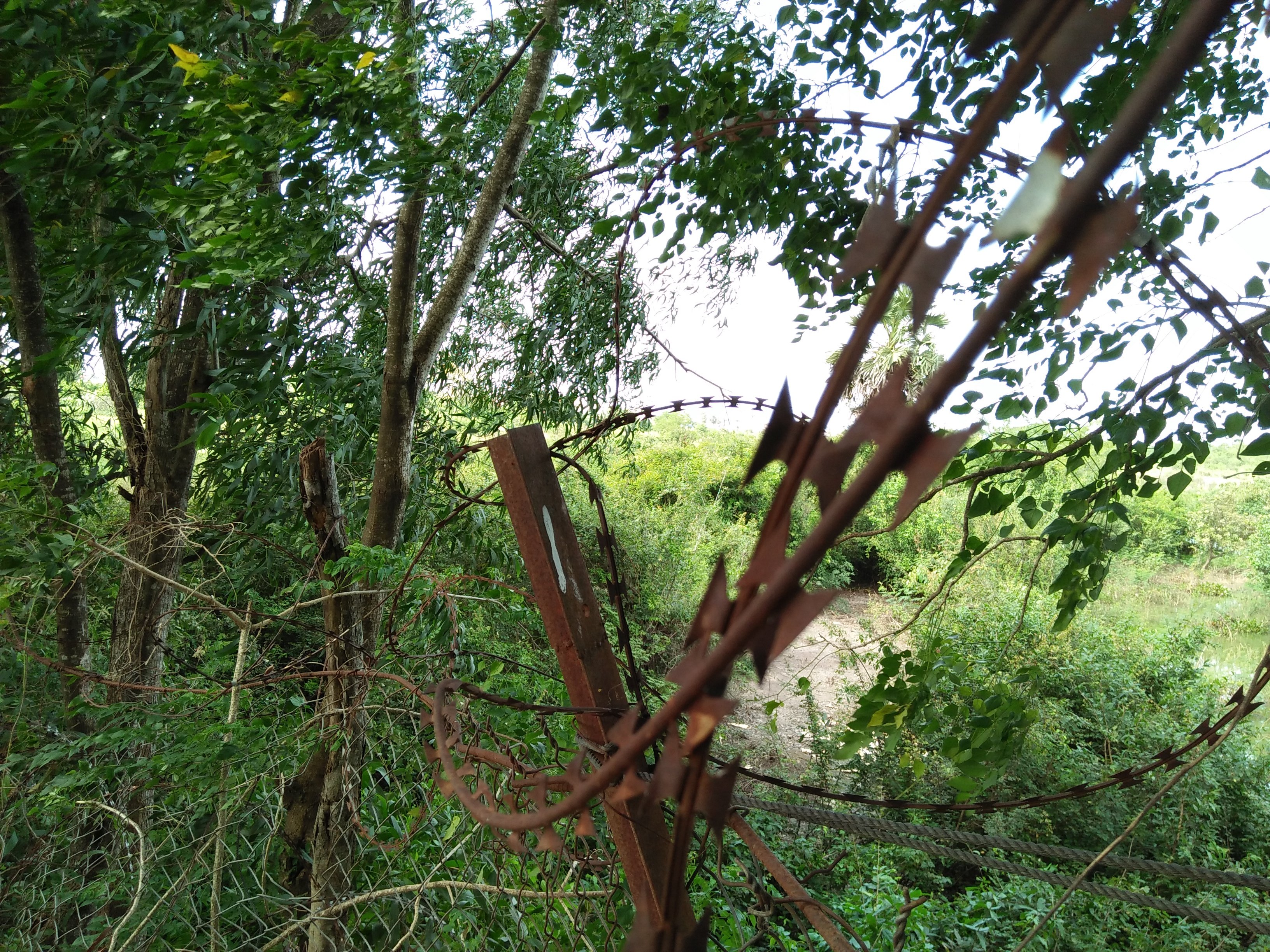 Remember
Remember the lessons of the heroes, the innocent victims, and those of the oppressors, which are sometimes the most important. When some group of people is demonised, always question, and practise courage, so if the day ever comes that you're asked to do something abhorrent, you can respond with a clear no, that offers comfort to those whose humanity would otherwise be denied. This is the duty, and the pleasure, of all who care enough to embody the word "human".