The beauty of the Indonesian beach is split in the middle of the ocean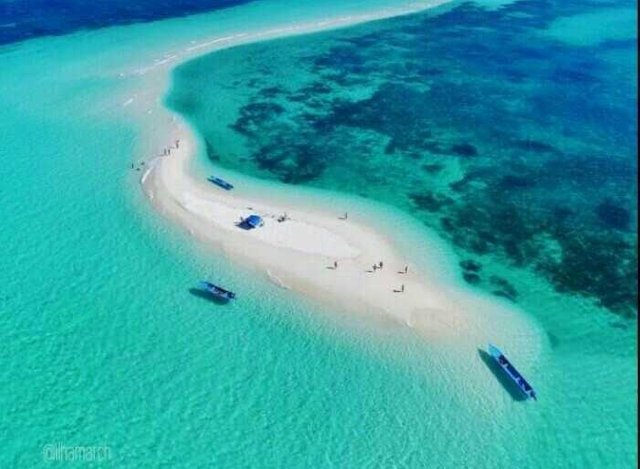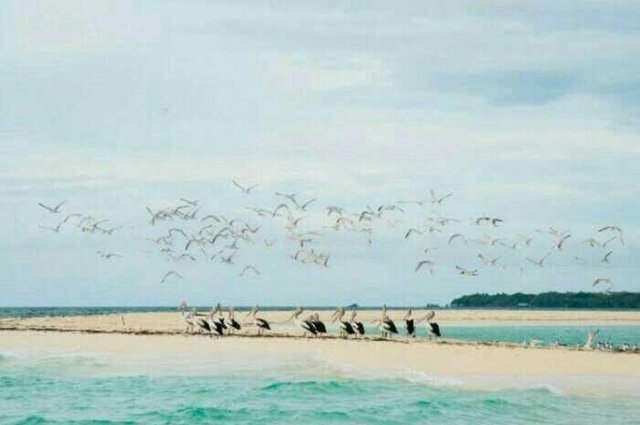 Who does not like to vacation to the beach? let alone a long holiday in the day of Eid.
Surely everyone normally agreed if going to the beach was fun. Moreover, the beach is unique and has a beauty that is different from others.
Apparently in Indonesia there are loh beach with a very beautiful scenery. In fact this beach usually has sand on the edge of this beach is different.
Ngurtafur Beach in Kei Islands this maluku has a beach sand that stretches out in the middle of the ocean like splitting the sea. Like the road in the middle of the ocean, this beach is also clear blue water with sand splitting.
In addition, the unique phenomenon laiannya on this island is the number of pelicans on this beach. In addition to the unspoiled atmosphere with beautiful scenery on this beach you can do fun things loh. Like doing snorkeling, running, meet a rare turtle called "Tabob", to camping.
To Ngurtafur Beach can also rent a motor boat. The rental fee itself depends on the negotiations between searchers and their owners. But usually the rent is around Rp 750,000 to Rp 1,000,000 to commute.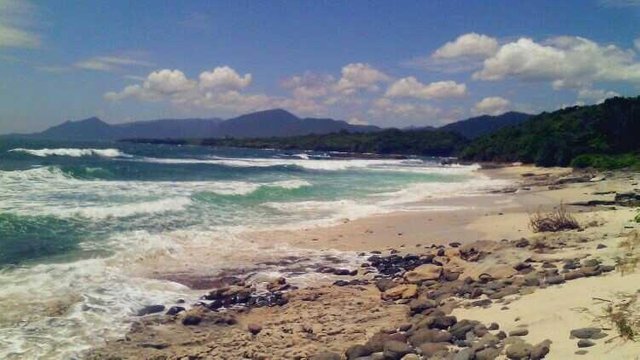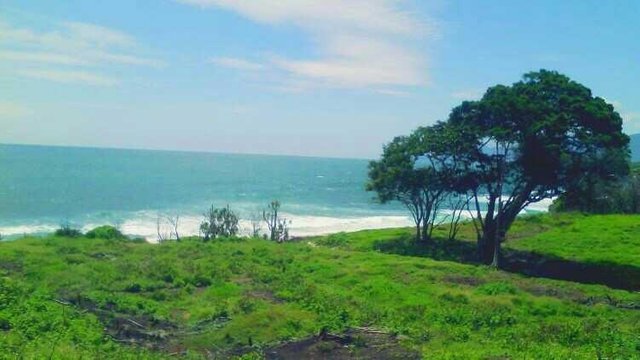 With the capacity of the ship can carry as many as 15 people with a distance of about 2 hours journey.
It seems that Ngurtafur Beach is obliged to enter your bucket list. Has anyone ever come here ??